Martin Nicholson's Cemetery Project
St John the Baptist, Saxmundham, Suffolk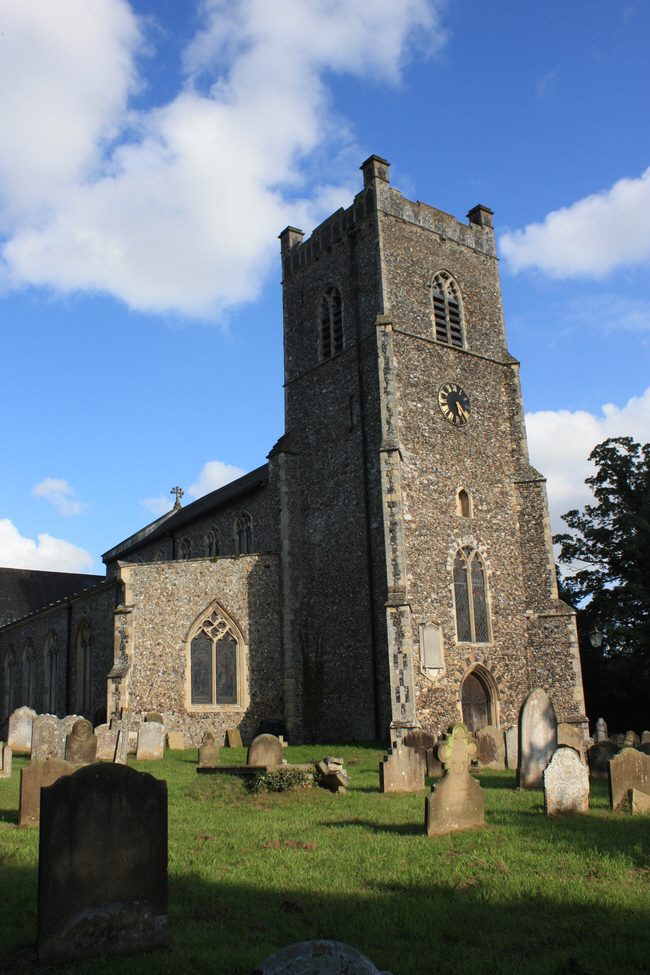 There is a crisp 19th century feel to the church, because it was subject to an 1870s restoration at the hands of Diocesan architect Richard Phipson. The most important artistic artefacts are in the east window of the south aisle. This is a collection of ovals of 17th century glass believed to come from Innsbruck, depicting Saints and biblical scenes.
---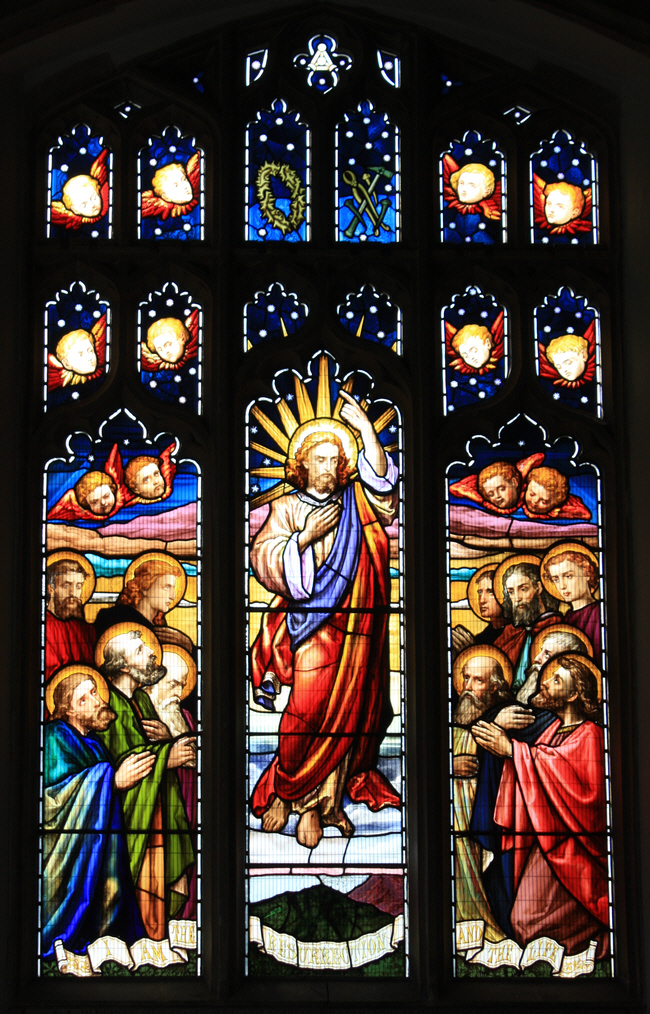 The sun was ideally placed to show this more modern window in all its glory.
---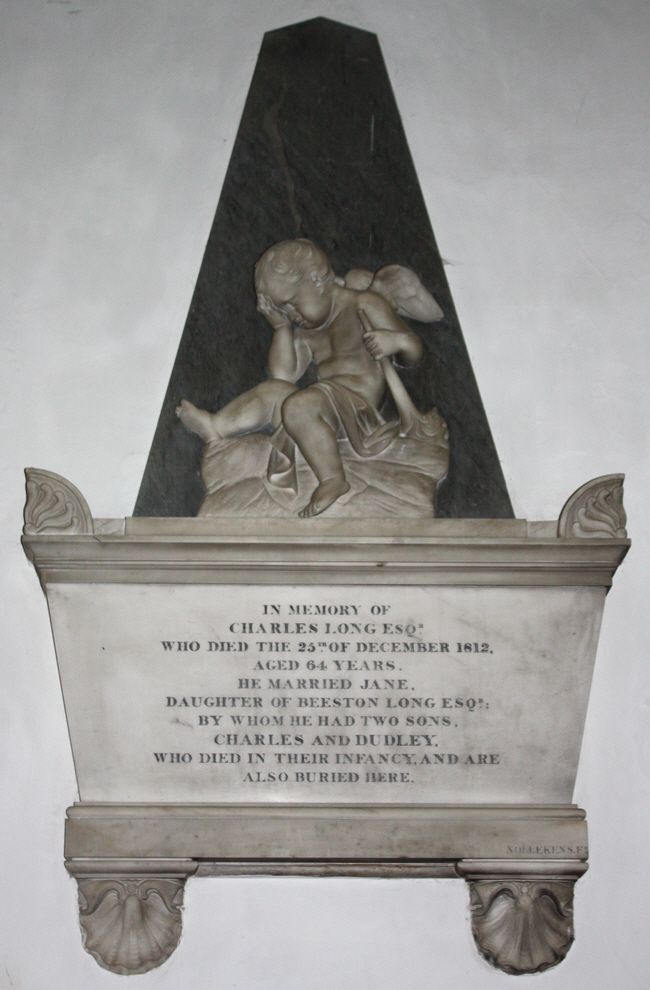 .The statue of a weeping cherub is an unusual addition to the memorial.
---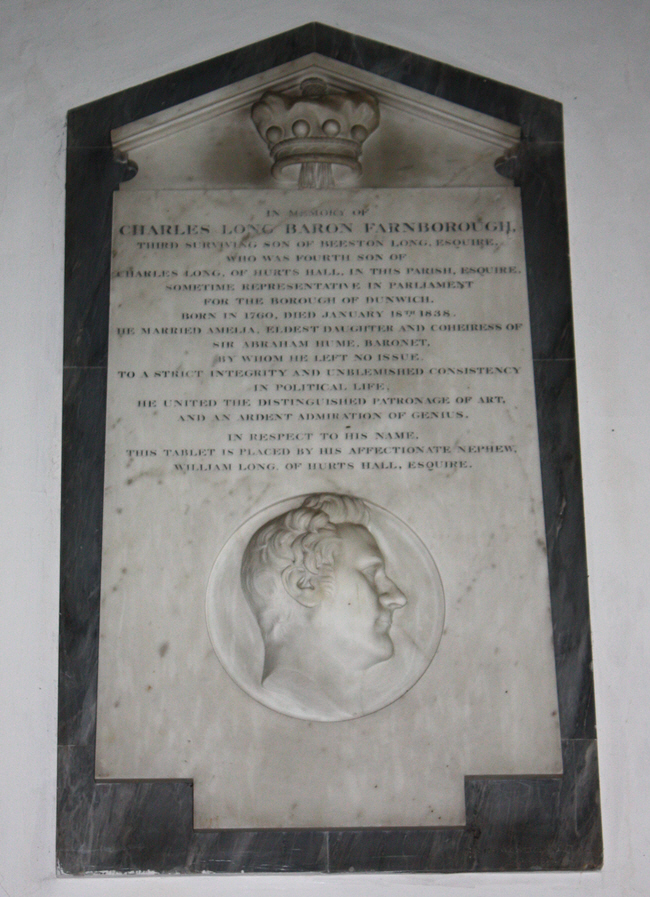 The low-relief portrait of the deceased adds some personality to the memorial.
---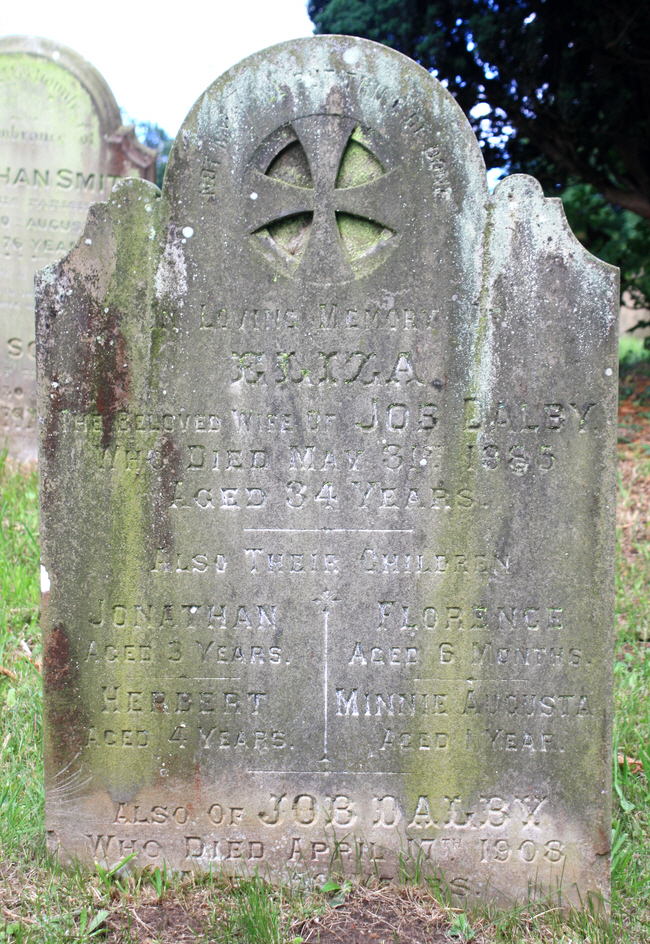 Four children died before their 7th birthday.
---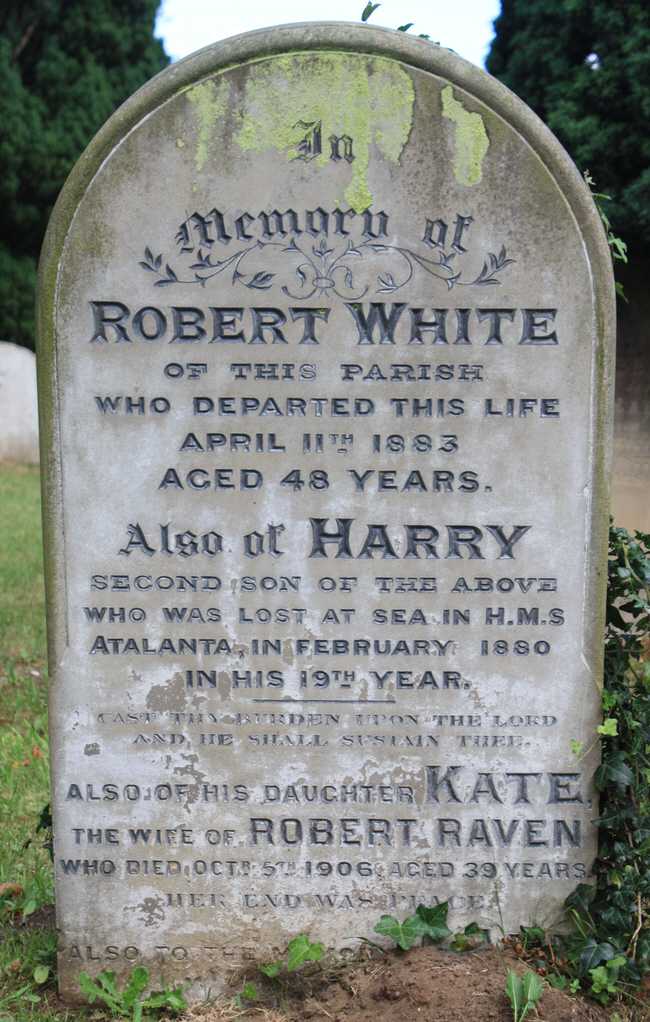 HMS Atalanta was a 26-gun frigate launched in 1844 as HMS Juno. She was renamed HMS Mariner in January 1878 and then HMS Atalanta two weeks later. As a training ship, she disappeared in 1880 and was presumed to have foundered in a storm.
---
Robert Randall was a "faithful and highly valued servant" for 36 years.
---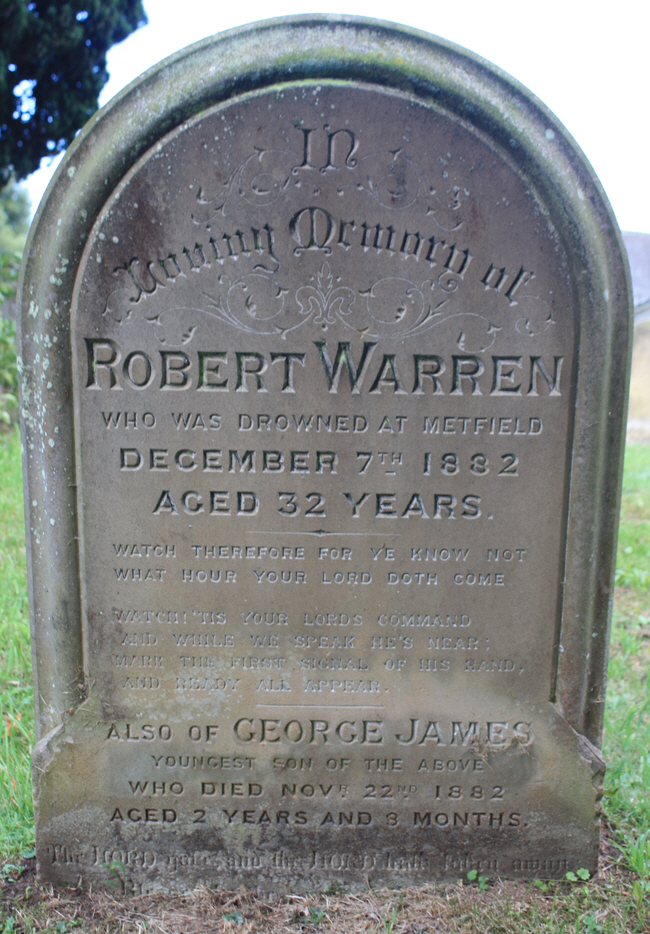 Robert Warren was drowned at Metfield in 1882.
---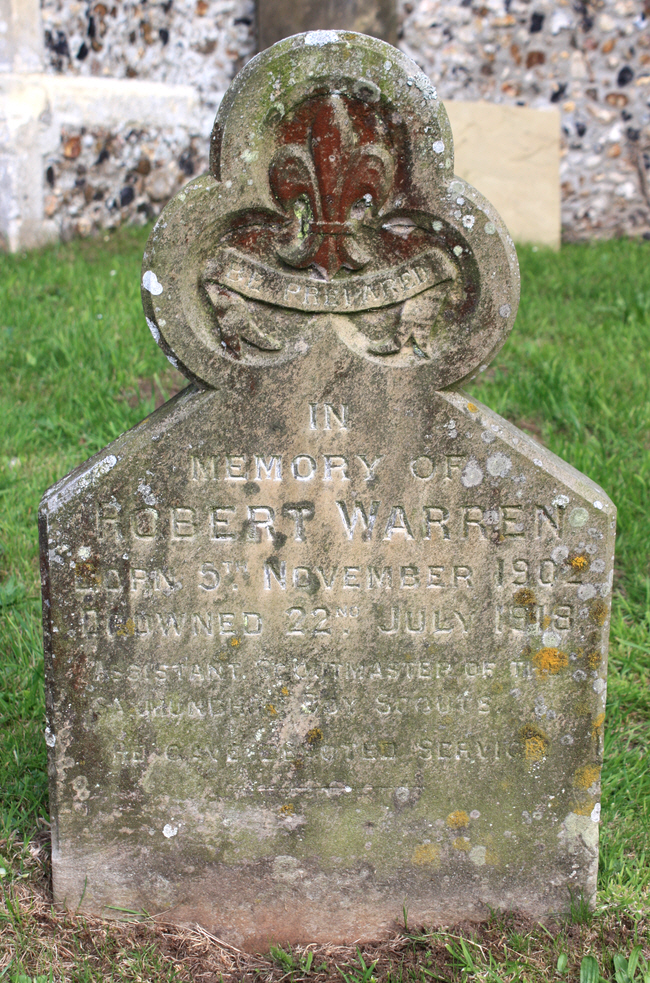 Robert Warren was drowned in 1918.
---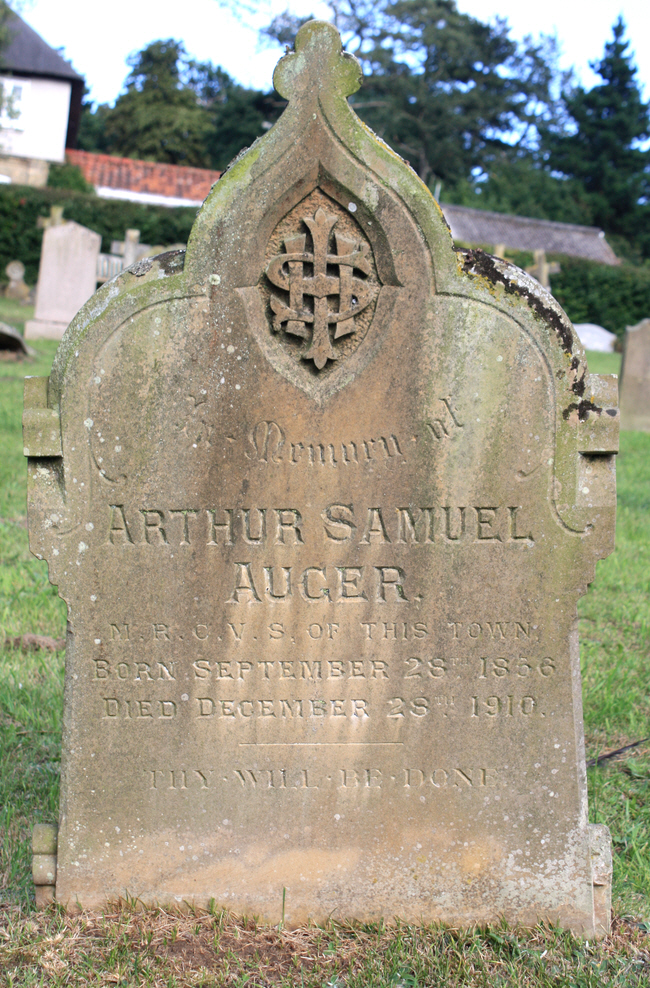 Arthur Auger was a Member of the Royal College of Veterinary Surgeons.
---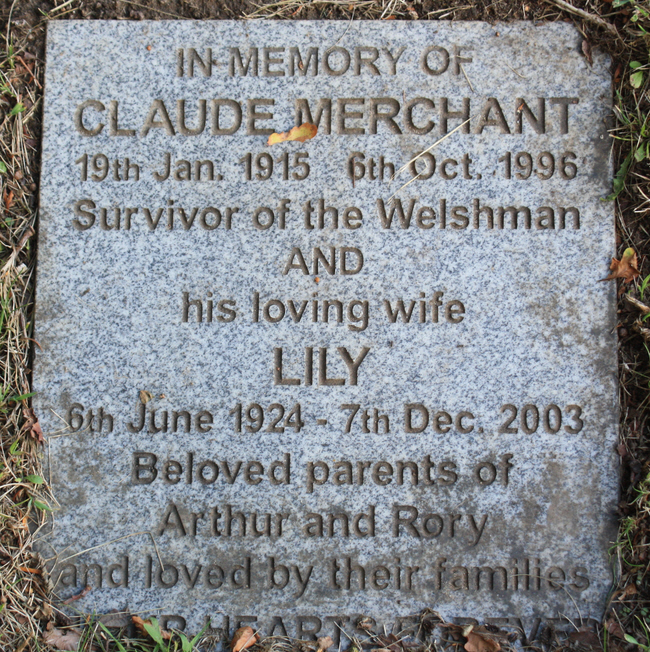 Claude Merchant was a "Survivor of the Welshman". HMS Welshman was an Abdiel-class minelayer of the Royal Navy. During World War II she served with the Home Fleet carrying out minelaying operations, before being transferred to the Mediterranean Fleet in mid-1942 for the Malta Convoys. She also saw service during Operation Torch. The ship was torpedoed and sunk off Tobruk by the German submarine U-617 with the loss of 157 lives.
---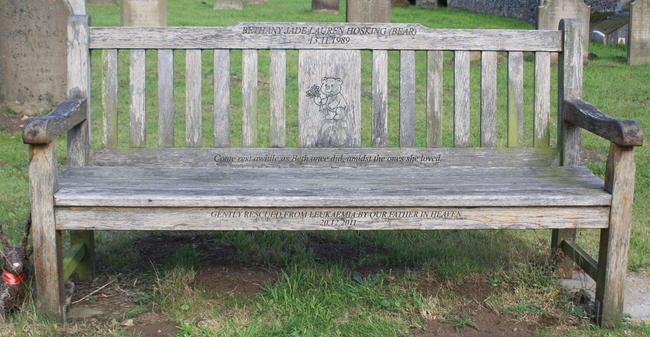 Bethany died from Leukaemia.
---
Claire Christine Nicholson and Martin Piers Nicholson - Ticklerton (Shropshire) and Daventry (Northhamptonshire), United Kingdom.
This page was last updated on August 10th 2017.