Martin Nicholson's Cemetery Project
St Margaret, Moreton Say, Shropshire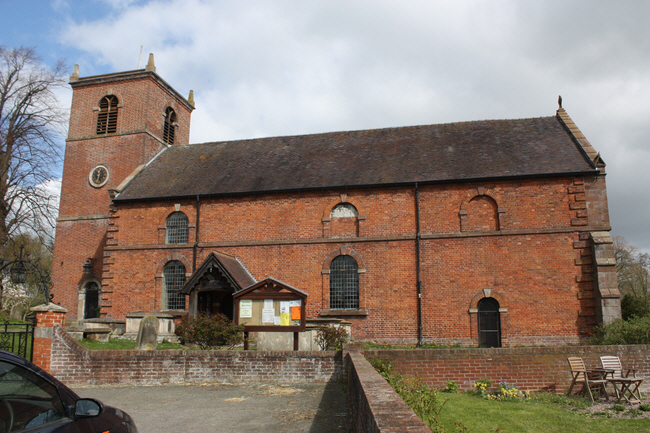 We met the vicar just as we were leaving and he was kind enough to unlock the church for us.
---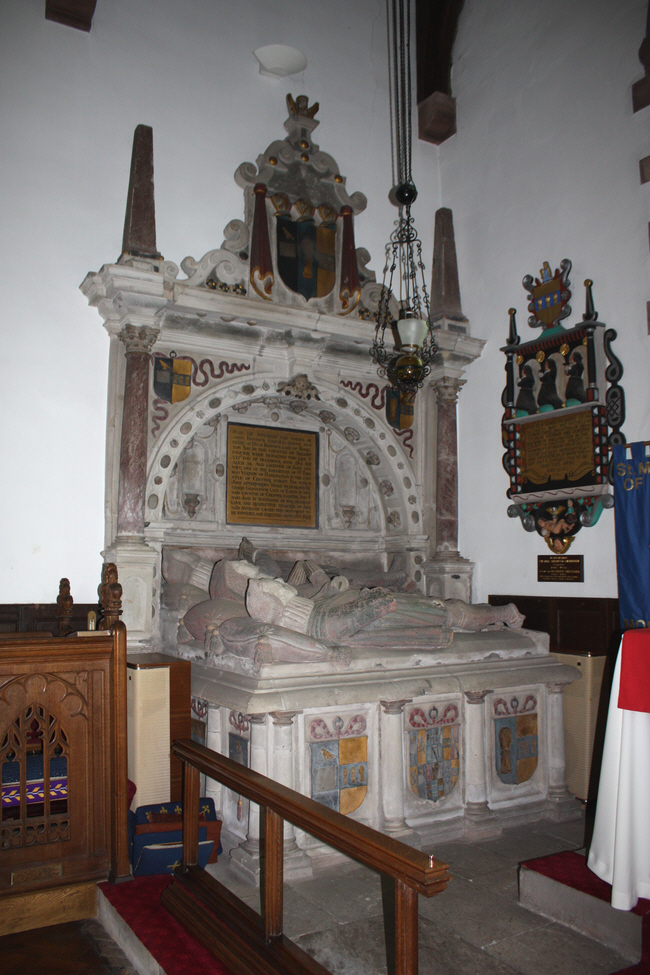 The monument to Jane Vernon, flanked by her two husbands.
---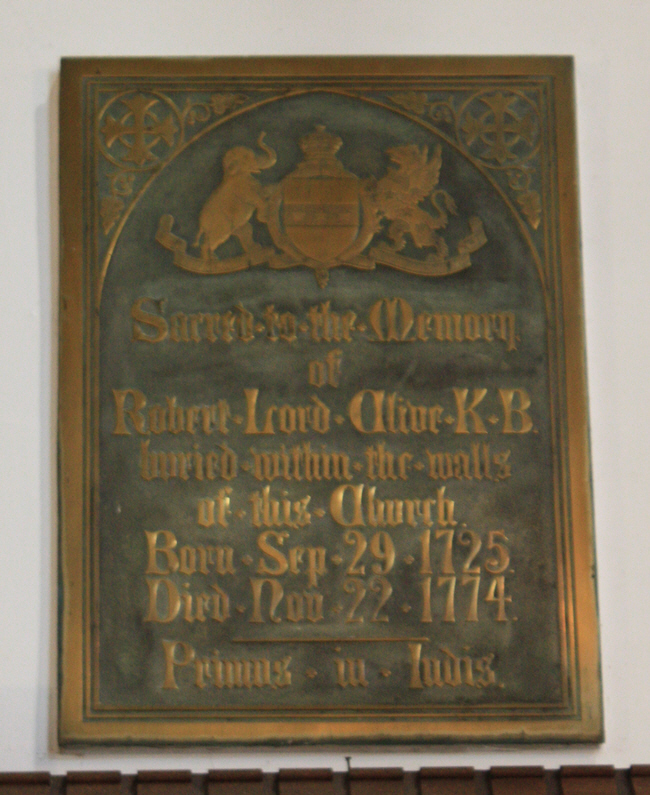 Moreton Say is best known for its links with Robert Clive - Clive of India.
---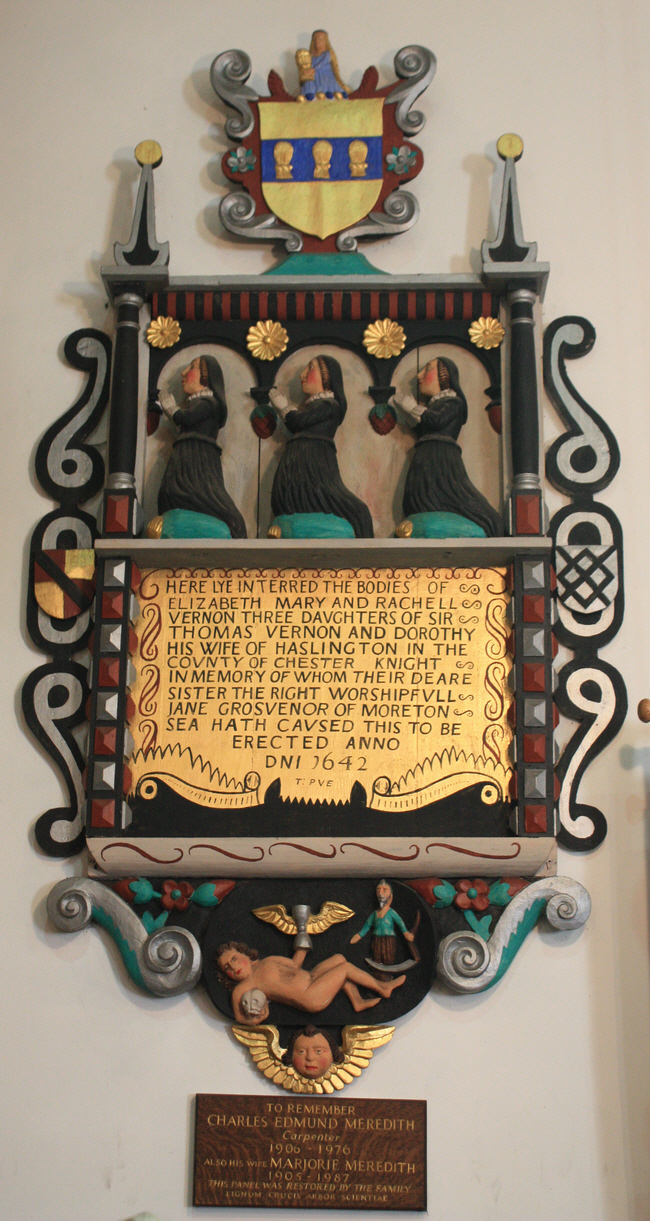 This wooden memorial to three of the sisters of Jane Verson was erected in 1642.
---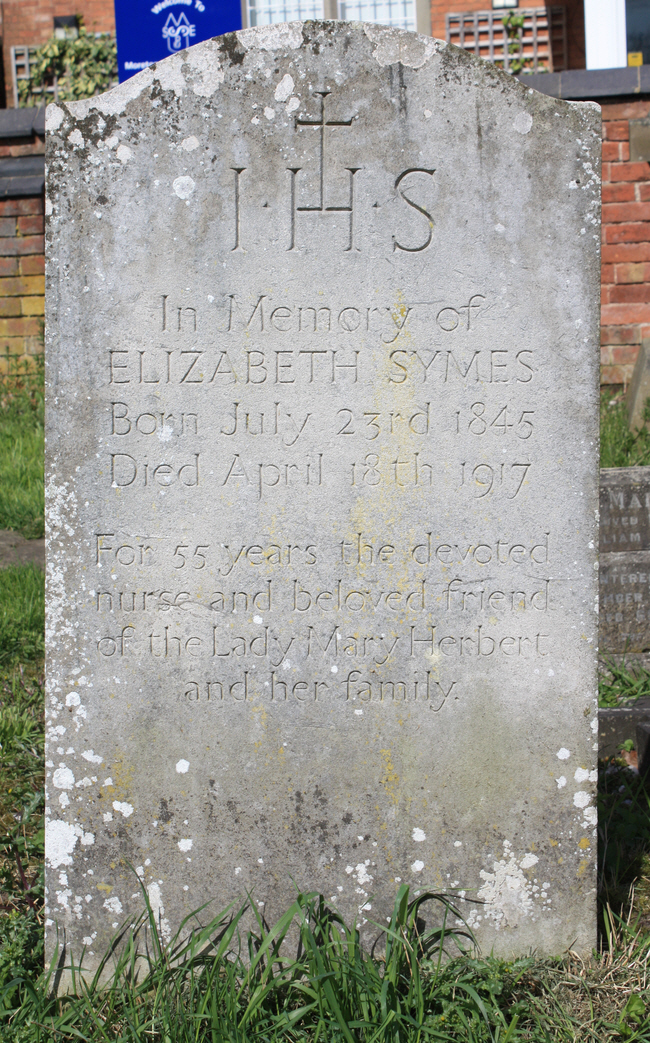 Elizabeth Symes worked for the Herbert family for 55 years.
---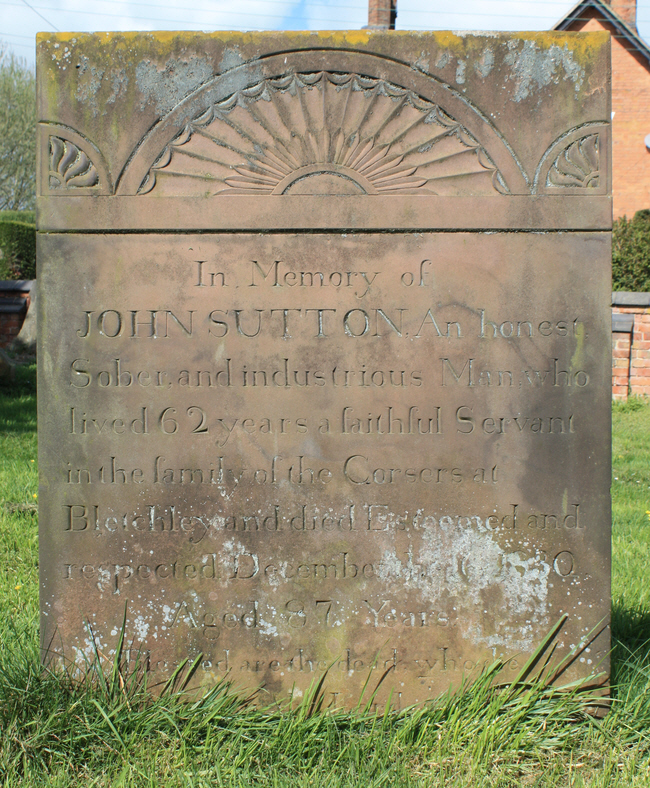 John Sutton was a "faithful servant" for 62 years.
---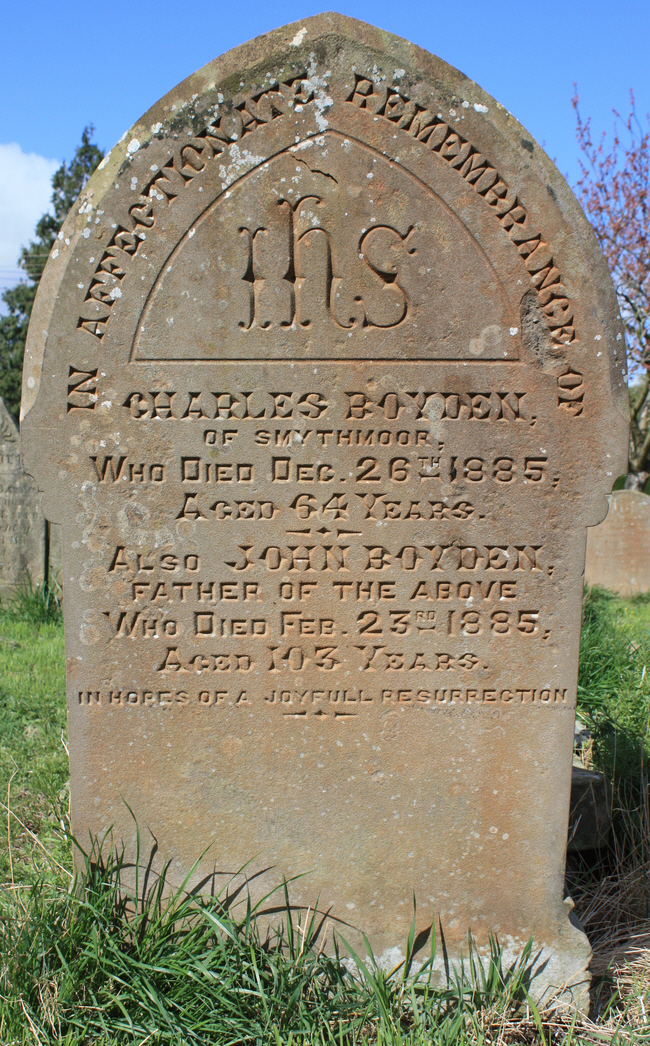 Aged 103.
---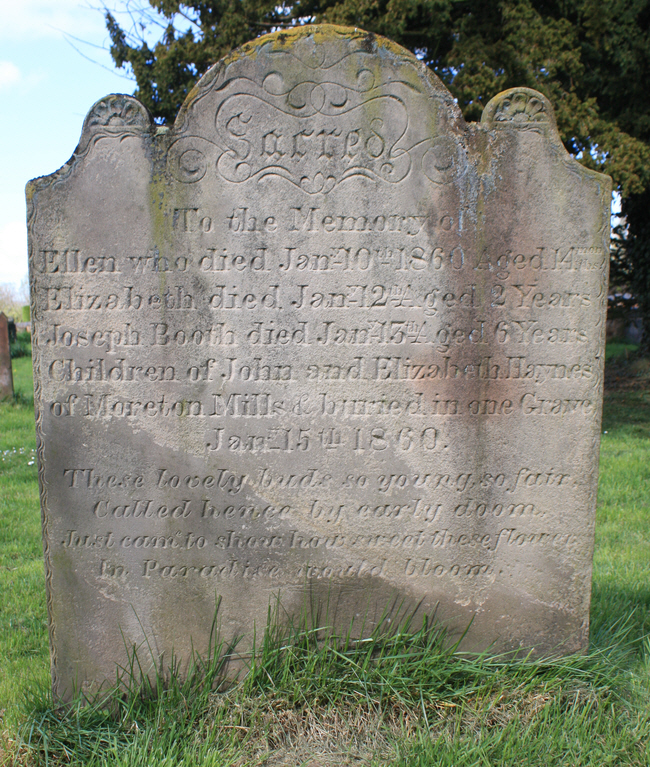 Ellen, Elizabeth and Joseph Haynes died within three days and were placed in one grave.
---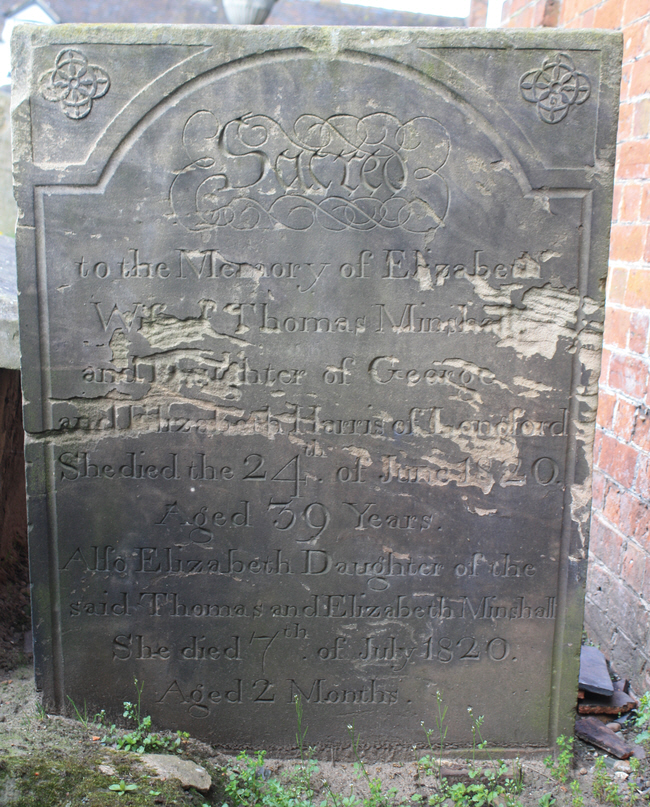 Elizabeth Minshall died on June 24th 1820 and her daughter, aged two months, died on July 7th.
---
This page was last updated on April 14th 2014.