Martin Nicholson's Cemetery Project
St Peter and St Paul, Scaldwell, Northamptonshire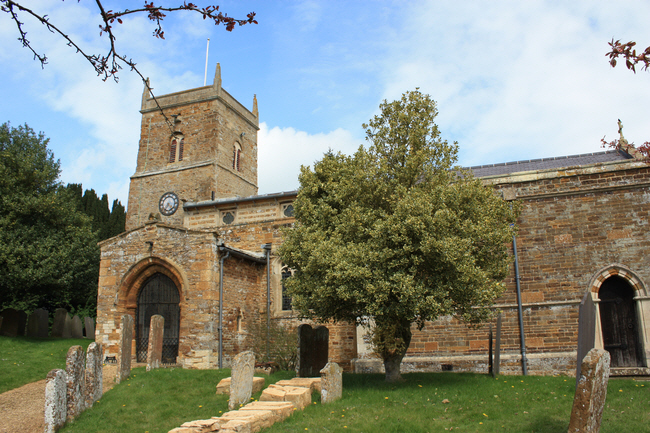 I assume the loose stones in the graveyard were to be used in some repair project?
---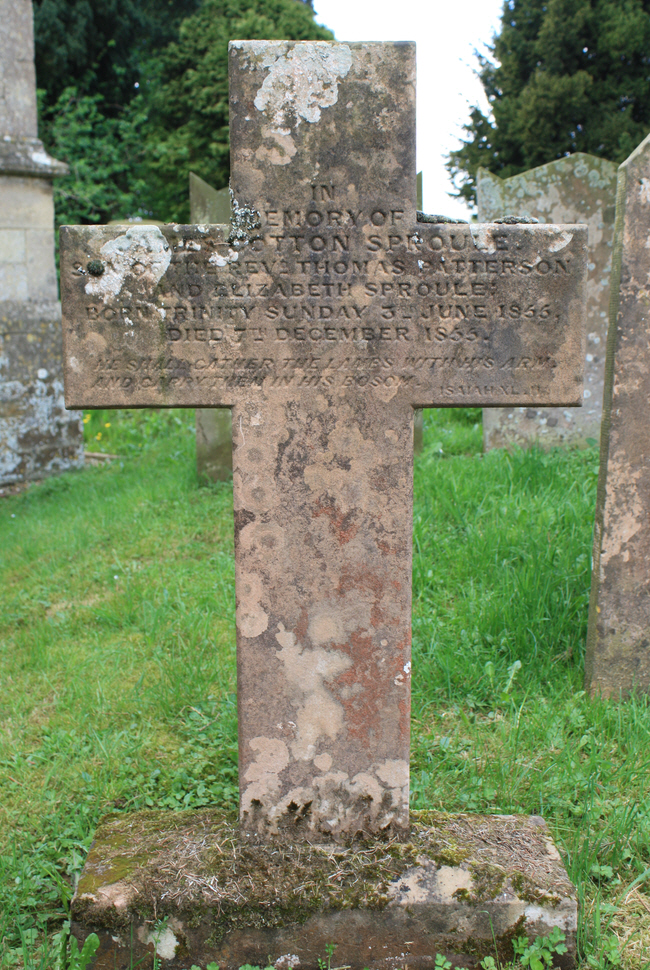 The dates seem to be in error. Born June 1856 and died December 1855?
---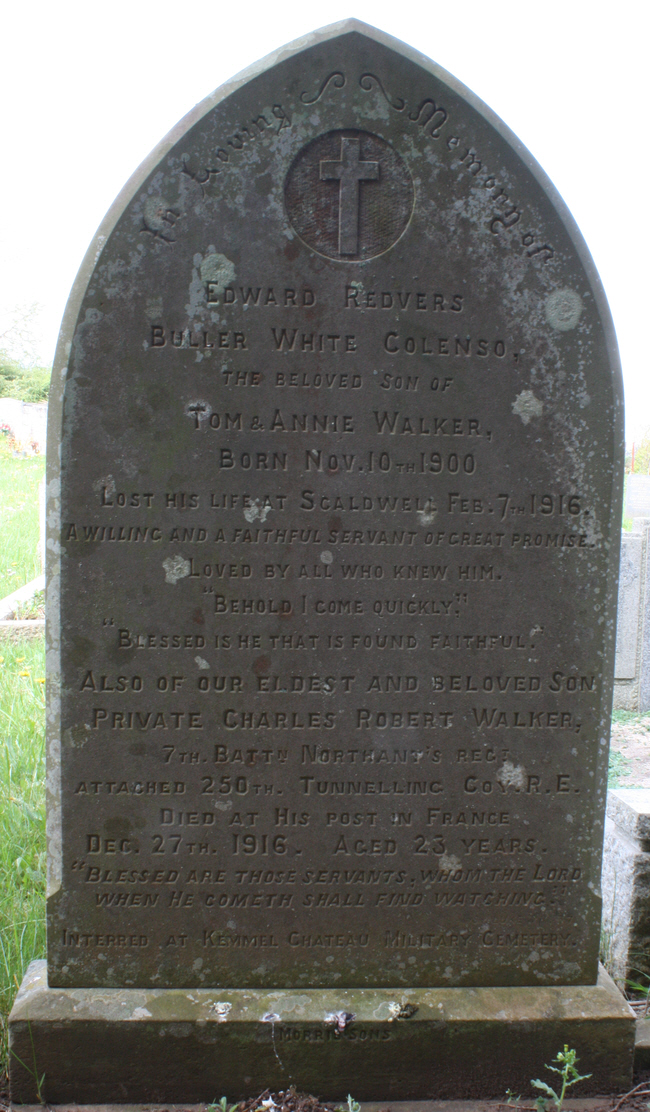 At the bottom of the stone there are the details of Charles Robert Walker who was one of the brave men who dug tunnels under the enemy trenches in the 1914-1918 war.
---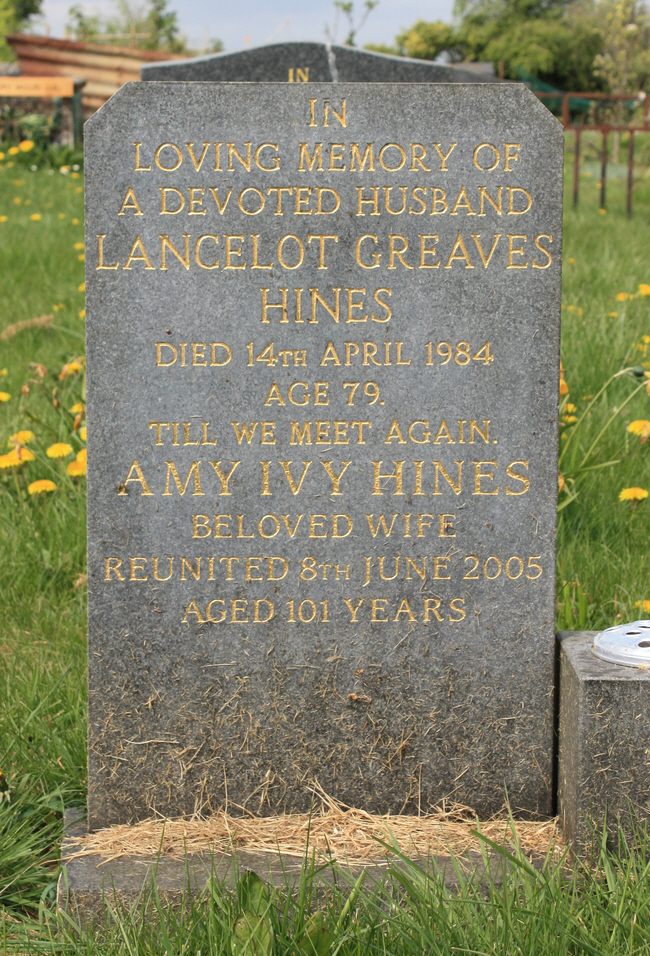 Aged 101.
---
Martin Nicholson - Daventry, United Kingdom.
This page was last updated on May 1st 2010.