Martin Nicholson's Cemetery Project
St Chad, Shrewsbury, Shropshire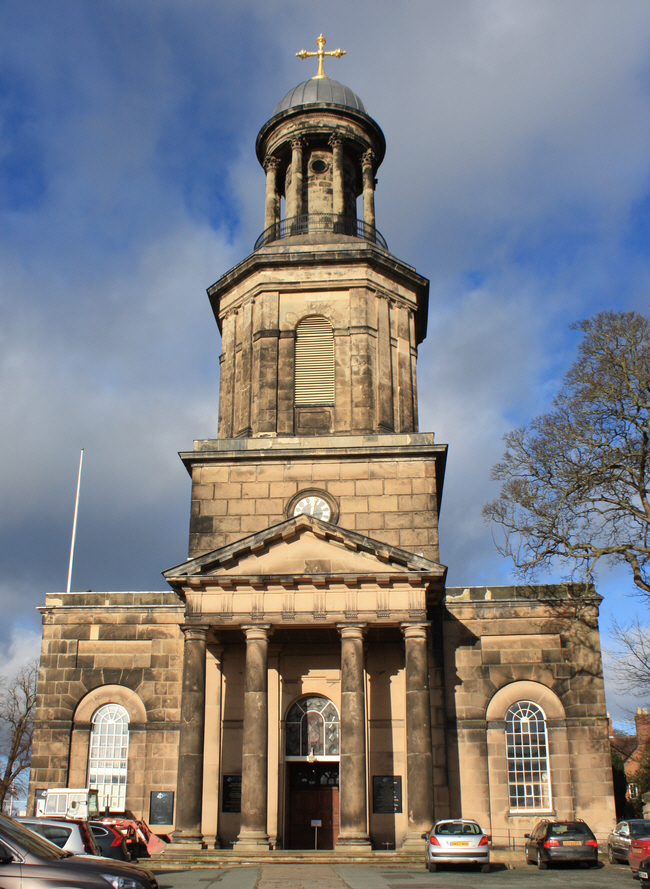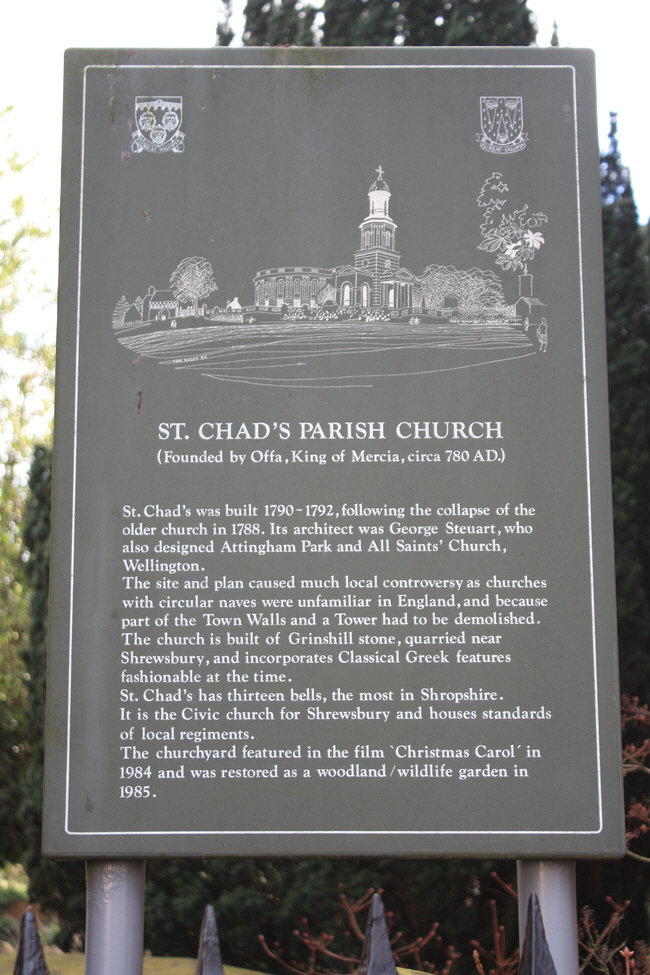 ---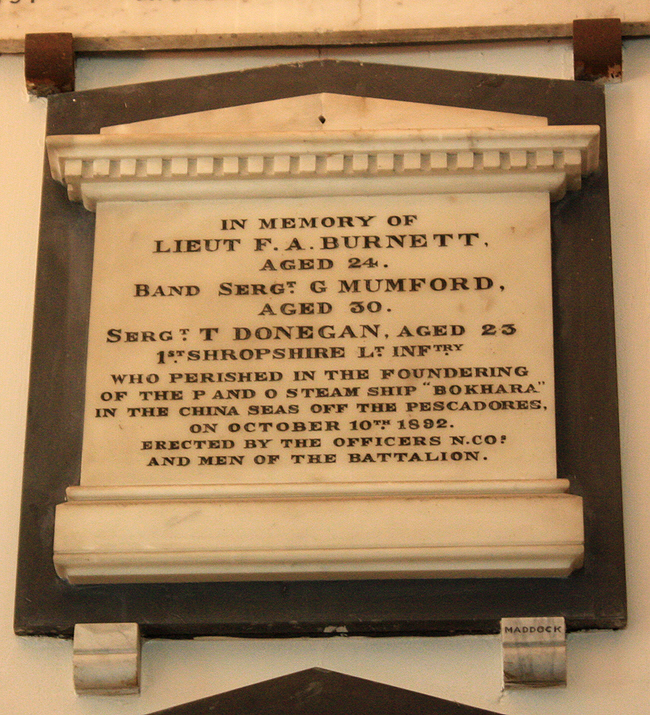 Three members of the 1st Shropshire Light Infantry died in the same shipwreck in 1892. The SS Bokhara was a P&O steamship which sank in a typhoon off the coast of Sand Island in the Pescadores, Formosa. A total of 125 people perished.
---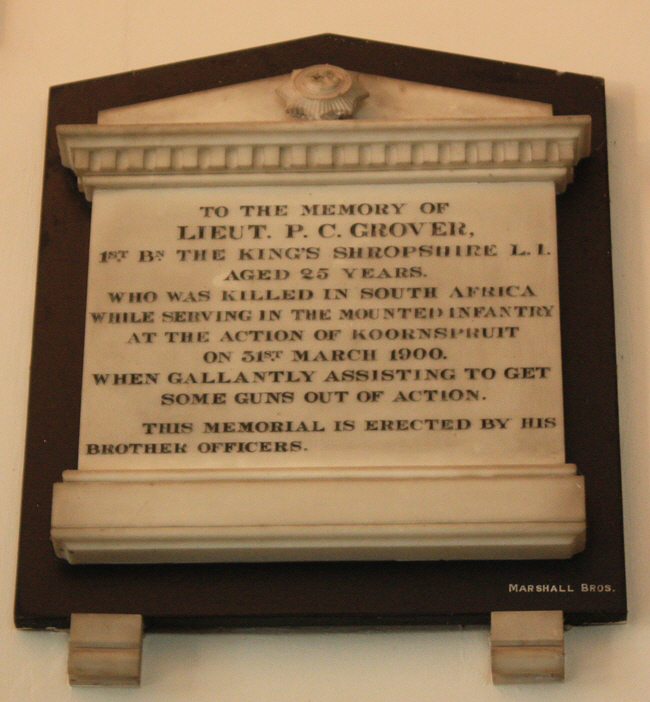 P C Grover died on active service in South Africa in 1900.
---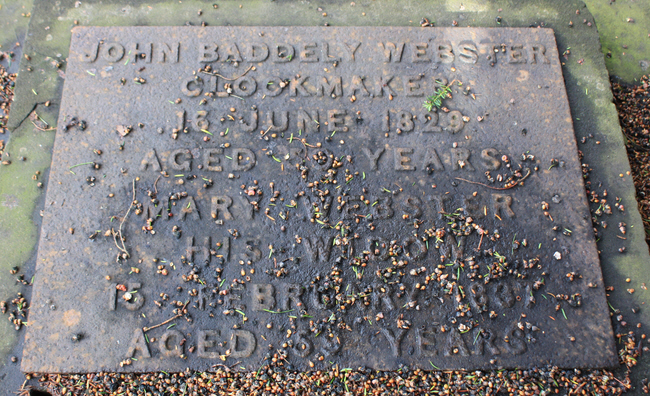 John Baddely Webster was a clockmaker.
---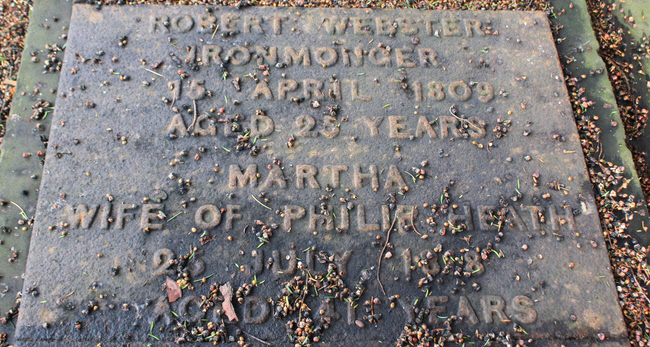 Robert Webster was an ironmonger
---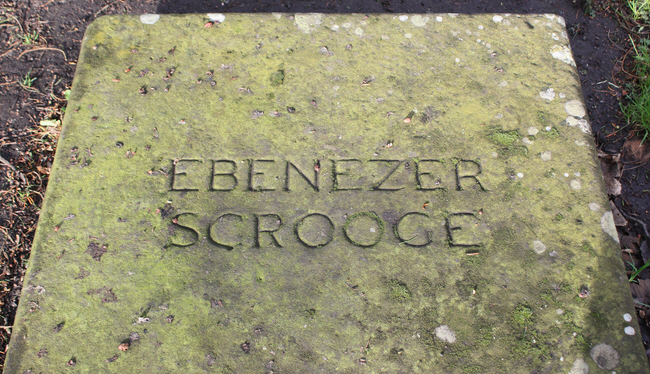 Ebenezer Scrooge was a fictional character in "A Christmas Carol" by Charles Dickens.
---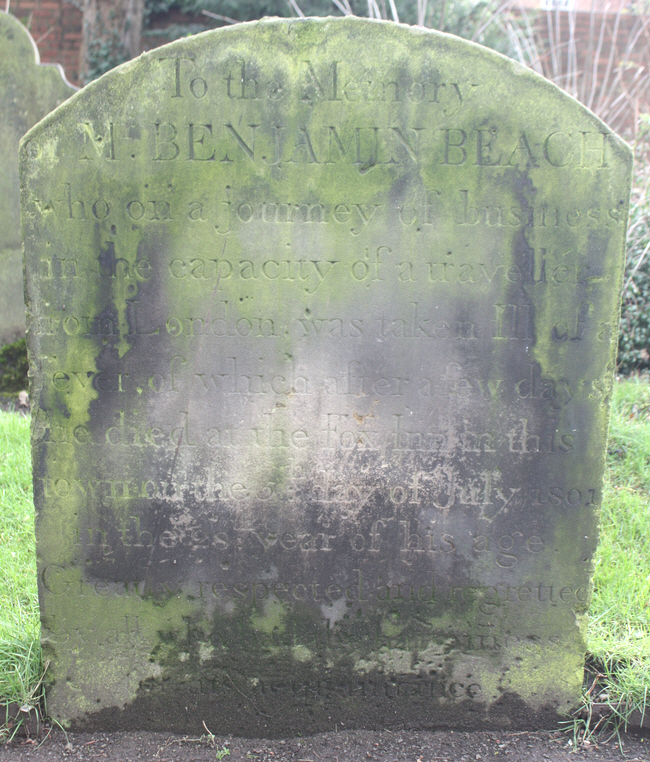 Benjamin Beach was a commercial traveller who was taken ill and then died at the Fox Inn.
---
Martin Nicholson - Daventry, United Kingdom.
This page was last updated on January 9th 2014