Martin Nicholson's Cemetery Project
St Leonard, South Cockerington, Lincolnshire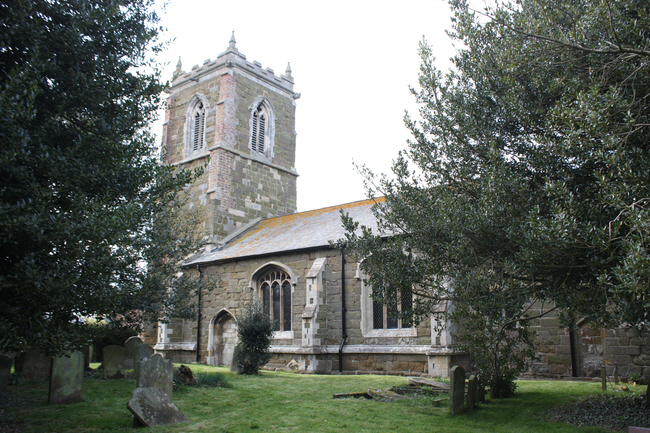 The parish church is a Grade I listed building dedicated to Saint Leonard dating from the early 14th century, and restored in 1872-73. It is built from greenstone, limestone and brick.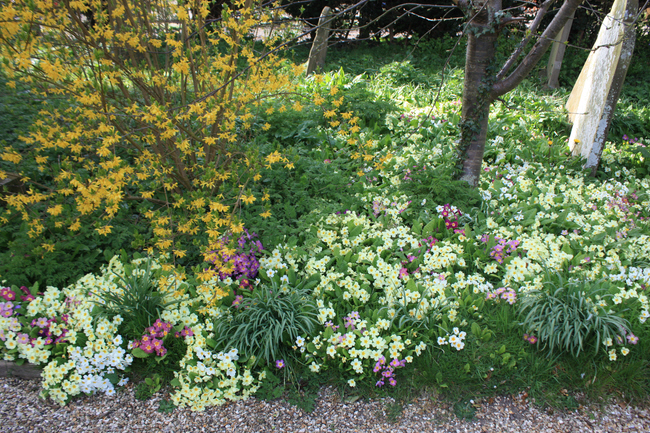 ---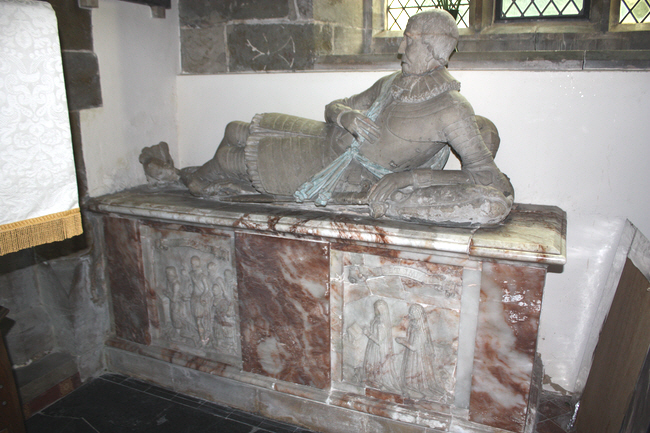 Inside there is a 15th-century font, and an alabaster monument to Sir Adrian Scrope who died in 1623, attributed to Epiphanius Evesham.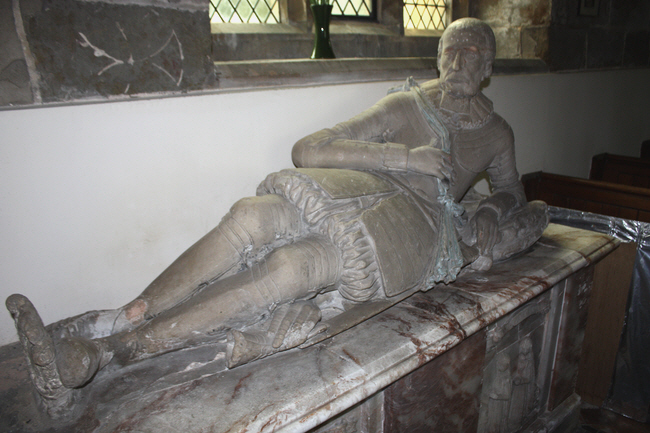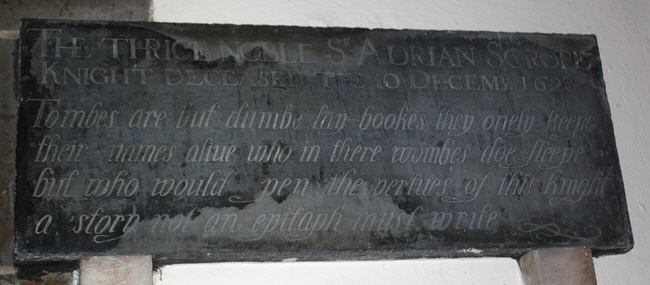 .
---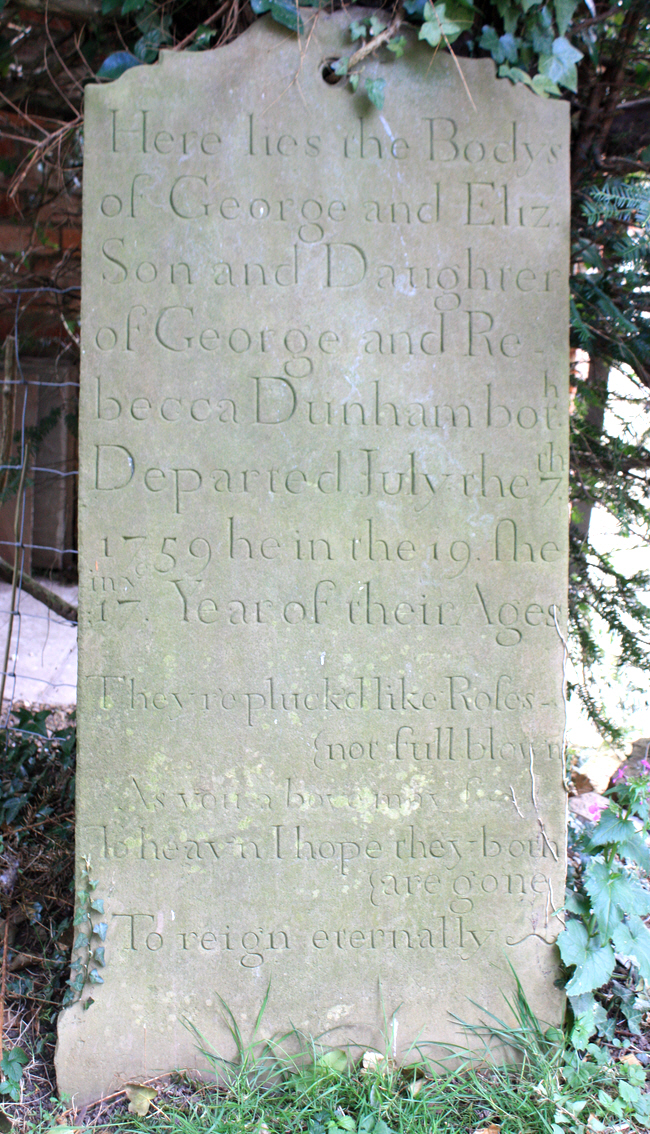 A brother and sister who died on the same day in July 1759. George was 19 and Elizabeth was 17.
---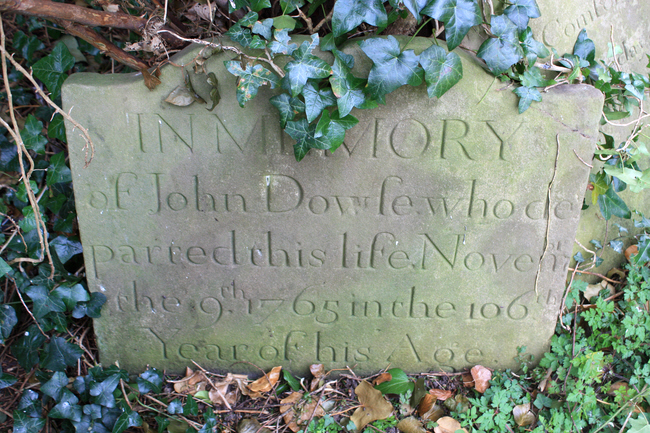 Died in 1765 - in the "106th year of his age".
---
Claire Christine Nicholson and Martin Piers Nicholson - Ticklerton (Shropshire) and Daventry (Northhamptonshire), United Kingdom.
This page was last updated on April 17th 2015.