Martin Nicholson's Cemetery Project
St Mary the Virgin, Sedgeberrow, Worcestershire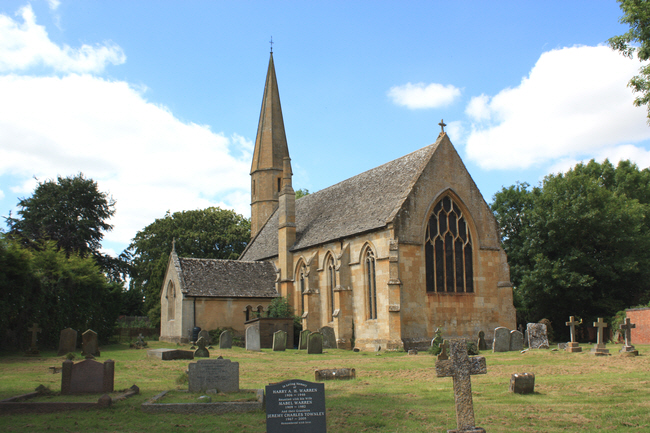 The parish church of Saint Mary the Virgin was consecrated in 1331. It has a small western bell tower with a spire and three bells. The oldest was cast in 1623 by Godwin Baker of Worcester, the next by Henry Bagley of Chacombe in 1665 and the last by Abraham Rudhall of Gloucester in 1718. The church was restored in 1868 and a vestry was added in 1900, but its original 14th-century form is largely unchanged.
---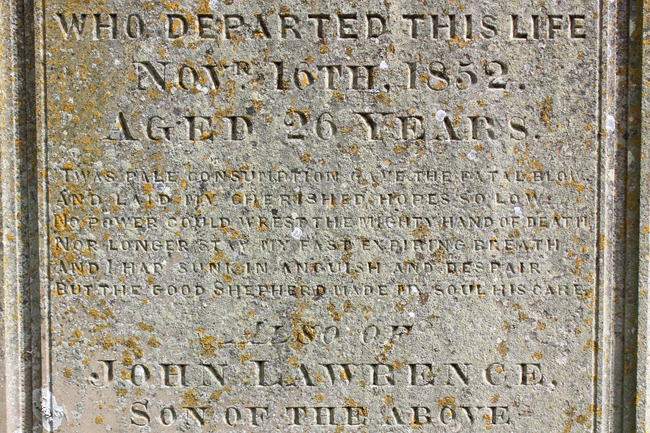 Hezekiah died of "Pale Consuption"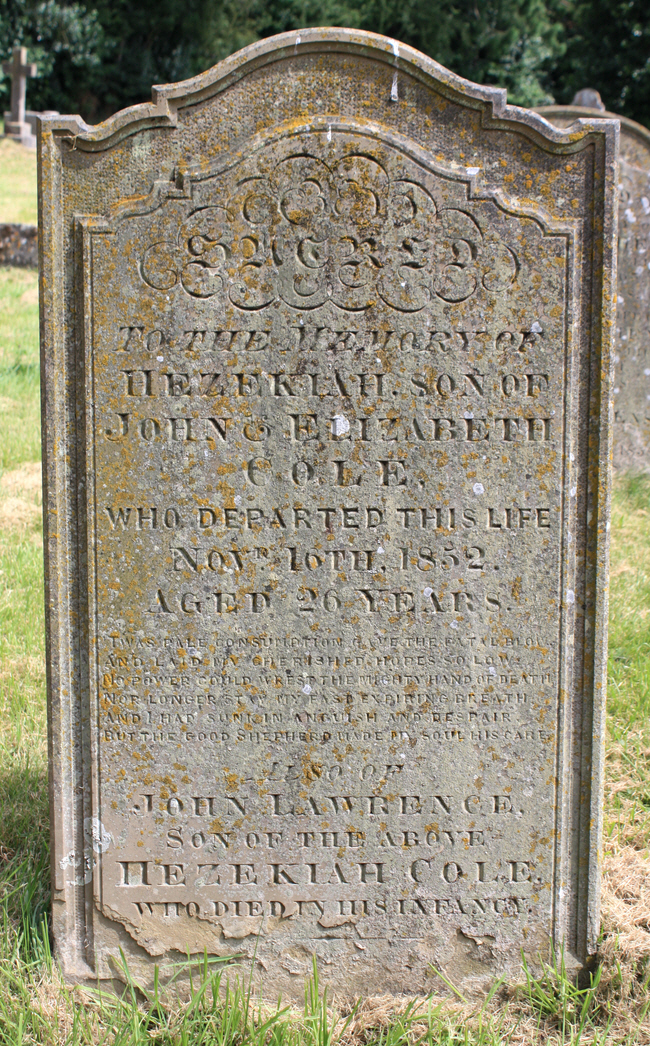 .
---
Claire Christine Nicholson and Martin Piers Nicholson - Ticklerton (Shropshire) and Daventry (Northhamptonshire), United Kingdom.
This page was last updated on July 19th 2016.