Martin Nicholson's Cemetery Project
St Mary the Virgin, Selatyn, Shropshire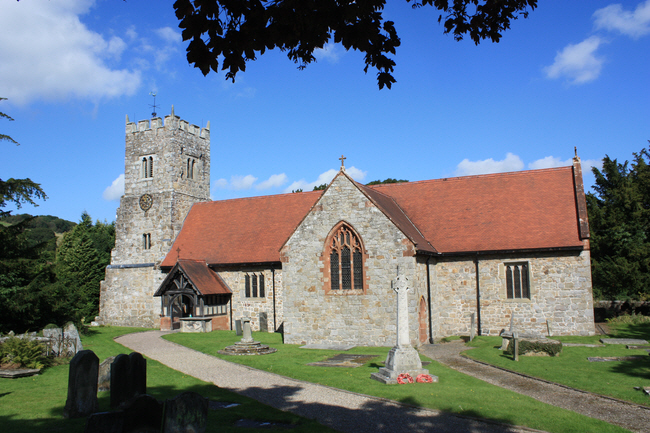 The first mention of the church is in the Papal taxation records for 1291 but the situation of the church in an oval churchyard points to the likelihood that Christian worship has been offered here for well over 1000 years. The bowl of the font dates from the 13th Century and the beautiful barrel roof over the chancel is perhaps as old as the 14th Century. In 1891-92 the church was extensively rebuilt, with the addition of the north aisle and the red sandstone arches, while red roof tiles replaced slates. There are two Kempe windows in the church which was further restored in 1996.
---

Charles Kinchant was drowned aged 2 years.
---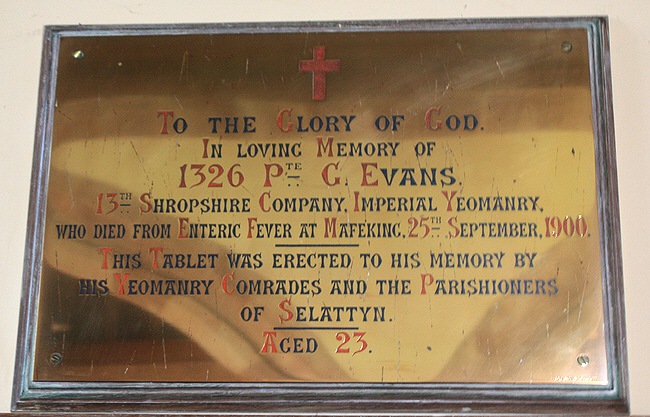 Private Evans died of enteric fever shortly after the lifting of the siege of Mafeking in 1900.
---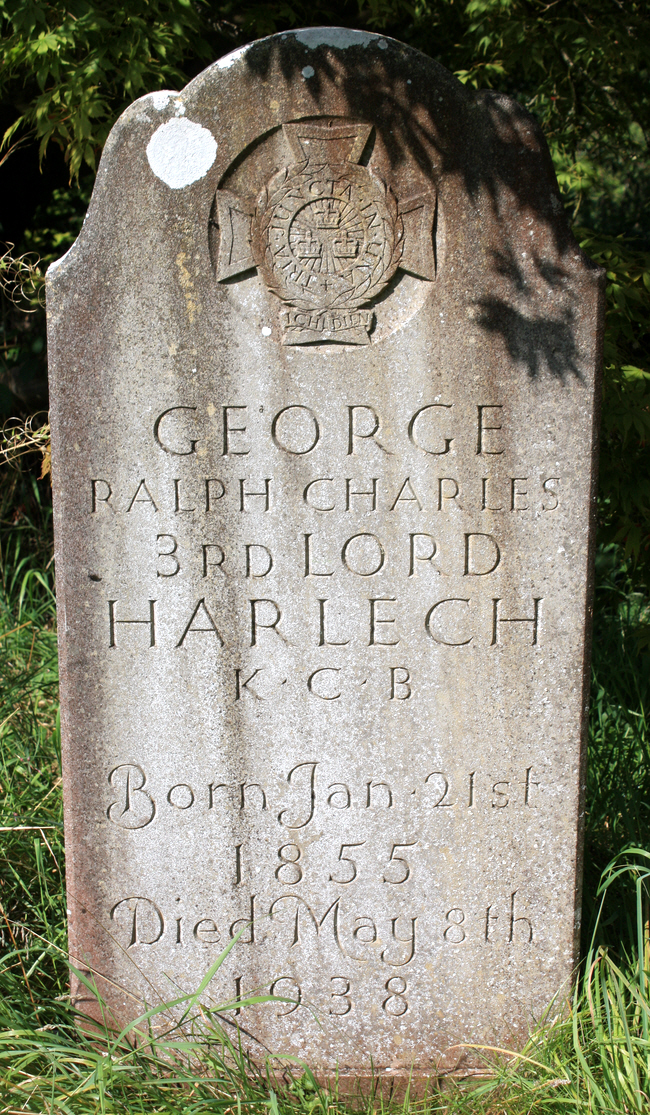 George Ralph Charles Ormsby-Gore, 3rd Baron Harlech, KCB TD (21 January 1855 – 8 May 1938), was a British soldier and Conservative Member of Parliament.
---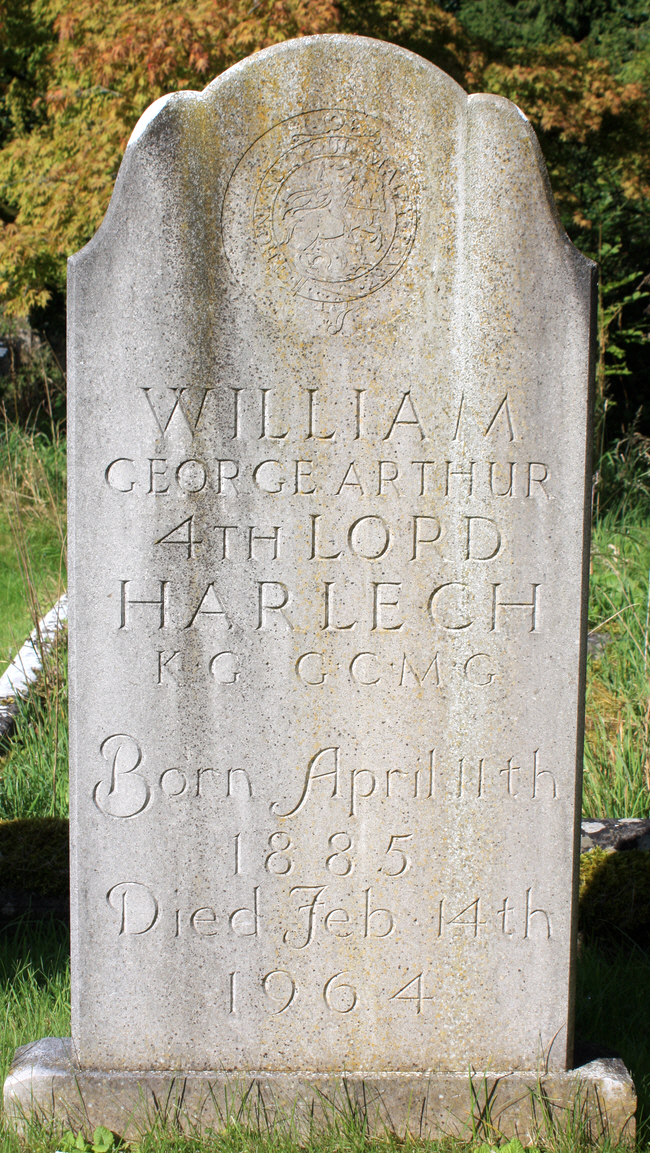 William George Arthur Ormsby-Gore, 4th Baron Harlech KG, GCMG, PC (11 April 1885 – 14 February 1964), known as William Ormsby-Gore until 1938, was a British Conservative politician and banker.
---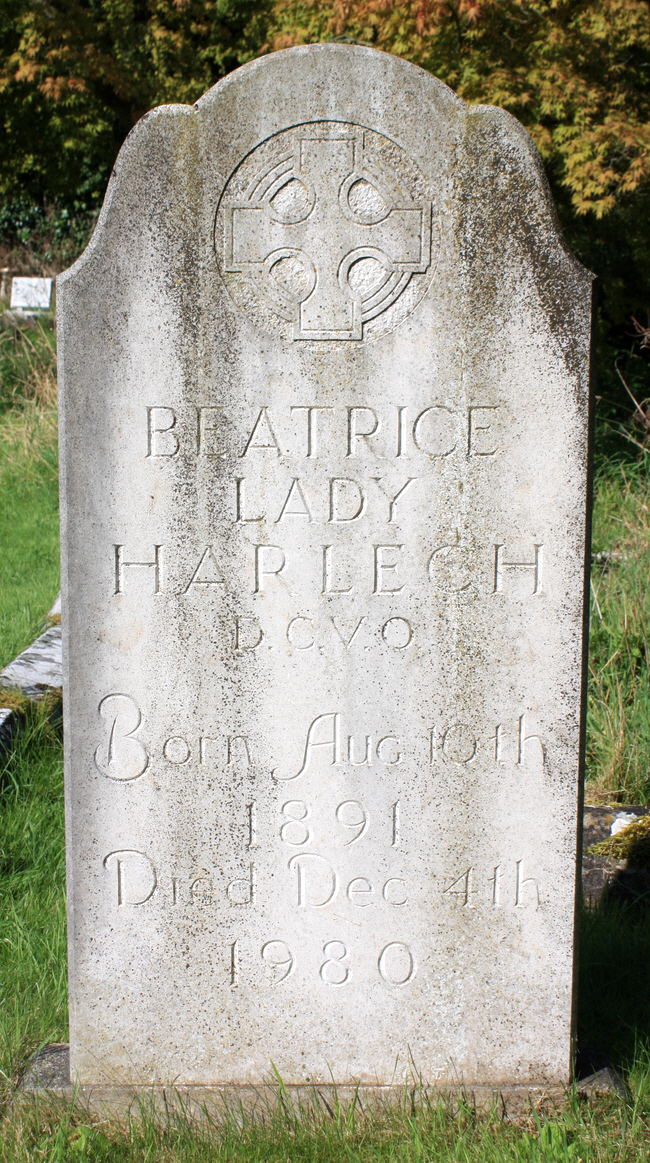 Lord Harlech married Lady Beatrice Edith Mildred, daughter of James Gascoyne-Cecil, 4th Marquess of Salisbury, in 1913
---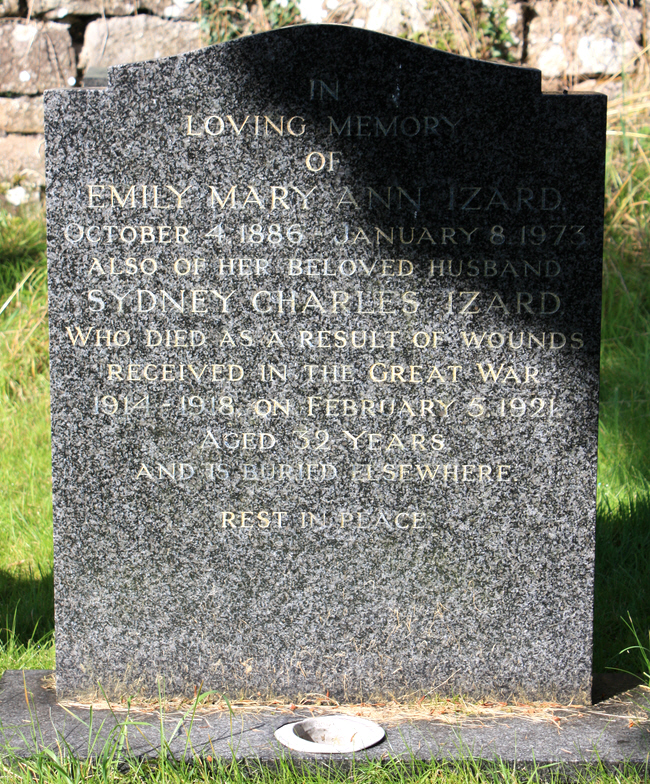 Sydney Izard died in 1921 of wounds received in the 1914-1918 war. His widow Emily survived him by over 50 years.
---
Martin Nicholson - Shropshire, United Kingdom.
This page was last updated on September 2nd 2014.