Martin Nicholson's Cemetery Project
St Mary the Virgin, Shawbury, Shropshire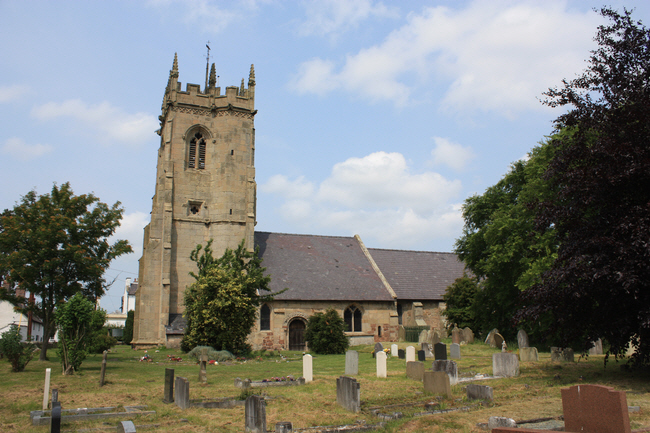 There were several very noisy helicopters operating in the area and this didn't enhance our time in the village. Parts of the cemetery were overgrown but the military section was very neat.
---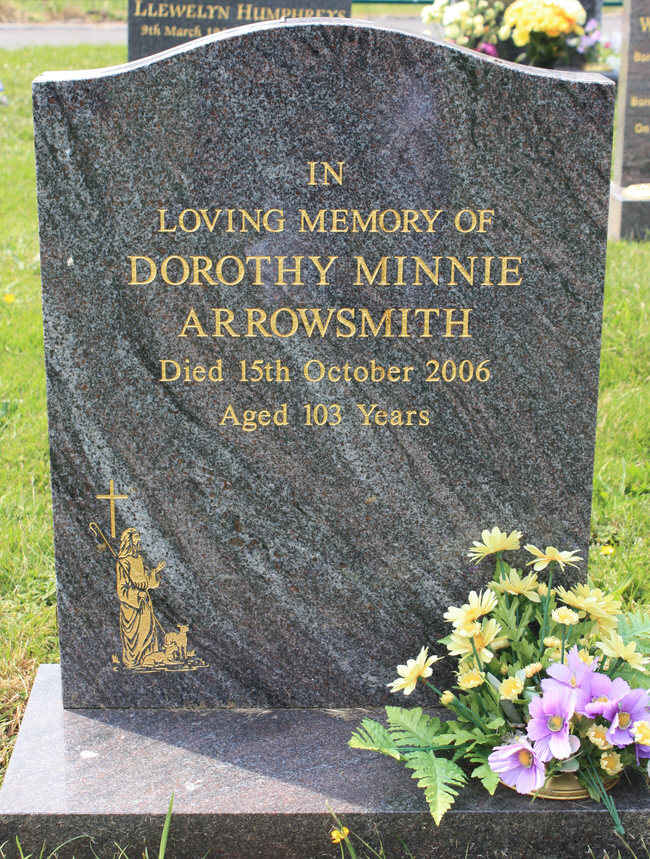 Age 103.
---
This couple were reunited on what would have been their 69th wedding anniversary and looking at the dates showed that they had been married for 68 years when William Coxell died. This puts them 3rd in our all-time list.
---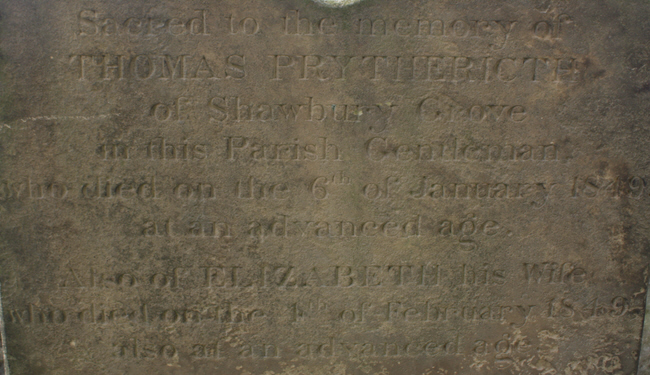 Died at "an advanced age" - in an era where record keeping was by no mean reliable.
---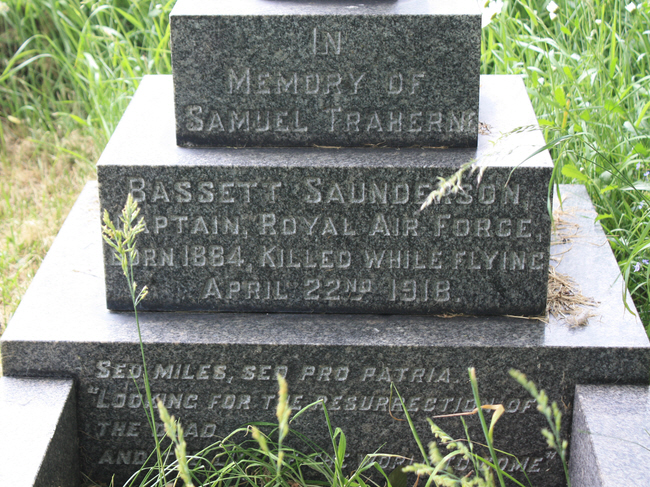 Captain Samuel Traherne Bassett Saunderson, 131st Squadron, Royal Air Force was killed while flying in London in 1918.
---
Martin Nicholson - Church Stretton, United Kingdom.
This page was last updated on June 26th 2013