Martin Nicholson's Cemetery Project
Sherborne Abbey, Sherborne, Dorset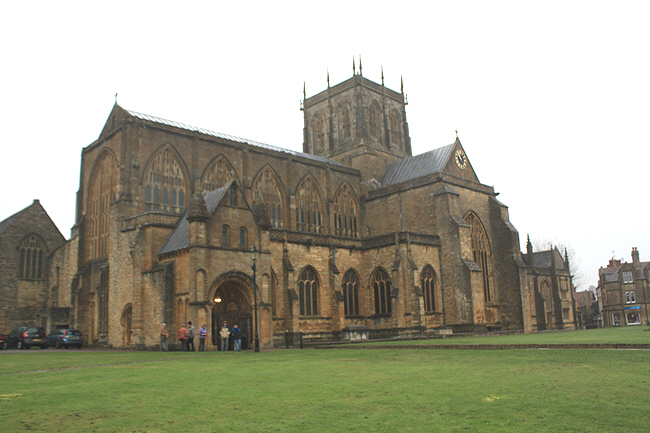 It was a grey and drizzly day when we visted Sherborne Abbey with Claire's two sisters and their husbands.
---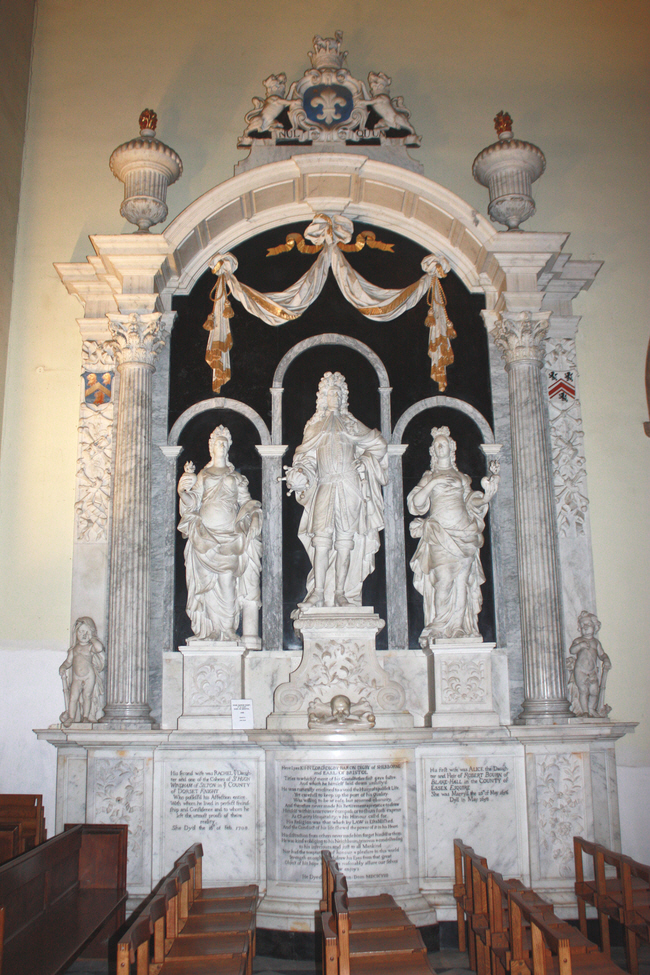 The magnificent marble baroque memorial to John Digby, 3rd Earl of Bristol (died 1698) and his two wives.
---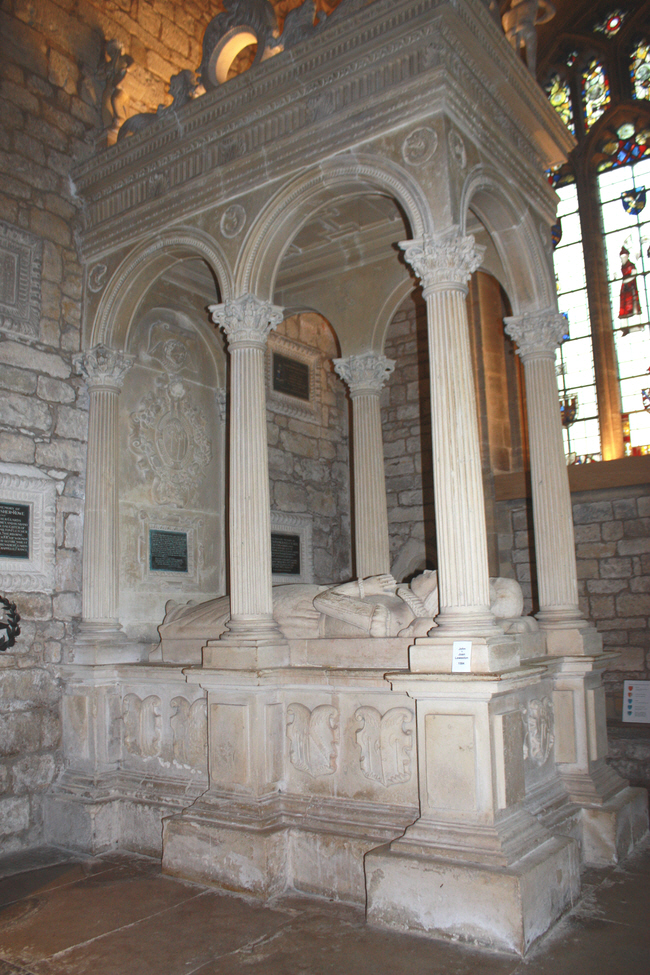 The Leweston Memorial - John Leweston sat eight times as the Member of Parliament for Melcombe Regis. He also served as Captain of the Isle and Captain of the Castle of Portland. His wife Joan died in 1579 and he died in 1584.
---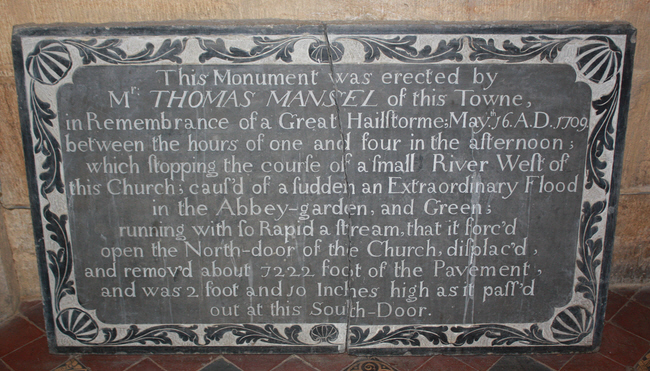 The plaque commemorating the "extraordinary flood" of 16th May 1709.
---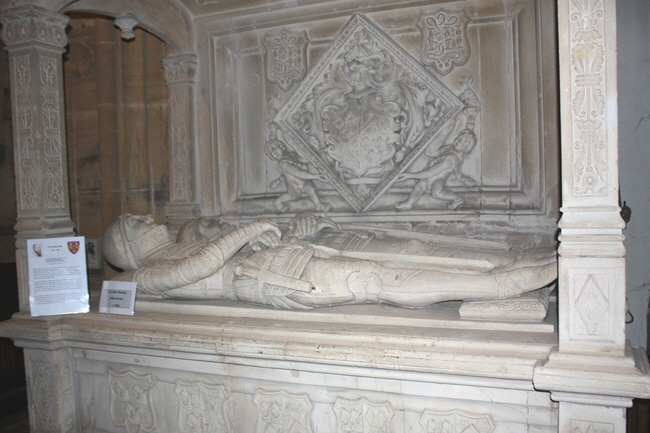 The tomb of Sir John Horsey and his son.
---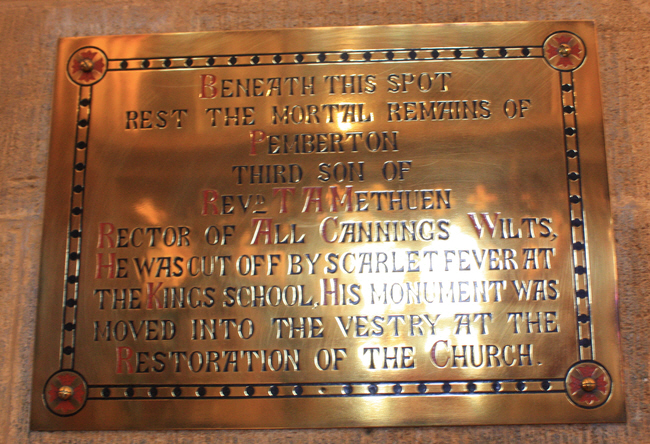 Pemberton Methuen died of scarlet fever when at the King's School. This was a particularly difficult memorial to photograph - this is the best of three attempts.
---
Martin Nicholson - Church Stretton, United Kingdom.
This page was last updated on December 4th 2013