Martin Nicholson's Cemetery Project
St Mary, Shrawley, Worcestershire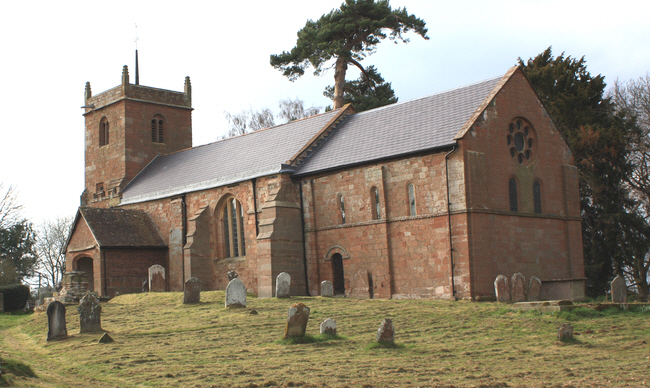 Many of the older stones were covered in white litchen and were unreadable.
---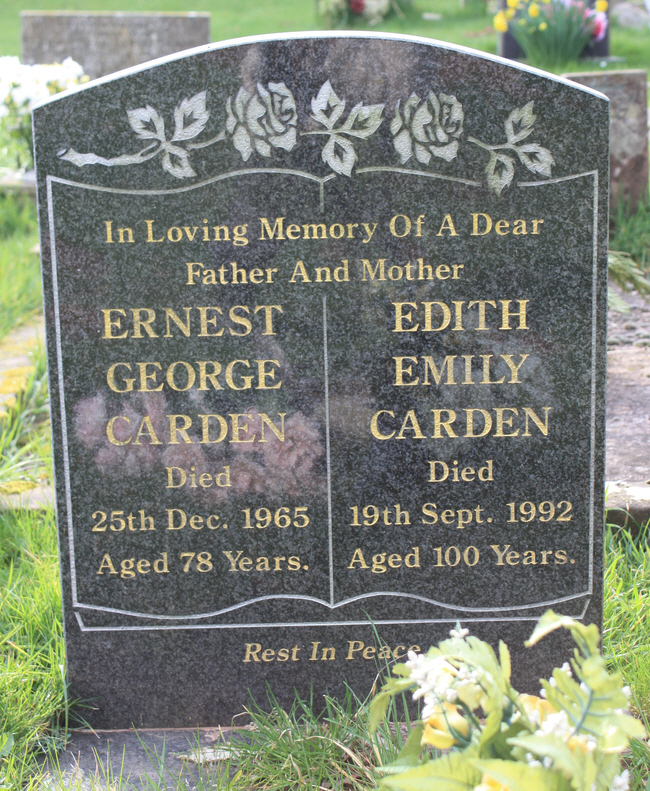 Aged 100.
---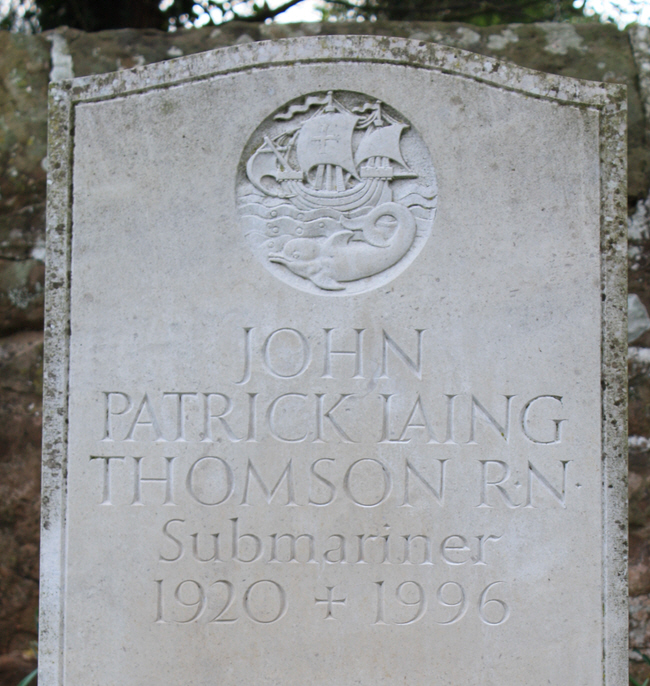 I have not been able to find any information about John Patrick Laing.
---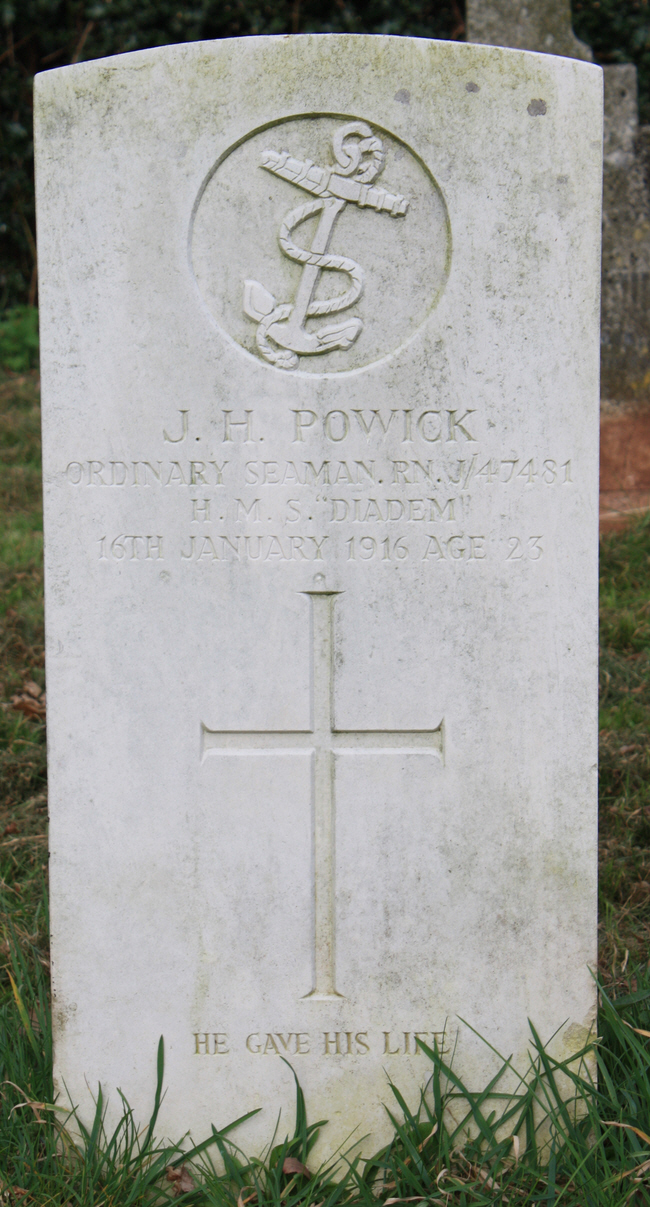 H.M.S. Diadem was launched in 1896 and was broken up in 1921.
---
Martin Nicholson - Shropshire, United Kingdom.
This page was last updated on March 17th 2011.