Martin Nicholson's Cemetery Project
St Matthew, Shuttington, Warwickshire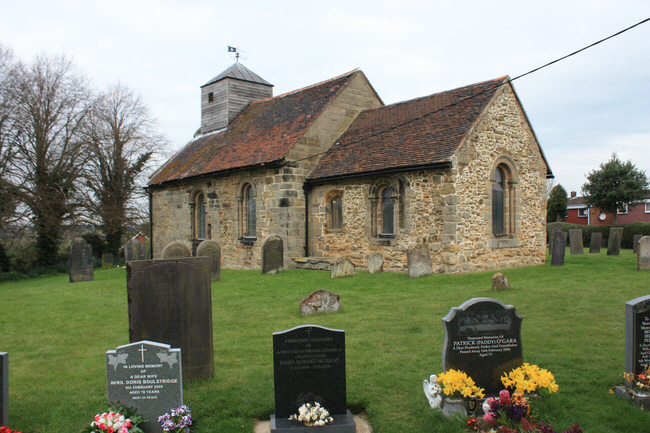 St Matthew's at Shuttington is the simplest and most humble of this northern group of medieval churches, a tiny two cell building perched on a hillside with a plain wooden bellcote. The exterior shows much Norman work in most of the windows (and some blocked in remnants) and an impressive west doorway, also 12th century and believed to have been transferred from nearby (and otherwise completely vanished) Alvecote Priory.
---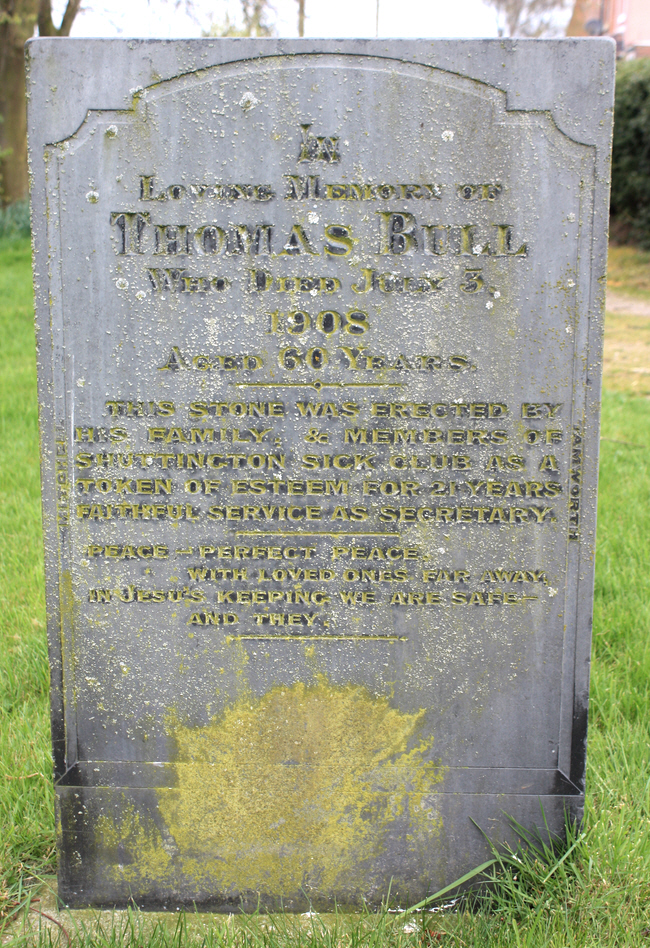 Thomas was the Secretary of the Shuttington Sick Club for 21 years.
---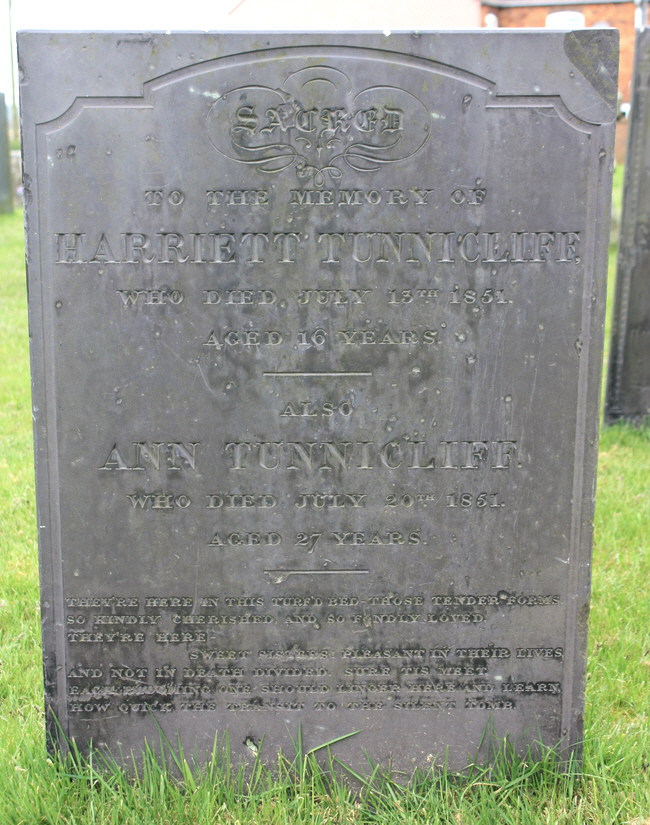 .Harriett (16) and Ann (27) Tunnicliff were sisters who died a week apart.
---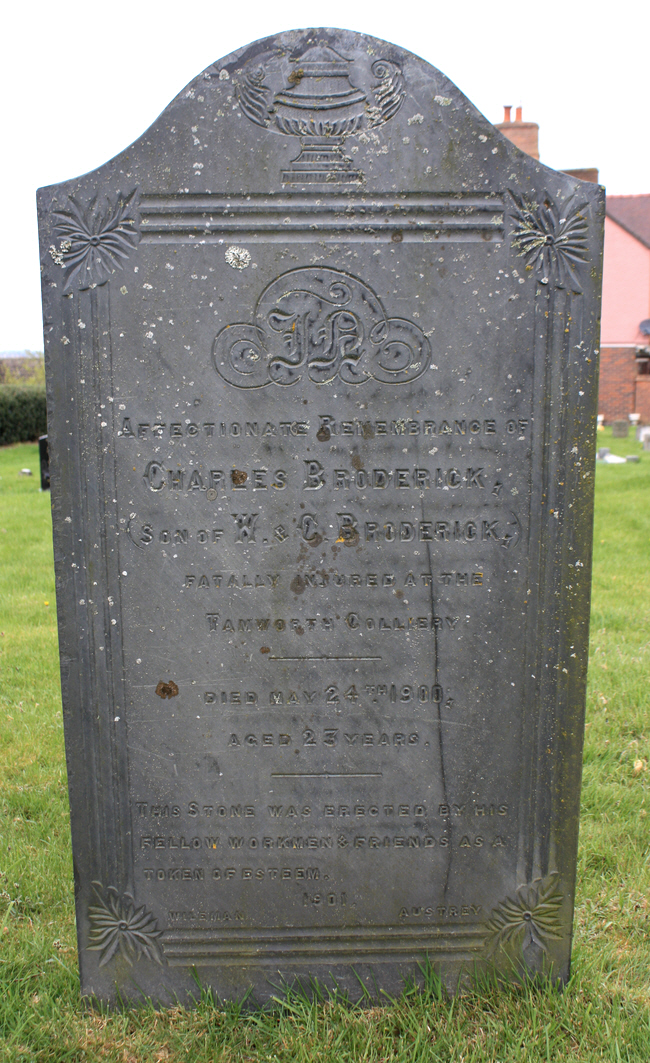 Charles Broderick was "fatally injured at the Tamworth Colliery" when he was aged 23.
---
Claire Christine Nicholson and Martin Piers Nicholson - Ticklerton (Shropshire) and Daventry (Northhamptonshire), United Kingdom.
This page was last updated on April 19th 2015.