Martin Nicholson's Cemetery Project
All Saints, Silkstone, South Yorkshire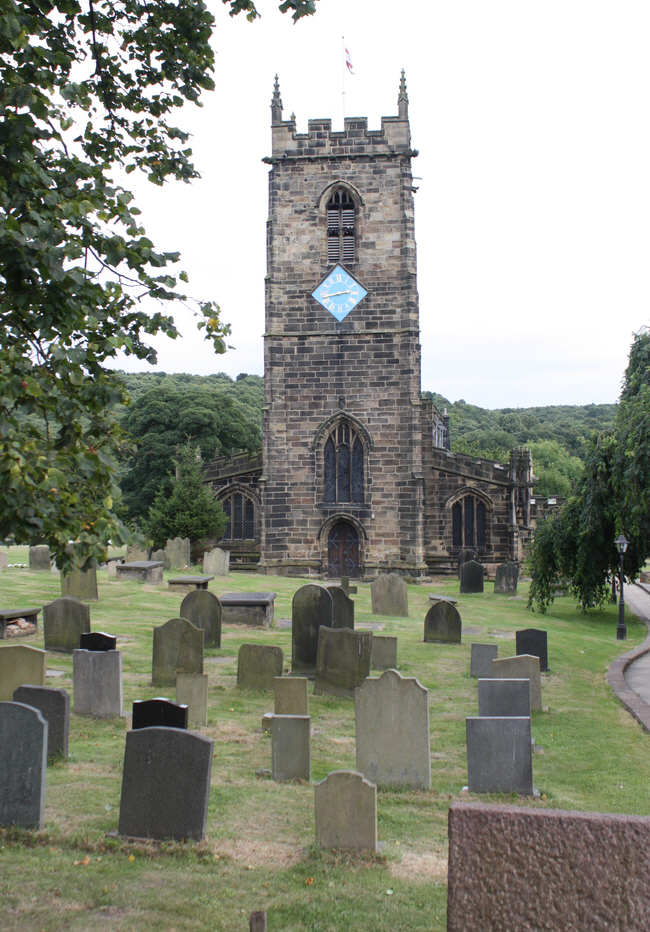 There may have been a church on this site in Saxon times, but the current perpendicular style building was originally constructed in the 12th century. The building was remodelled in 1495, and the chancel was rebuilt in 1852–1858.
---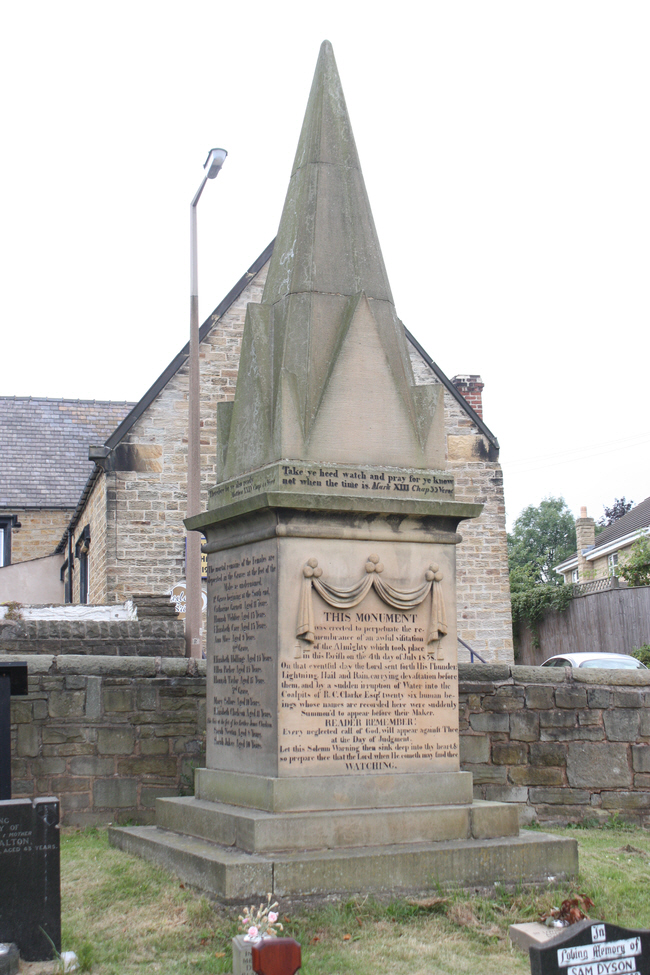 One of the most notable events in the history of the village was the Huskar Pit Disaster, which occurred on 4 July 1838 when a freak storm flooded part of the mine, killing 26 children, the youngest was 7 years, the oldest 17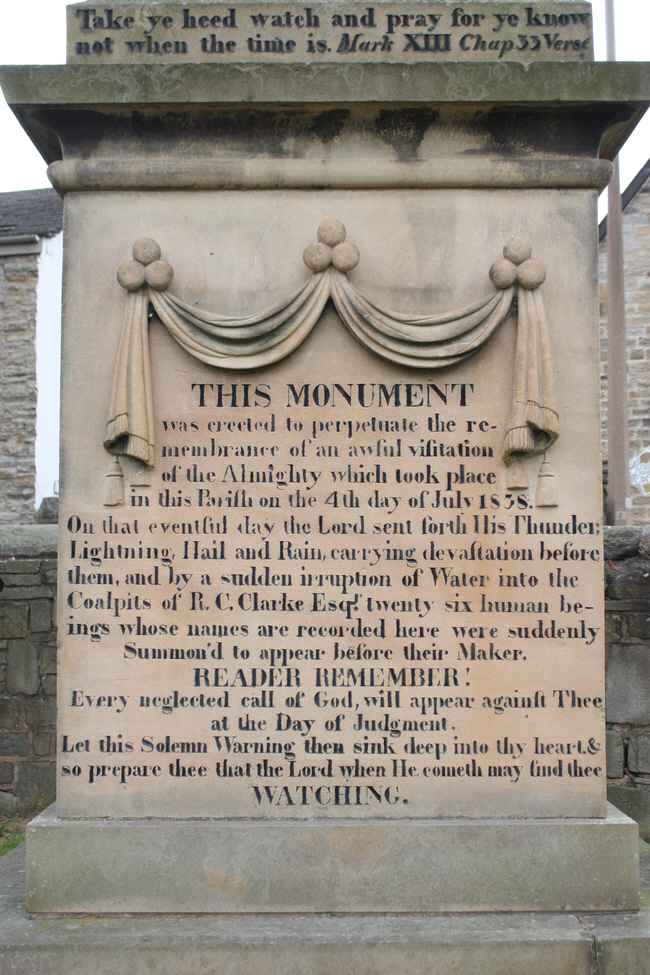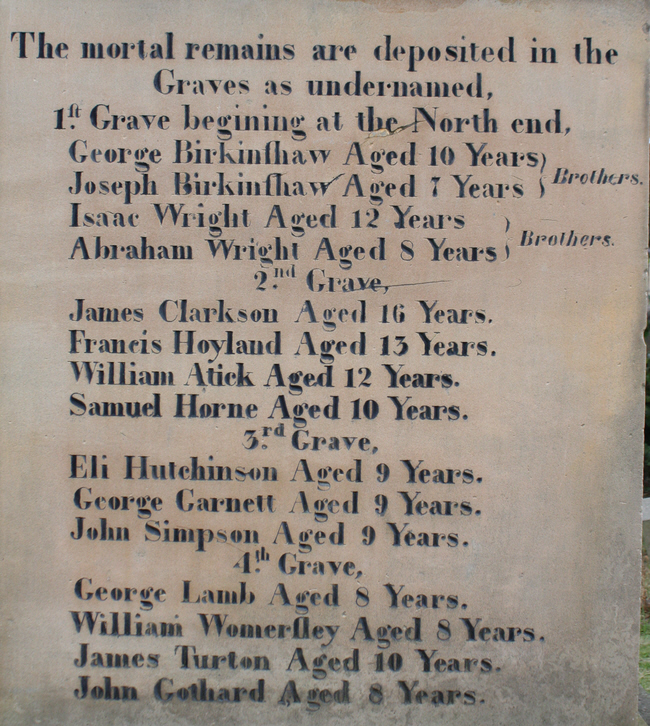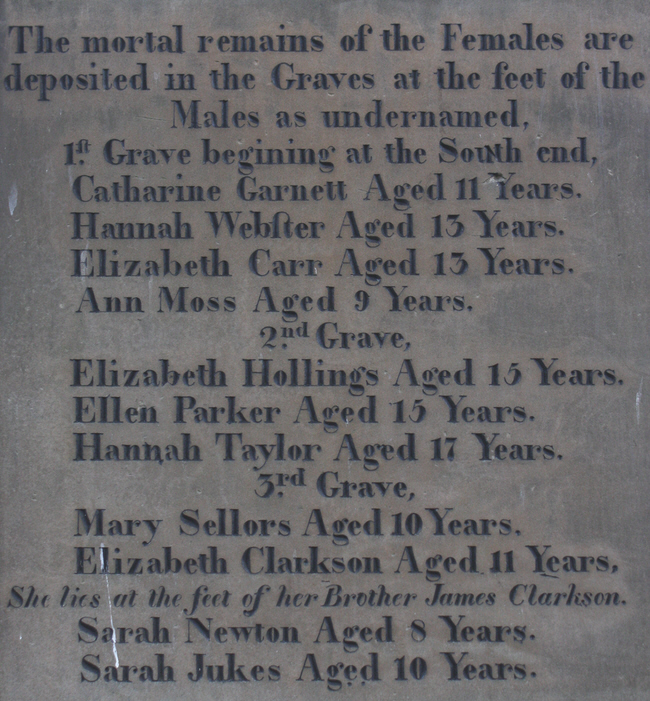 ---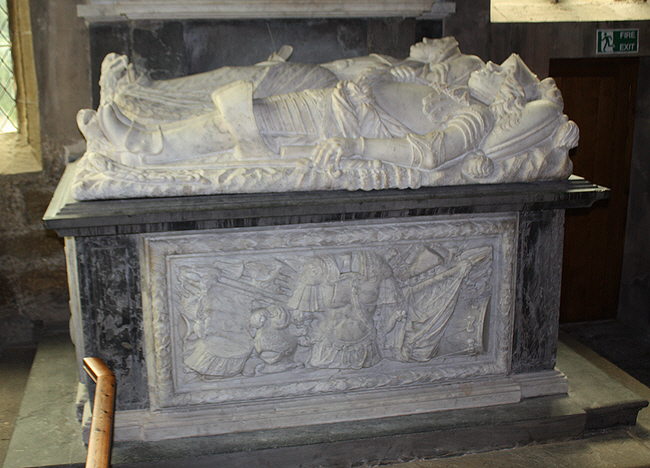 Sir Thomas Wentworth (died 1675) and his wife Grace (died 1658).
---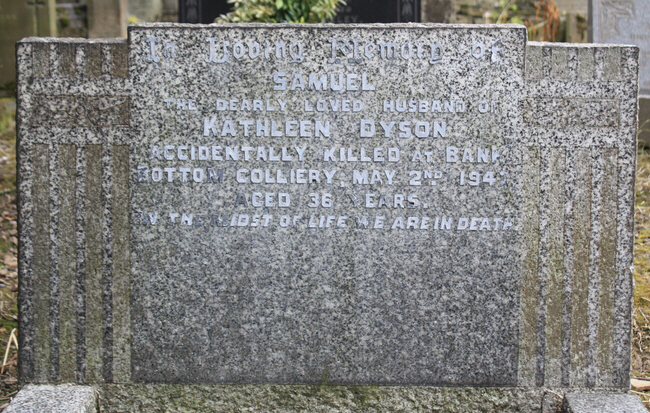 Samuel Dyson was accidentally killed at Bank Bottom Colliery. He was aged 36.
---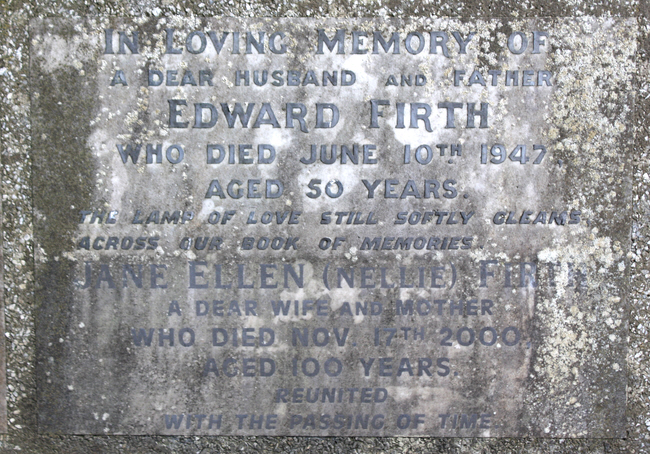 Aged 100.
---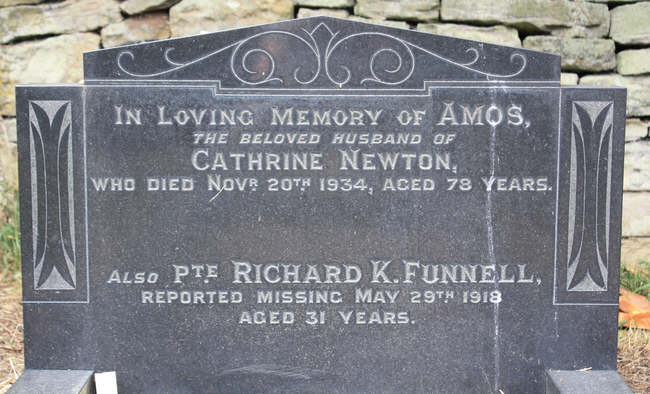 "Reported Missing" in 1918.
---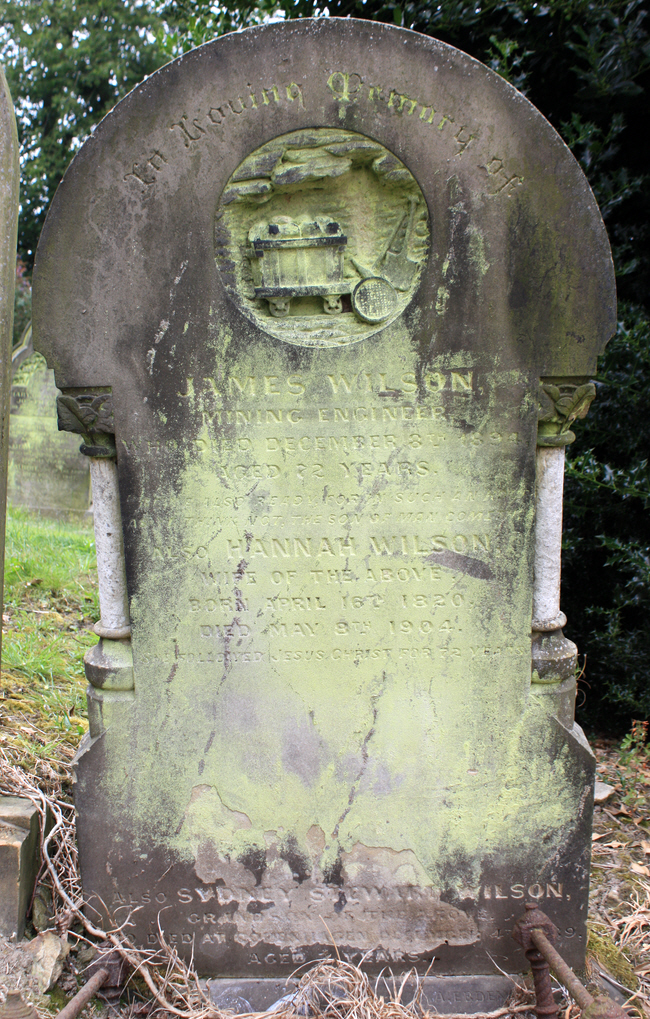 James Wilson was a Mining Engineer and his memorial contains an attractive vignette showing the work he did.
---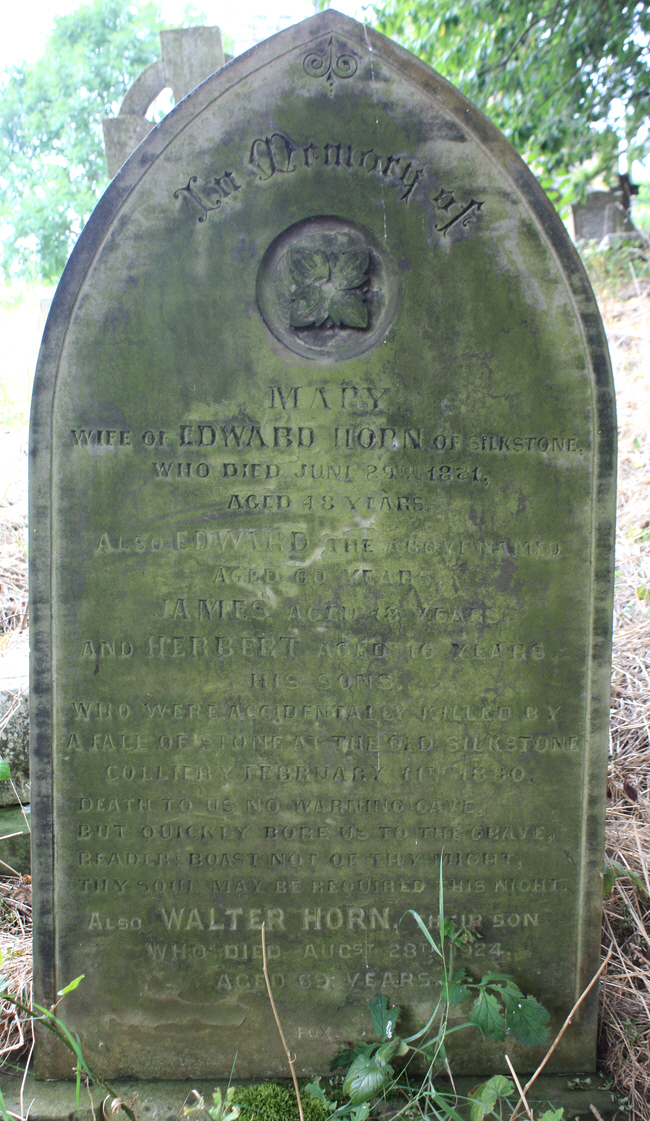 Two brothers who were ".. accidentally killed by a fall of stone .." at the Old Silkstone Colliery in 1880.

---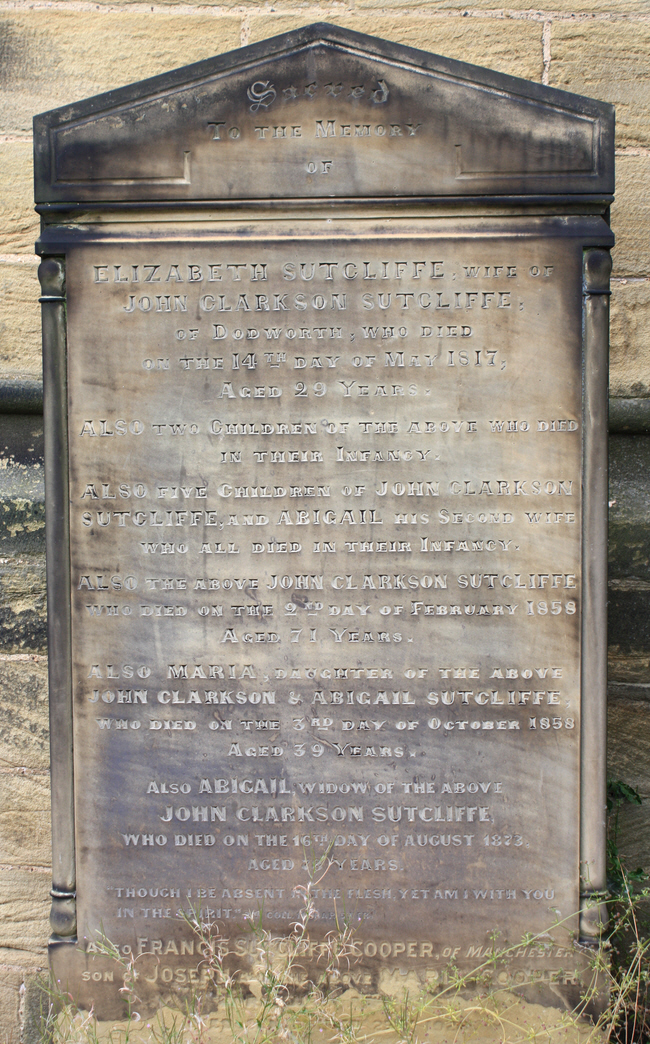 John Clark lost two children from his first marriage and five children from his second marriage in infancy.
---
Martin Nicholson - Daventry, United Kingdom.
This page was last updated on July 29th 2014