Martin Nicholson's Cemetery Project
St Kenelm, Upton Snodsbury, Worcestershire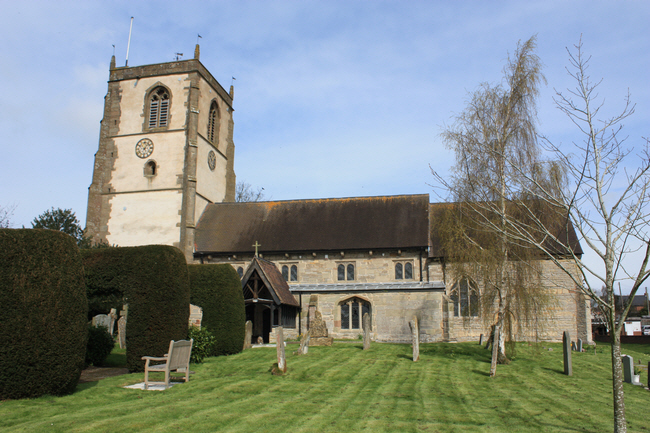 In legend, St Kenelm was a member of the royal family of Mercia, a boy king and martyr, murdered by an ambitious relative despite receiving a prophetic dream warning him of the danger. His body, after being concealed, was discovered by miraculous intervention, and transported by the monks of Winchcombe to a major shrine. There it remained for several hundred years.
---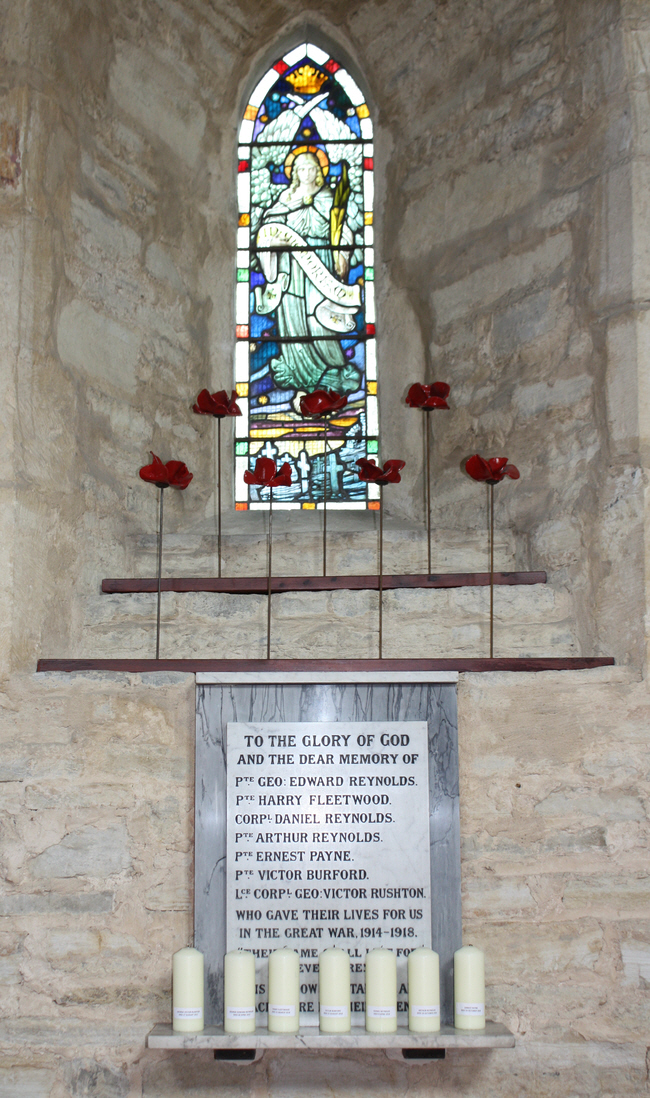 An unusual and very attractive design for a war memorial.
---
We have seen many different variations of this poem about physicians.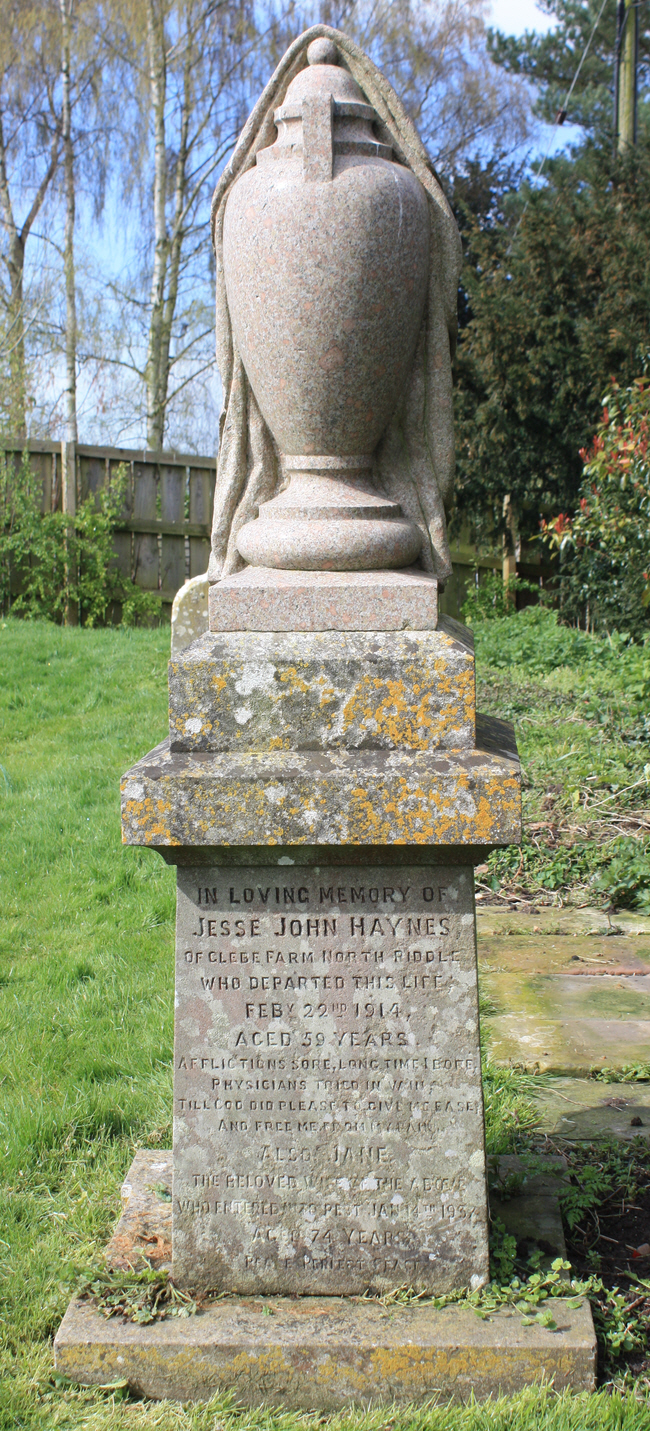 ---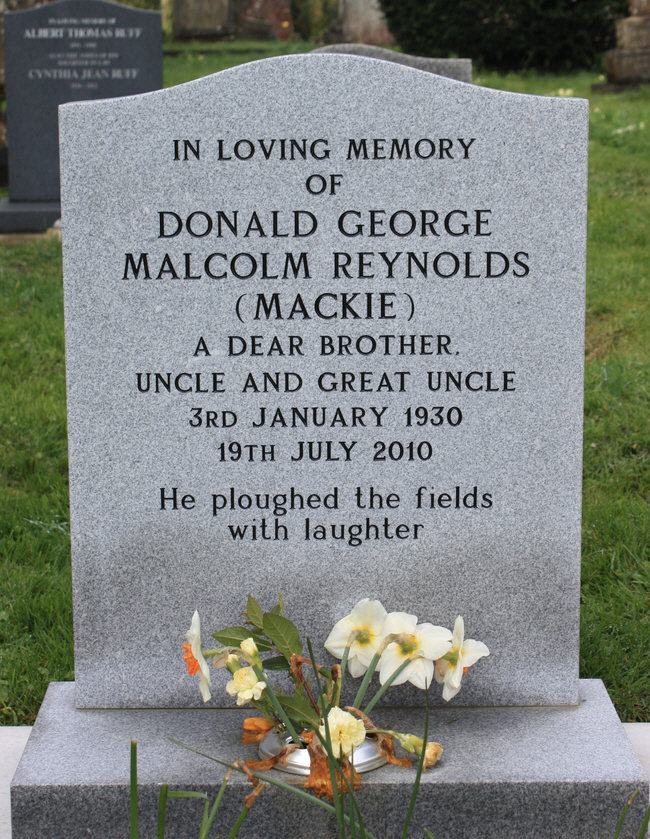 "He ploughed the fields with laughter".
---
Aged 101.
---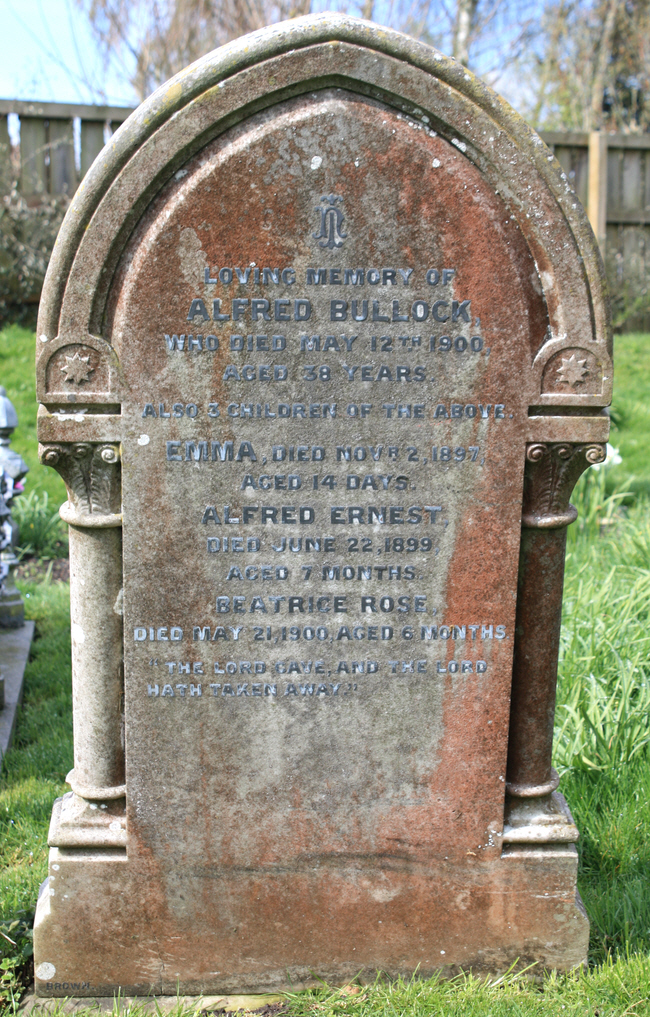 Three siblings died before their first birthday.
---
Claire Christine Nicholson and Martin Piers Nicholson - Ticklerton (Shropshire) and Daventry (Northhamptonshire), United Kingdom.
This page was last updated on April 12th 2016.