Martin Nicholson's Cemetery Project
St Barnabas, Snowshill, Gloucestershire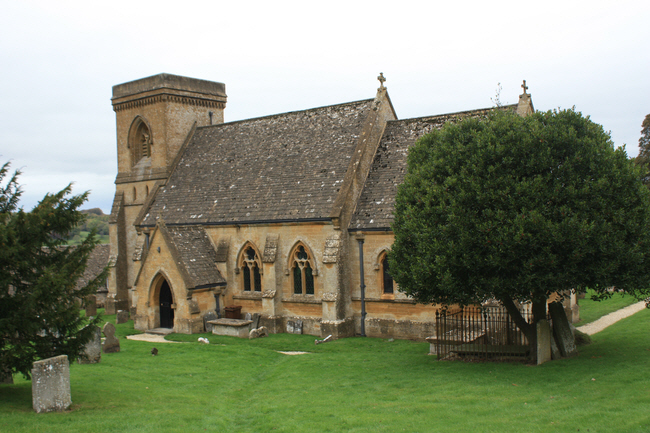 The British Listed Buildings website dates the church from 1864, but according to Kelly this must have been a rebuilding as the parish records date from 1572 and the octagonal stone font dates from the 15th century.
---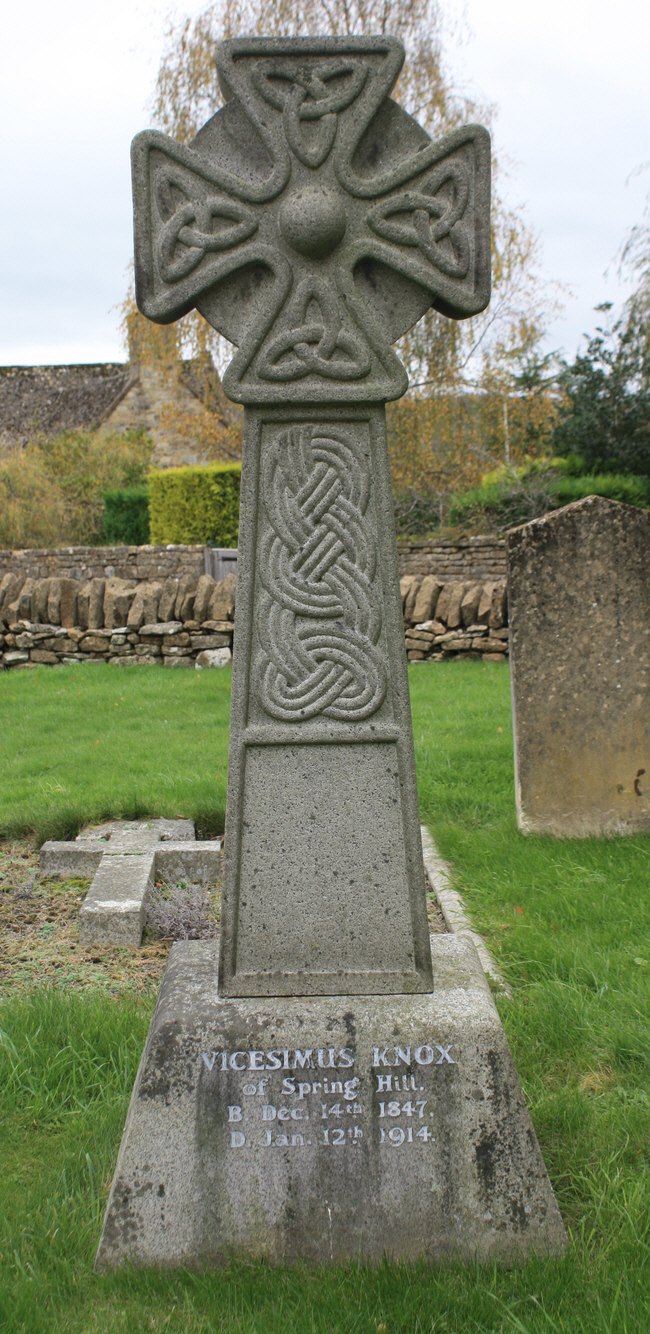 Vicesimus is a highly unusual name for a man.
---
Martin Nicholson - Shropshire, United Kingdom.
This page was last updated on Oct 26th 2014.