Martin Nicholson's Cemetery Project
Our Lady of Sorrows Catholic Church, Effingham, Surrey
Our Lady of Sorrows Roman Catholic in Effingham was opened in 1913.
---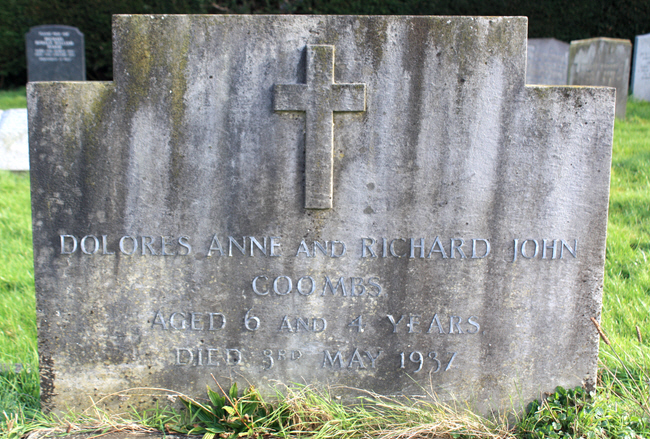 Dolores and Richard were siblings who died on the same day in May 1937. They were aged 6 and 4 respectively.
---
Father Henry Bowes died "in the 50th year of his Priesthood".
---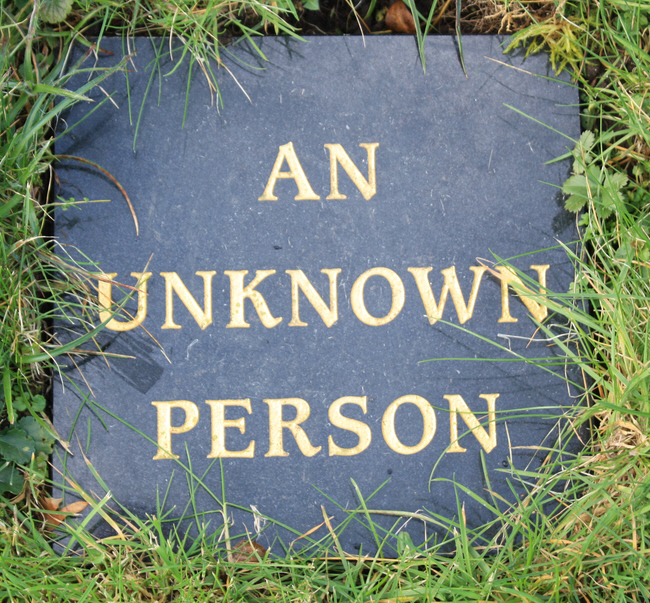 "An unknown person".
---
Claire Christine Nicholson and Martin Piers Nicholson - Ticklerton (Shropshire) and Daventry (Northhamptonshire), United Kingdom.
This page was last updated on February 7th 2016.