Martin Nicholson's Cemetery Project
Spratton Cemetery, Northamptonshire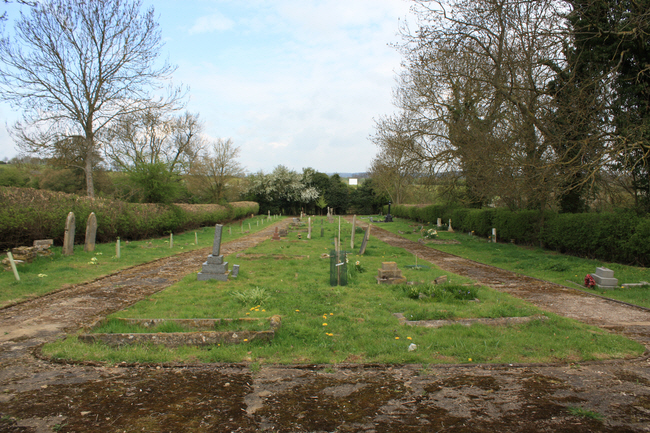 I think the people of Spratton need to feel ashamed. Vandalised graves in a poorly maintained cemetery is hardly respectful.
---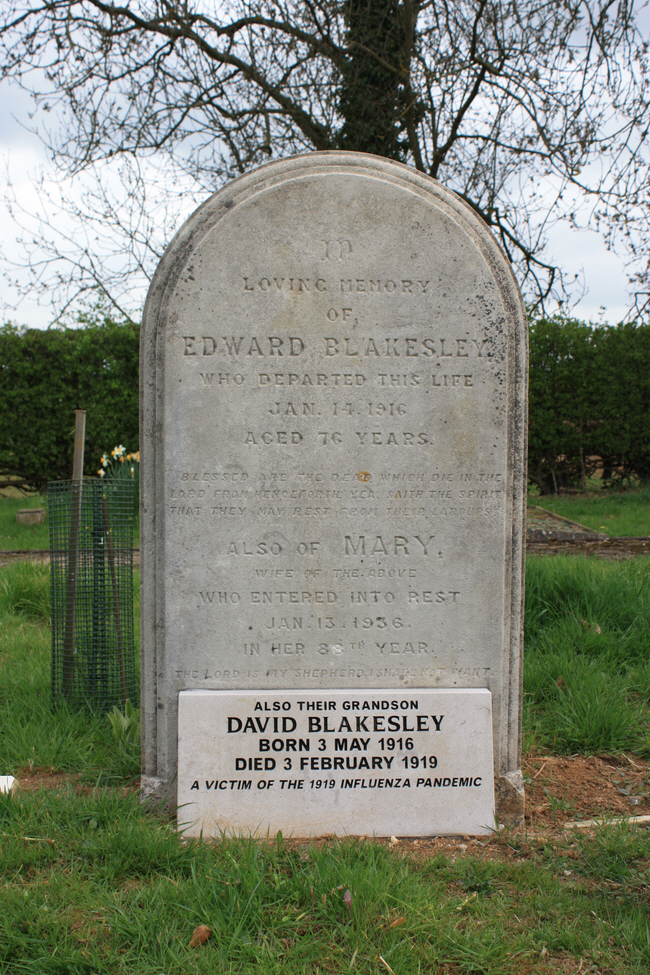 More people died of the flu after the 1914-1918 war than died in the war itself.
---
Martin Nicholson - Daventry, United Kingdom.
This page was last updated on May 1st 2010.