Martin Nicholson's Cemetery Project
London Road Cemetery, Stony Stratford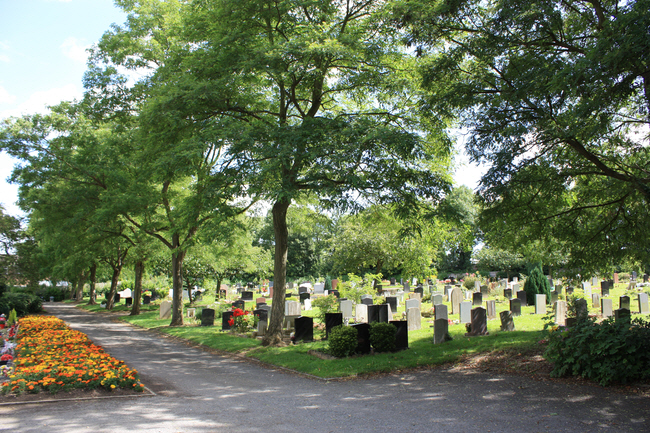 It is both annoying and surprising when the local council does not erect a nameboard at the entrance to the cemetery.
---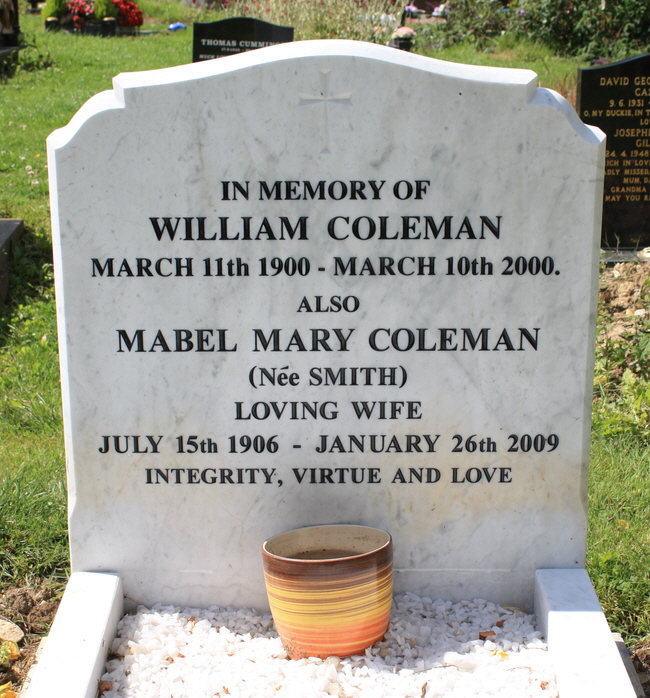 Perhaps the best discovery we have made. The husband died 1 day short of his 100th birthday and his wife died aged 102.
---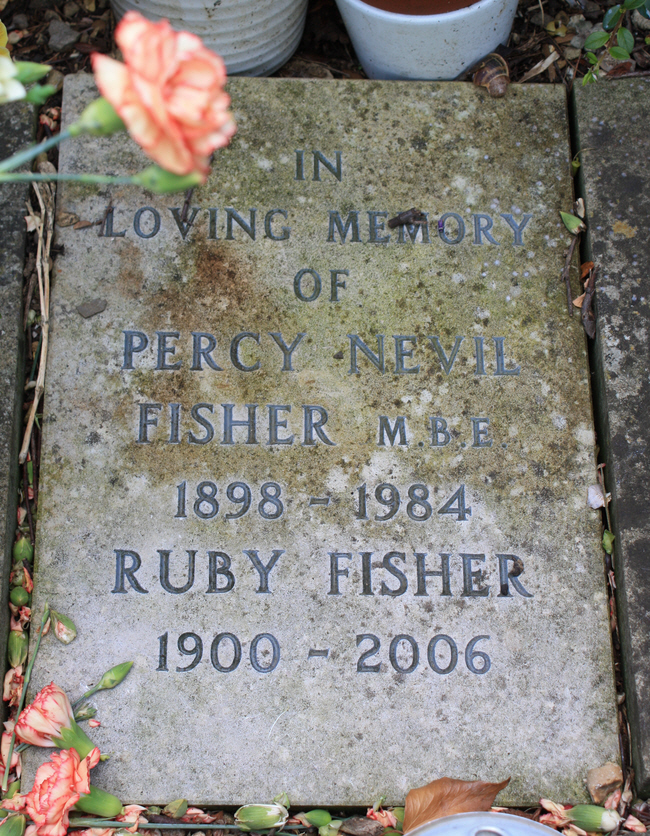 Aged 105 or 106 - the text does not make it clear.
---
Martin Nicholson - Daventry, United Kingdom.
This page was last updated on July 24th 2009.