Martin Nicholson's Cemetery Project
Stafford Cemetery, Stafford, Staffordshire
Some sections of the cemetery were closely packed while other areas were almost empty.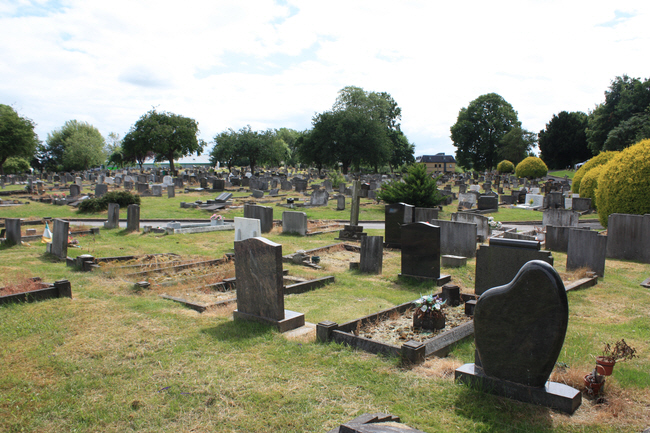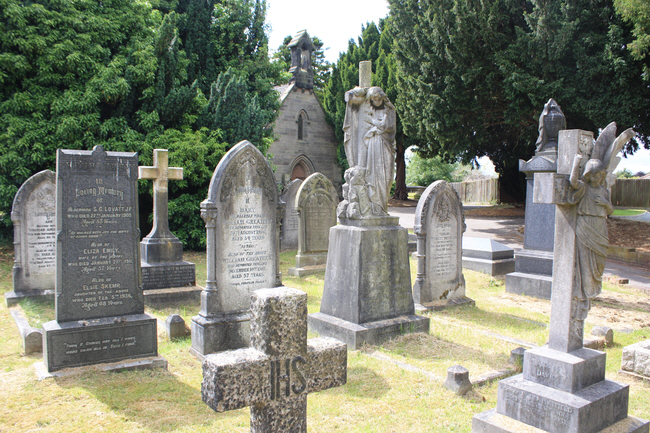 ---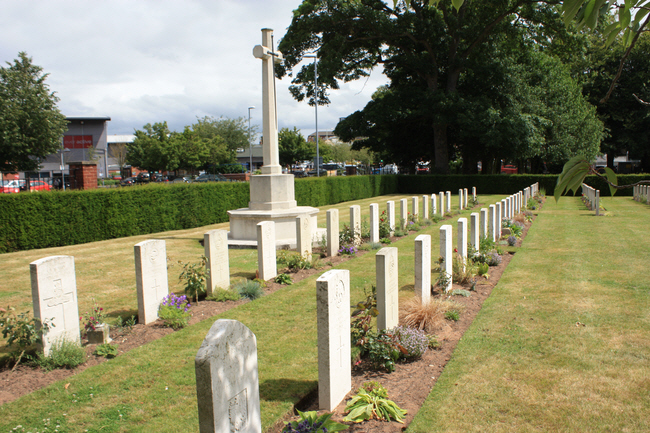 The percentage of war graves remembering female members of the Armed Forces is quite low.
---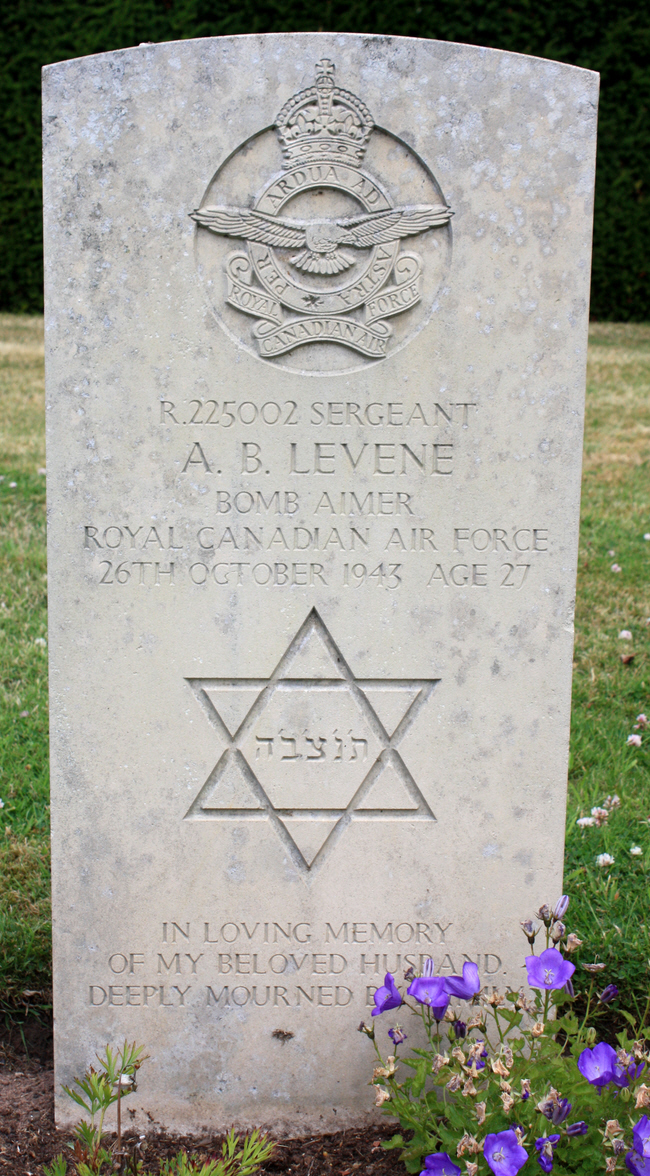 The Star of David on a war grave shows that the deceased was a member of the Jewish faith.
---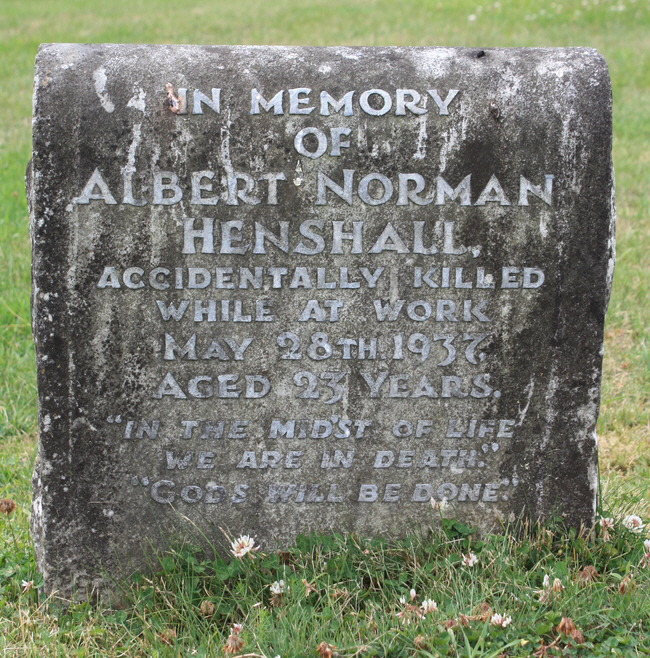 Albert Henshall was "accidentally killed while at work".
---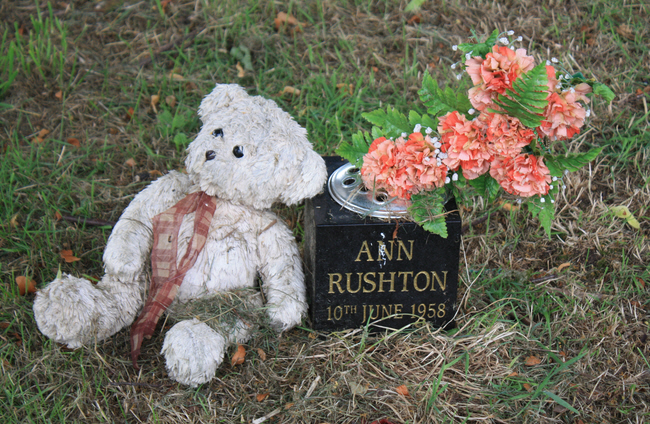 Somebody still seems to be remembering baby Ann Rushton.
---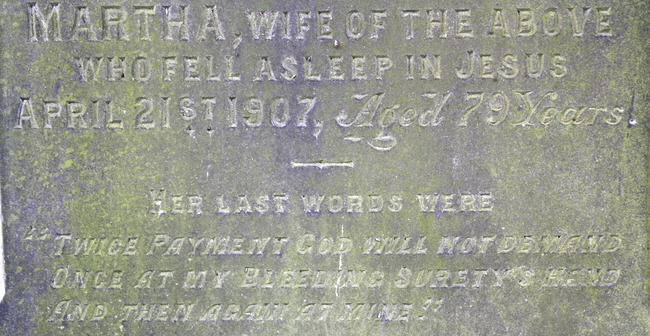 Martha's last words are reported on her grave stone.
---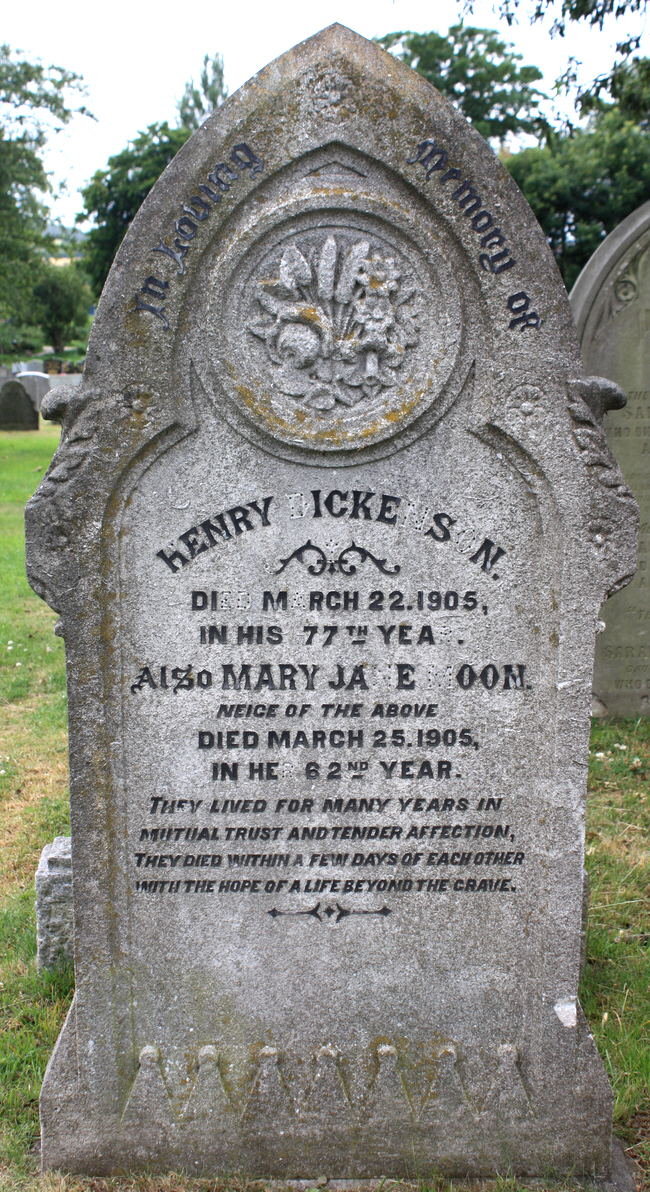 "Niece" has been engraved as "neice".
---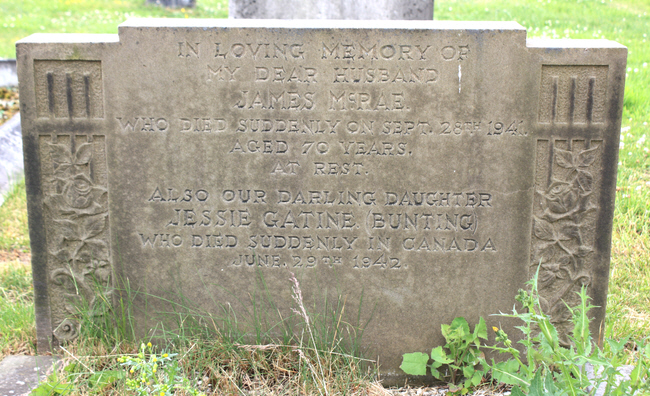 A father and daughter who both died suddenly within a year of each other.
---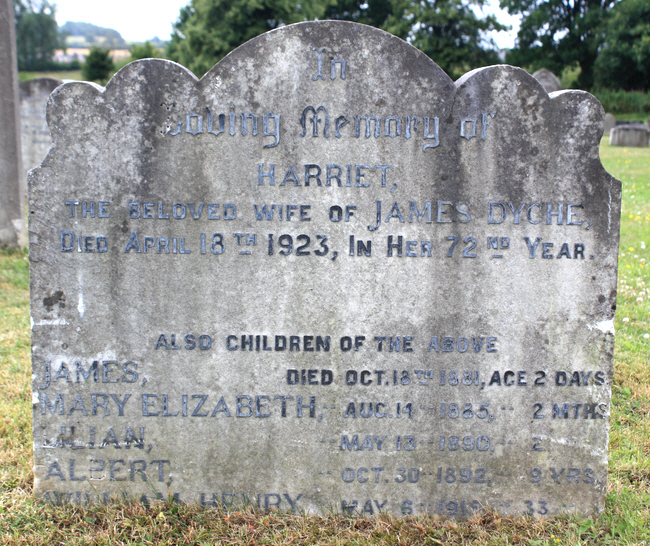 Four of the five children of James and Harriet died before reaching their teens.
---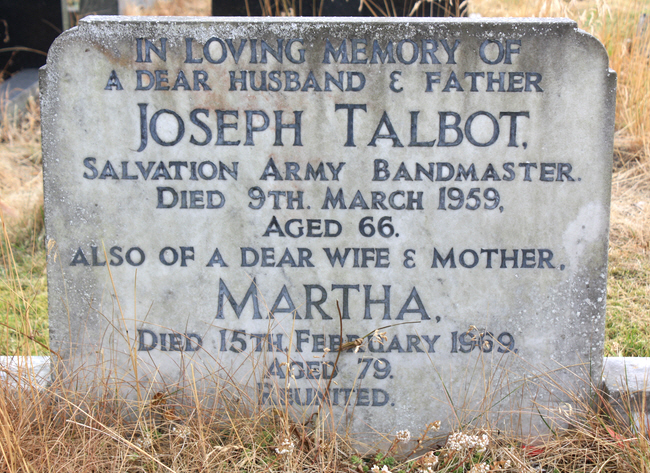 Joseph Talbot was a Salvation Army Bandmaster.
---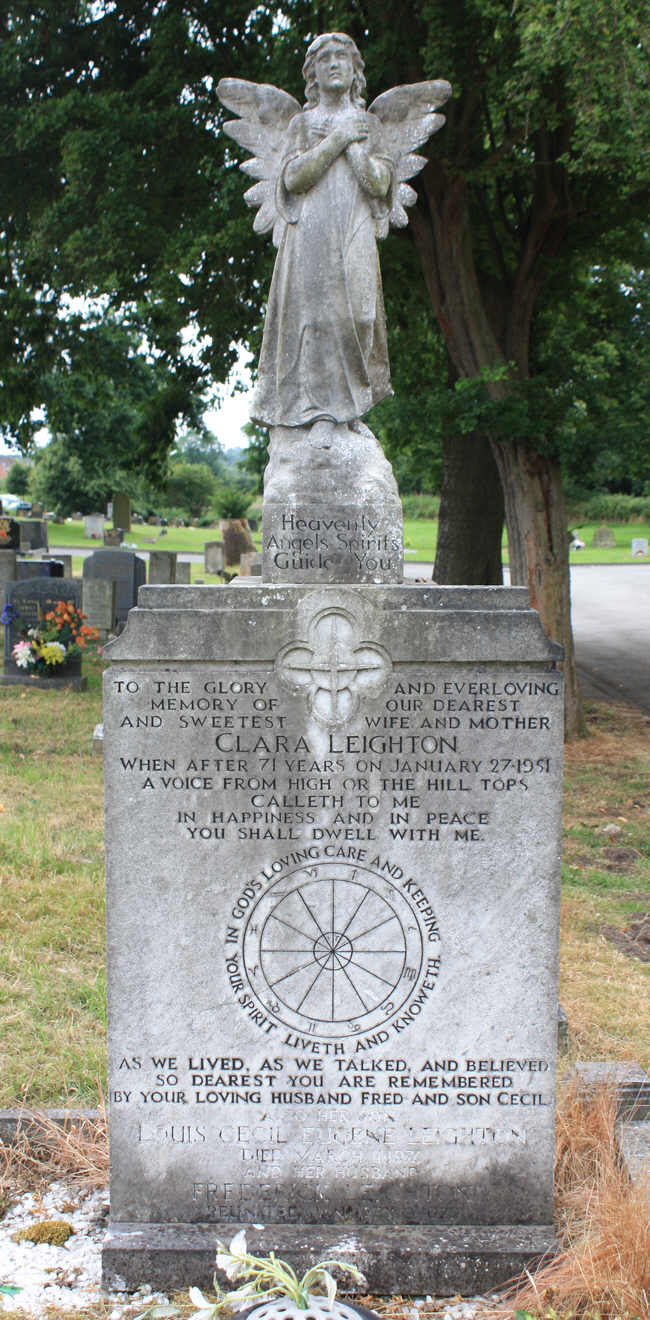 The first memorial we have seen with an astrological theme.
---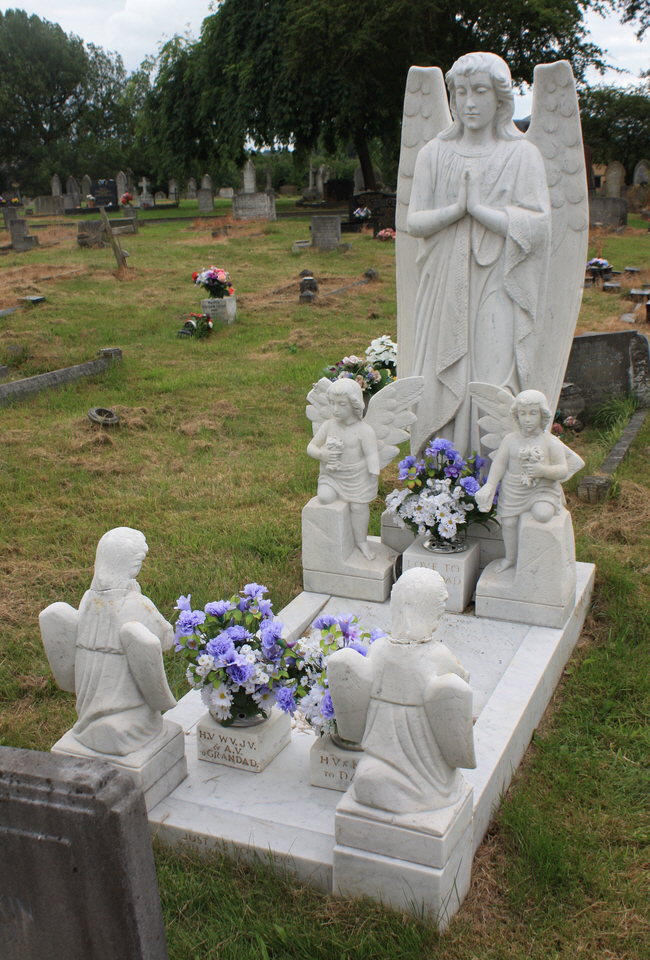 A particularly ornate grave complete with a praying angel.
---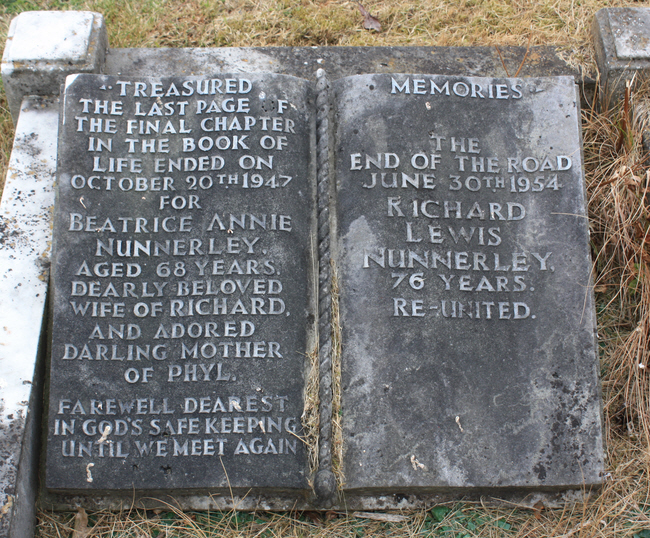 "The end of the road".
---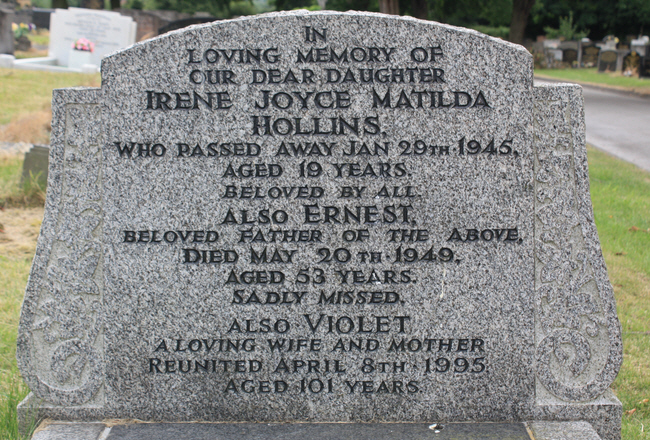 Aged 101.
---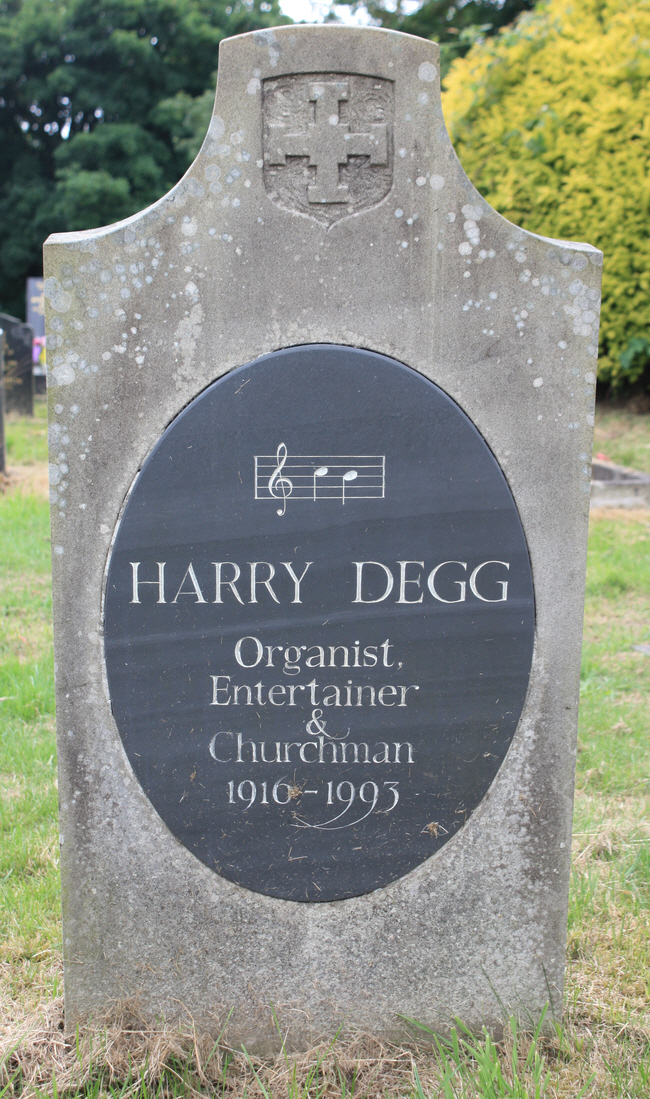 Harry Degg was an Organist, Entertainer and Churchman.
---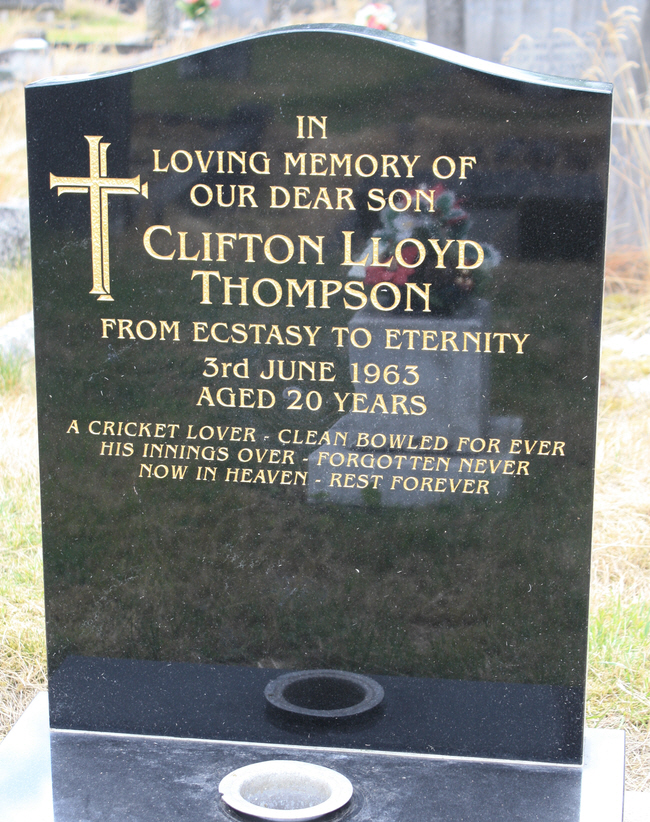 "A cricket lover - clean bowled for ever"
---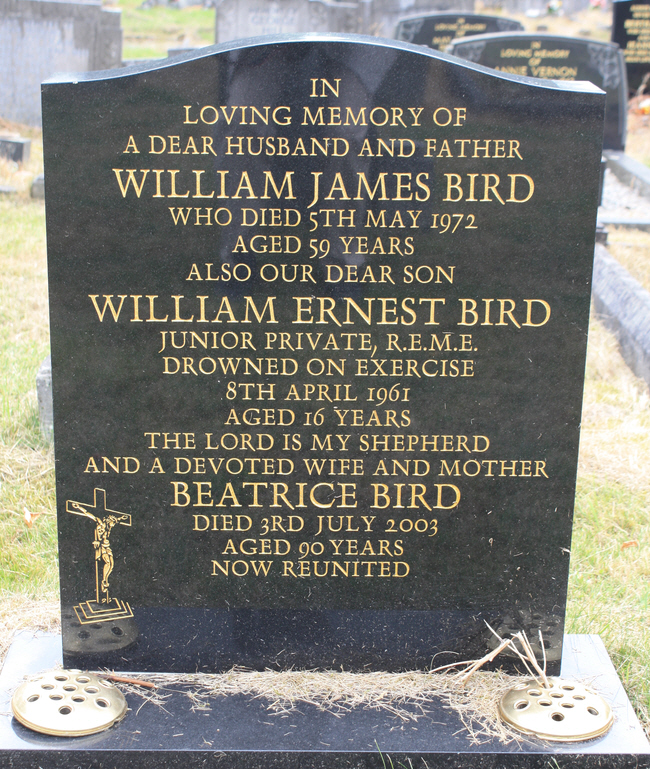 William Bird was "drowned on exercise" while serving as a Junior Private with R.E.M.E.
---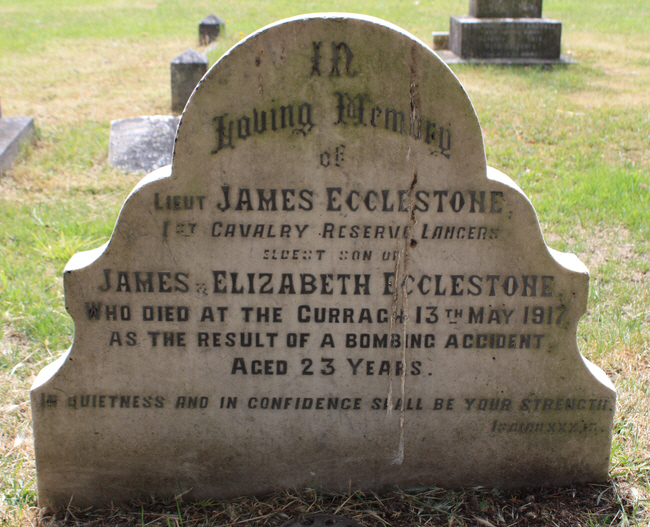 James Ecclestone died "as the result of a bombing accident" in 1917.
---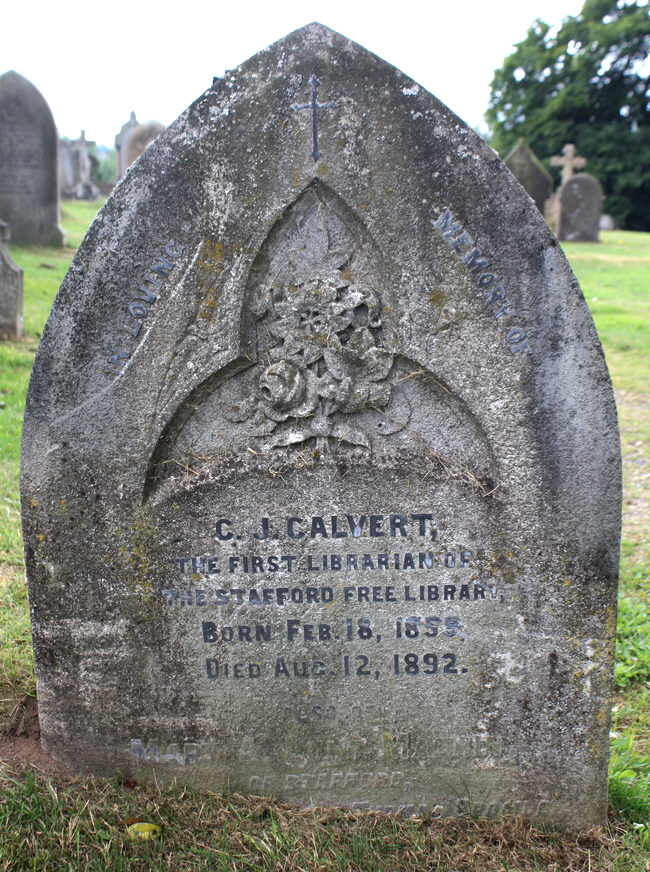 C. L. Calvert was the first Librarian of the Stafford Free Library.
---

William Chidley was Deputy Governor of H.M. Prison, Stafford.
---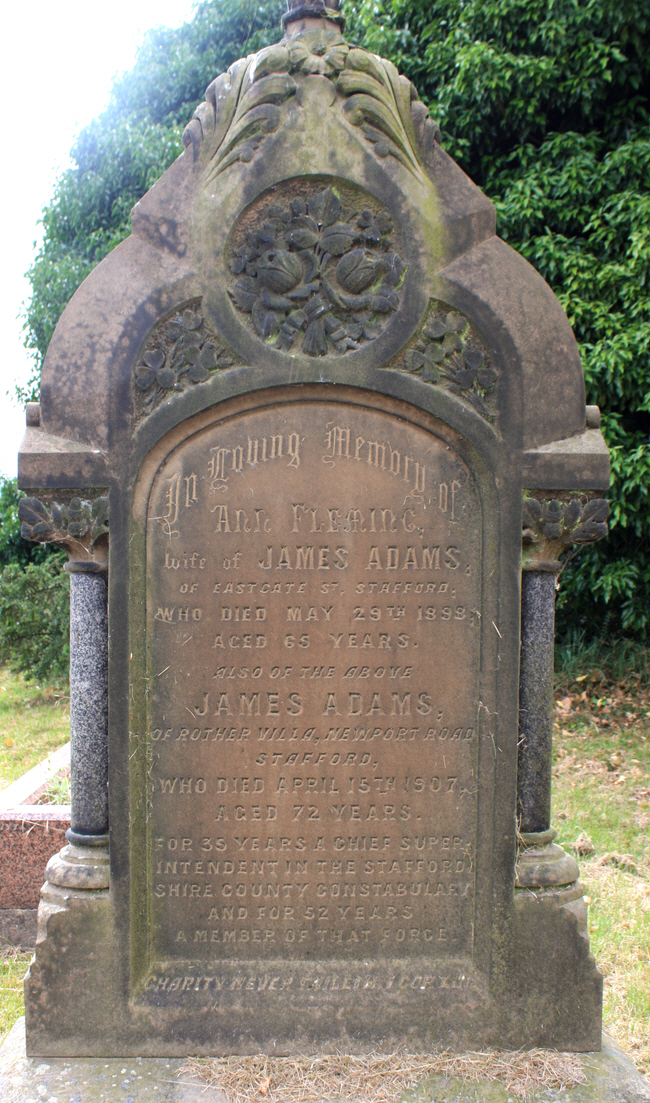 John Adams was Chief Superintendent of the Staffordshire County Constabulary.
---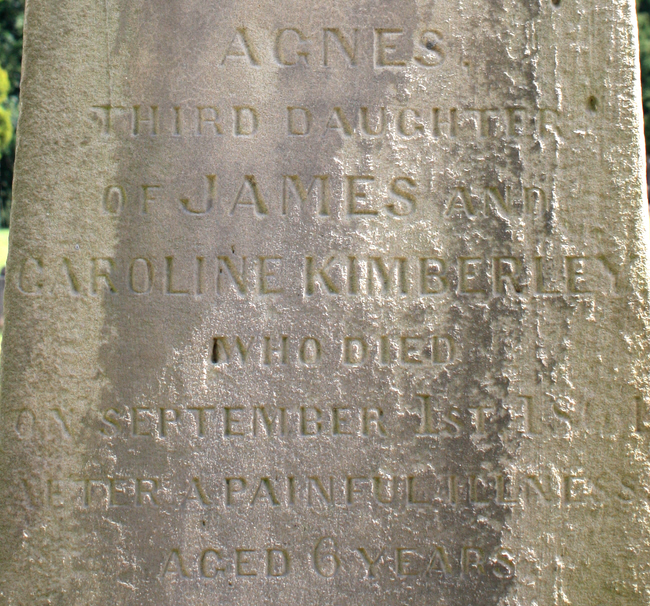 Died "after a painful illness" aged 6.
---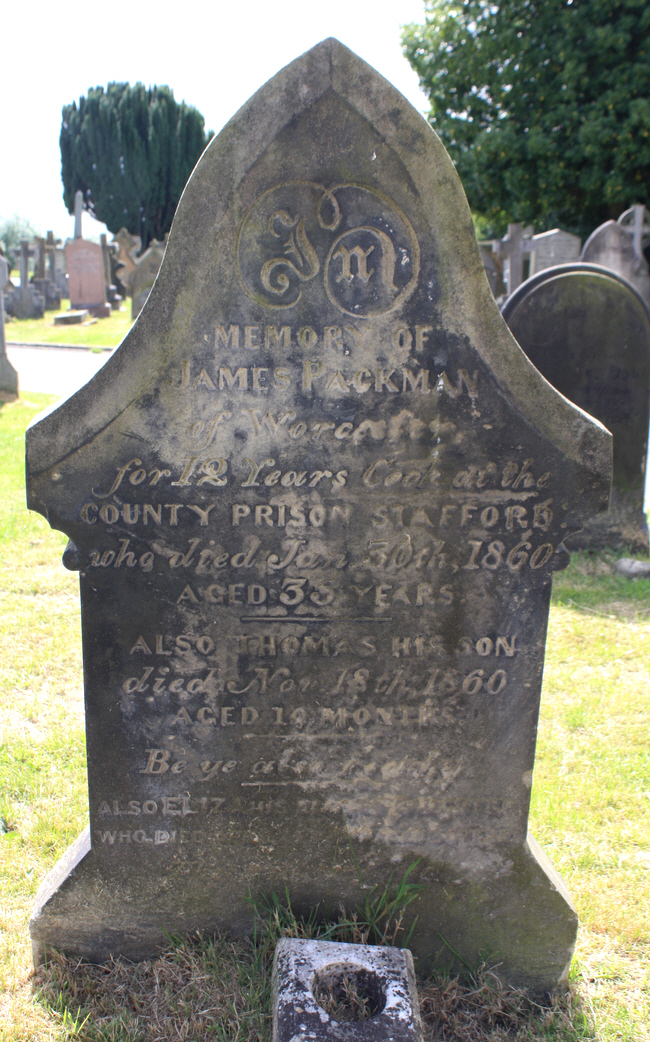 James Packman was Cook at the County Prison, Stafford.
---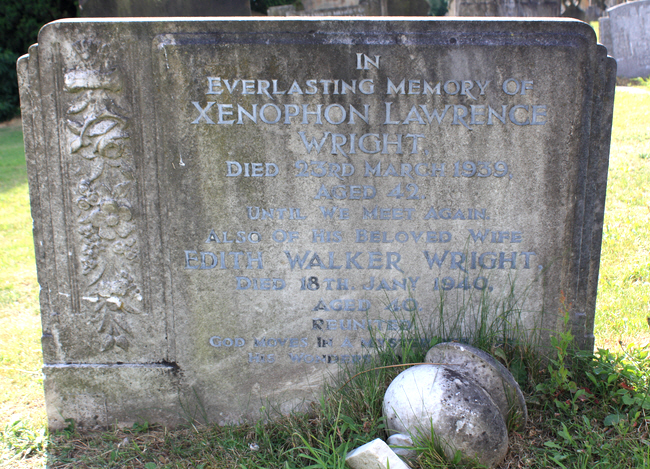 How many people do you know called "Xenophon"?
---

John Bruce was House Joiner at the County Asylum.
---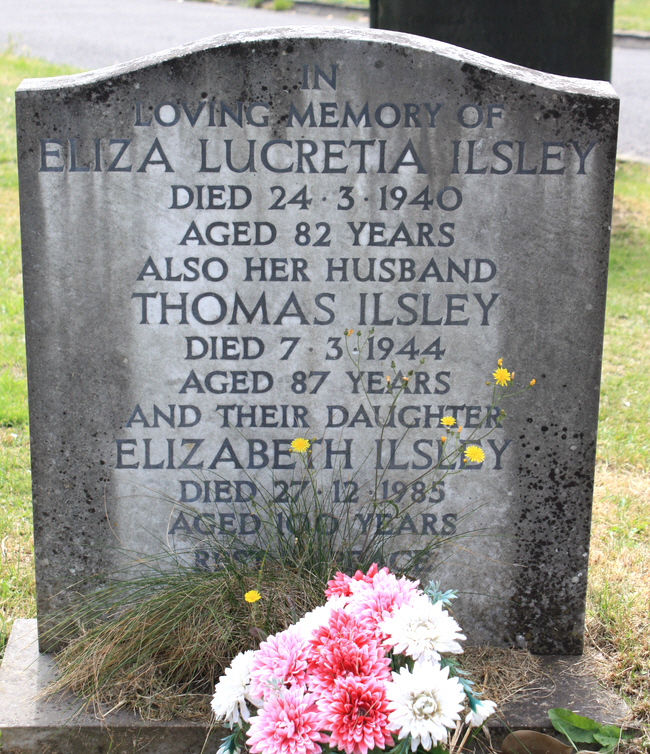 Aged 100.
---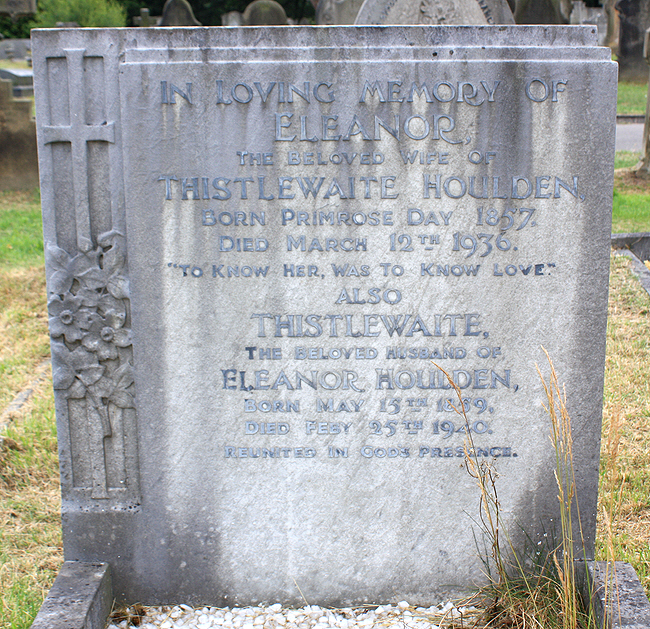 Eleanor, the wife of Thistlewaite Houlden, was born on Primrose Day 1867.
---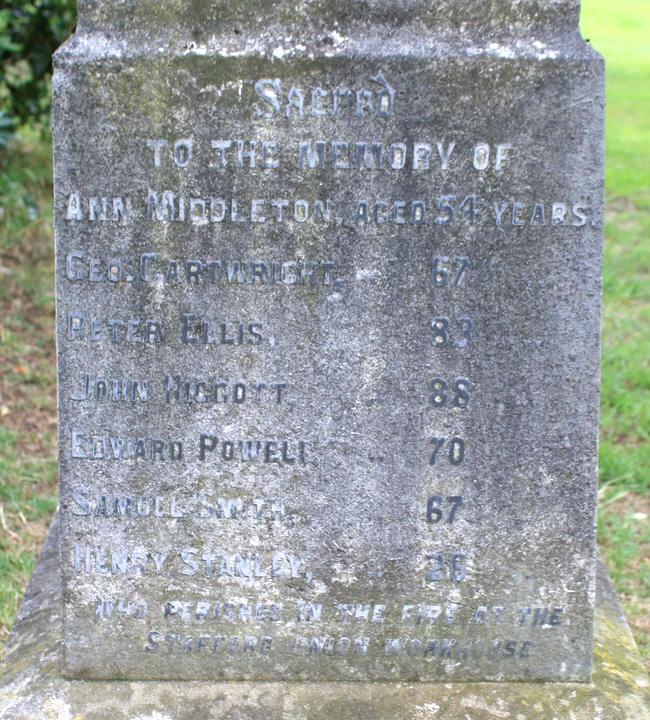 A memorial to people who perished in the fire at the Stafford Union Workhouse
---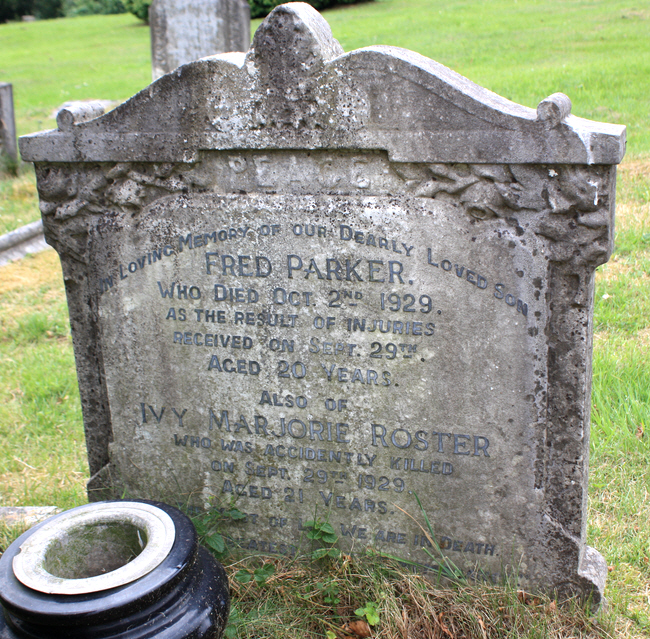 Ivy Roster and Fred Parker both died as a result of the same accident. They were aged 21 and 20 respectively.
---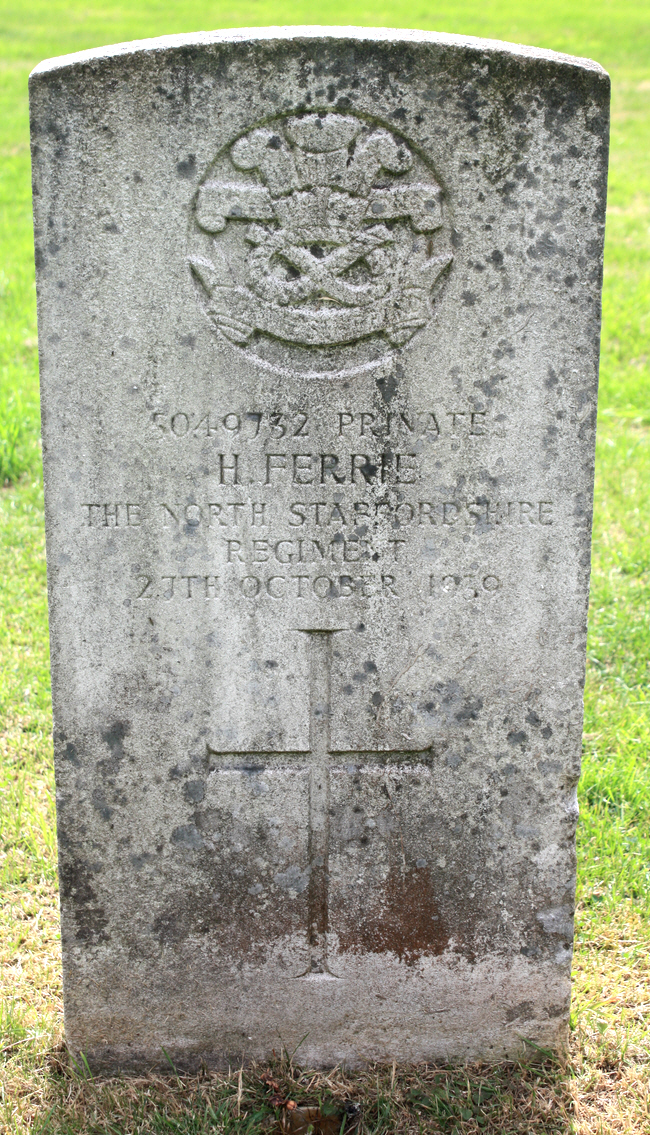 Although many of the war graves had been maintained to a high standard these two had clearly been overlooked.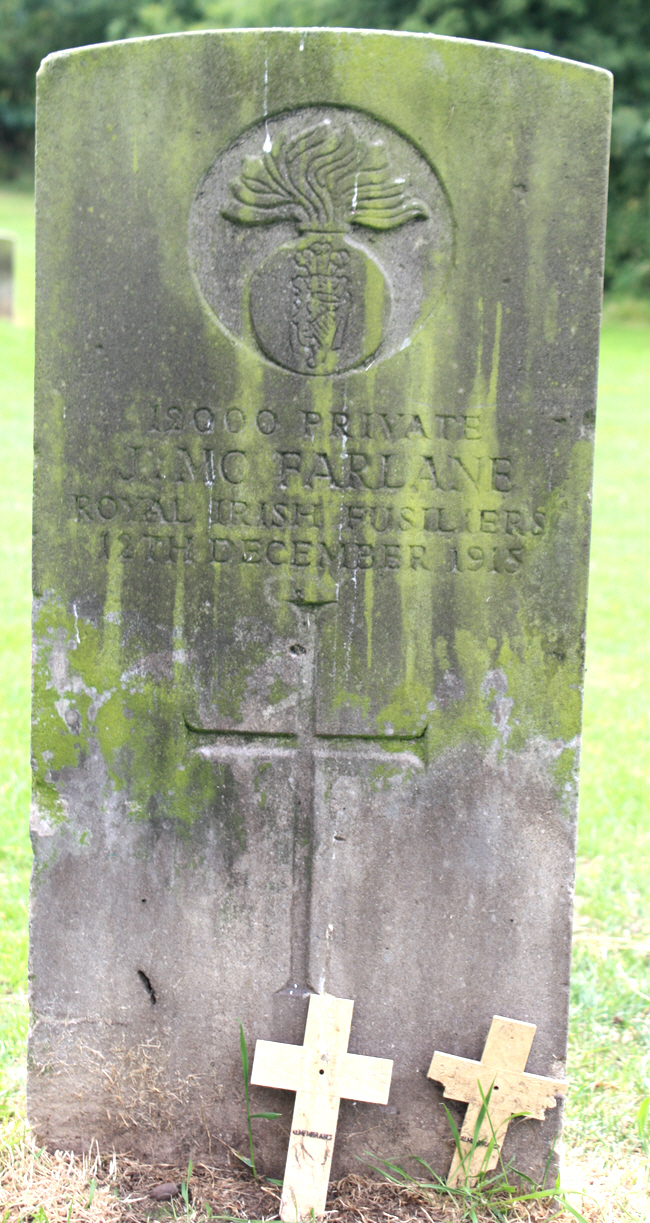 ---
Claire Christine Nicholson and Martin Piers Nicholson - Ticklerton (Shropshire) and Daventry (Northhamptonshire), United Kingdom.
This page was last updated on July 21st 2015.