Martin Nicholson's Cemetery Project
Collegiate Church of St Mary, Stafford, Staffordshire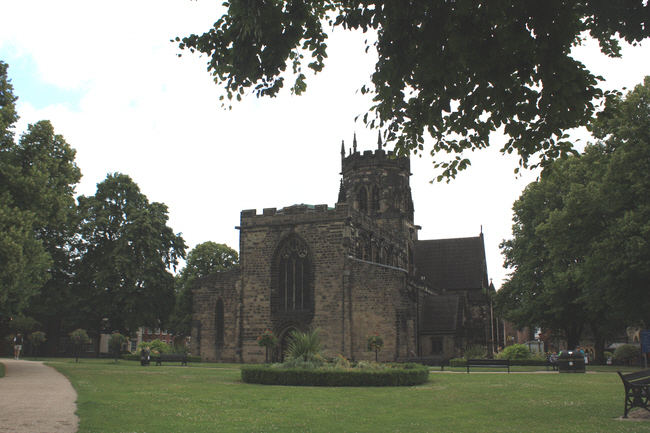 The earliest references to a church in Stafford are from the 10th century which mention a wooden building on the site of St Bertelin's Chapel, the foundations of which are still to be seen at the west end of St Mary's today. Some of St Mary's stonework may be Norman in origin but the building as it stands today appears to be the result of a total rebuild in the late 12th century or early 13th century and the cruciform layout with aisled nave and chancel is typical of this period. Restorations took place in the 1840s, 1870s and between 1947 and 1952.
---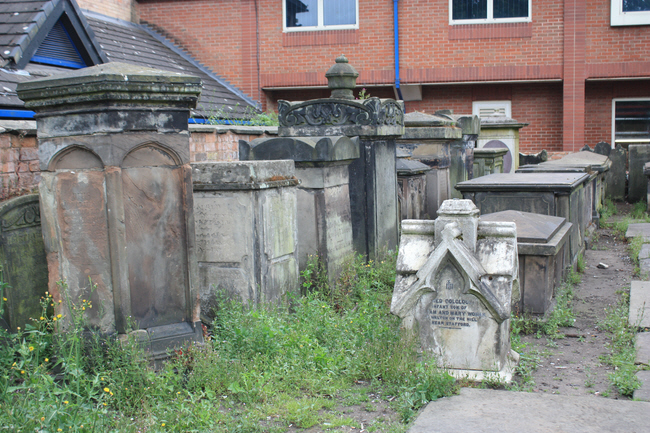 The memorials from the churchyard have been moved to the perimeter of the site and any damaged stones left in disrespectful piles.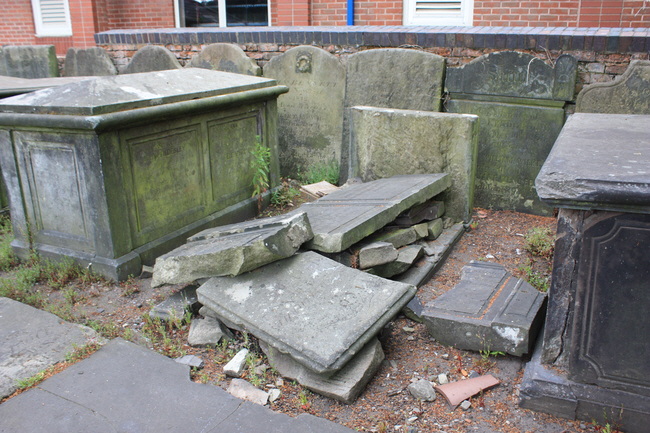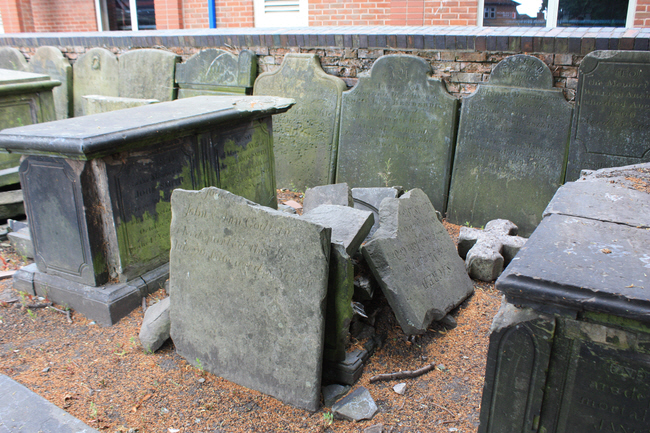 ---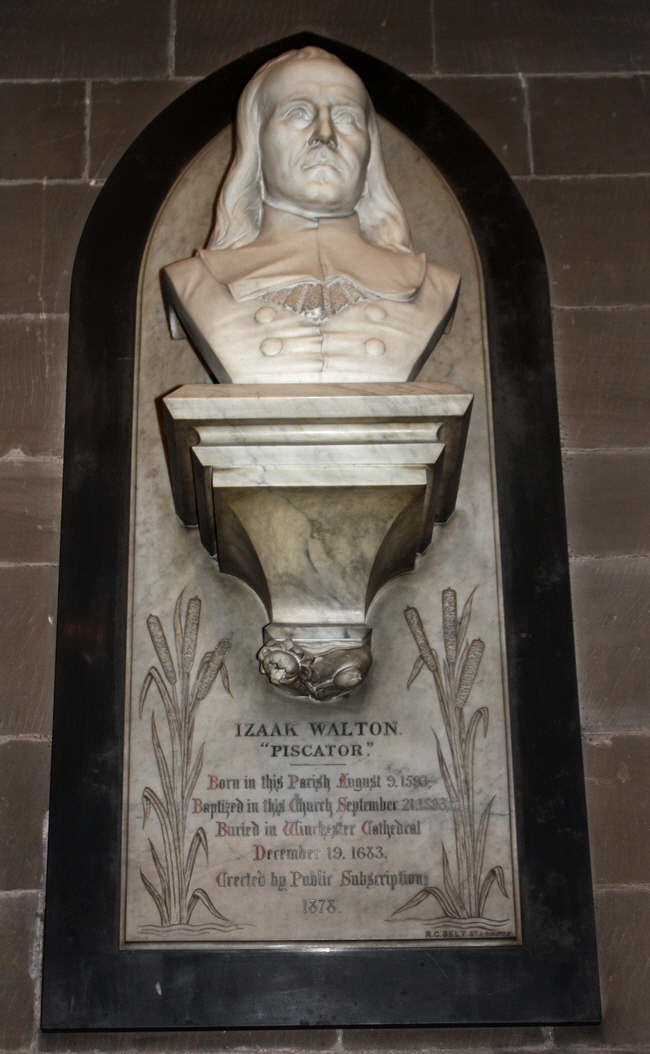 Izaak Walton (c. 1594 – 15 December 1683) was an English writer. Best known as the author of The Compleat Angler, he also wrote a number of short biographies that have been collected under the title of Walton's Lives.
---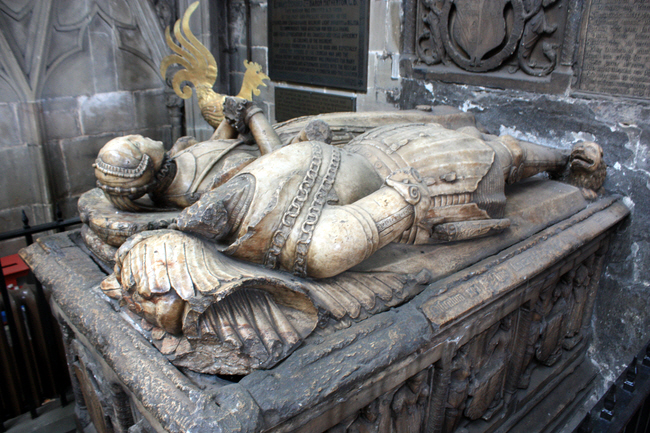 The Aston Tomb was installed in 1562. The alabaster effigies commemorate Sir Edward Aston and his second wife Joan.
---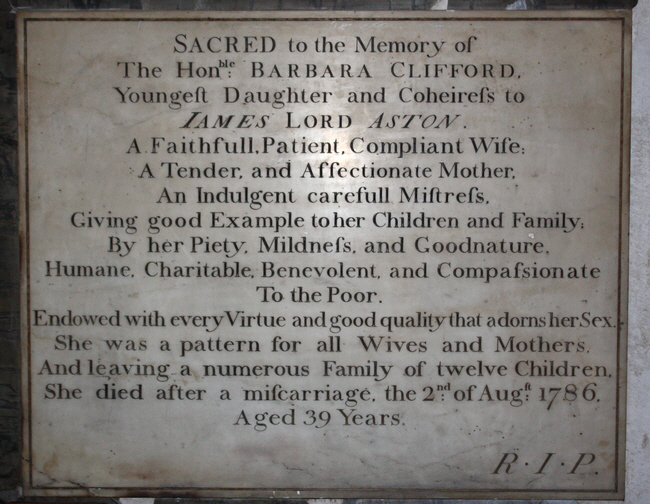 Barbara Clifford died after a miscarriage in August 1786.
---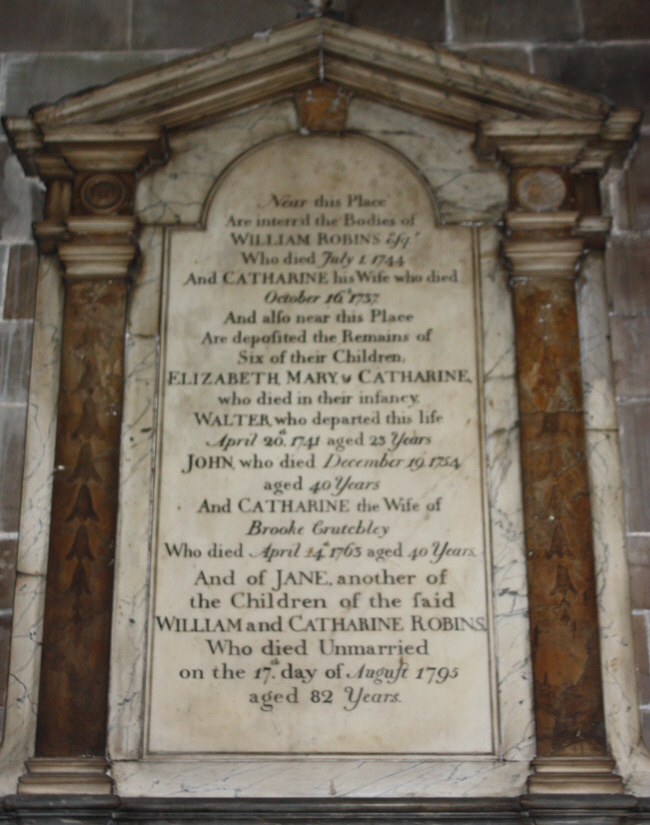 Six children of William and Catharine died, three in their infancy and three in adulthood.
---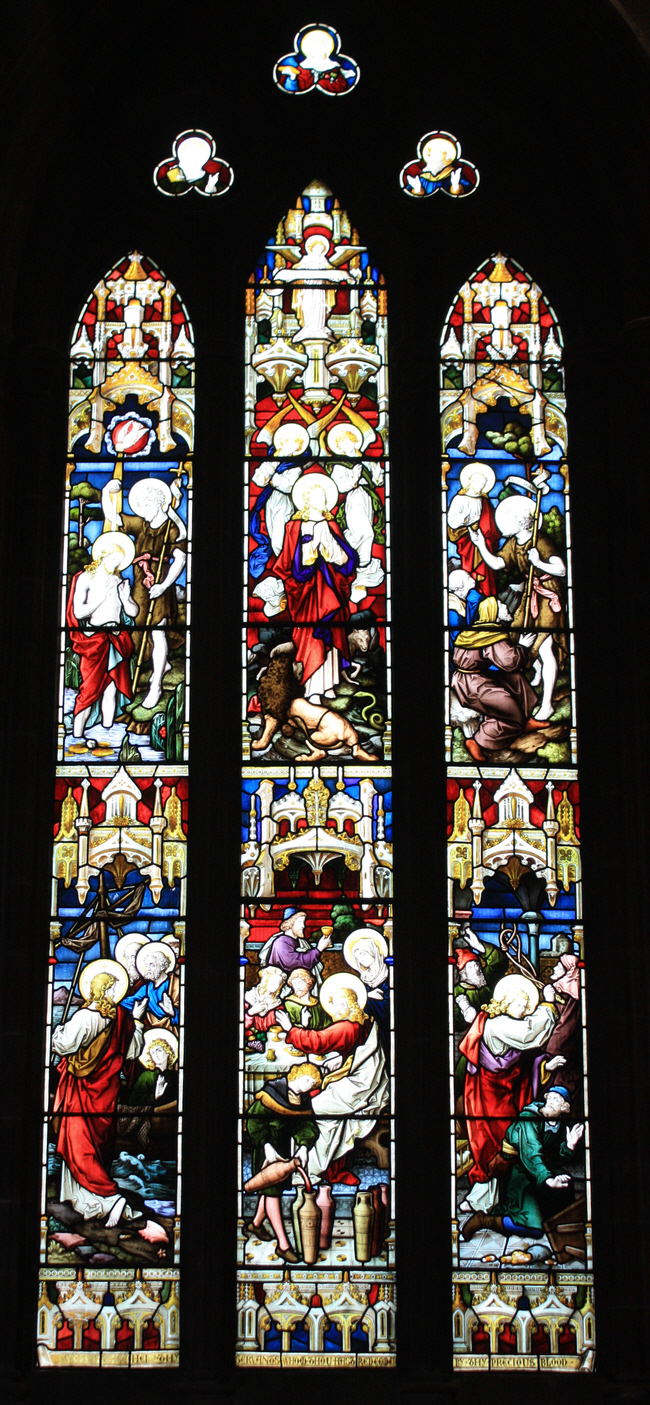 The church contains some superb stained glass.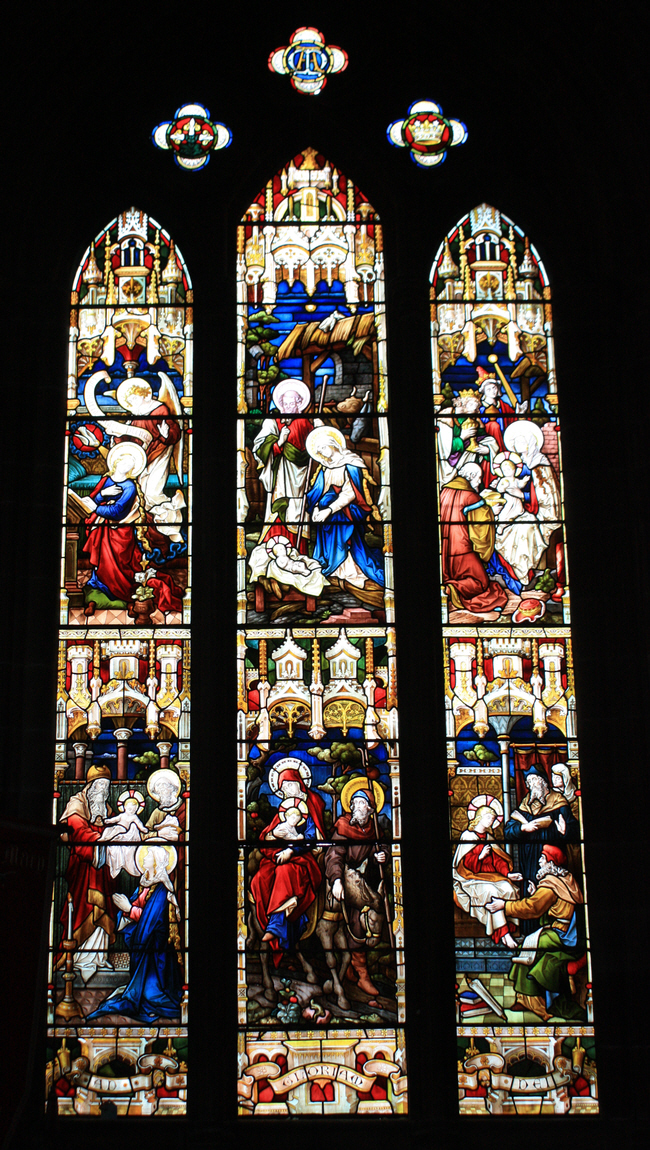 ---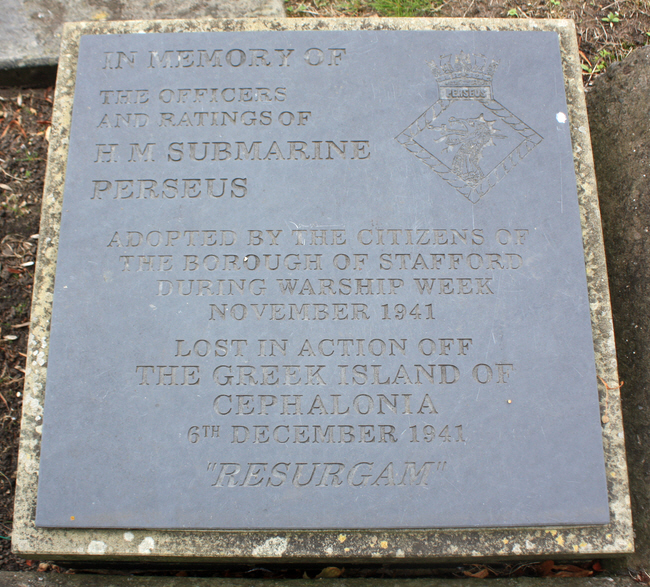 All but one of the crew of 61 of the submarine Perseus were lost in 1941.
---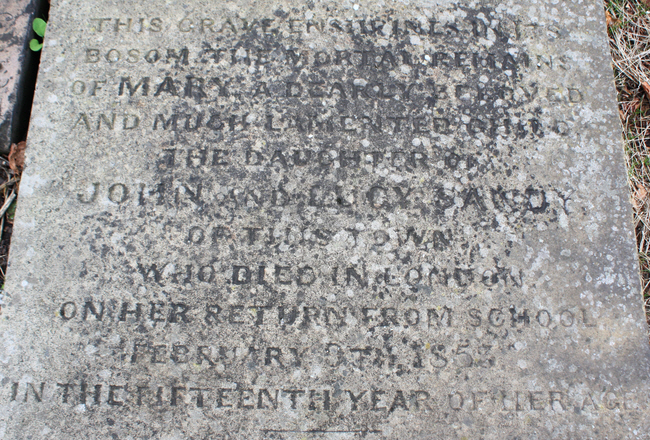 Mary Dearly "died on her return from school" in 1853. She was aged 15.
---
Claire Christine Nicholson and Martin Piers Nicholson - Ticklerton (Shropshire) and Daventry (Northhamptonshire), United Kingdom.
This page was last updated on July 21st 2015.