Martin Nicholson's Cemetery Project
St John, Stretton, Staffordshire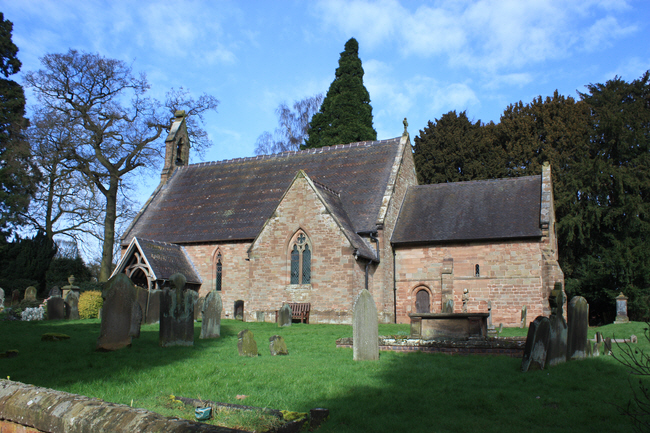 The chancel is 12th century. The nave and transepts were rebuilt in 1860 to designs by the architect Edward Banks.
---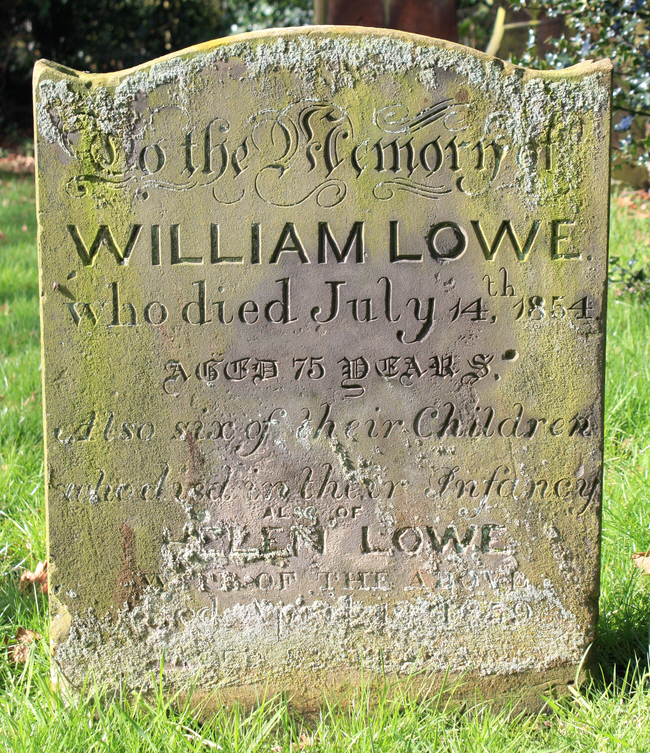 "Also six of their children who died in their infancy".
---

The mason must have been having a really bad day!.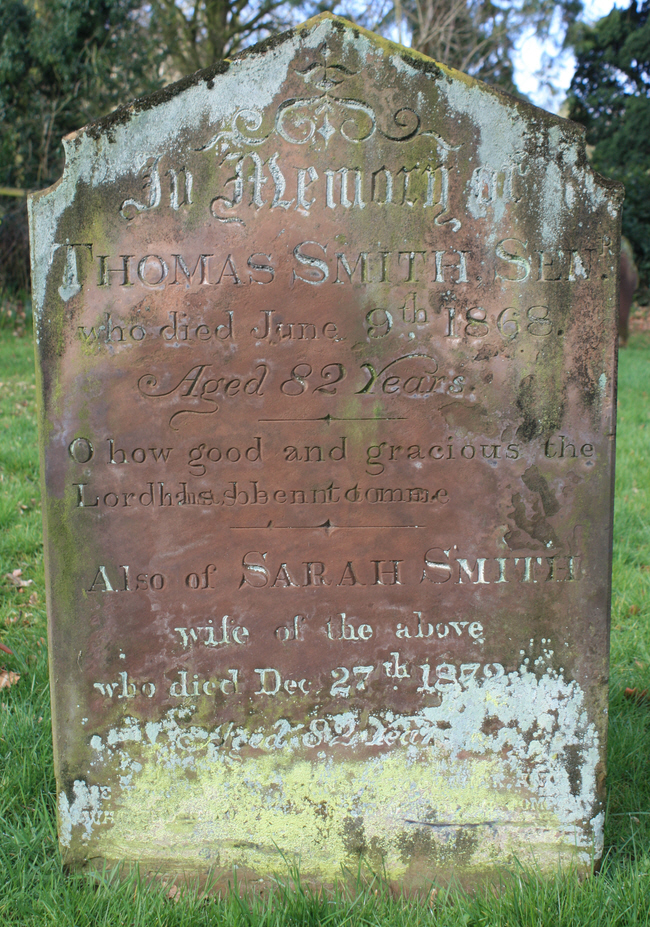 ---
Claire Christine Nicholson and Martin Piers Nicholson - Ticklerton (Shropshire) and Daventry (Northhamptonshire), United Kingdom.
This page was last updated on March 7th 2017