Martin Nicholson's Cemetery Project
St Andrew the Apostle, Stewton, Lincolnshire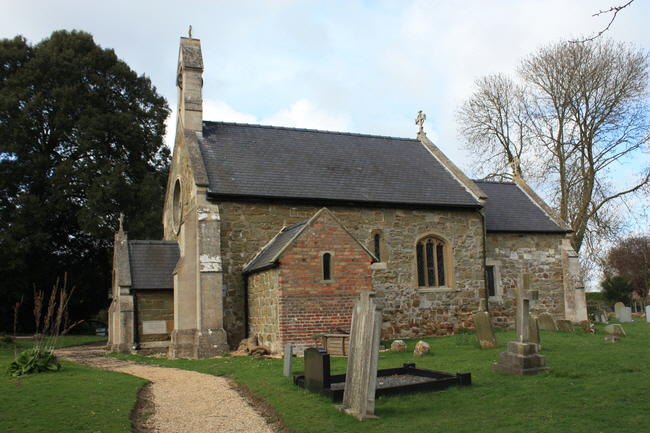 This rural church has Anglo-Saxon origins. It was disappointing that, like so many churches we visited during our Lincolnshire holiday the door was locked and so we couldn't check the interior for monuments of interest.
---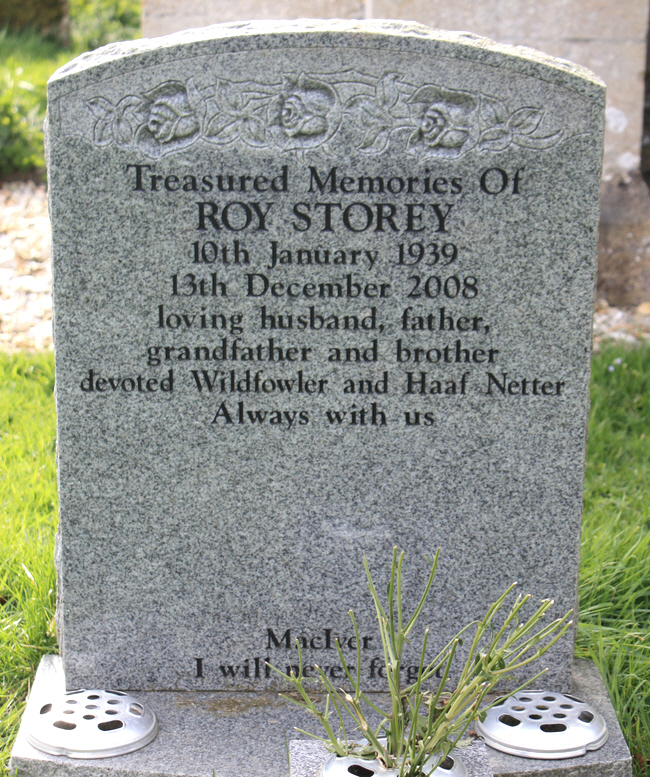 A devoted Wildfowler and Haaf Netter.
---
Claire Christine Nicholson and Martin Piers Nicholson - Ticklerton (Shropshire) and Daventry (Northhamptonshire), United Kingdom.
This page was last updated on April 17th 2015.