Martin Nicholson's Cemetery Project
St John the Baptist, Stokesay, Shropshire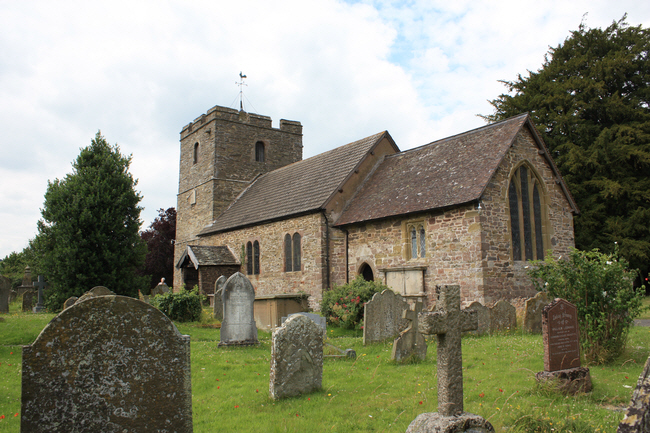 The church is situated close to Stokesay Castle. This explains why the cemetery seemed far more crowded than most we visit.
---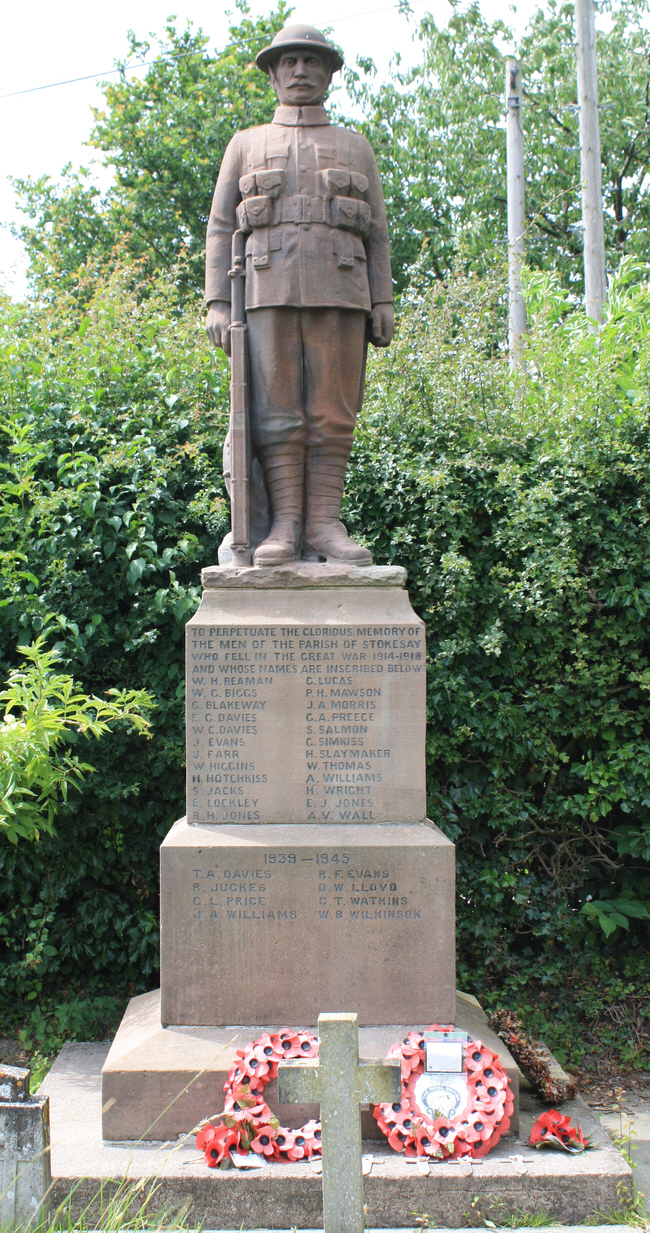 This was an impressive war memorial despite the soldier looking distinctly middle-aged.
---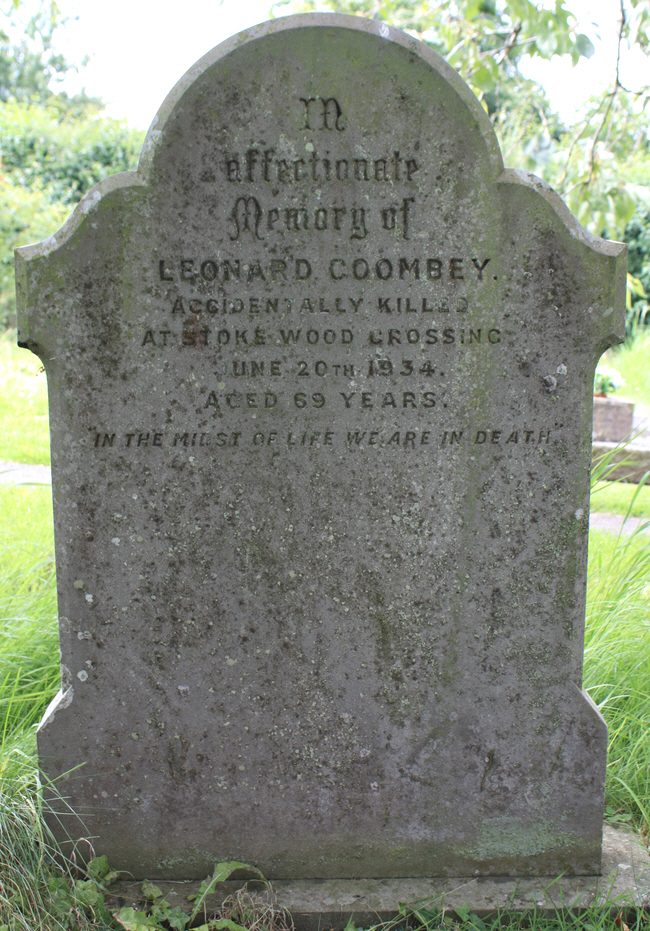 Stokewood Crossing is on the Welsh Marches railway line that runs between Shrewsbury and Newport.
---
Martin Nicholson - Daventry, United Kingdom.
This page was last updated on July 17th 2011