Martin Nicholson's Cemetery Project
St Mary, Stottesdon, Shropshire
The tower is late 11th century and masks an earlier door that may be pre-1066.
---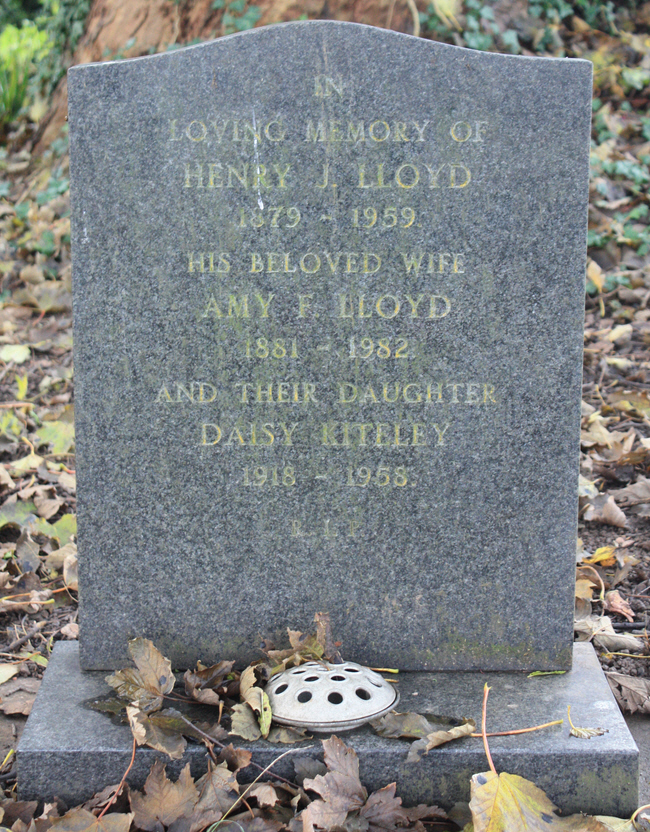 Age 100.
---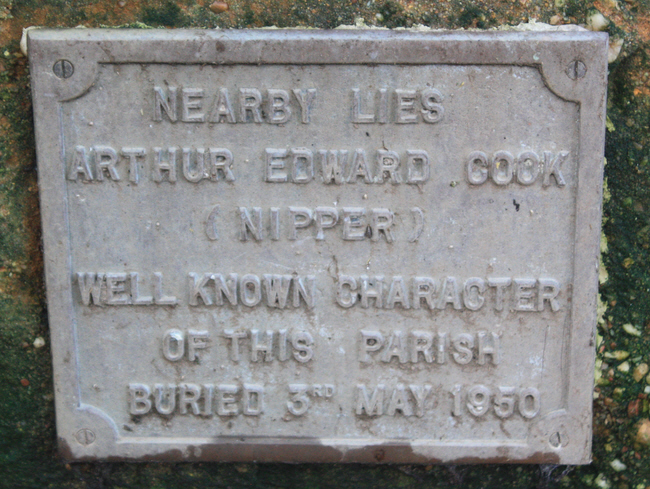 An unusual memorial to a "well known character".
---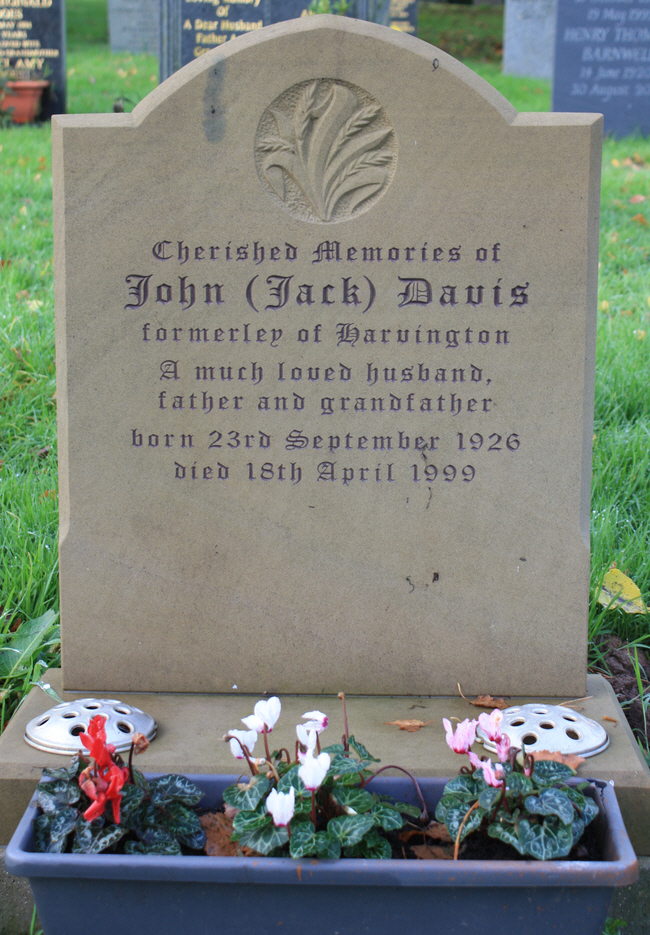 "Formerly" has been engraved as "formerley".
---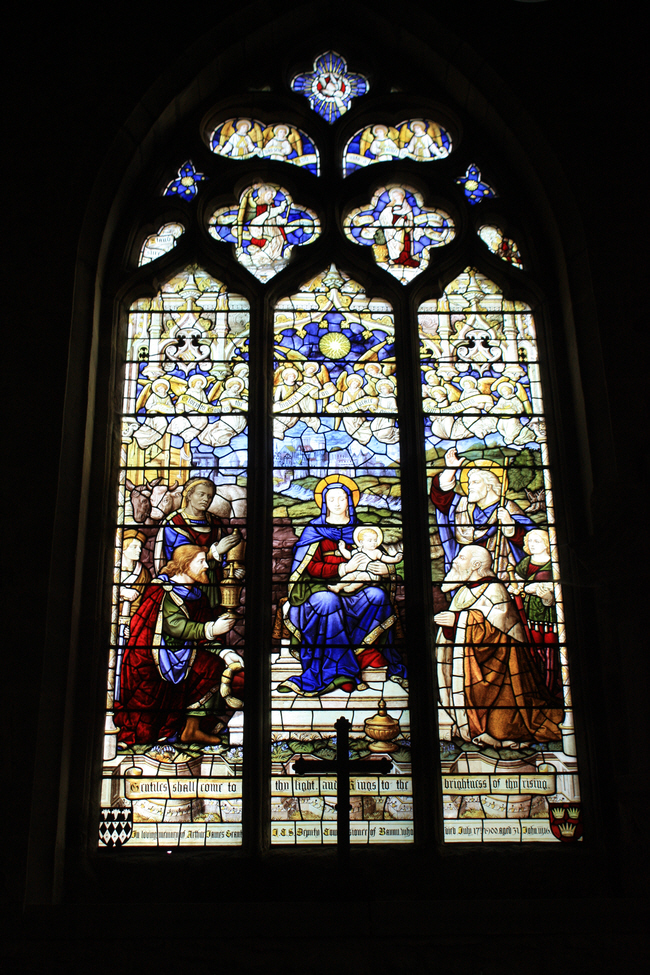 The church had three magnificent stained glass windows.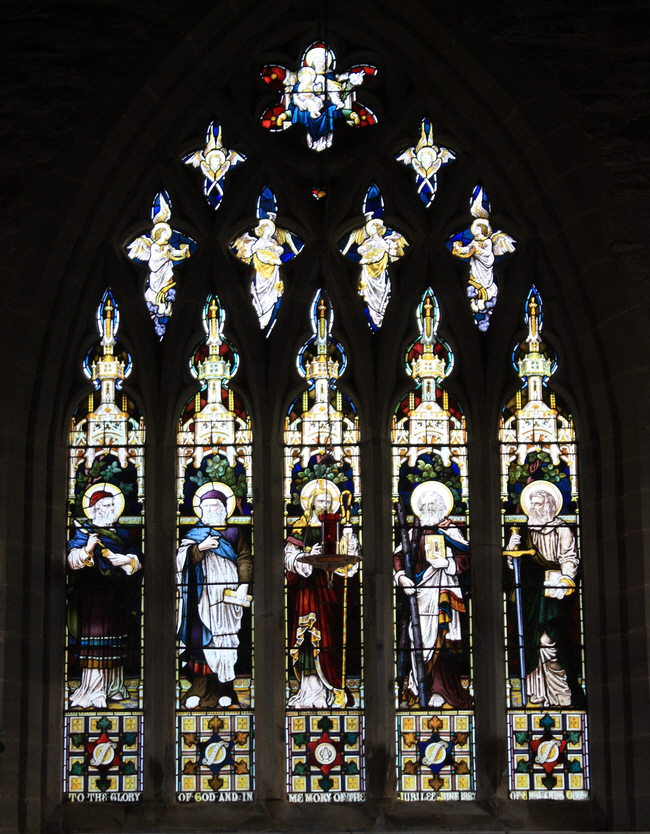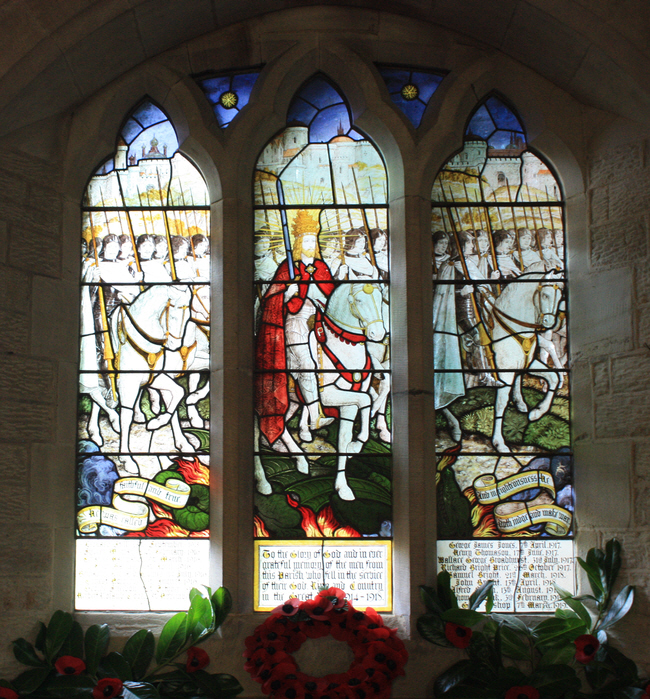 ---
Martin Nicholson - Shropshire, United Kingdom.
This page was last updated on November 12th 2013.