Martin Nicholson's Cemetery Project
St Edmund, Stoulton, Worcestershire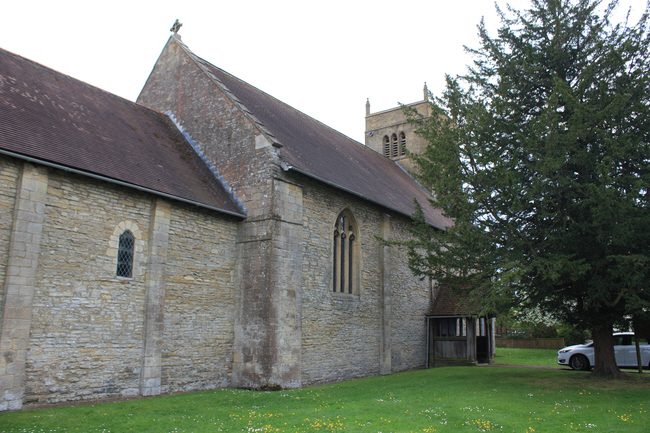 The village comprises a number of houses, many dating from the 17th century. Taking pride of place in the village is a Norman Church dating back to 1120 dedicated to St. Edmund, King and Martyr.
---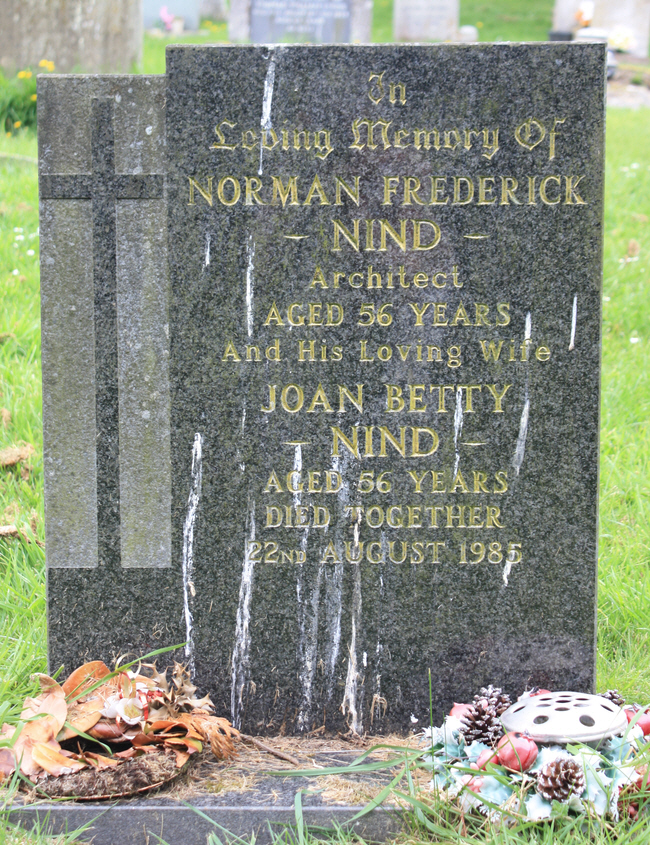 A husband and wife who died together.
---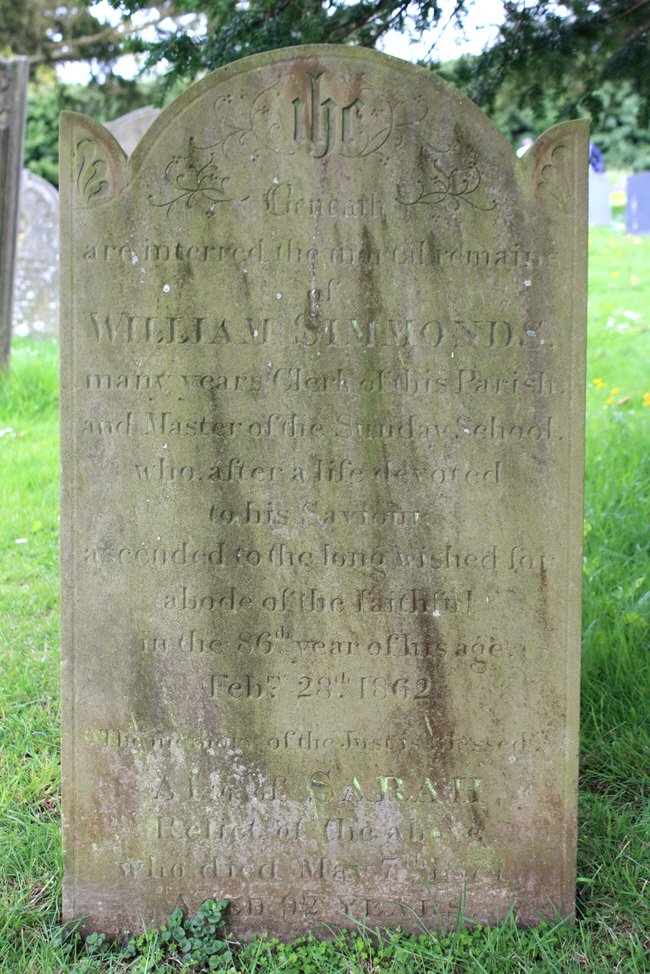 William was a Parish Clerk and Master of the Sunday School.
---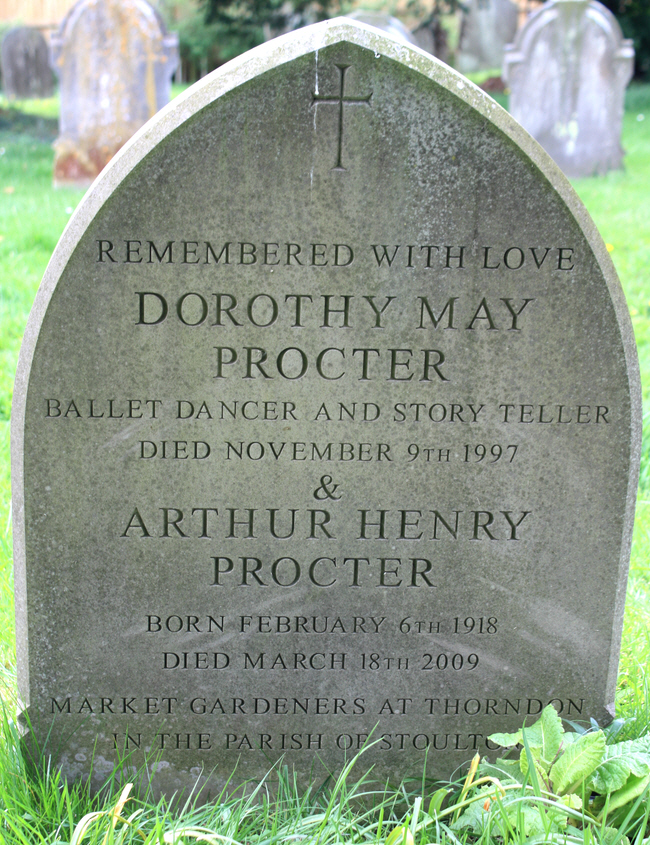 Dorothy was a Ballet Dancer and Story Teller.
---
Claire Christine Nicholson and Martin Piers Nicholson - Ticklerton (Shropshire) and Daventry (Northhamptonshire), United Kingdom.
This page was last updated on May 9th 2016