Martin Nicholson's Cemetery Project
St Michael and All Angels, Stourport-on-Severn, Worcestershire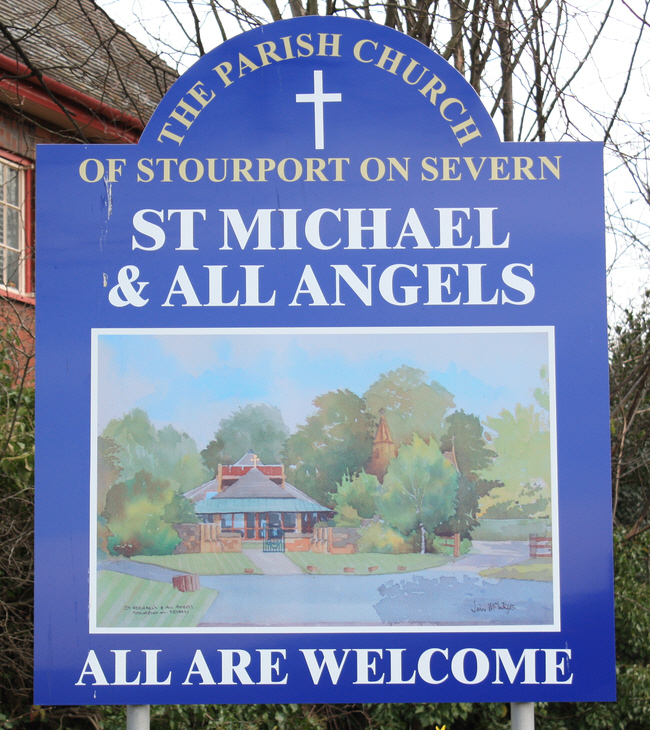 The modern (1980) St. Michael's is the fifth parish church since medieval times and sits framed inside the ruins of the Gilbert Scott nave of 1874.
---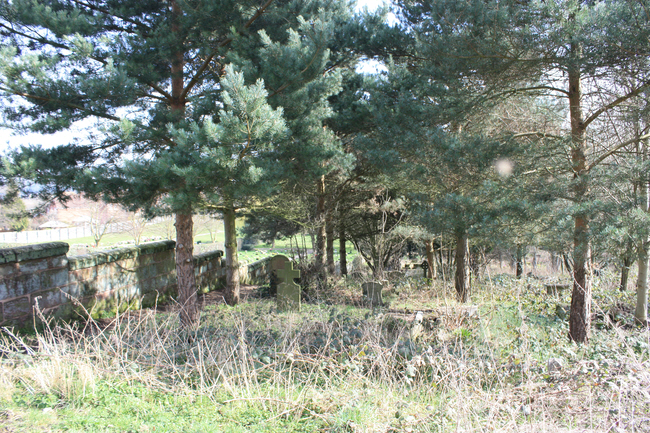 The graveyard around the church is very overgrown and Claire and I were shocked at the way it has been allowed to deteriorate.
---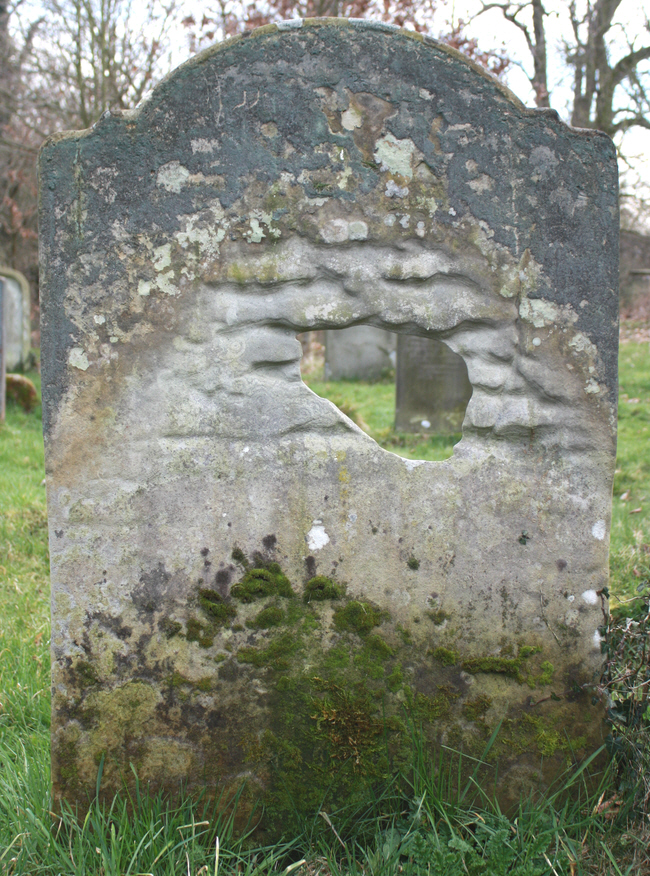 This is the first gravestone we have seen that has eroded so much that a large hole has formed right through the centre.
---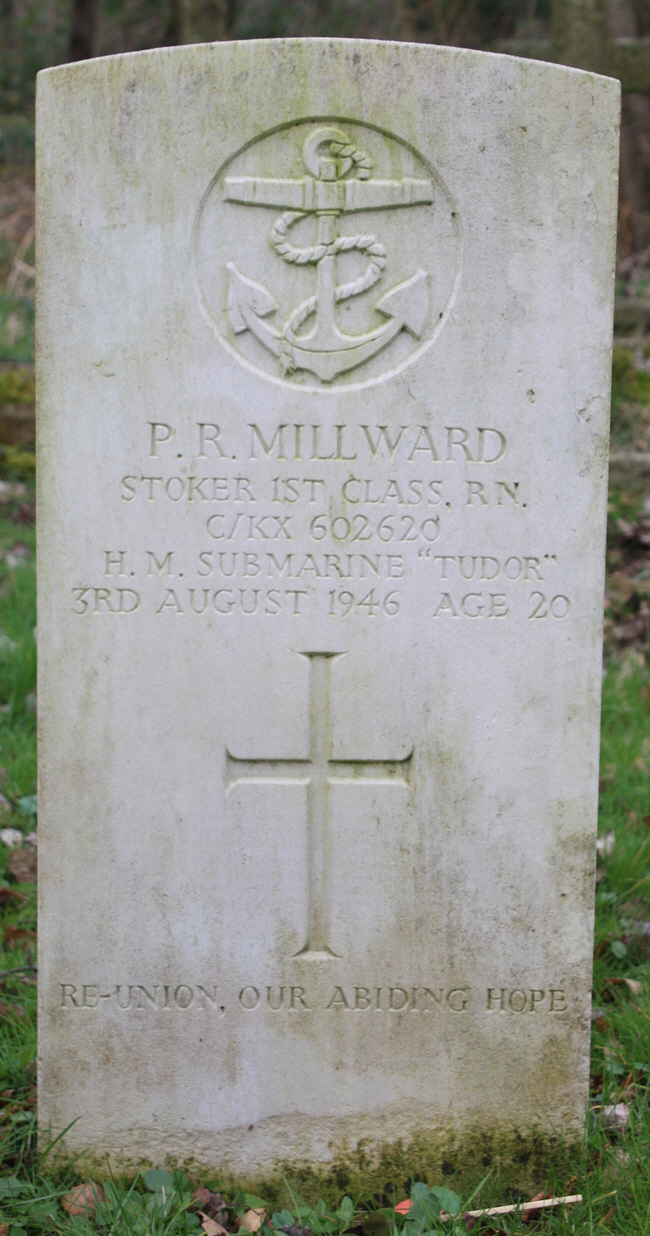 HMS Tudor served in the far east during the Second World War. Philip Randall Millward served on the submarine as a stoker.
---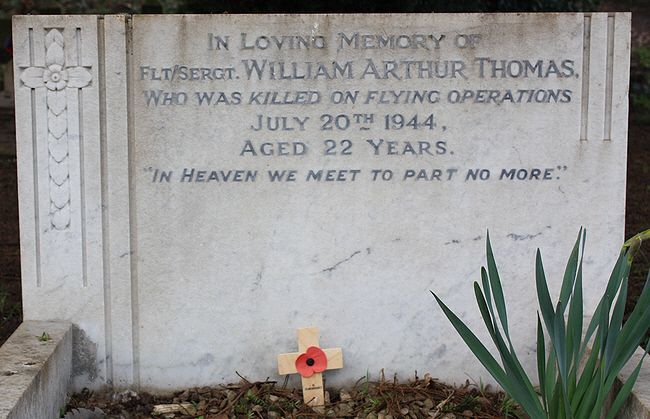 William Arthur Thomas was killed while serving with the RAF during the Second World War.
---
Martin Nicholson - Shropshire, United Kingdom.
This page was last updated on March 17th 2011.