Martin Nicholson's Cemetery Project
Stourbridge Cemetery, Worcestershire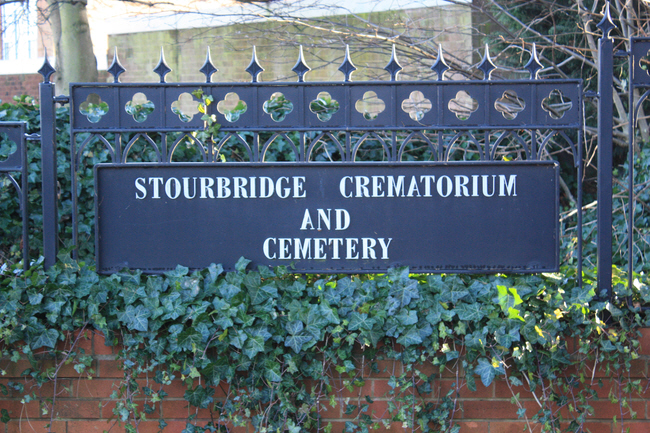 This was a large and well maintained site. There were a constant stream of hearses and mourners coming and going but it all seemed to operate very smoothly. There was one small section of the children's cemetery that caused concern.
---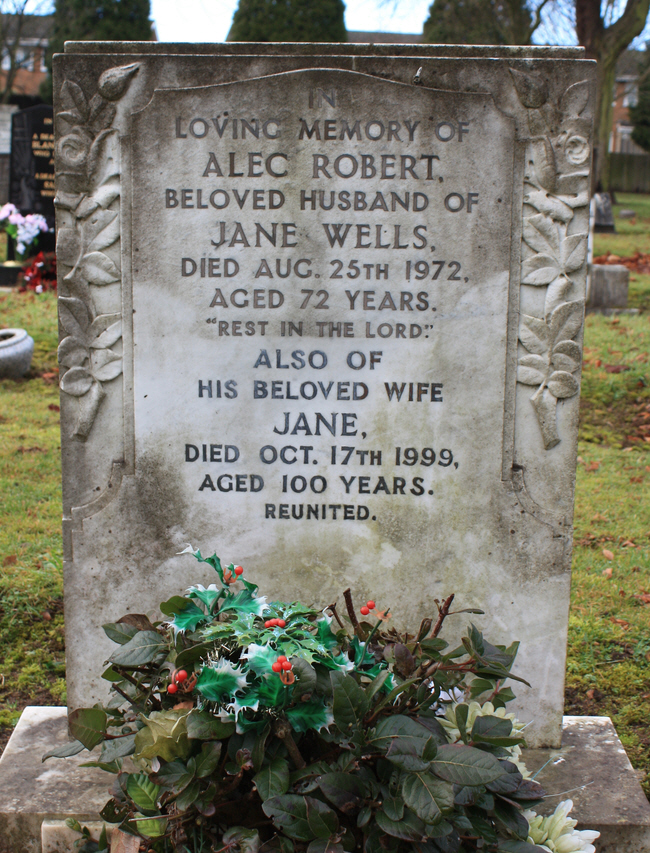 Aged 100.
---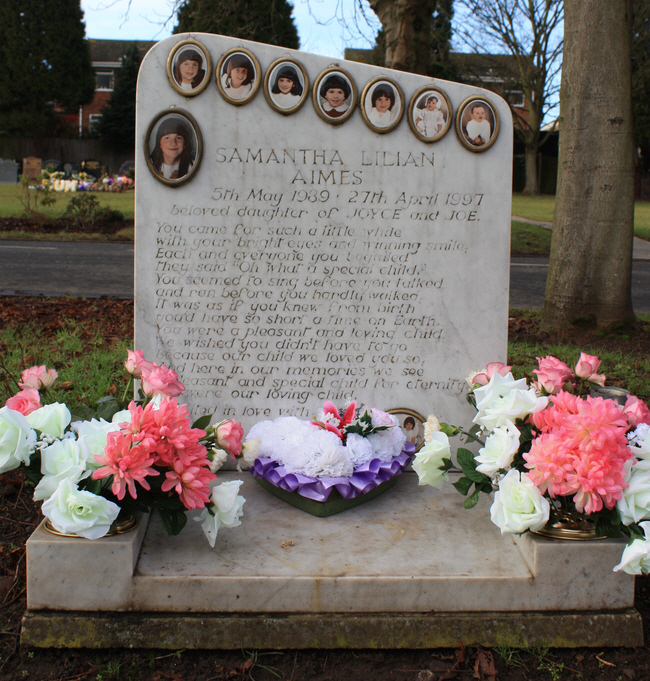 I have never seen anything like this memorial before. It is a lovely way to remember a child and the whole project is so well executed that it reflects enormous credit on all involved.
---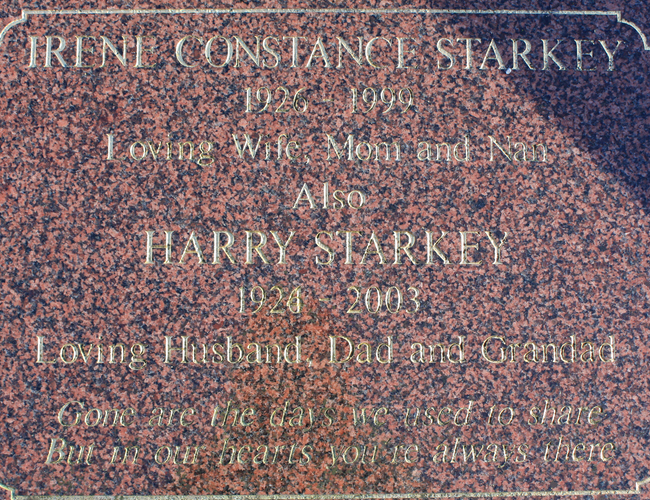 The date of birth has been corrected.
---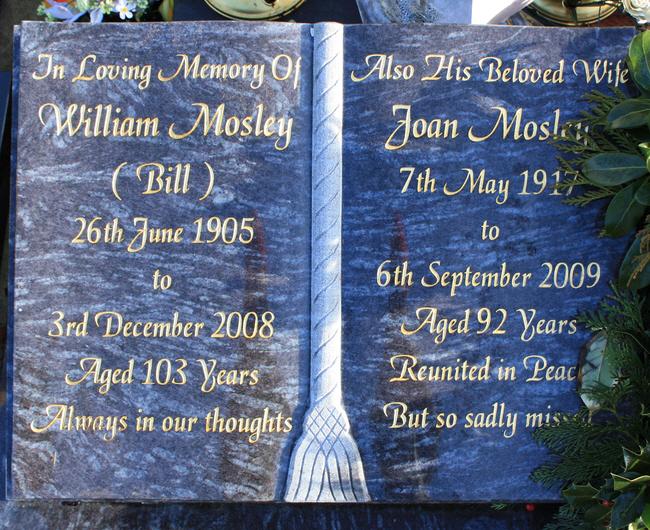 Aged 103.
---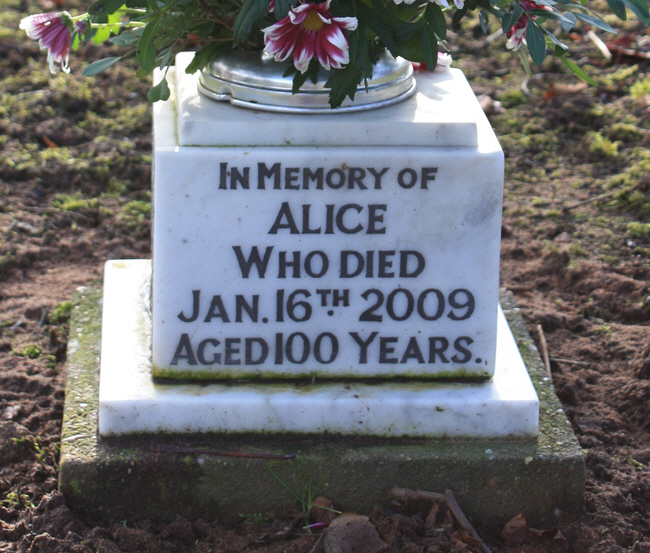 Aged 100.
---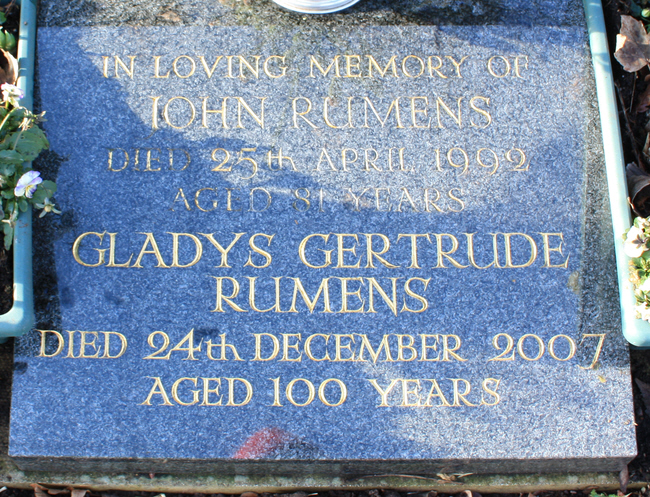 Aged 100.
---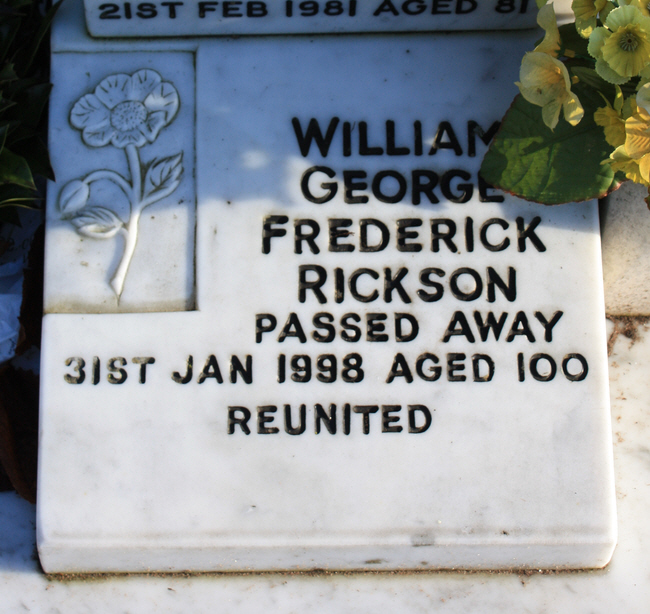 Aged 100.
---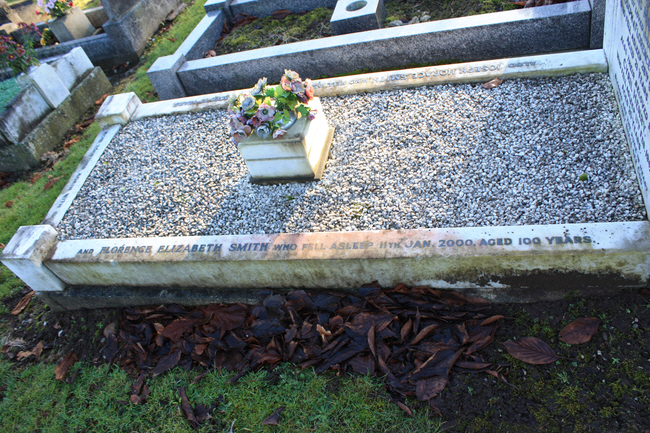 Aged 100.
---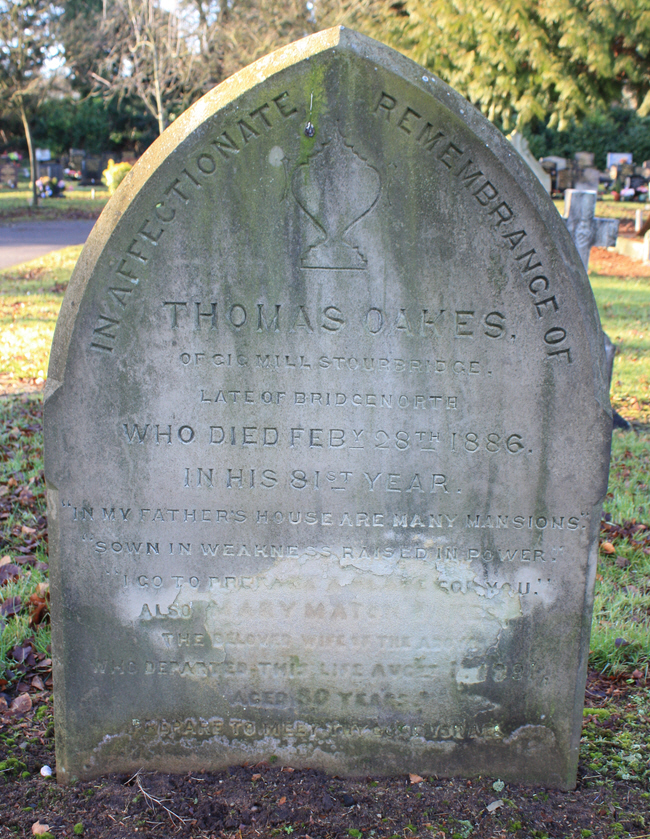 Bridgenorth or Bridgnorth?
---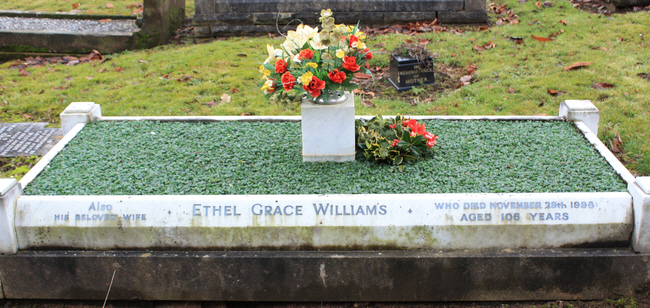 Aged 106.
---

Aged 100.
---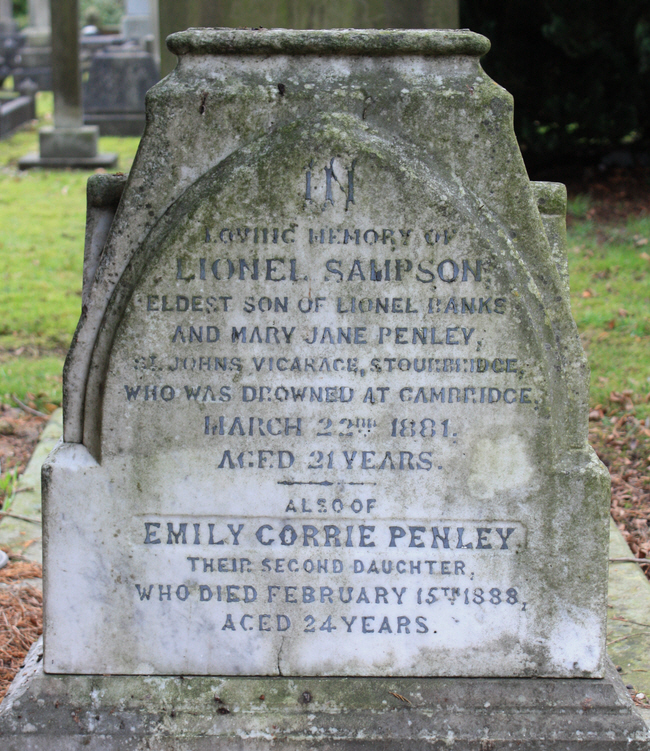 Drowned at Cambridge.
---

Aged 100.
---
Martin Nicholson - Shropshire, United Kingdom.
This page was last updated on January 26th 2011.