Martin Nicholson's Cemetery Project
St Michael, Sutton St Nicholas, Herefordshire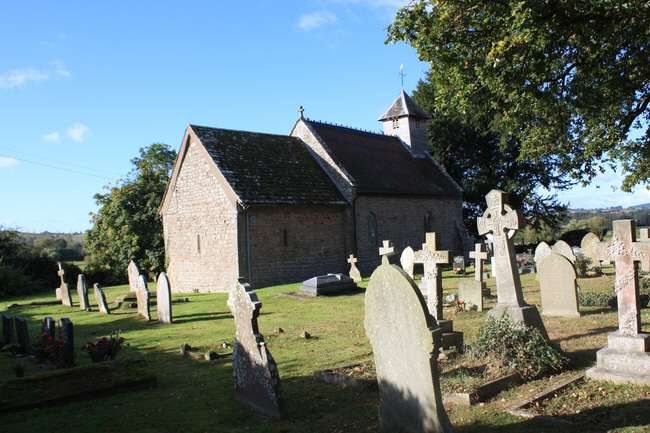 The church dates back to the 12th century. The church, lands and tithes were paid to the priory of St. Guthlac (now the site of the bus station in Hereford). Towards the end of the 12th century, the Priory made over its rights in St. Michael to the Knights Hospitallers of St. John to form a large estate controlled from their headquarters at Dinmore. In the 16th century the Sutton estate was acquired by the Lingen family from Freen's Court. The church was restored in the mid-19th century, again in the early 20th century and most recently the bell tower was restored in the early 21st century.
---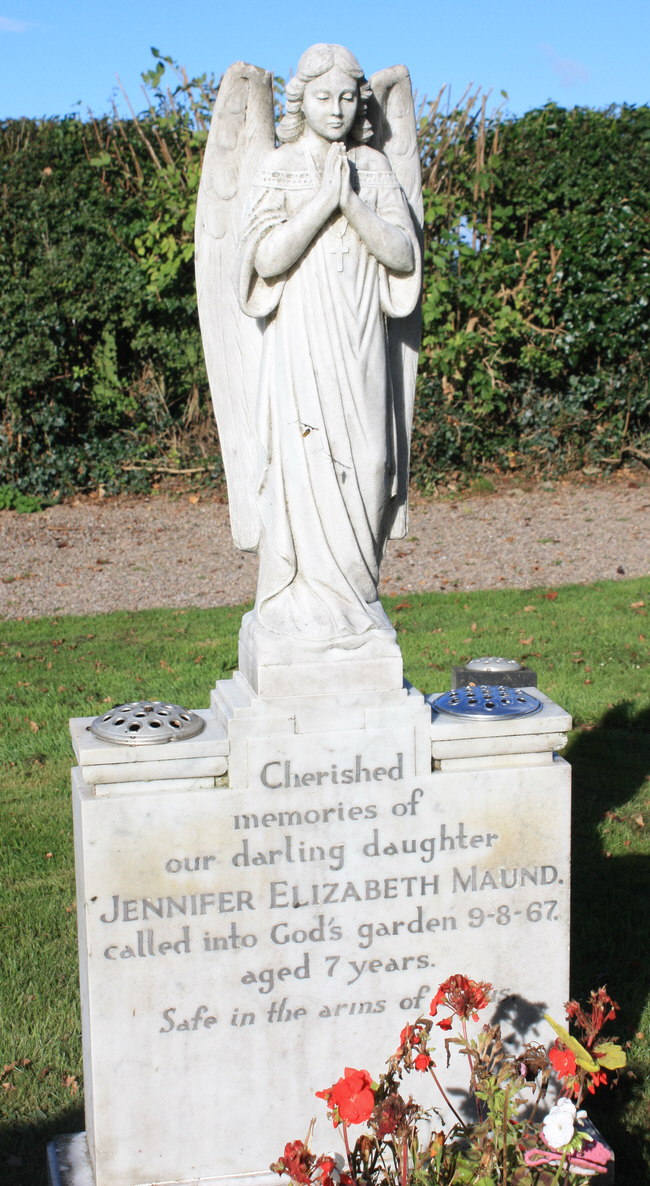 The angel is praying for the soul of Jennifer who died aged 7.
---
Martin Nicholson - Shropshire, United Kingdom.
This page was last updated on September 24th 2014.