Martin Nicholson's Cemetery Project
St Nicholas, Sutton St Nicholas, Herefordshire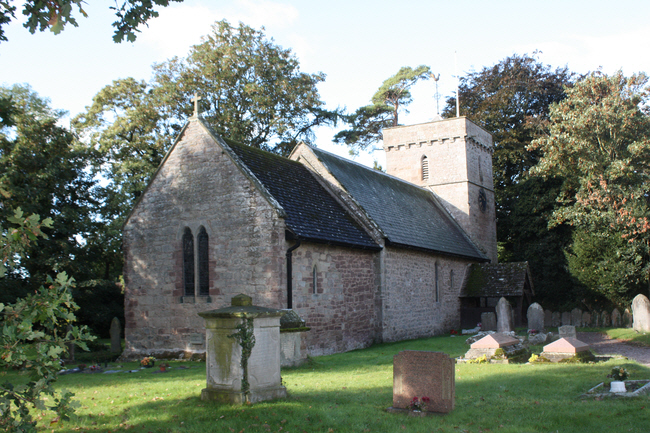 Sutton, or South Town so called because it lies south of Leominster, was formerly two parishes, Sutton St. Nicholas and Sutton St. Michael which were united in 1876. The church of St. Nicholas dates back to the 12th century. The church was enlarged in the 13th/14th centuries. The spire was removed in the mid-18th century as the cost of repairs could not be met. The majority of repairs and alterations were made in the 19th and 20th centuries.
---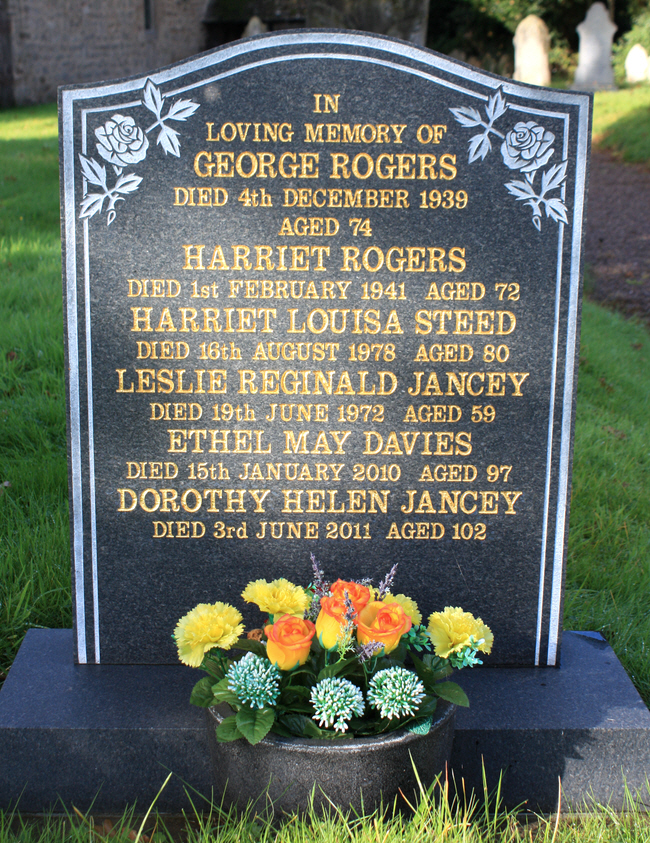 Aged 102.
---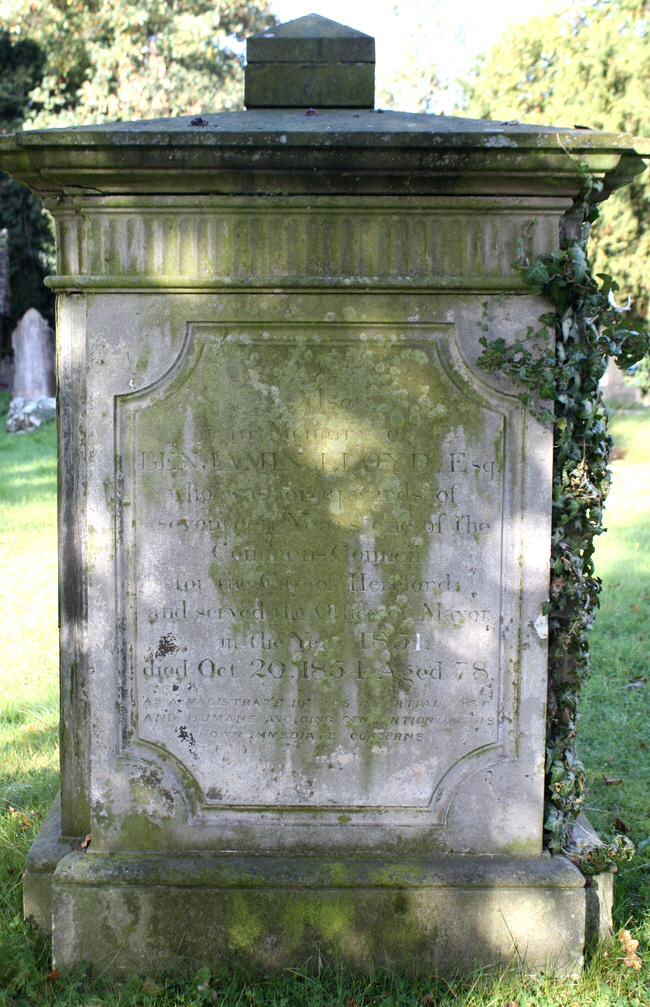 Benjamin Lloyd served on the Common Council for the City of Hereford and in 1851 became Major.
---
Martin Nicholson - Shropshire, United Kingdom.
This page was last updated on September 24th 2014.