Martin Nicholson's Cemetery Project
Methodist Chapel, Tallarn Green, Wrexham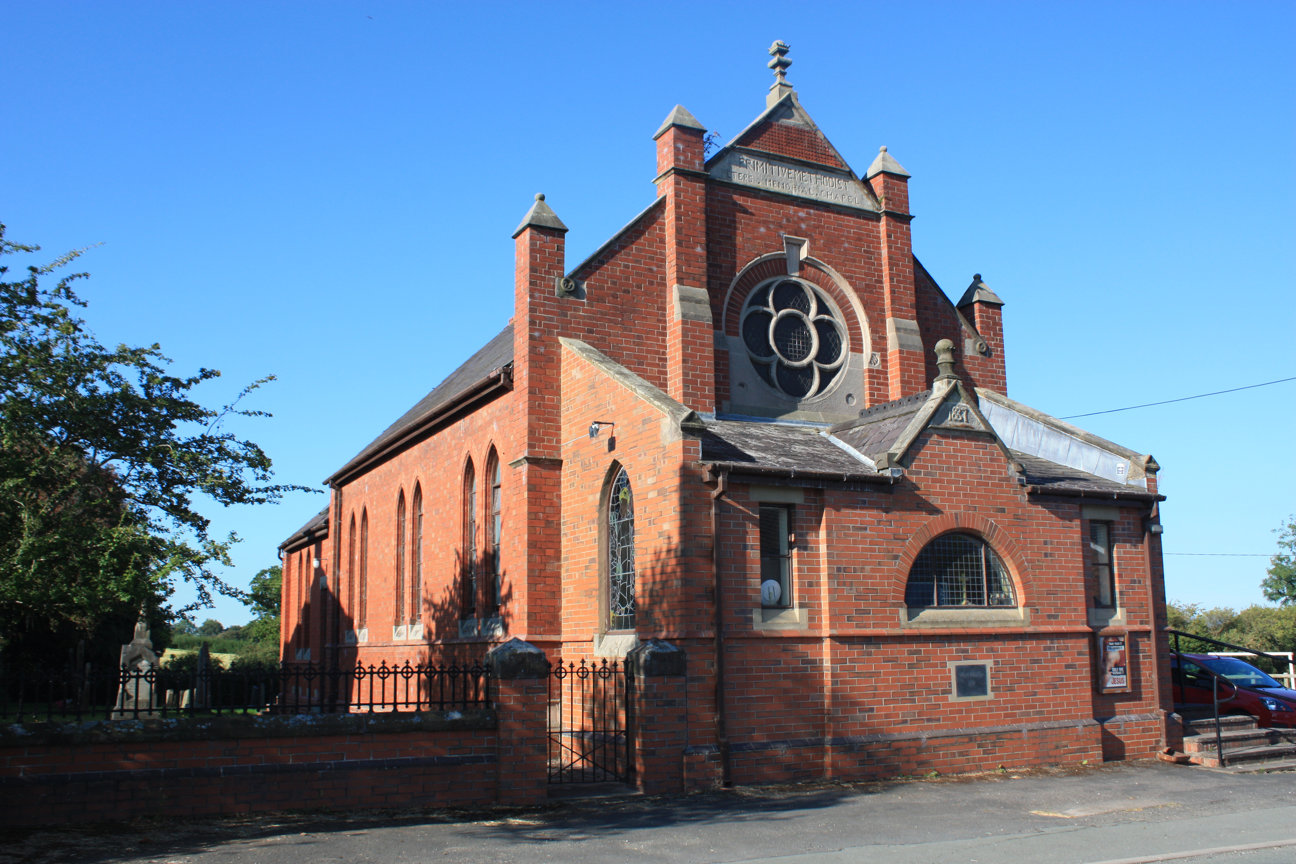 The present building erected in 1887 was built in memory of John and Mary Peters two local preachers who lived in the Old Post Office. Unfortunately they did not live long enough to see the building completed. There is a memorial to them inside. They are buried in an unmarked grave at St.Mary Magdalene nearby.
---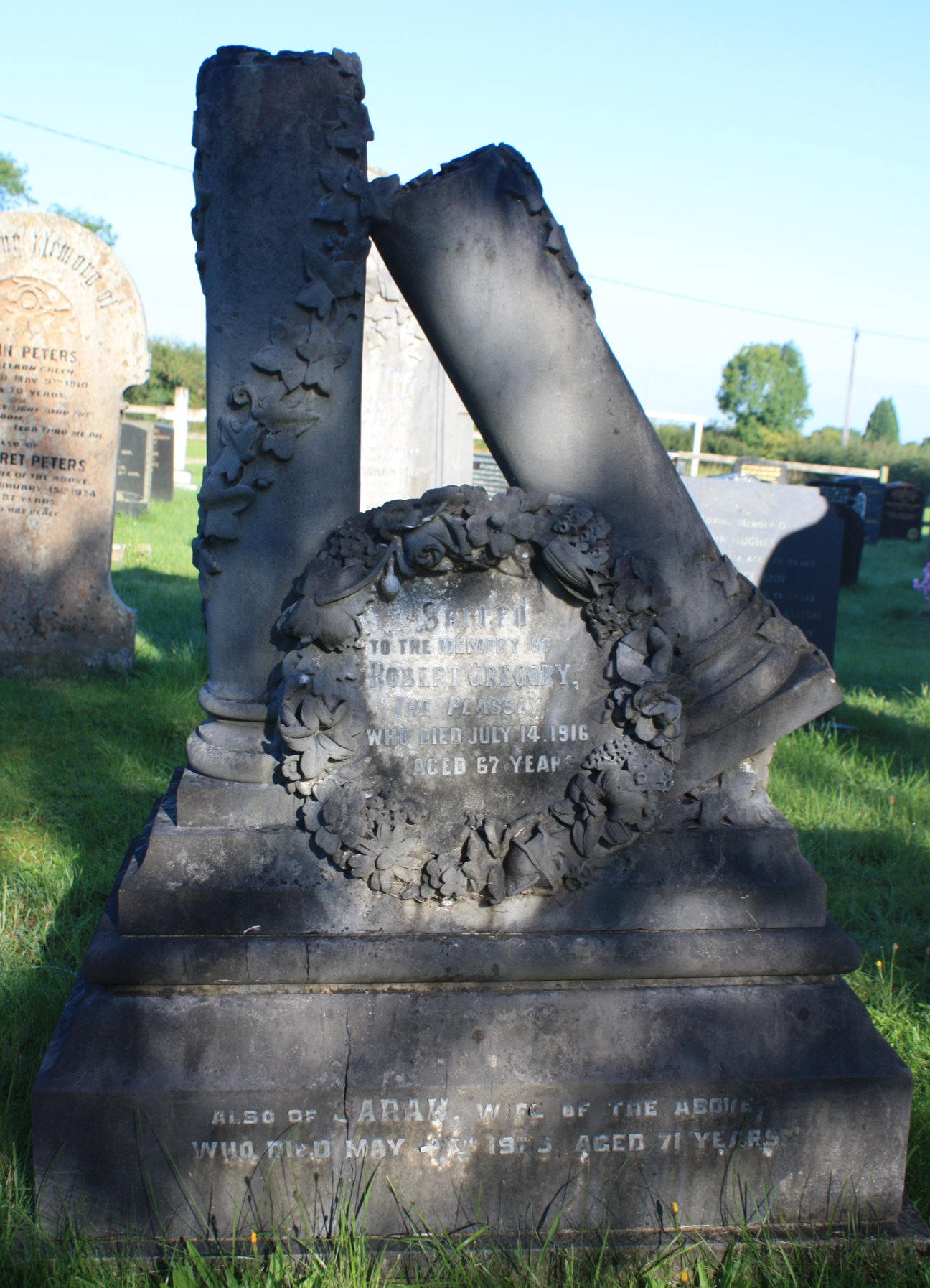 This broken column design is one we have seen mentioned in books but hadn't seen ourselves
---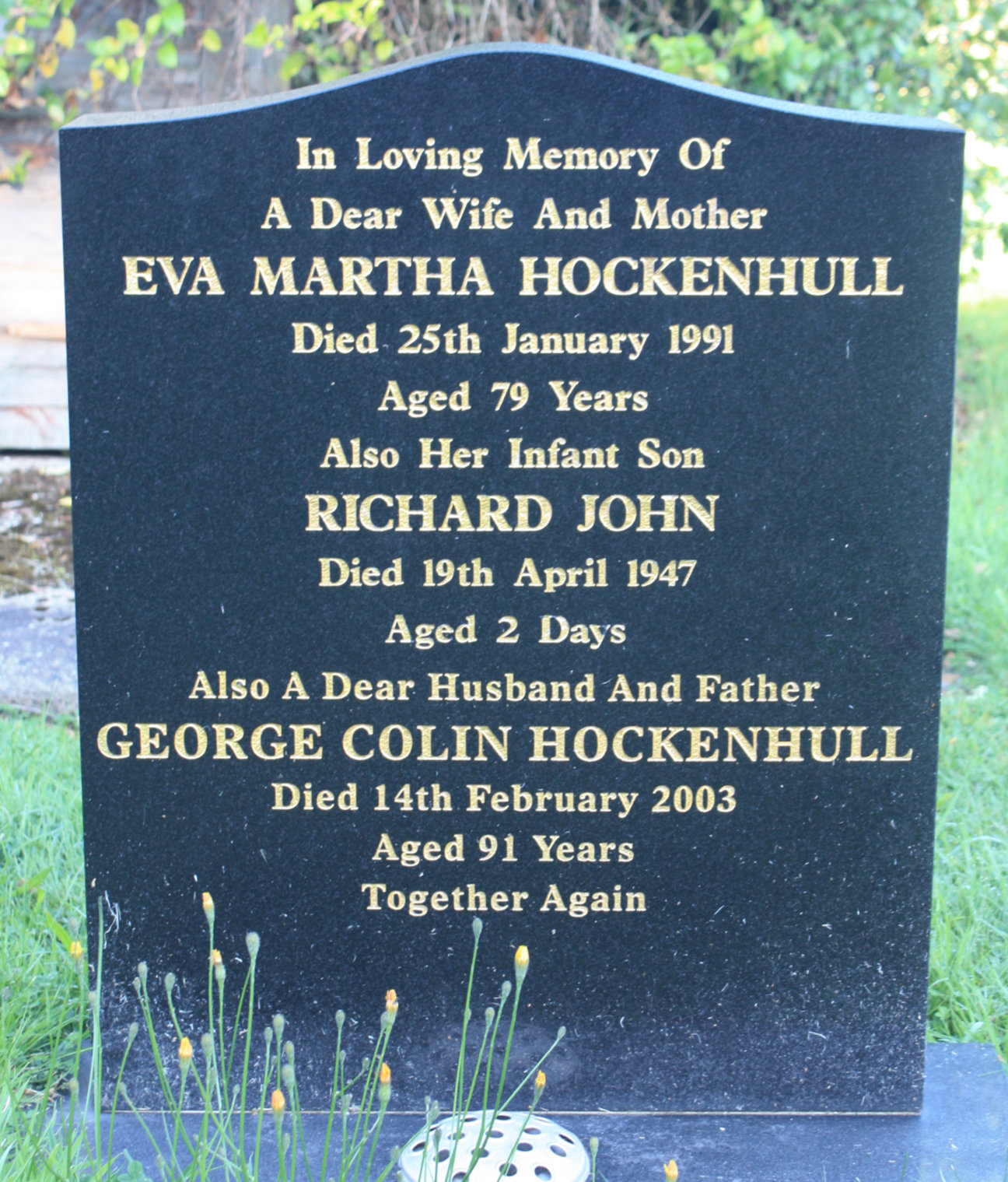 A father outlived his son by nearly 56 years.
---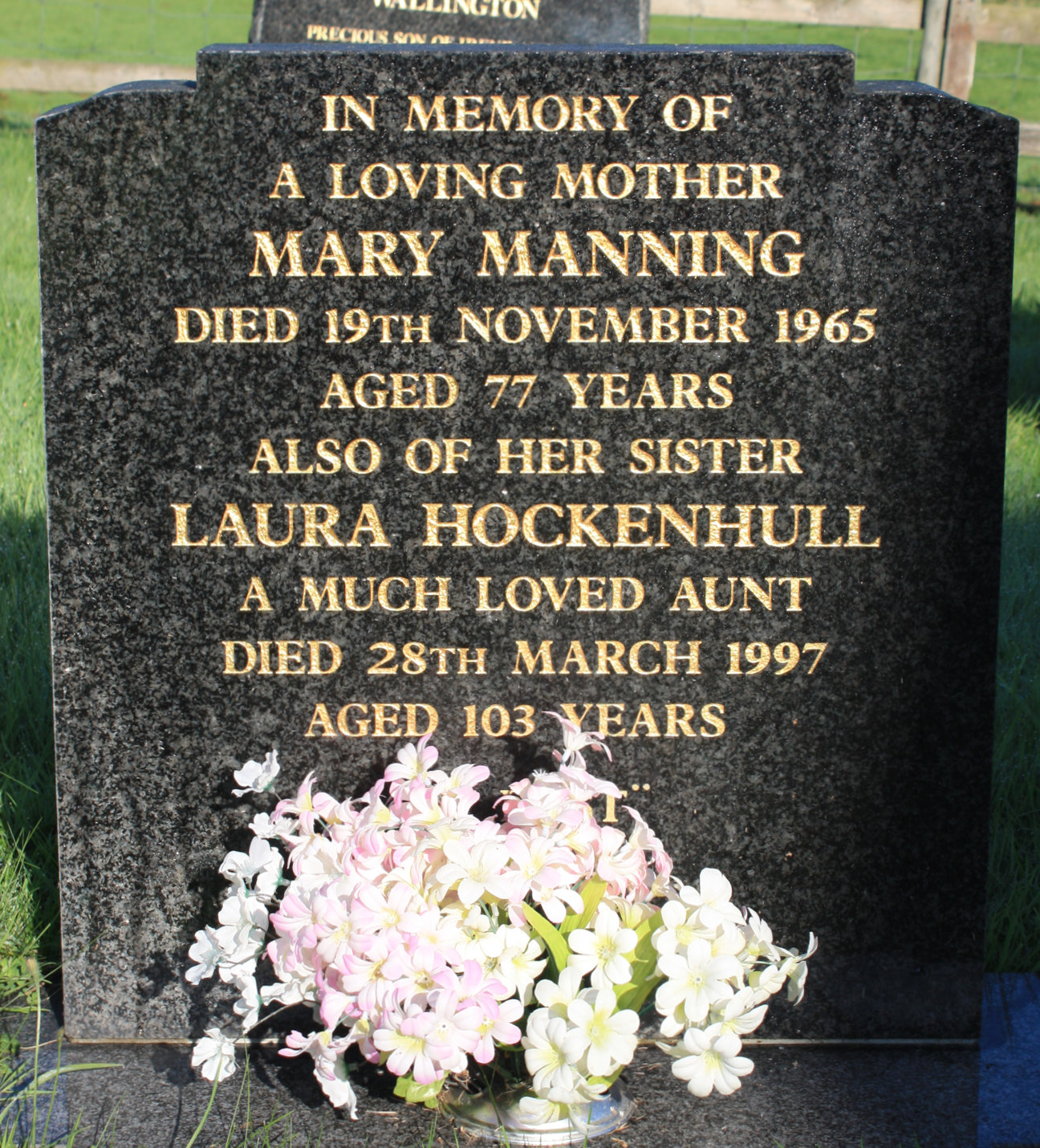 Aged 103.
---
Claire Christine Nicholson and Martin Piers Nicholson - Ticklerton (Shropshire) and Daventry (Northhamptonshire), United Kingdom.
This page was last updated on September 2nd 2017