Martin Nicholson's Cemetery Project
Wigginton Road Cemetery, Tamworth, Staffordshire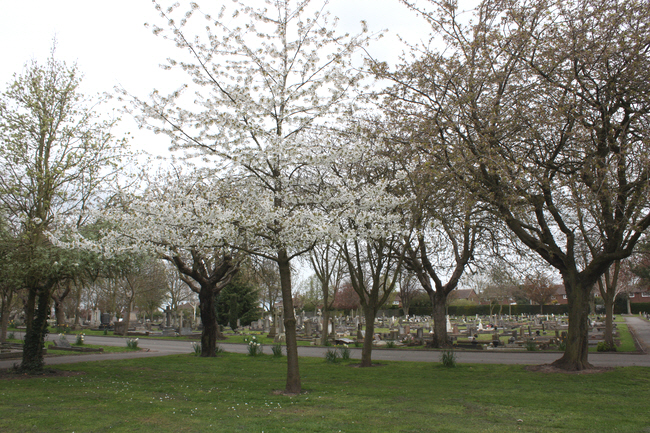 ---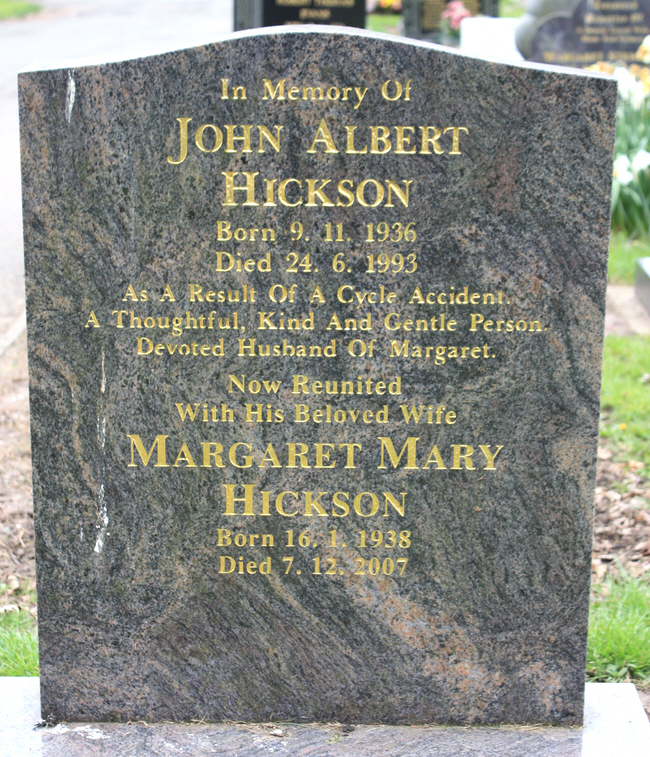 John died as the result of a cycle accident.
---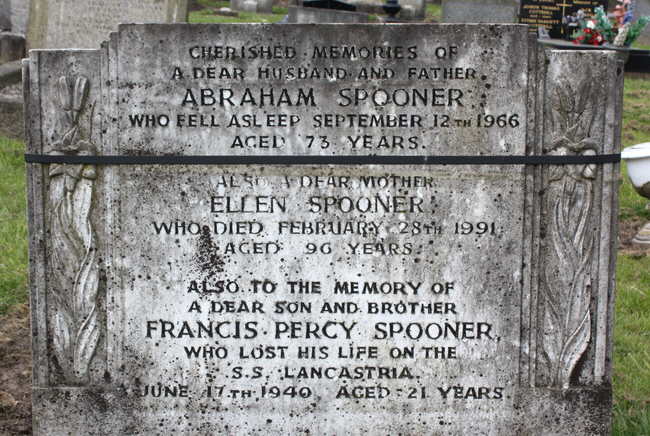 RMS Lancastria was sunk on 17 June 1940 during World War II, sending at least 4,000 people to their deaths. It was the highest death toll for UK forces in a single engagement in the whole of World War II.
---
Aged 101.
---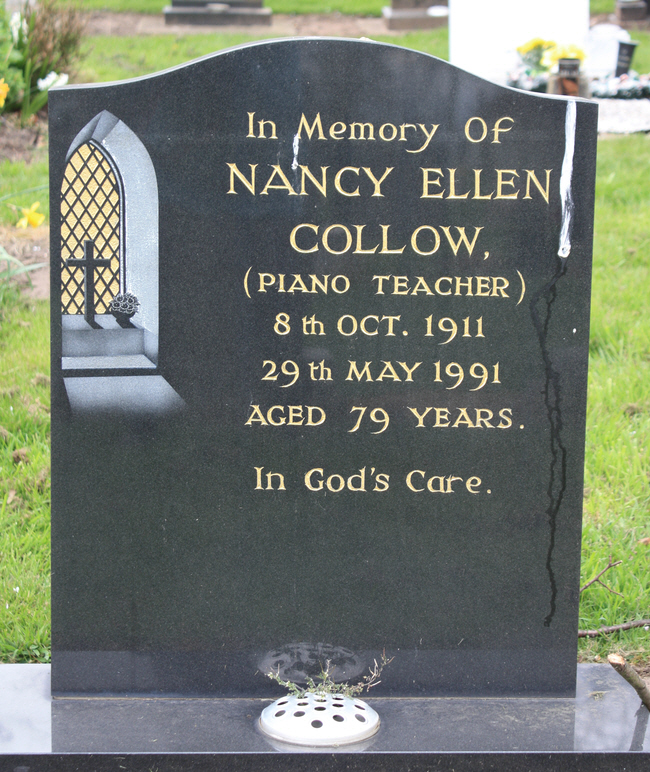 Nancy was a piano teacher.
---

John Edden served in the Light Dragoons and had "two horses shot under him" during the charge at Balaklave.
---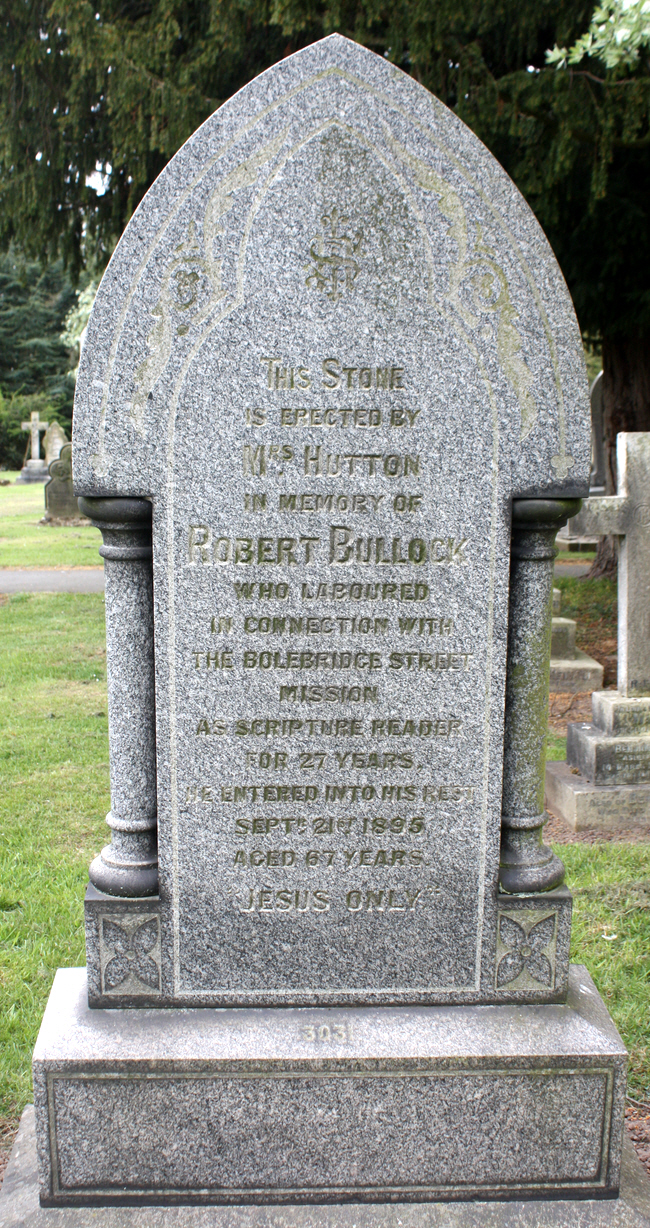 Robert Bullock was a Scripture Reader for 27 years.
---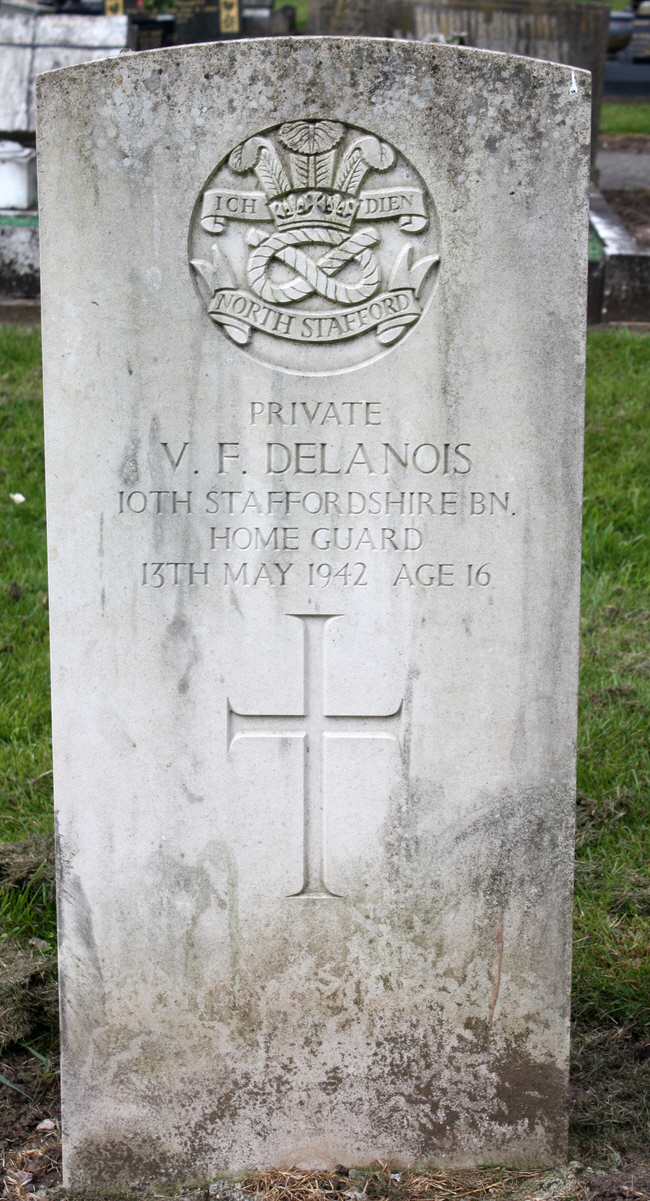 This war grave for a member of the Home Guard needs a good cleaning!.
---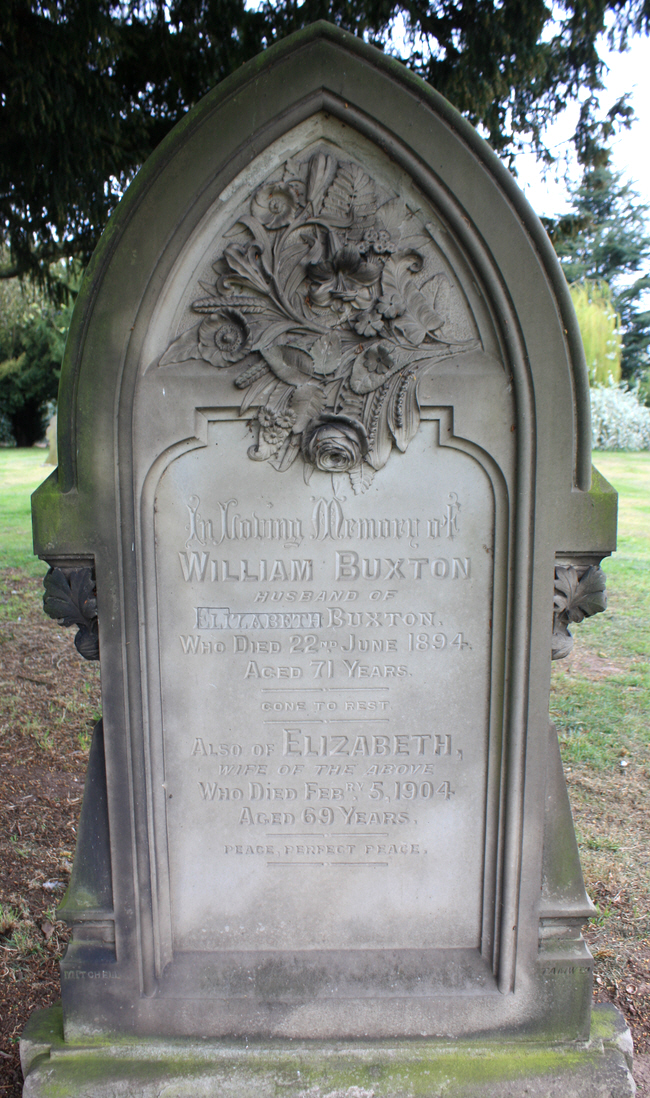 The name Elizabeth has clearly been rengraved.
---
Claire Christine Nicholson and Martin Piers Nicholson - Ticklerton (Shropshire) and Daventry (Northhamptonshire), United Kingdom.
This page was last updated on April 19th 2015.