Martin Nicholson's Cemetery Project
St Bartholomew, Tardebigge, Worcestershire
It seems certain that there was a church, 'dedicated to St Bartholomew', on the site in 1138. This was when the parish of Tardebigge formed part of the endowment of Bordesley Abbey. The present St Bartholomew's is not the (seemingly much grander) church described in the eighteenth century. Despite its 'imposing monuments' and 'stately pillars', that building was effectively destroyed when the tower collapsed in September 1775. The rebuilding of the church was completed in 1777, in a position slightly to the north of the old one.
---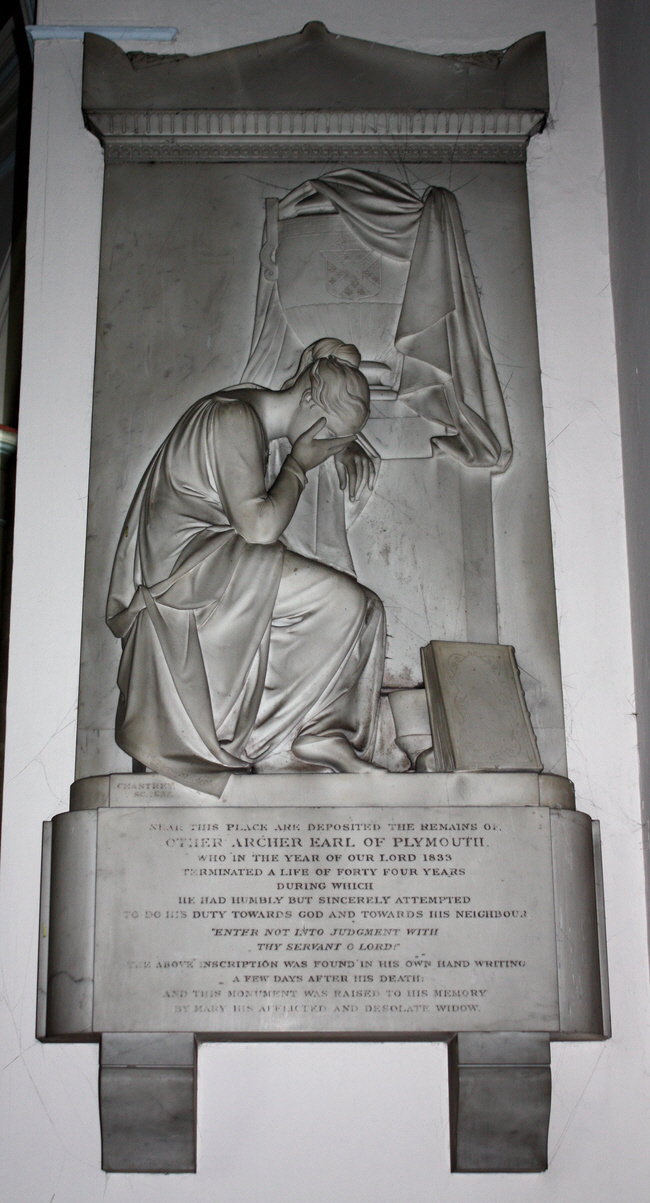 In the chancel there is a wall memorial to Other Archer, died 1833, with weeping maiden, signed "Chantrey 1835".
---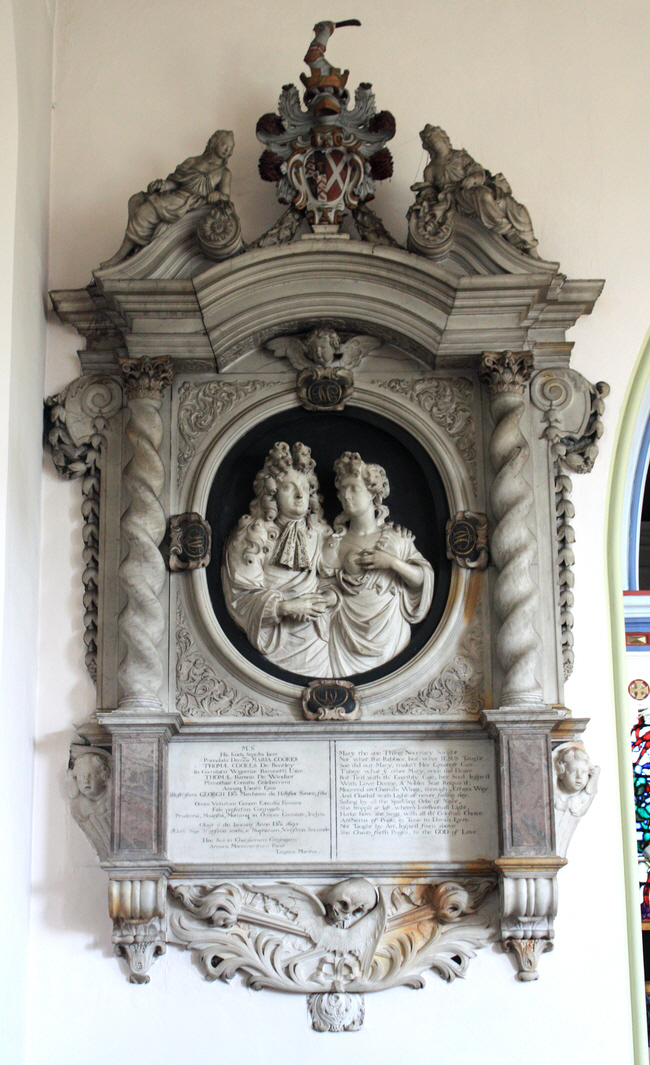 The wall memorial to Lady Mary Cookes, died 1694, has barley sugar columns, and a relief medallion of Mary and her husband.
---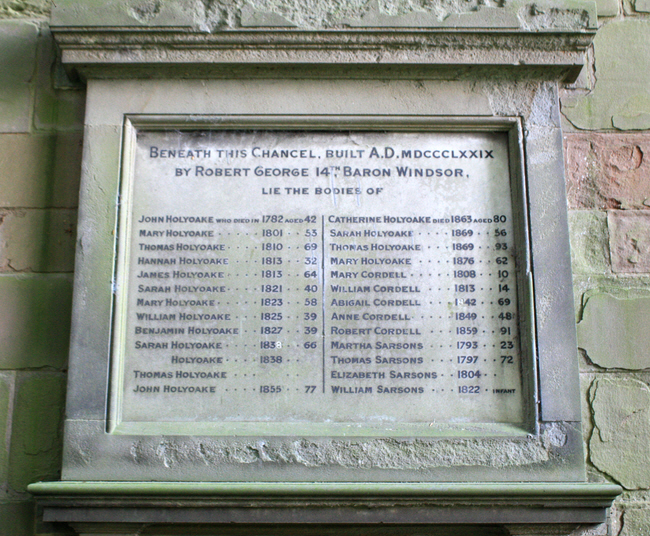 Some of the people buried beneath the Chancel have no reported dates of birth or death, others were perhaps stillborn and William died as an infant.
---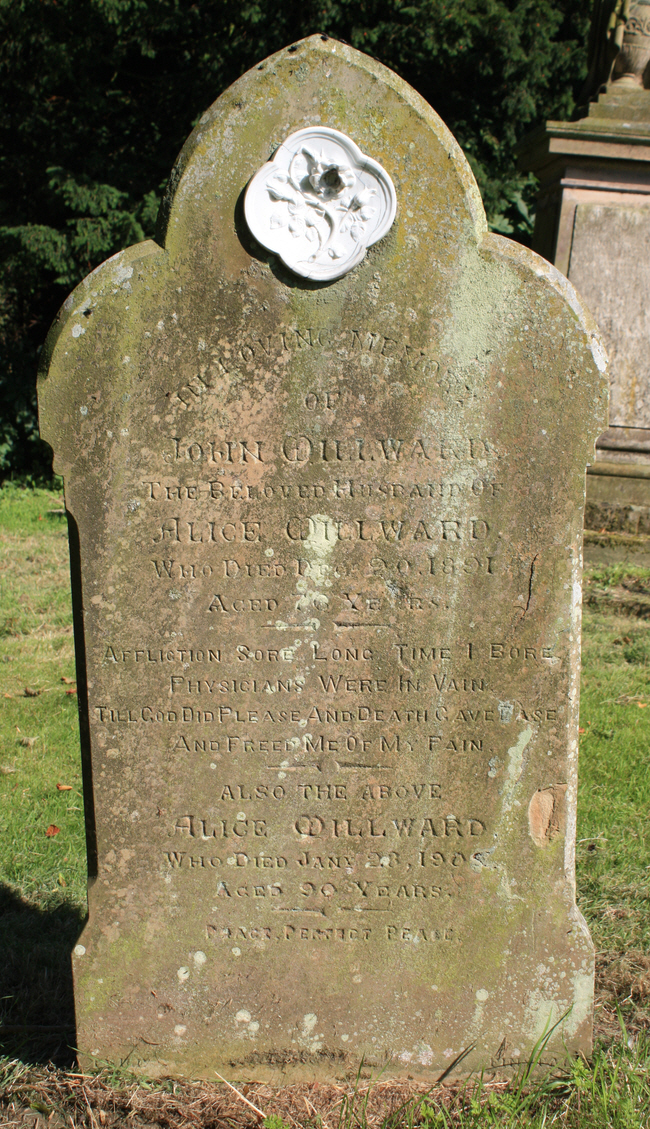 We have seen many different versions of this poem..
---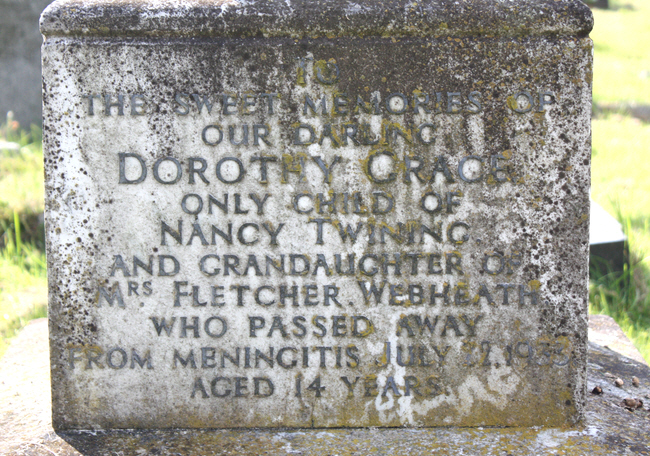 Dorothy died from Meningitis.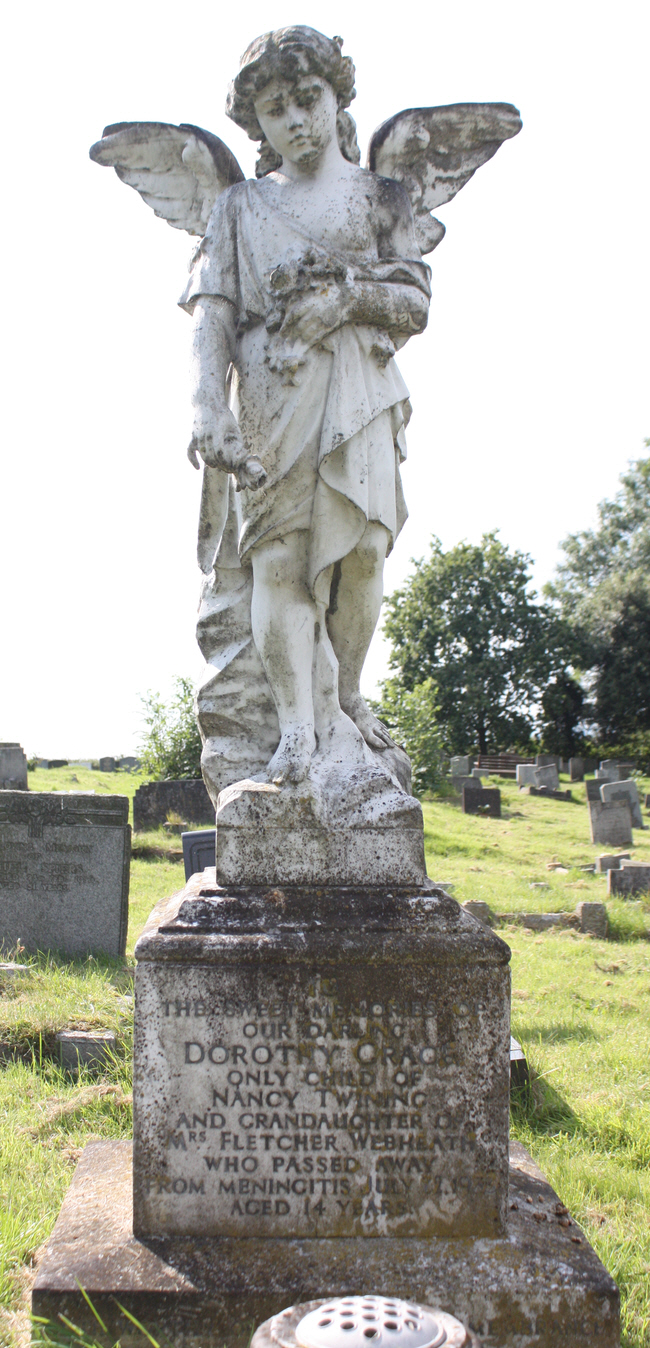 ---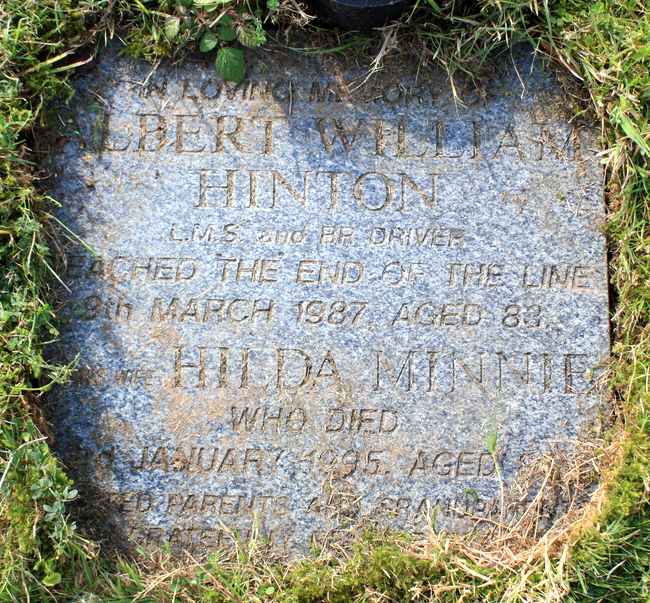 A train driver who "Reached the end of the line".
---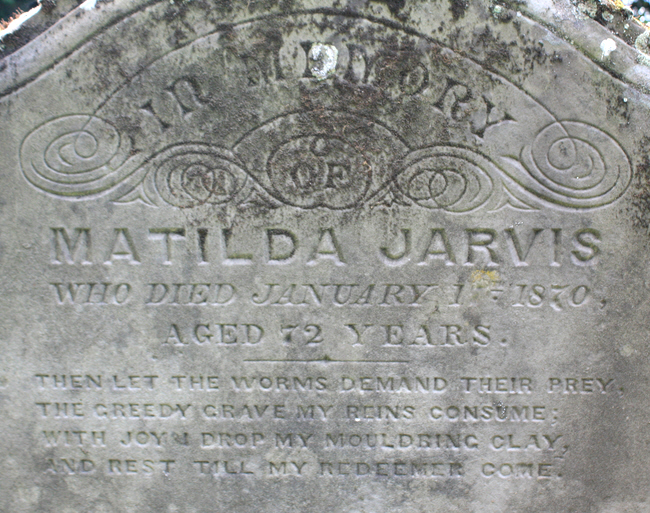 "Then let the worms demand their prey".
---
Claire Christine Nicholson and Martin Piers Nicholson - Ticklerton (Shropshire) and Daventry (Northhamptonshire), United Kingdom.
This page was last updated on August 29th 2015.