Martin Nicholson's Cemetery Project
St Philip and St James, Tarrington, Herefordshire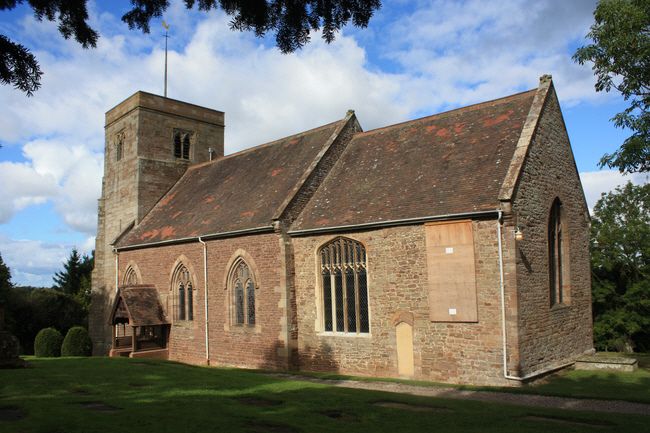 A Norman church restored during the Victorian period. Several pieces of original medieval stained glass remain. Two windows in the north wall of the chancel have been identified as late Saxon or early Norman. The blocked up north door is Norman in style, with a rounded Romanesque arch.
---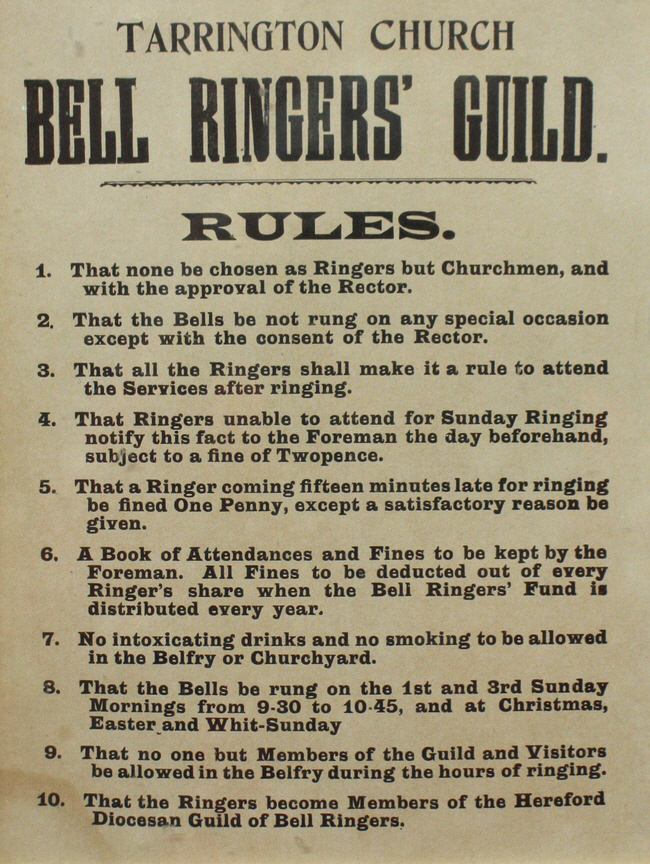 It is a shame that this set of rules that we found in the bell tower is undated.
---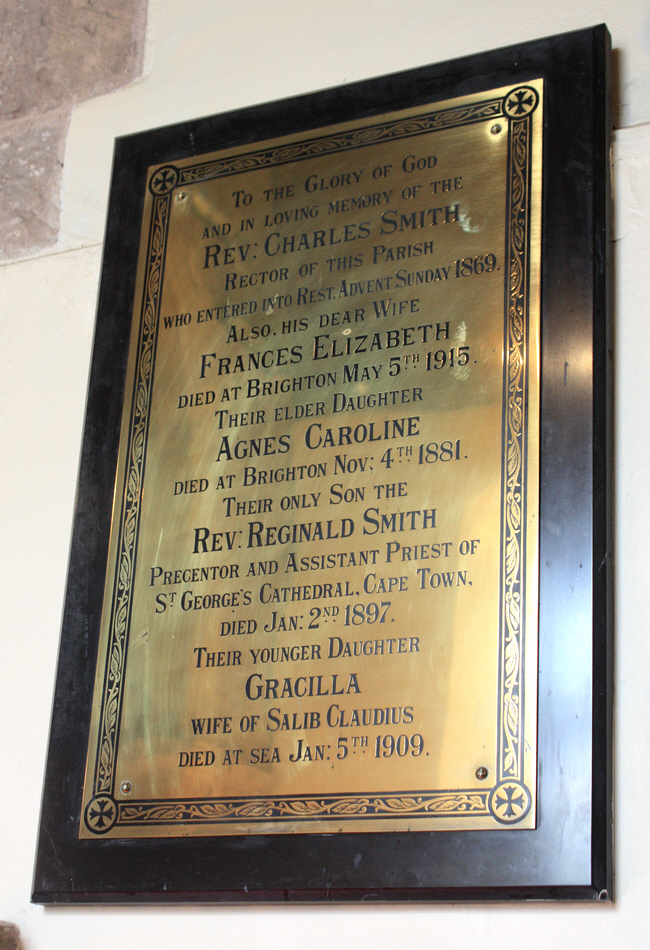 Gracilla, the wife of Salib Claudius, died at sea in 1909.
---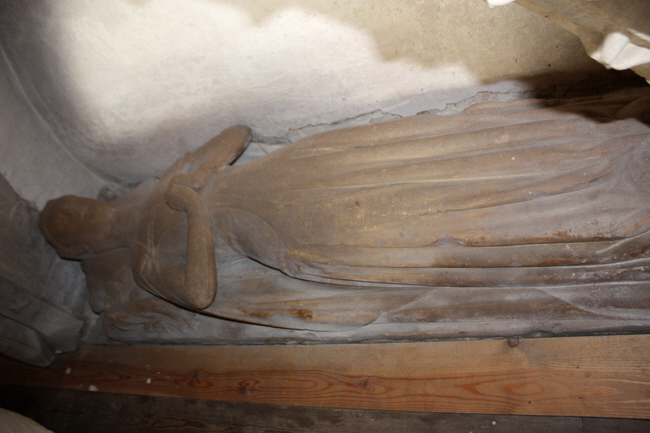 A 14th century effigy of a woman set in a gabled crocketted ogee-headed recess decorated with ball-flowers and dog-teeth.
---
Edward Pritchard was "Head Builder" for a local family for "upwards of 60 years".
---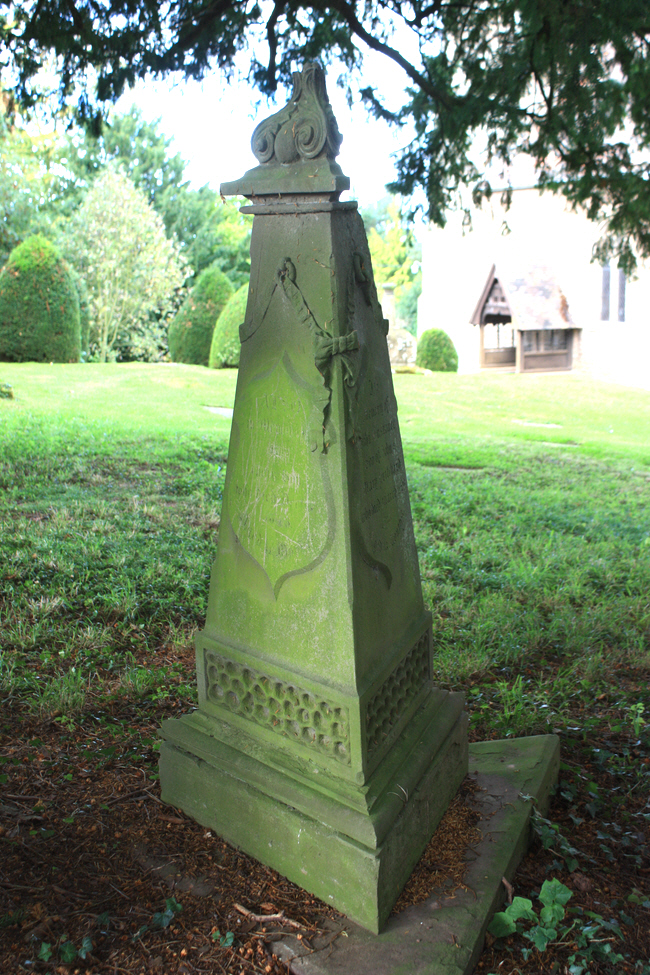 This is the first triangular memorial we have seen.
---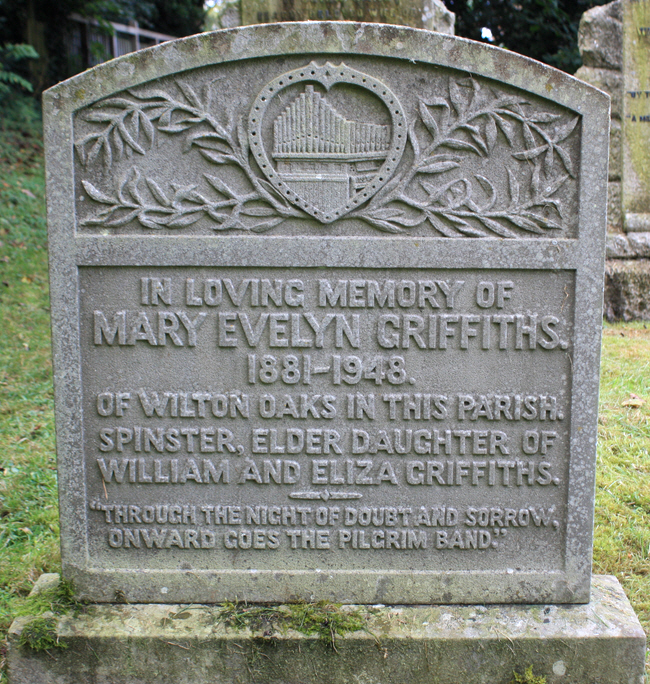 We have only seen the word "spinster" used twice on a gravestone. This is strange because widow and relict are widely used.
---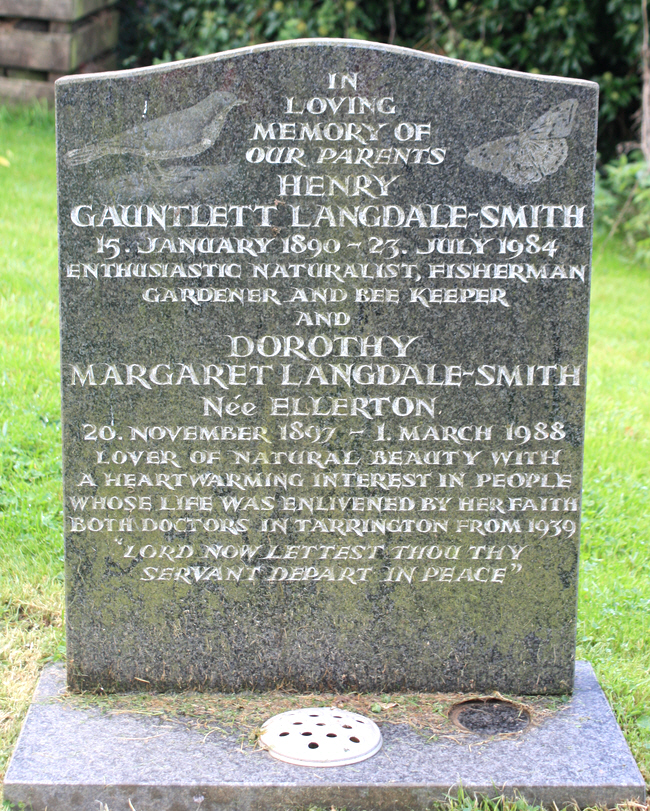 This is first time we have seen somebody specifically described as a "bee keeper".
---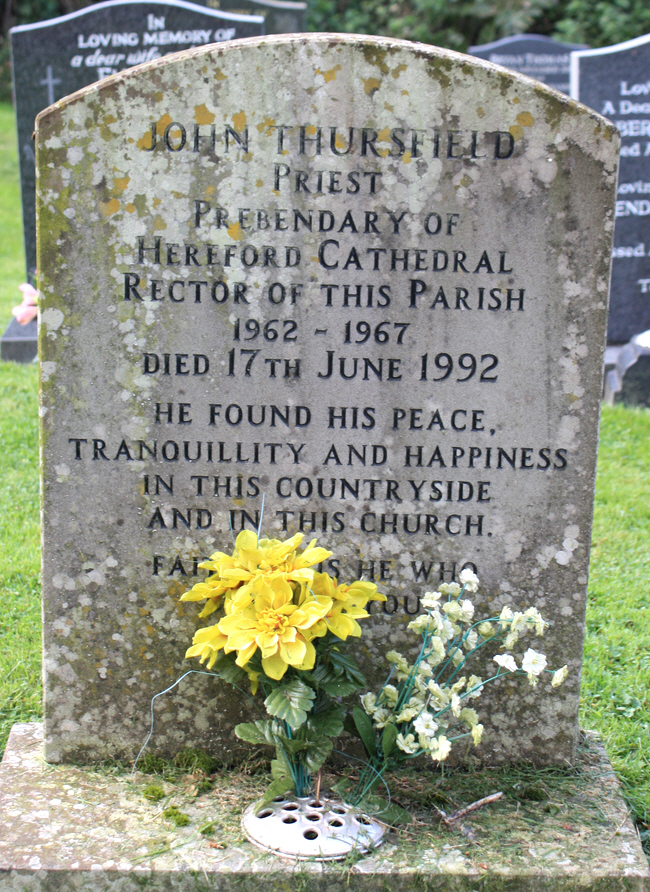 "Tranquility" has been engraved as "Tranquillity".
---
Martin Nicholson - Shropshire, United Kingdom.
This page was last updated on September 24th 2014.