Martin Nicholson's Cemetery Project
St Tecla, Llandegley, Powys, Wales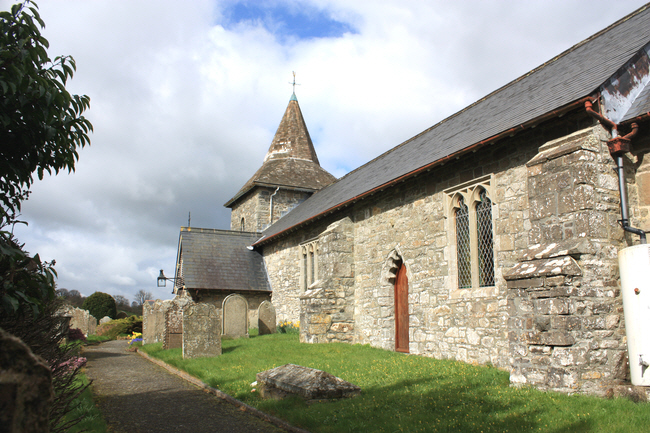 St T(h)ecla was was a saint of the early Christian Church, and a reported follower of Paul the Apostle.
---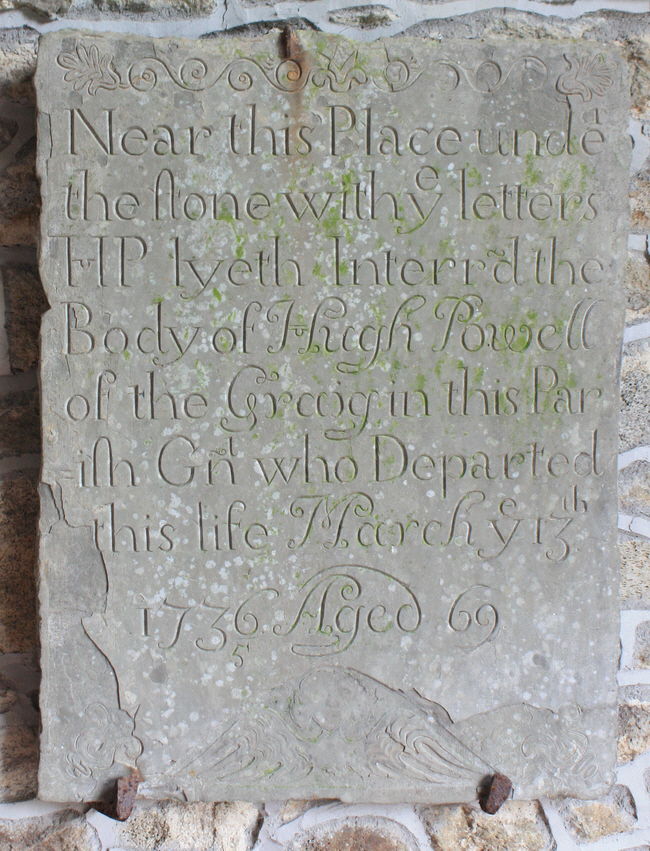 1736 has been corrected to 1735.
---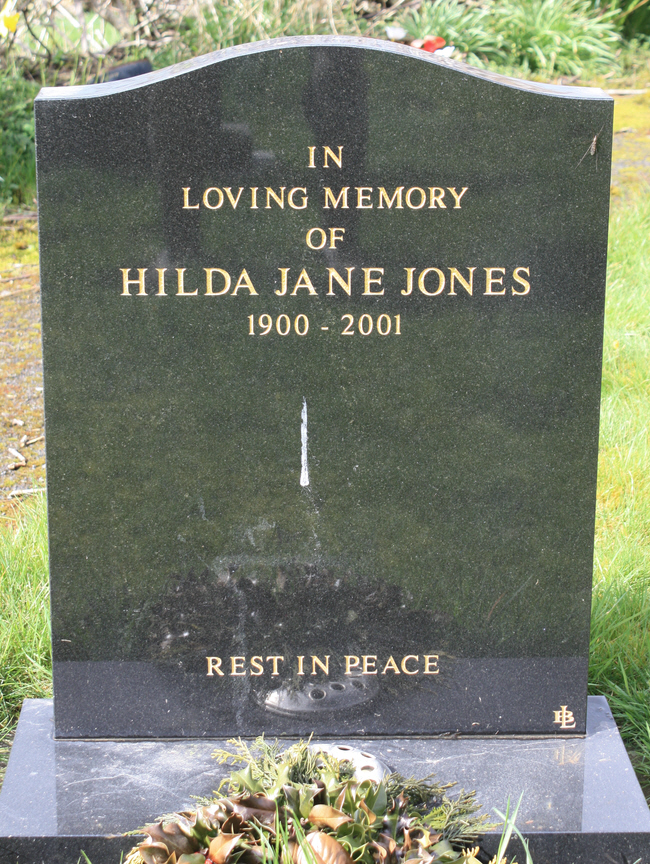 Aged 100.
---
The stone has been repaired with an iron bar linking the two portions of the stone together.
---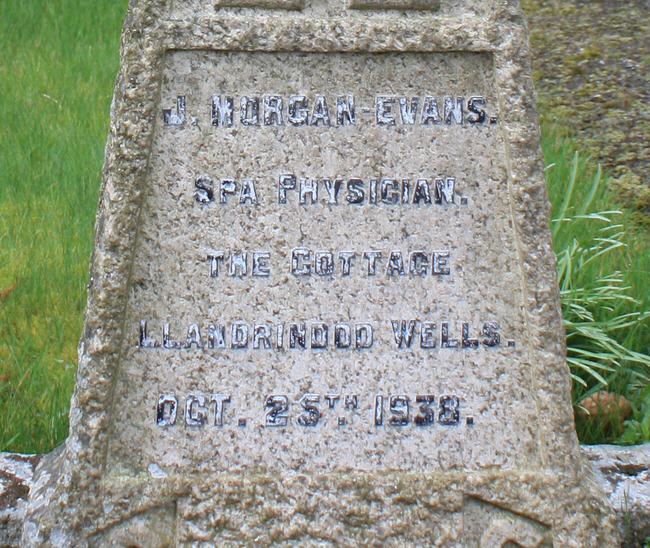 A "Spa Physician" is a profession we haven't seen before.

---
Martin Nicholson - Shropshire, United Kingdom.
This page was last updated on April 8th 2014.