Martin Nicholson's Cemetery Project
Tewkesbury Cemetery, Tewkesbury, Gloucestershire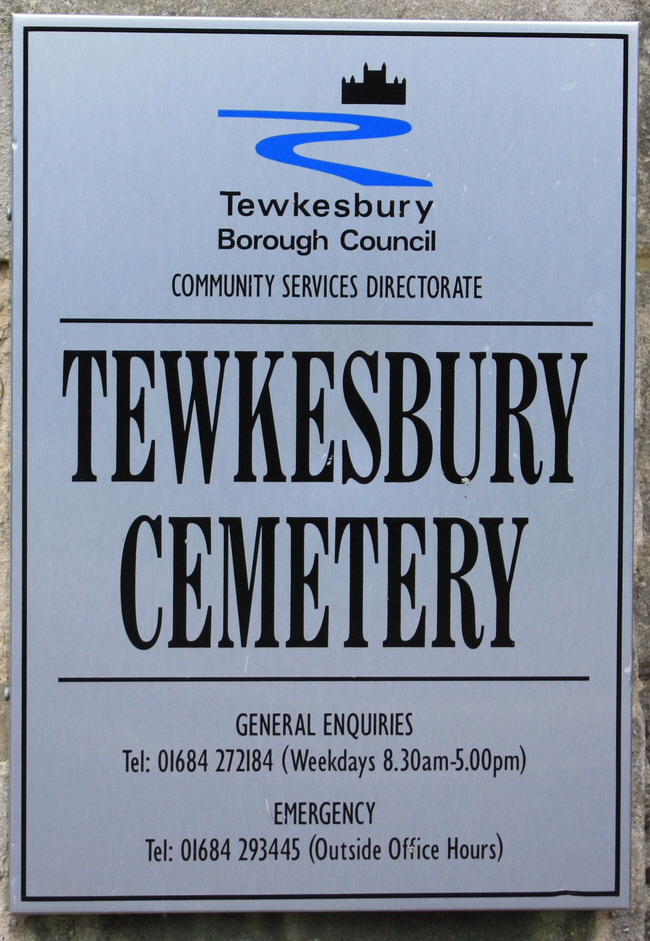 As it was such a cold day it was lucky that the cemetery wasn't too large and that we had our daughter Sally to help us.
---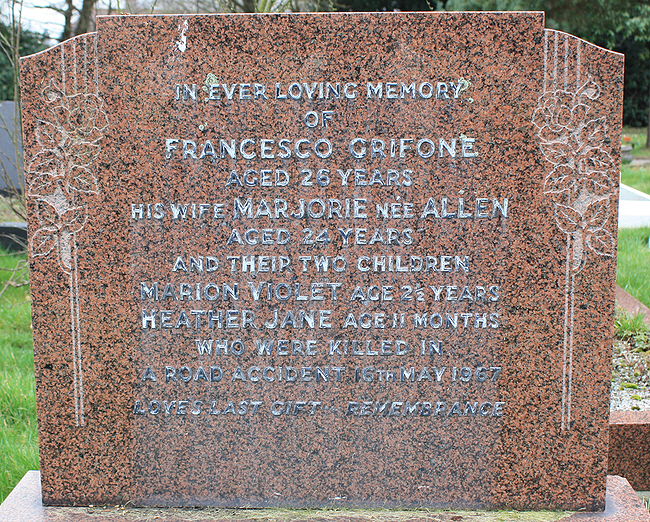 An entire family killed in a road accident.
---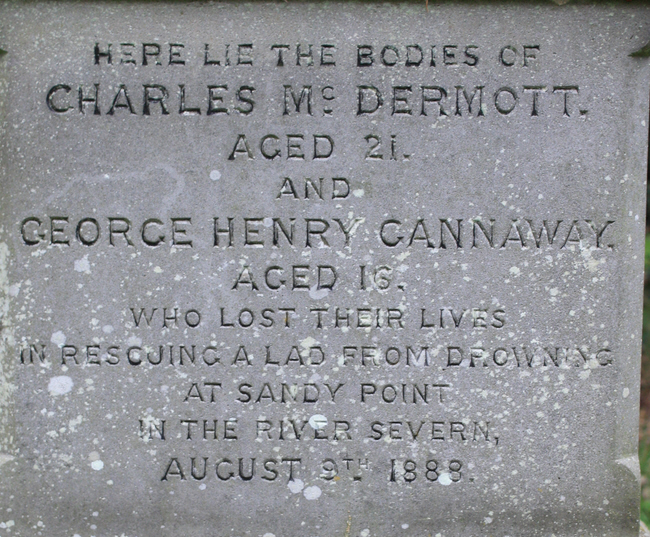 Two young men who were drowned trying to save somebody from the River Severn.
---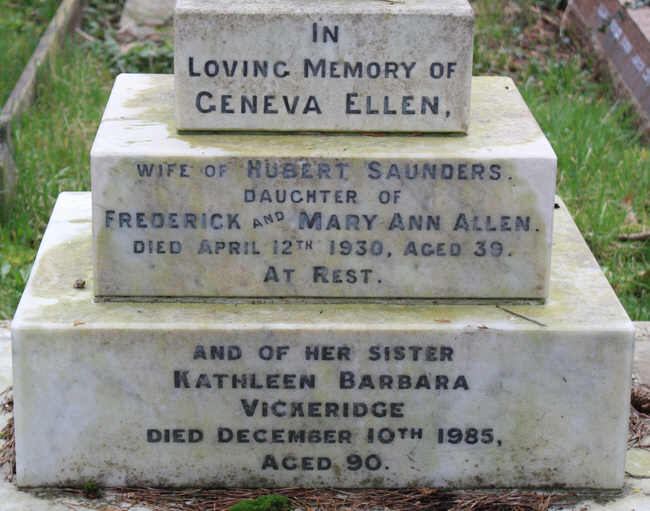 The word "AND" has had to be squeezed in.
---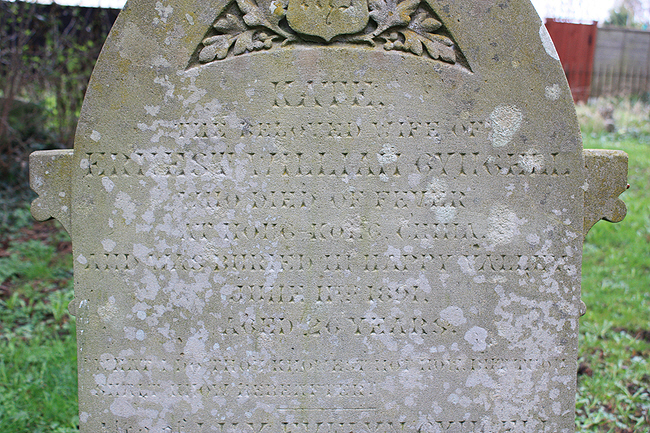 Died of fever in Hong Kong.
---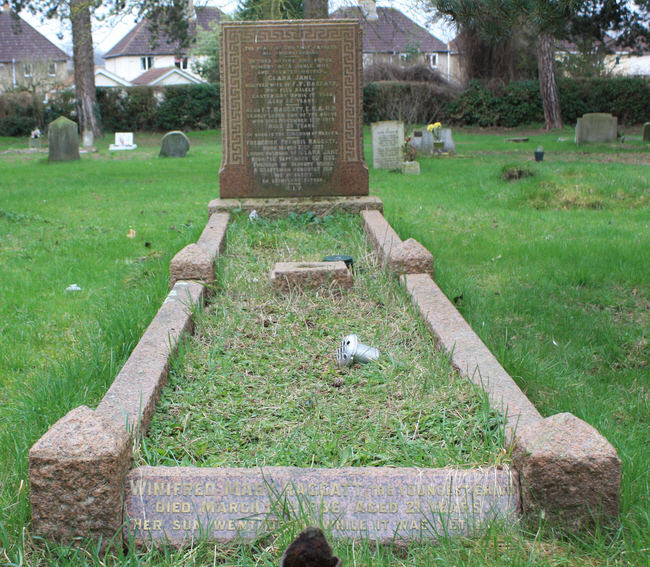 A curious double length grave.
---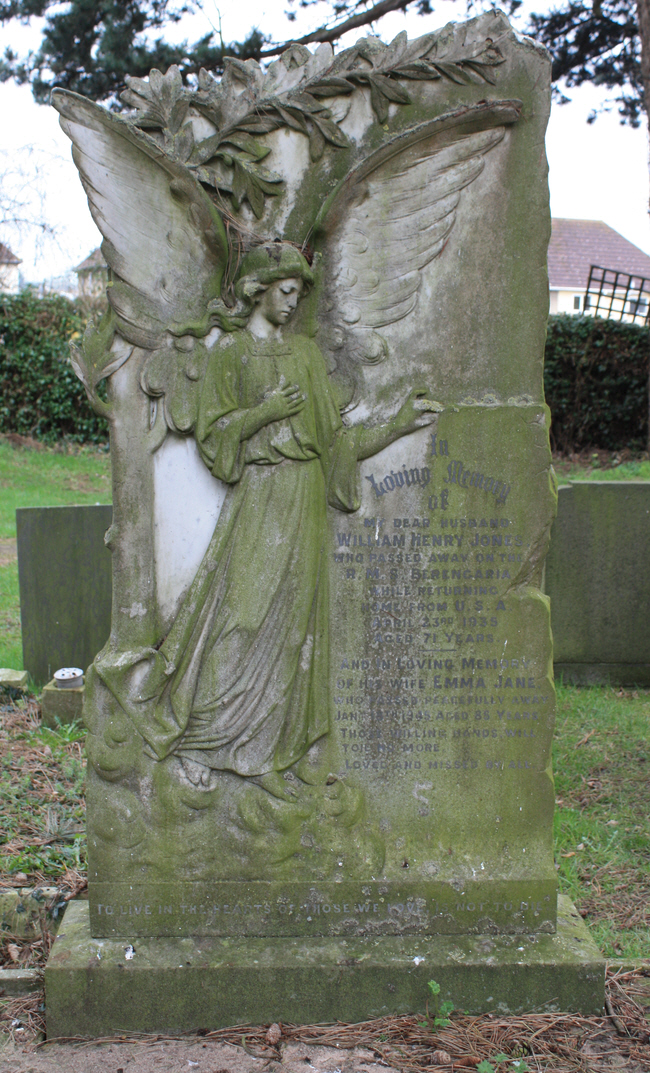 Died at sea while returning to England from the USA.
---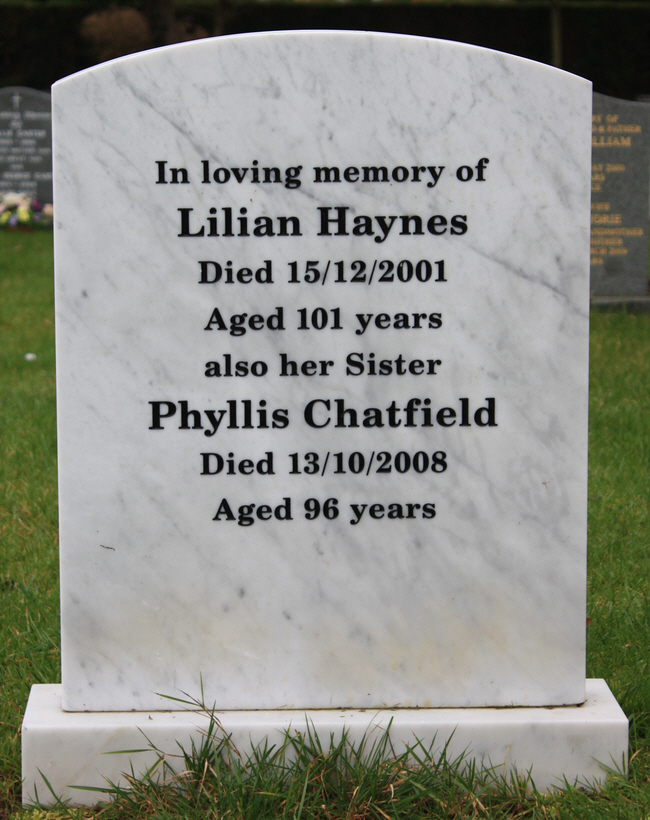 Aged 101.
---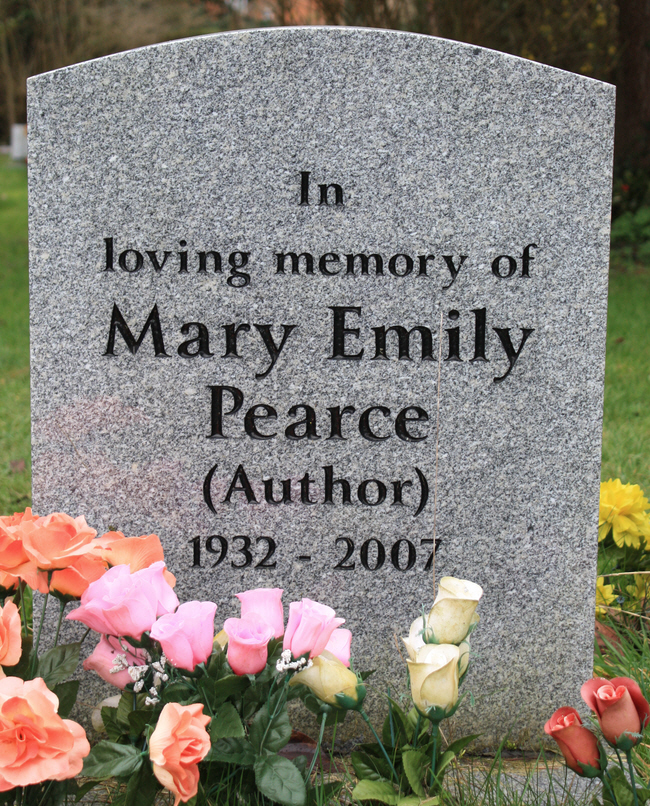 Mary Emily Pearce wrote a number of "family saga" books.
---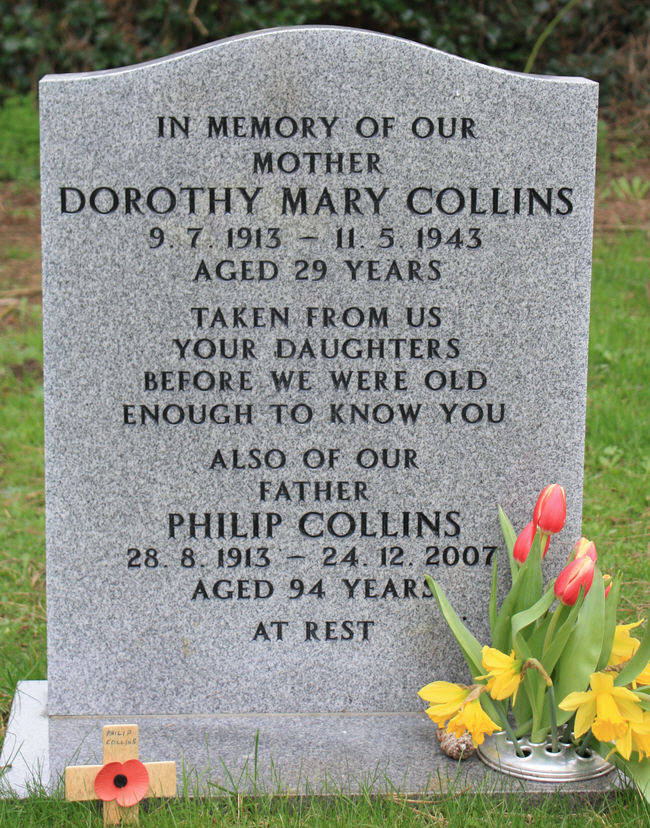 A widower for 64 years.
---
Martin Nicholson - Shropshire, United Kingdom.
This page was last updated on February 28th 2011.