Martin Nicholson's Cemetery Project
All Saints, Theddlethorpe All Saints, Lincolnshire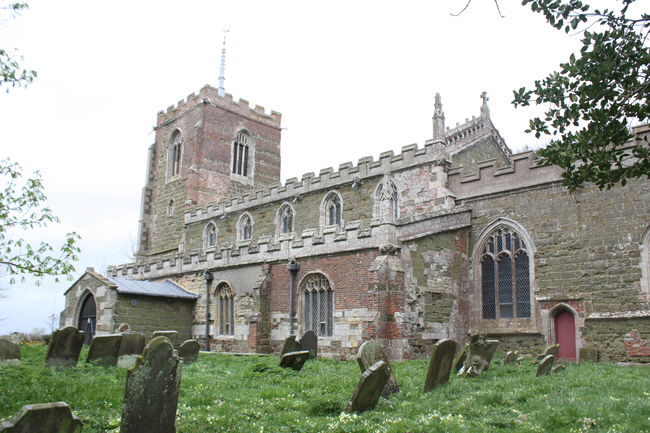 The church dates from the 12th century, with some additions and alterations undertaken in about 1380–1400, and more in the late 17th century. Minor repairs were carried out in 1865–66. The church was declared redundant in July 1973.
---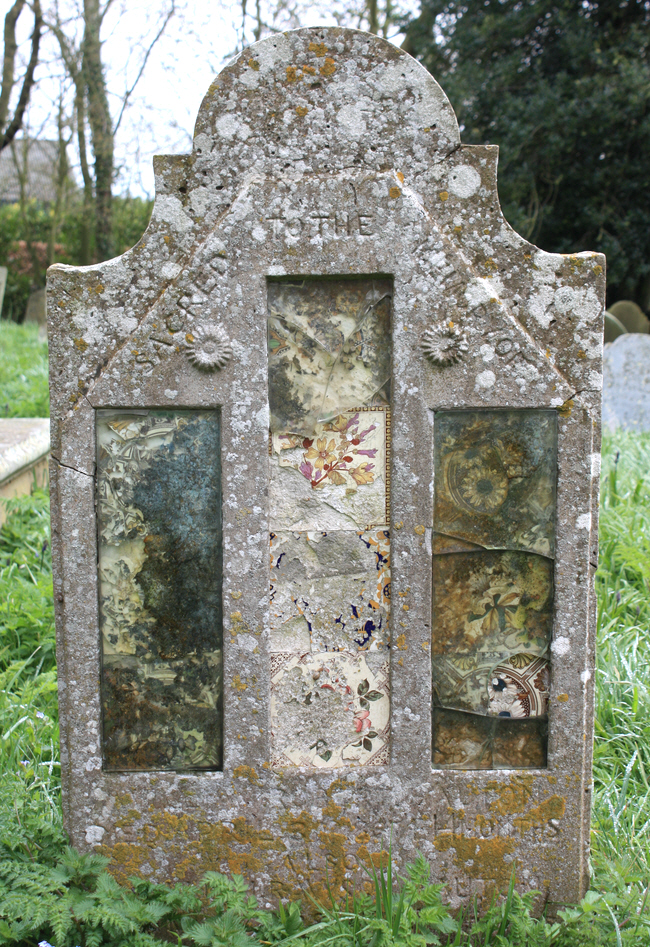 This would have been a very impressive gravestone before the ravages of time took their toll.
---

The monumental mason made a major mistake and had to re-engrave almost an entire line of text.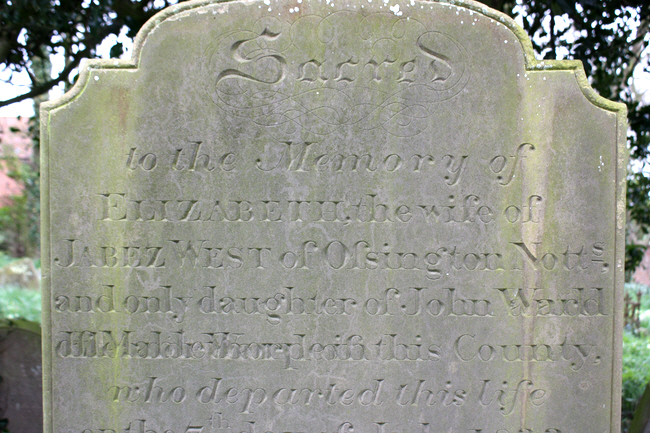 ---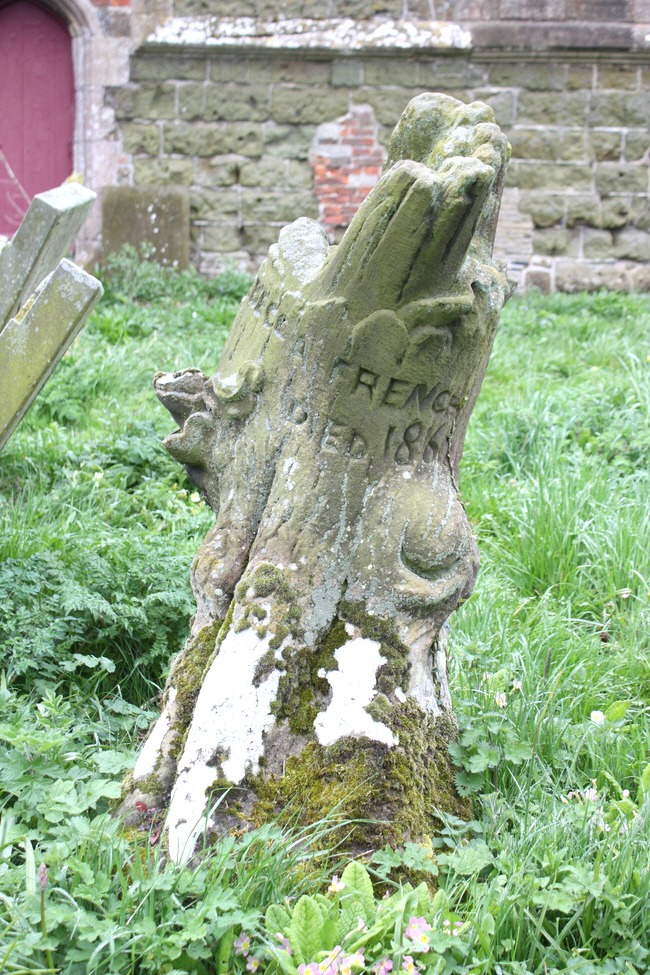 This looks like a tree with an inscription engraved upon it - in fact it is made of stone.
---
Claire Christine Nicholson and Martin Piers Nicholson - Ticklerton (Shropshire) and Daventry (Northhamptonshire), United Kingdom.
This page was last updated on April 15th 2015.