Martin Nicholson's Cemetery Project
St Thomas à Becket, Huntington, Herefordshire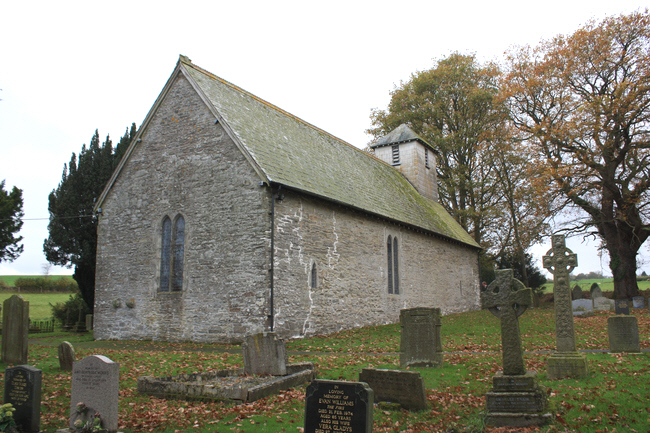 This is a fascinating little church, and was reputedly built by Richard le Bret in around 1210 as a penance for being one of the murderers of Becket in Canterbury Cathedral. After the reformation, Becket was no longer considered a saint, but because of thr remote location the church escaped the attention of the royal commisioners. It is one of only four churches in the country to have retained the name.
---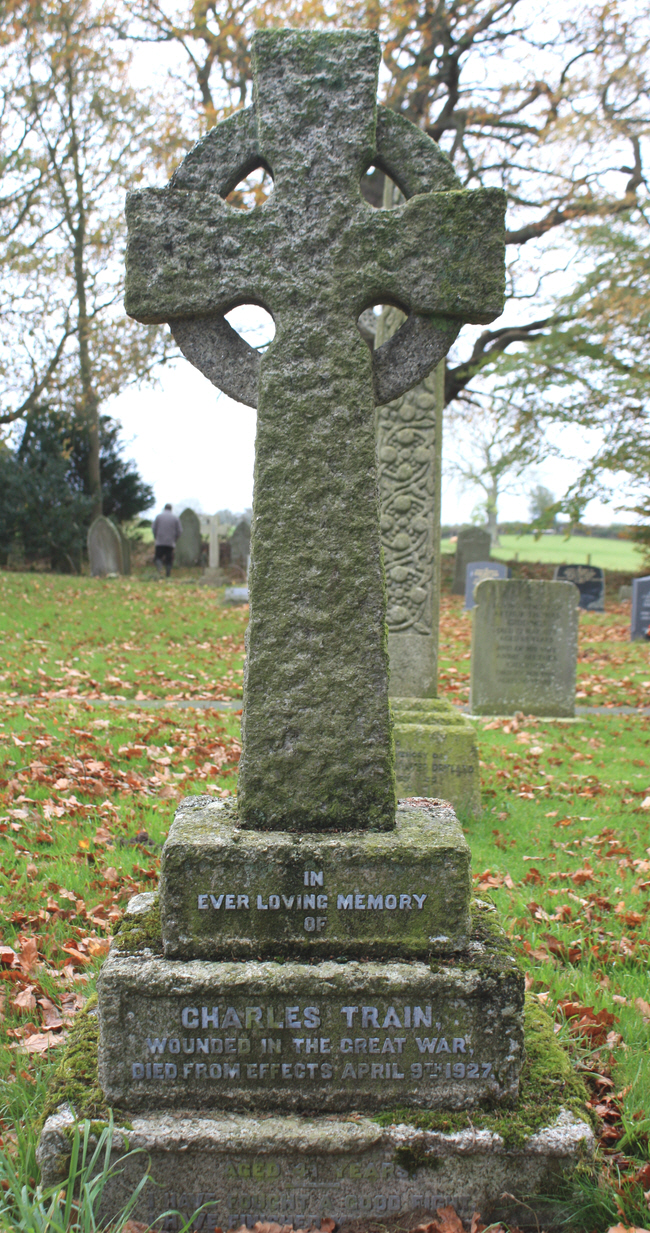 Charles Train died in 1927 from wounds he received in the Great War of 1914-1918.
---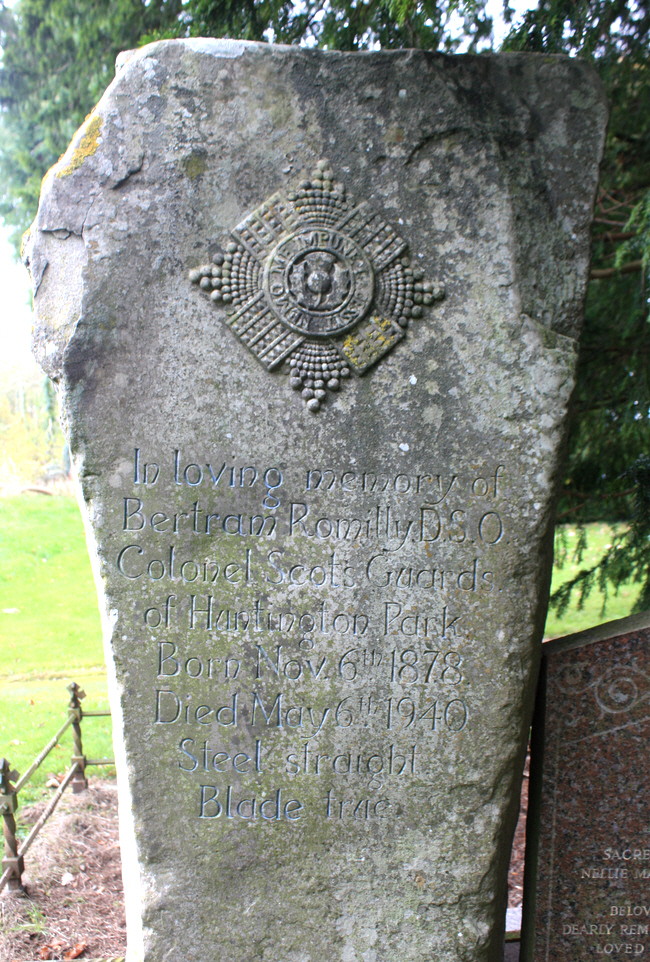 Bertram Romilly had a wide-ranging military career including serving in the Boer War, commanding the Camel Corps in the Sudan and active service in the Great War. Although he was "very severely wounded at Neuve Chapelle" he died in 1940, 22 years after the war ended.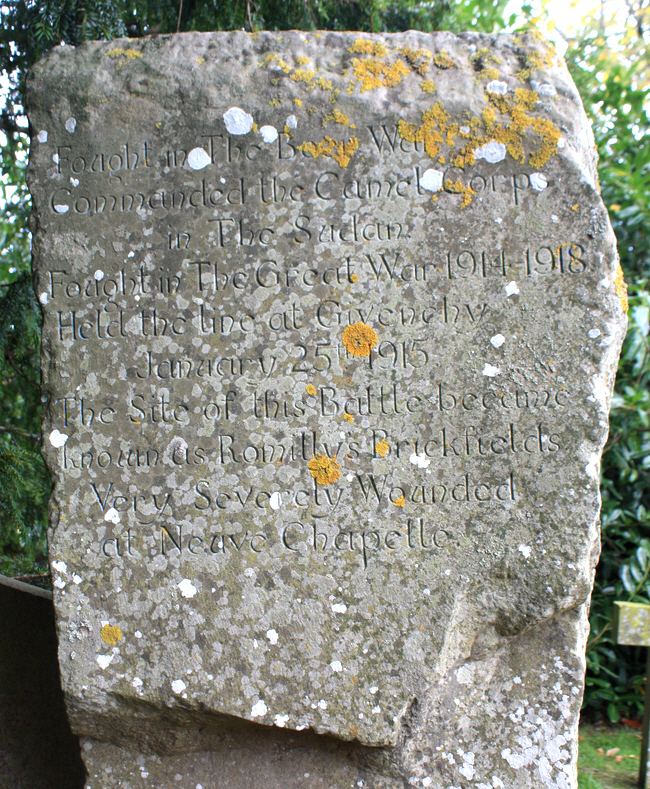 ---
Martin Nicholson - Shropshire, United Kingdom.
This page was last updated on November 1st 2014.