Martin Nicholson's Cemetery Project
St Peter, Titley, Herefordshire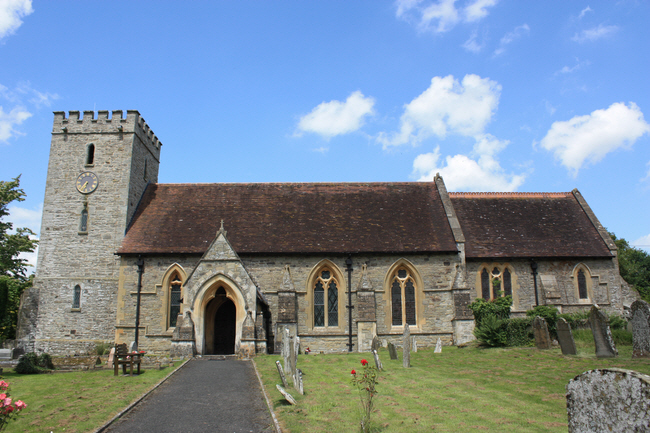 The church was built in 1865 by E Haycock Jnr. on the site of a former priory of the order of Tiron, a branch of the Benedictine order.
---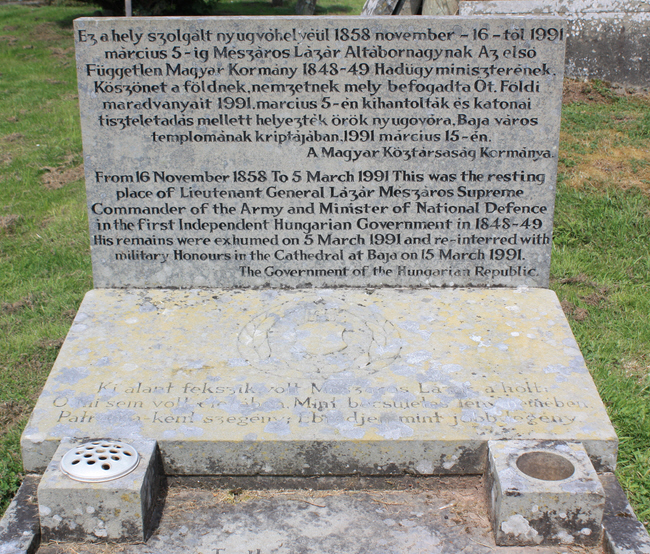 General Lázár Mészáros (English: Lazarus Mészáros) (Baja, 20 February 1796 – Eywood, 16 November 1858), was the Minister of War during the 1848 Hungarian Revolution. This is the first totally bilingual memorial that reports an exhumation that we have found.
---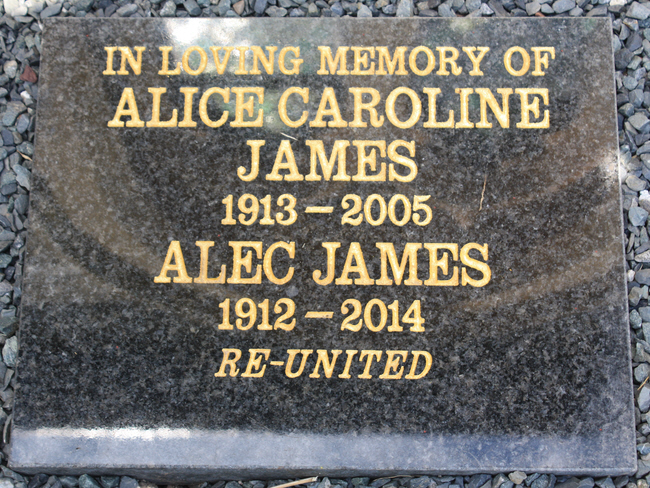 Aged 101.
---
Martin Nicholson - Shropshire, United Kingdom.
This page was last updated on June 30th 2014.