Martin Nicholson's Cemetery Project
St Bartholomew, Tong, Shropshire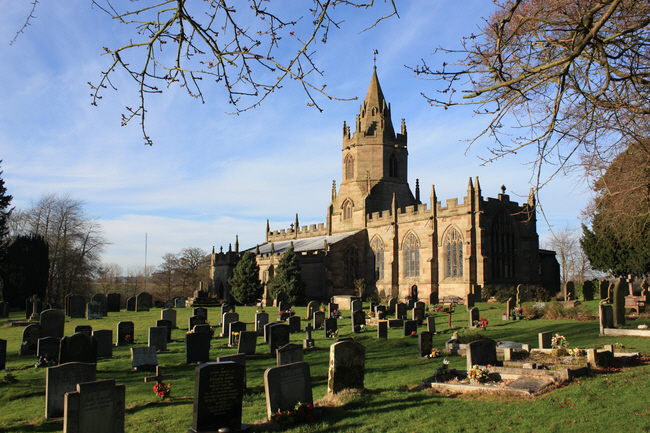 One of most spectacular country churches we have ever visited.
---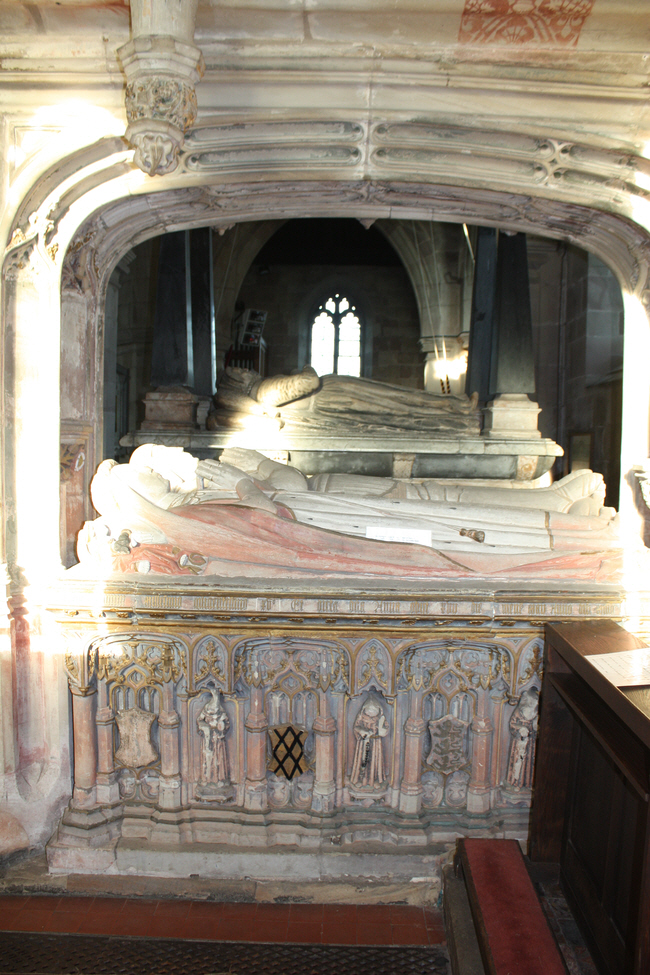 The tomb of Sir Henry Vernon, died 1515.
---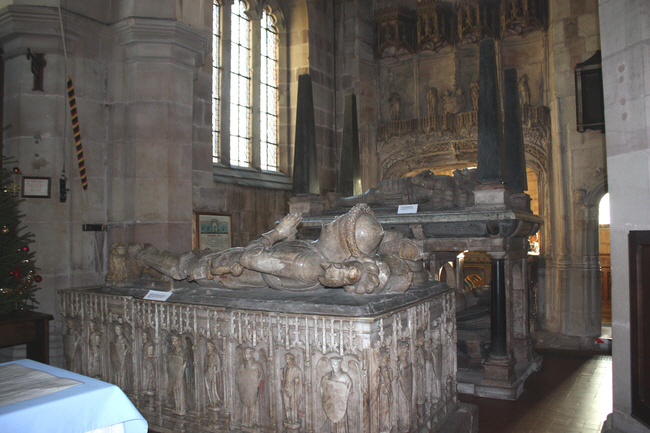 The tomb of Sir Richard Vernon (died 1451) and his wife Benedicta de Ludlow.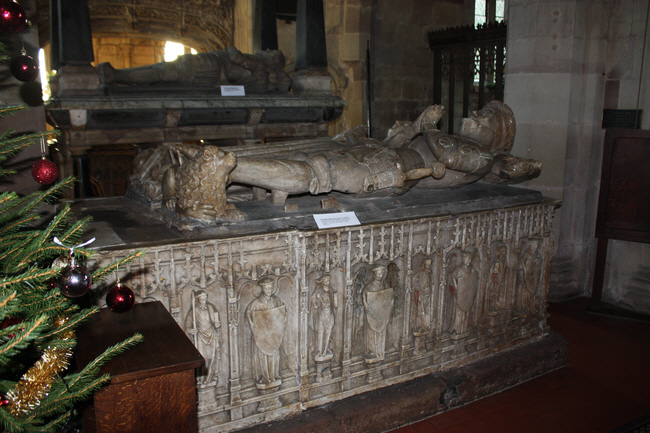 ---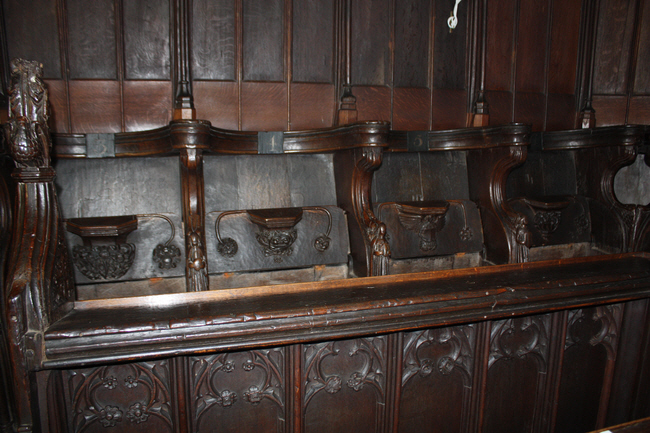 An excellent example of misericords - intended to provide some support during lengthy periods of standing.
---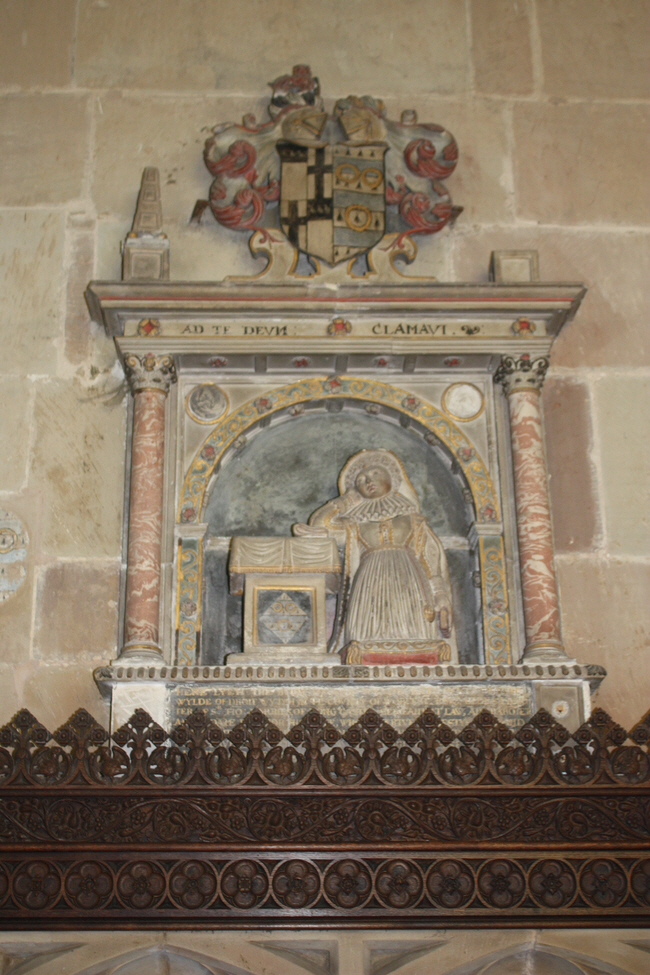 Mrs Ann Wylde died in childbirth aged 16.
---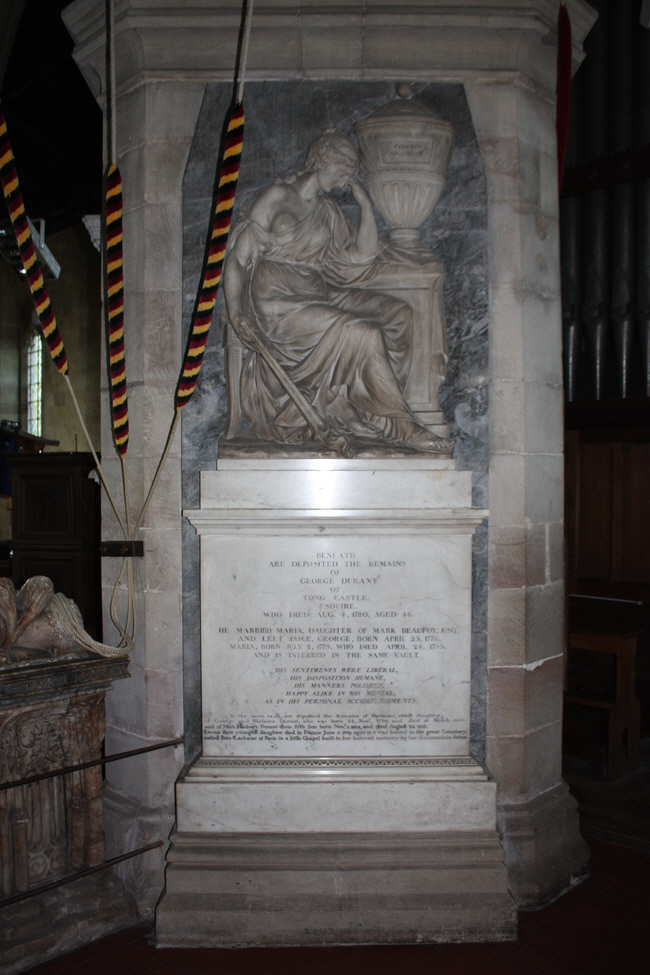 The Durant Memorial.
---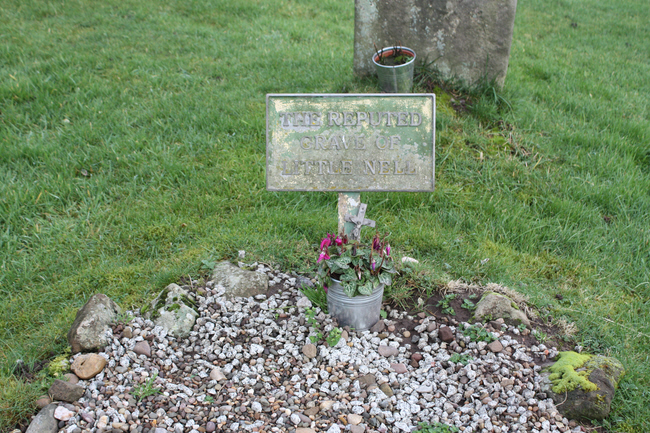 The reputed grave of "Little Nell" - a fictional character from "The Old Curiosity Shop" by Charles Dickens.
---
Martin Nicholson - Church Stretton, United Kingdom.
This page was last updated on December 4th 2013