Martin Nicholson's Cemetery Project
All Saints, Trefonen, Shropshire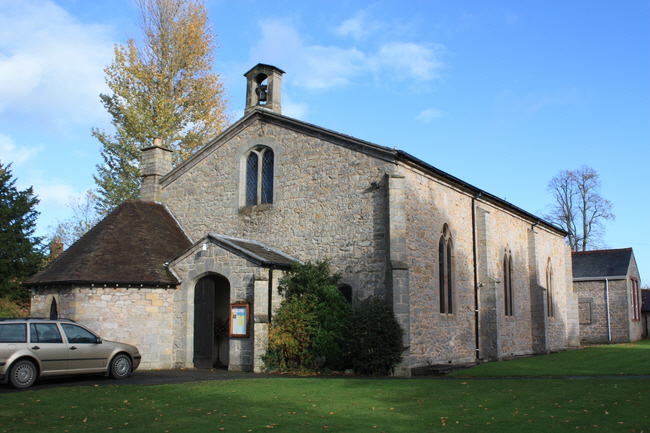 Many of the village's local facilities were built to service the expanding working population of the 18th and 19th centuries and so the Malthouse was built in 1720, the Barley Mow public house in 1760, the Calvinistic Methodist Chapel in 1795, the All Saints parish church in 1821, the school house in 1825, and the Carneddau Independent Chapel in 1832.
---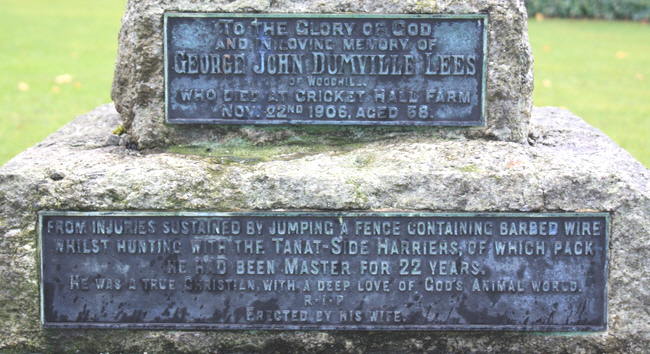 George John Dumville Lees died "... from injuries sustained by jumping a fence containing barbed wire whilst hunting ..".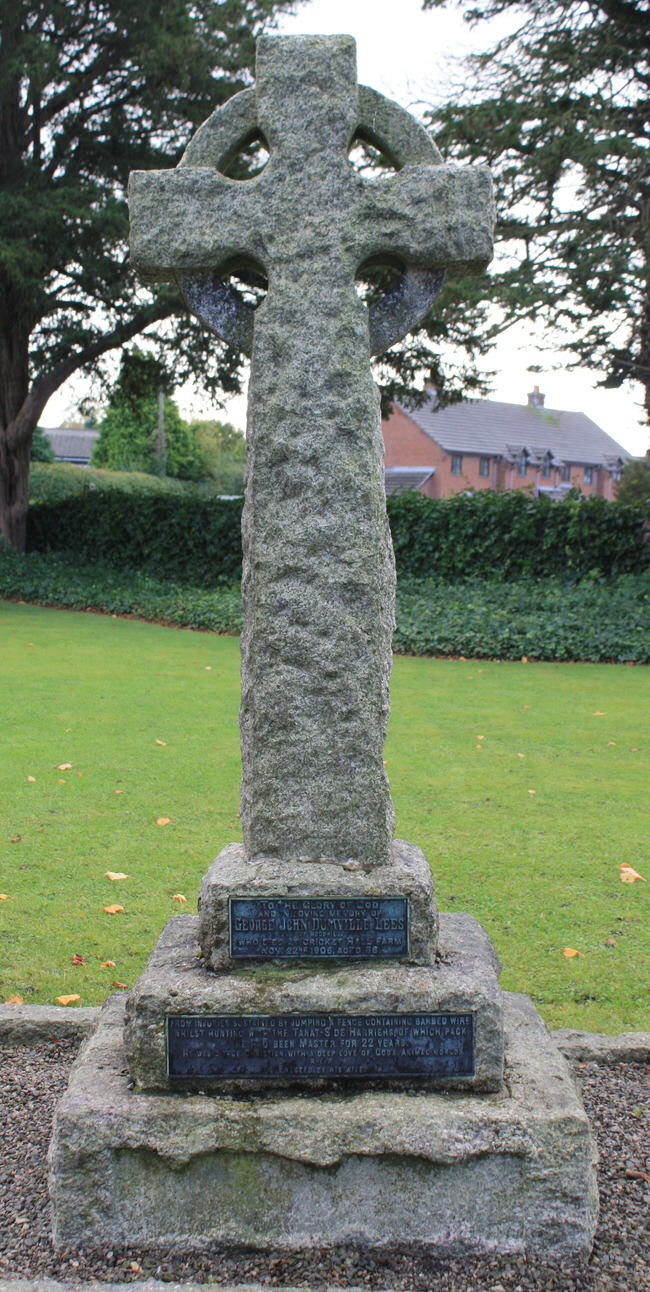 ---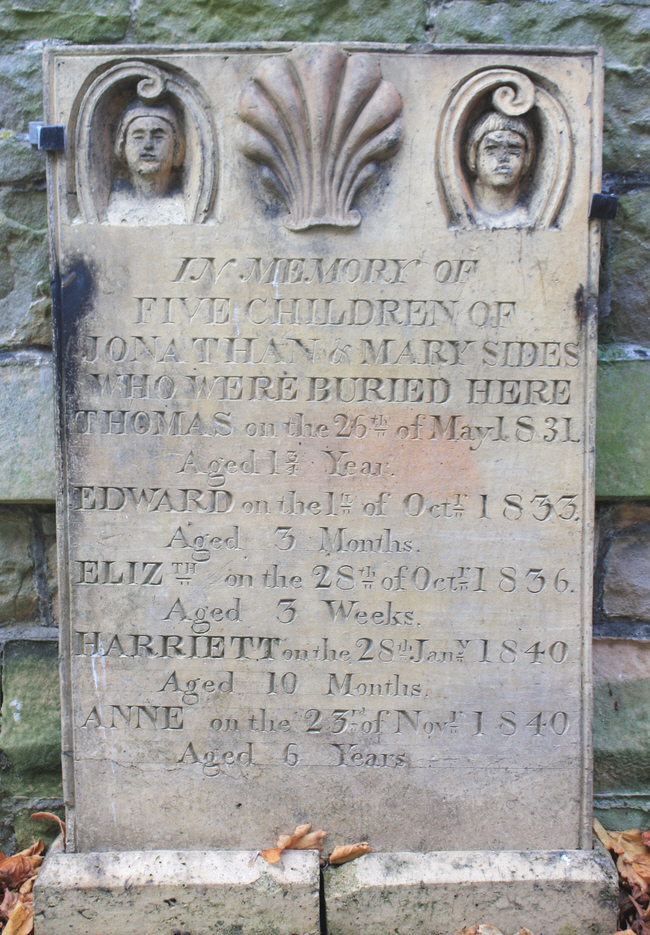 Five of Jonathan and Mary Sides' children died before the age of 7.
---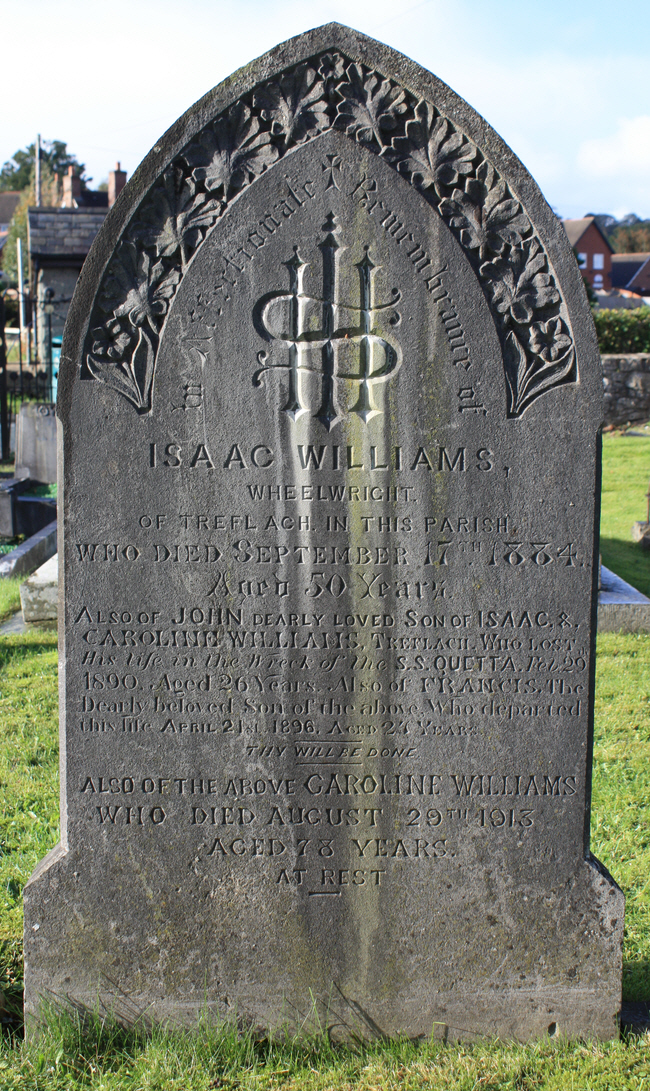 John Williams lost his life in the wreck of the S.S. Quetta off the coast of Australia in February 1890. Of the 292 people on board 134 died.
---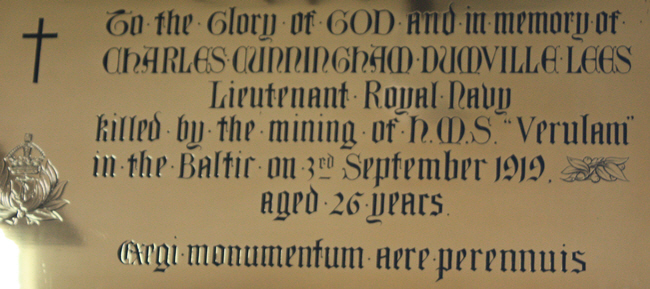 HMS Verulam was an Admiralty V-class destroyer of the Royal Navy. She struck a mine off the island of Seiskari in the Gulf of Finland on the night of 3–4 September 1919 and sank.
---
Martin Nicholson - Shropshire, United Kingdom.
This page was last updated on October 29th 2013.