Martin Nicholson's Cemetery Project
Holy Trinity, Trimpley, Worcestershire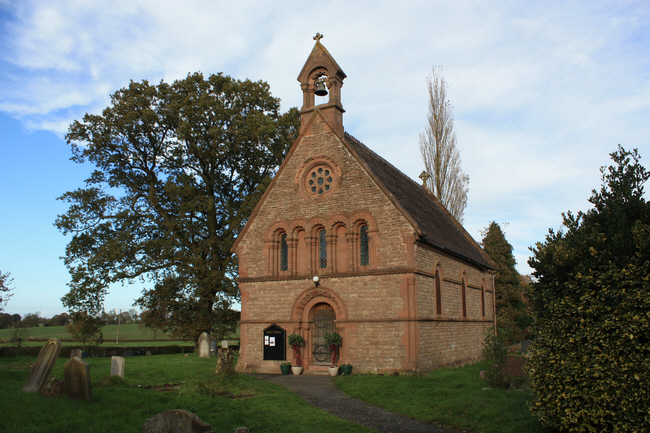 Holy Trinity Church was consecrated in 1844 as a chapel of ease to the Parish Church of St Mary and All Saints Kidderminster and dedicated to the Blessed Virgin Mary.
---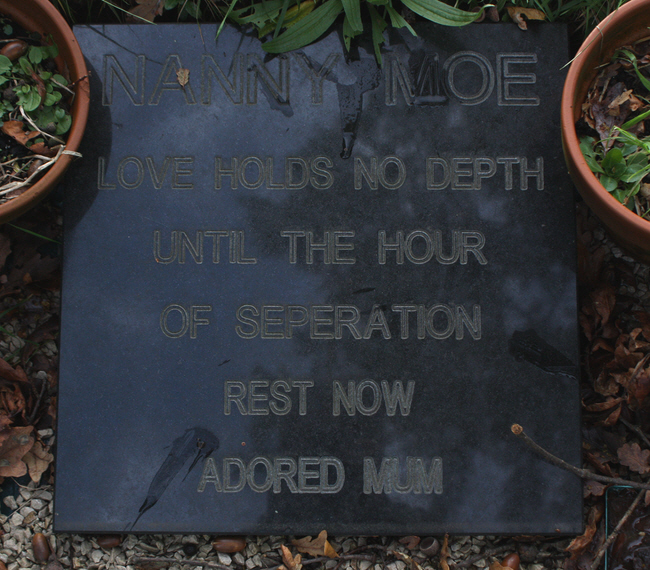 "Separation" not "seperation".
---
Martin Nicholson - Shropshire, United Kingdom.
This page was last updated on November 12th 2013.