Martin Nicholson's Cemetery Project
St Catherine, Tugford, Shropshire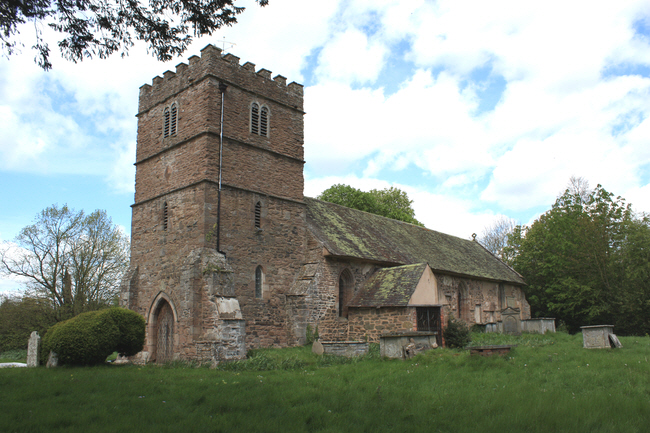 Tugford church is Saxon with Norman additions. Most unusually it retains some of the original exterior hydraulic lime render which has protected the building for many centuries.
---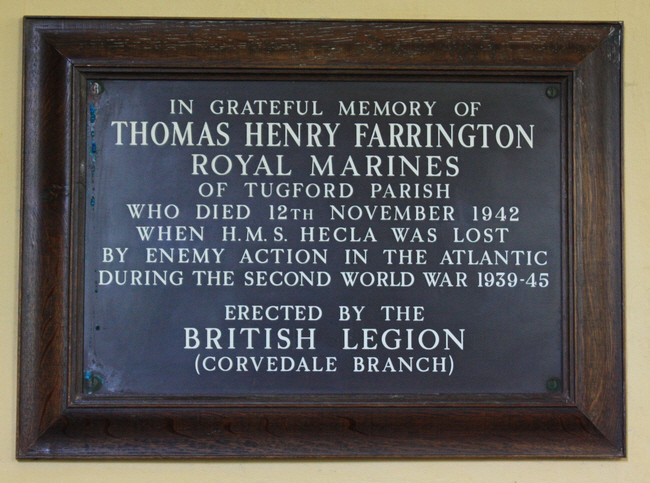 HMS Hecla was a Destroyer Depot Ship launched in March 1940 and sunk off Casablanca on 12 November 1942 by U-515.
---
Martin Nicholson - Daventry, United Kingdom.
This page was last updated on May 12th 2012