Martin Nicholson's Cemetery Project
St Matthew, Twigworth, Gloucestershire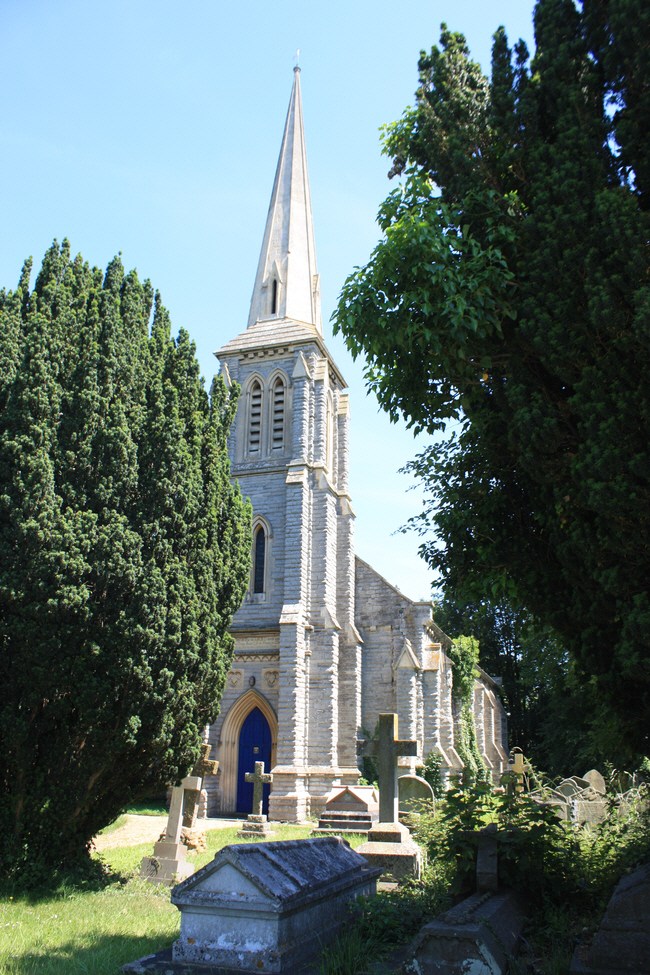 church of St. Matthew, consecrated in 1844, lies on the main road to Tewkesbury between Twigworth and Longford and is the resting place of the war poet and musician, Ivor Gurney.
---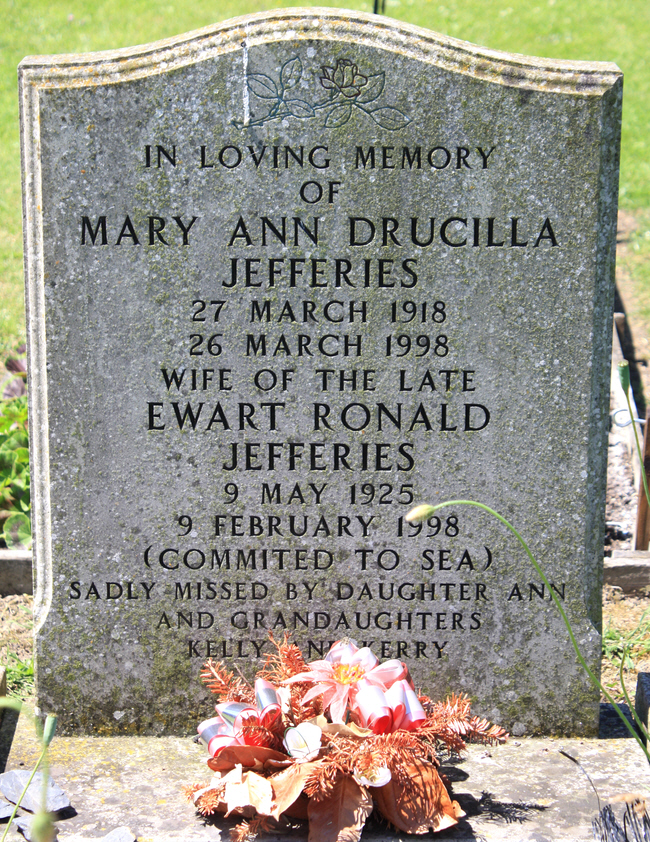 Ewart Jefferies was "commited to sea".
---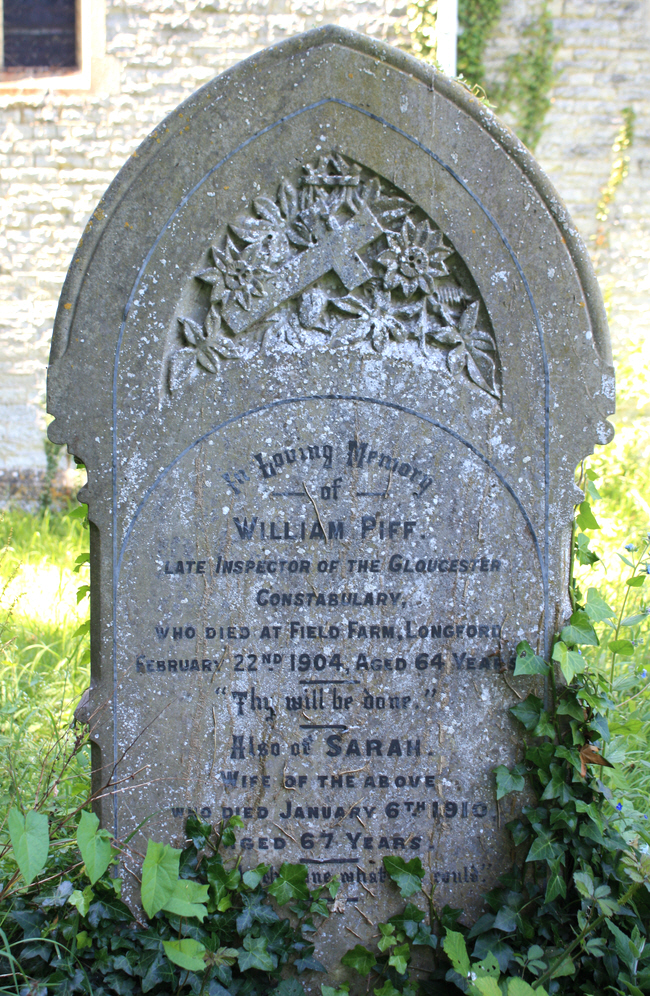 William Piff was an Inspector of the Gloucester Constabulary.
---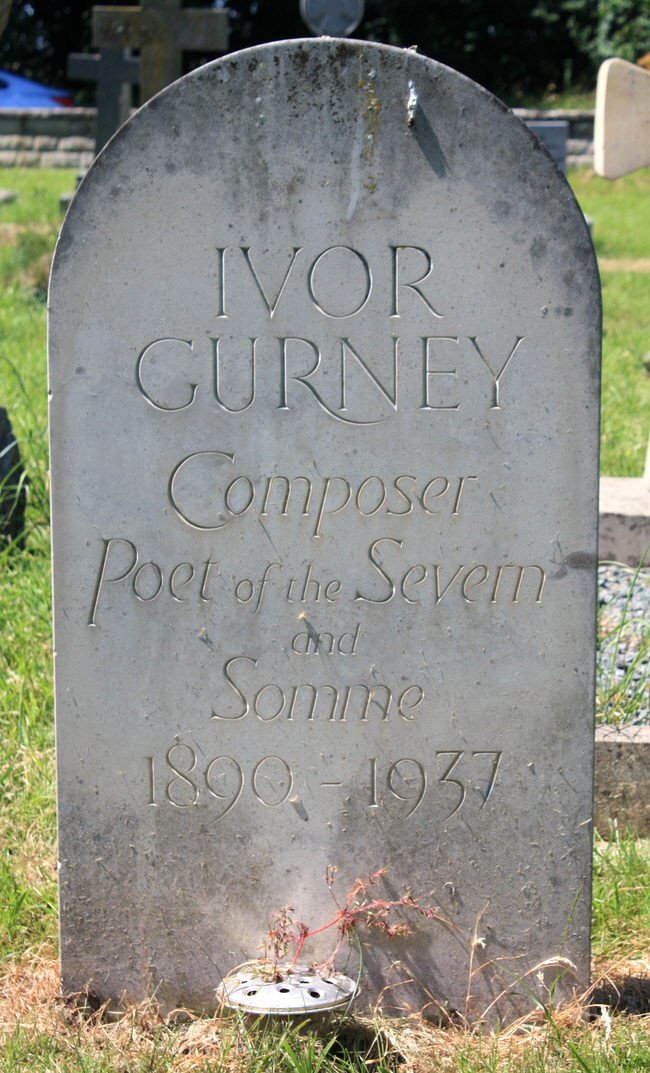 Ivor Bertie Gurney (28 August 1890 – 26 December 1937) was an English poet and composer, particularly of songs.
---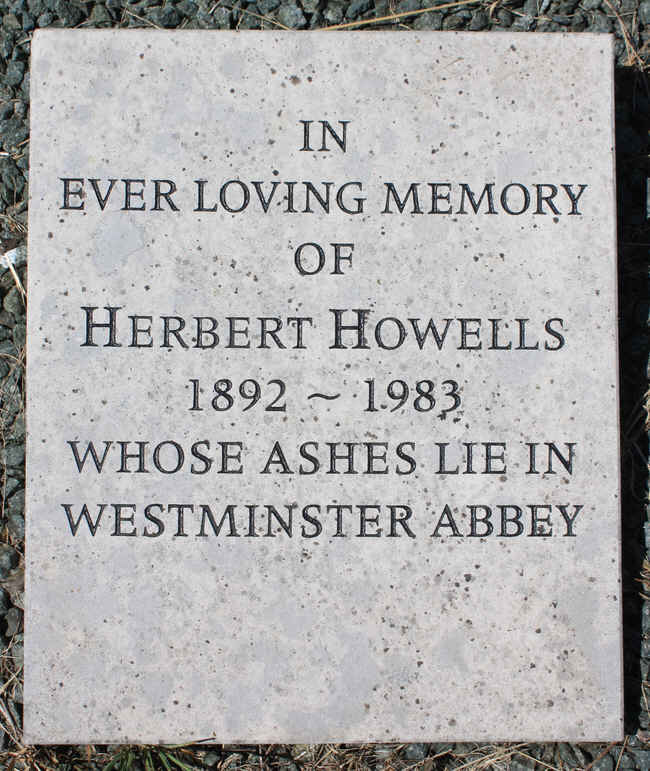 Herbert Norman Howells CH CBE (17 October 1892 – 23 February 1983) was an English composer, organist, and teacher, most famous for his large output of Anglican church music.
---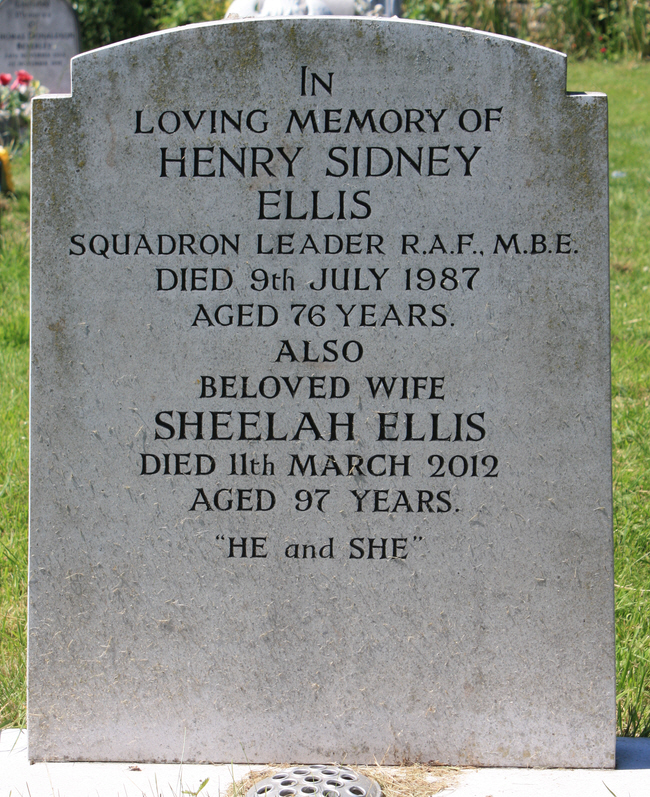 "He and She".
---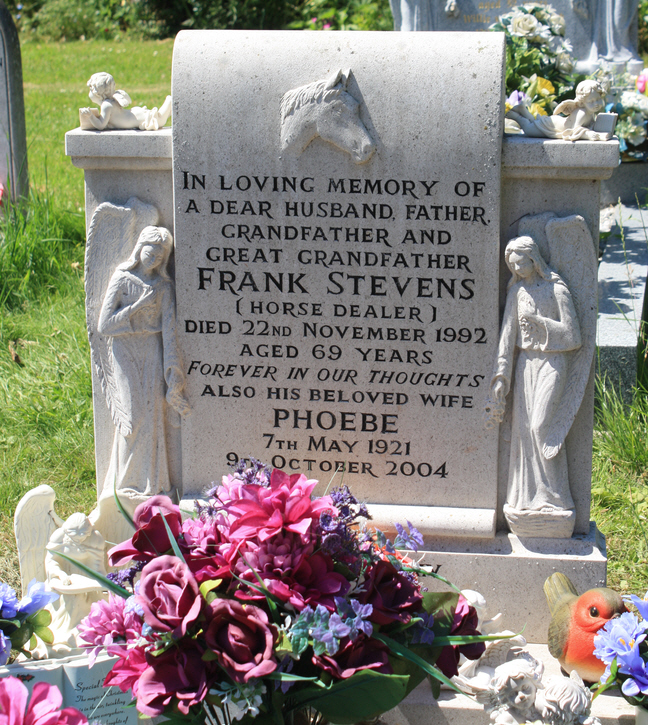 Frank Stevens was a Horse Dealer and his memorial has an equine theme
---
Claire Christine Nicholson and Martin Piers Nicholson - Ticklerton (Shropshire) and Daventry (Northhamptonshire), United Kingdom.
This page was last updated on June 17th 2017.