Martin Nicholson's Cemetery Project
St Lucia, Upton Magna, Shropshire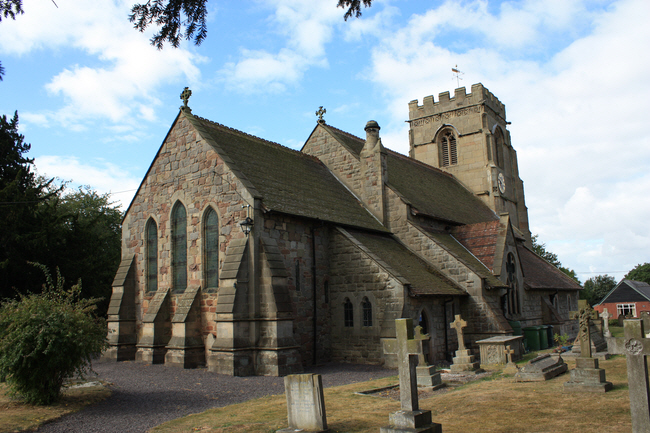 There are not many churches dedicated to St Lucy or St Lucia - the patron saint of the blind.
---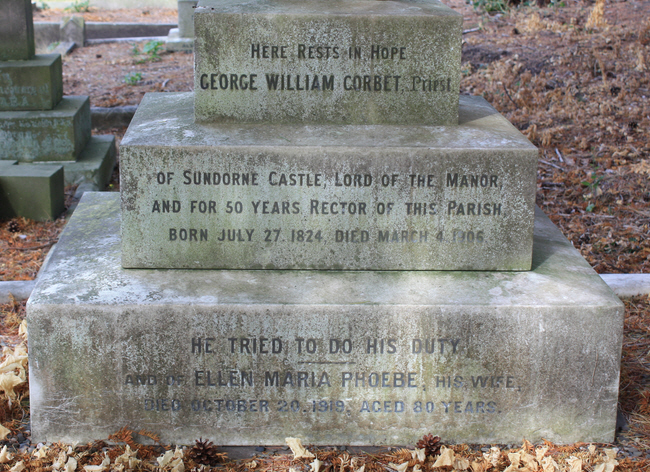 Rector of the parish for 50 years.
---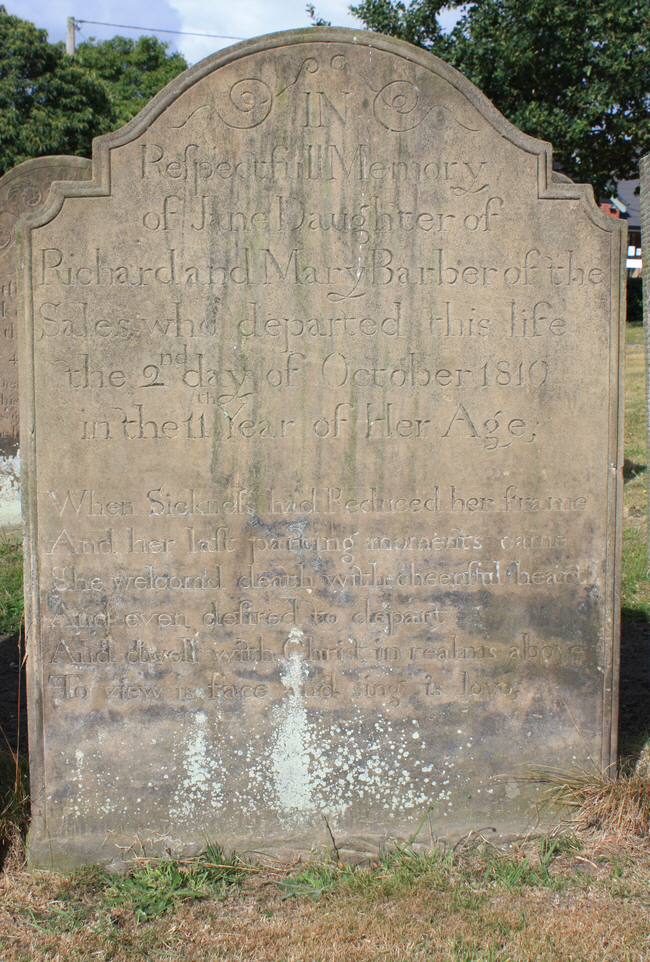 Although Jane Barber was only 10 when she died her eulogy seems more appropriate for an old person.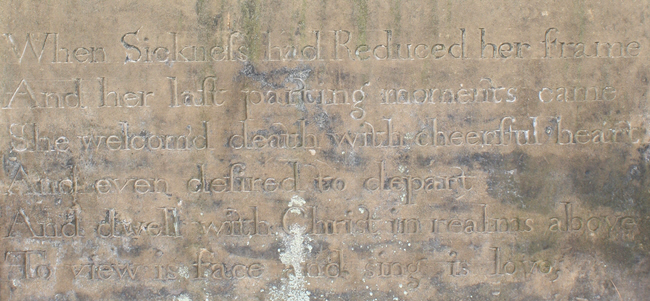 ---
Martin Nicholson - Daventry, United Kingdom.
This page was last updated on August 26th 2011