Martin Nicholson's Cemetery Project
St John the Baptist, Upton Bishop, Herefordshire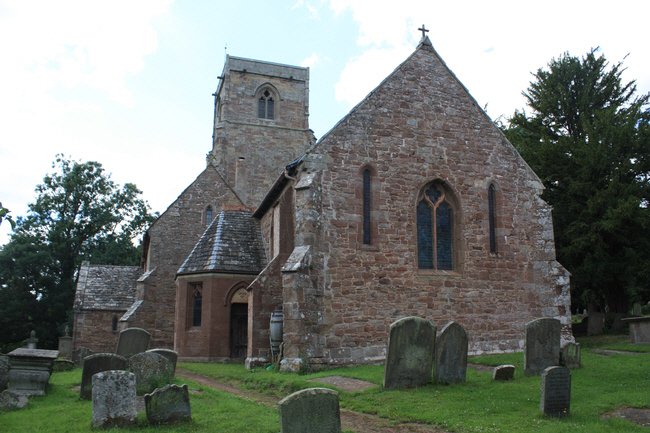 The church, dedicated to St. John the Baptist, ranks among the most interesting in the county. It was reopened on July 25, 1862, after having been restored under the superintendence of Mr. (now Sir) George Gilbert Scott, R.A., the eminent church-architect, at an expense of £1,800, raised by voluntary contributions and church building society grants.
---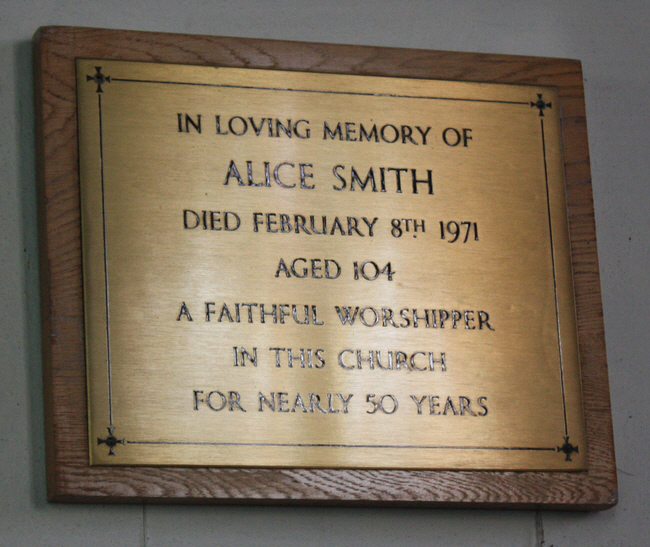 Aged 104.
---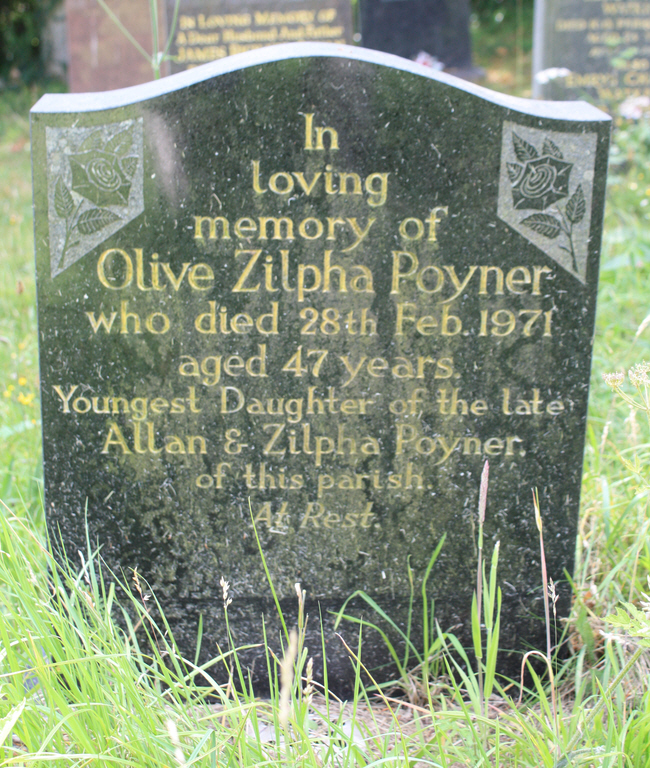 A mother and daughter both with the given name of Zilpha.
---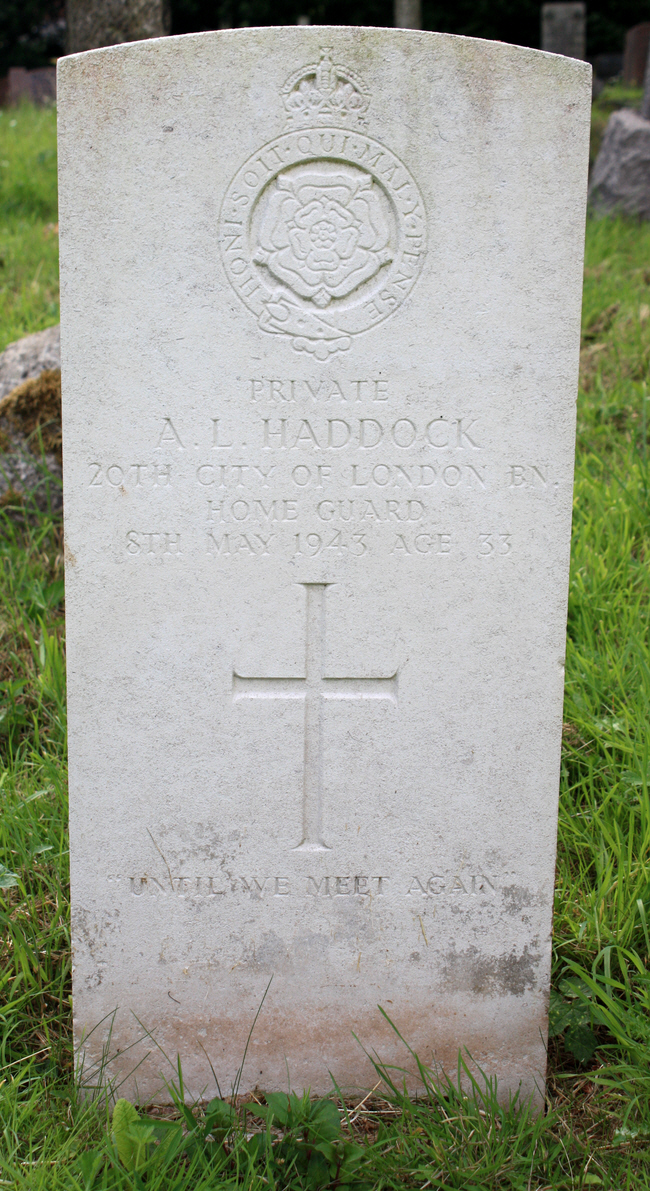 A. L. Haddock served with the Home Guard.
---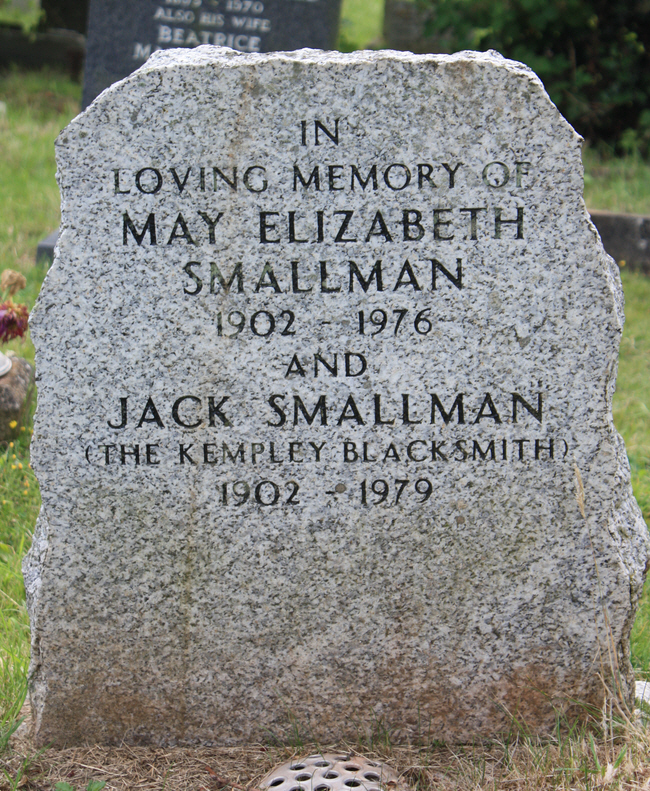 Jack Smallman was the Kempley Blacksmith.
---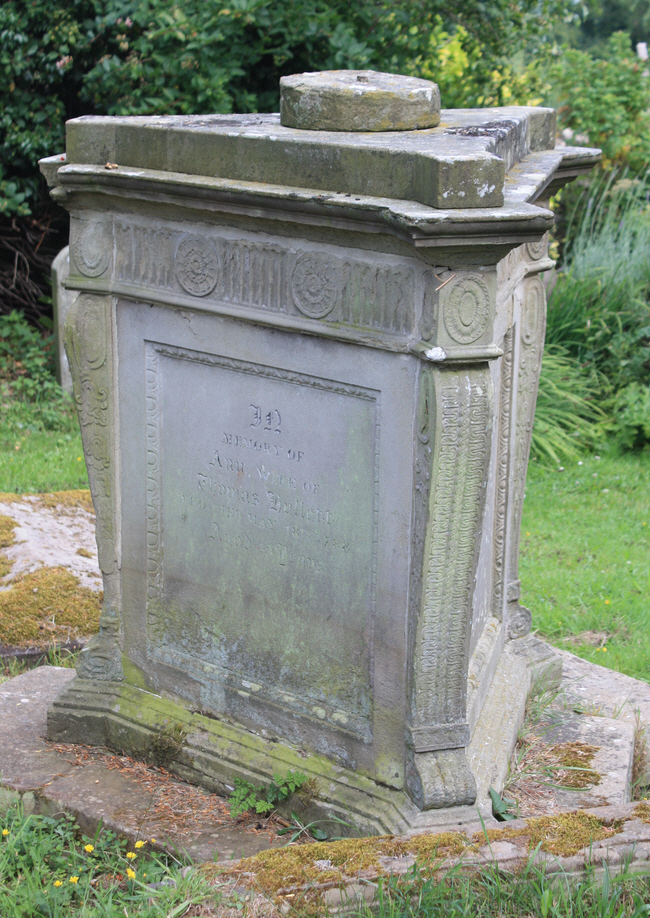 One of only a handful of triangular memorials we have seen.
---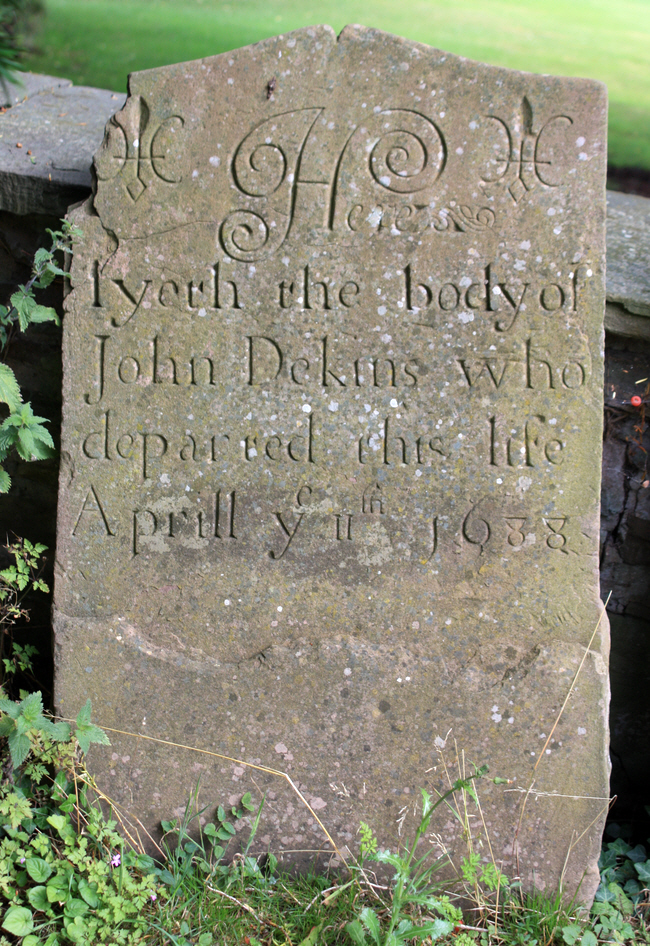 This memorial is dated 1688 and is still clearly readable - it all comes down to the correct choice of stone.
---
Claire Christine Nicholson and Martin Piers Nicholson - Ticklerton (Shropshire) and Daventry (Northhamptonshire), United Kingdom.
This page was last updated on July 30th 2015.