Martin Nicholson's Cemetery Project
Upton upon Severn Cemetery, Worcestershire.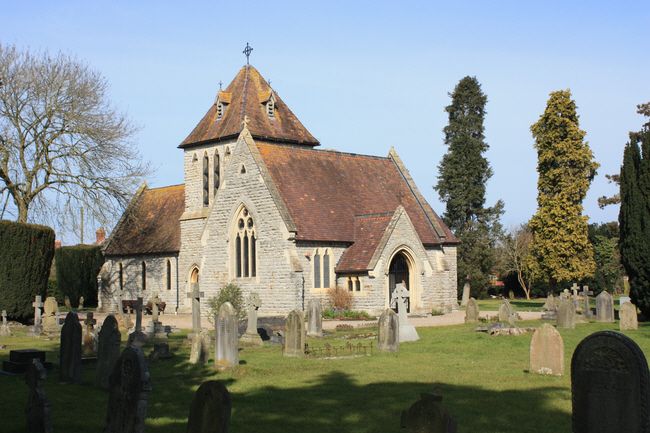 A general view.
---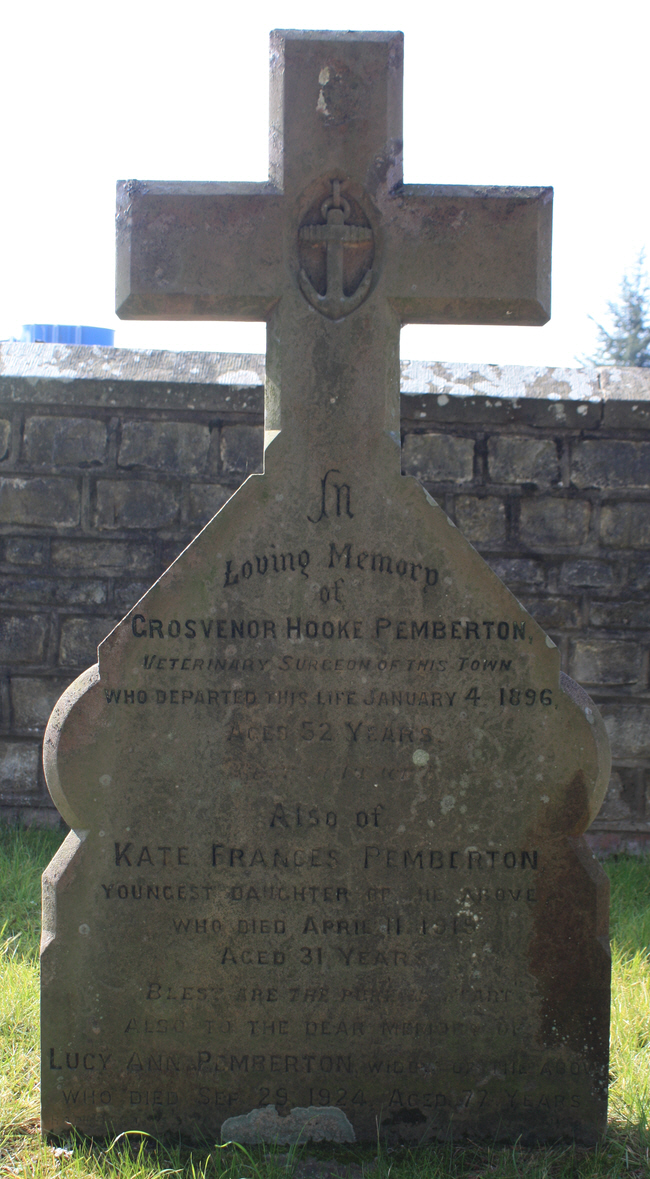 Grosvenor Pemberton was a Veterinary Surgeon.
---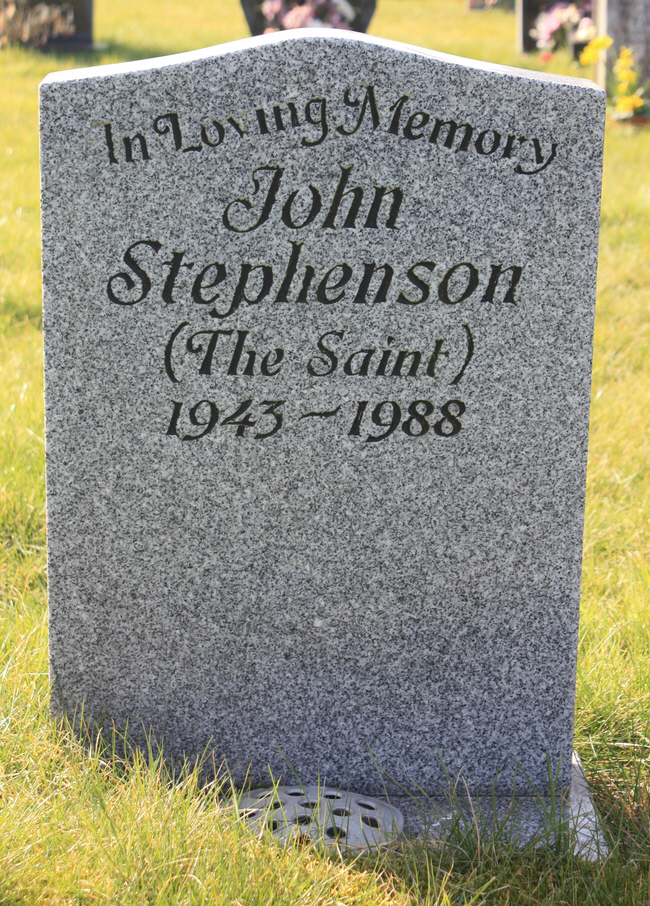 John (The Saint) Stephenson.
---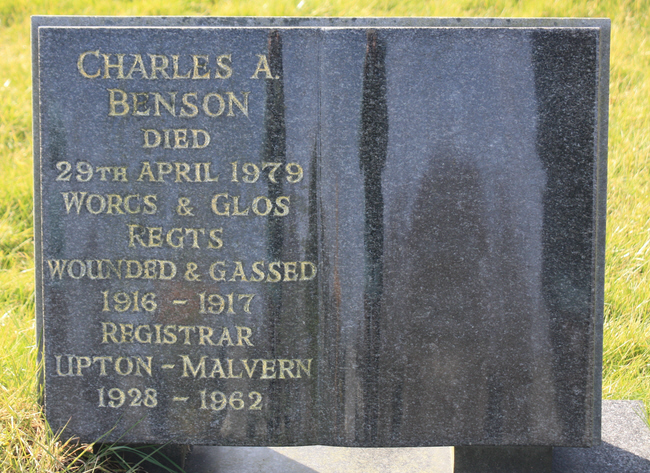 Charles Benson was Registrar for Upton upon Severn and Malvern from 1928-1962.
---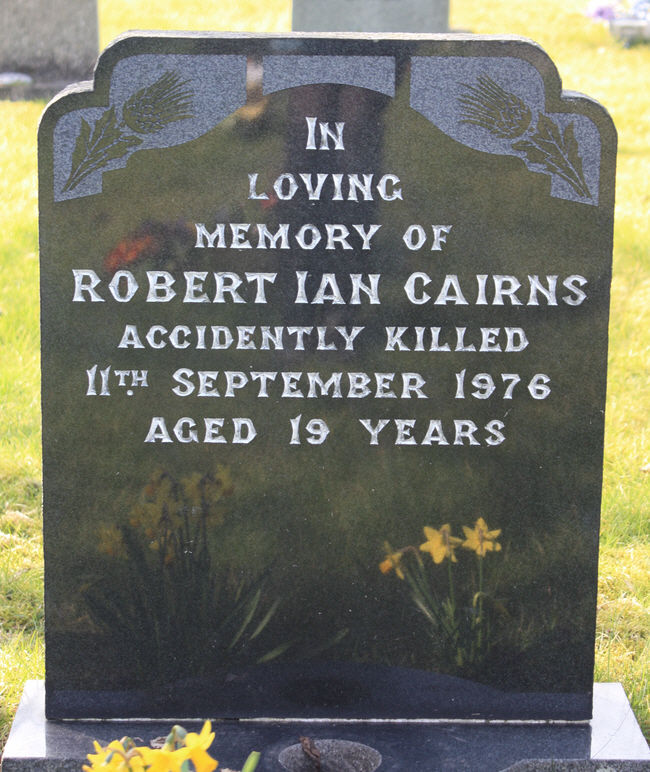 Can you recognise the, very common, spelling error?
---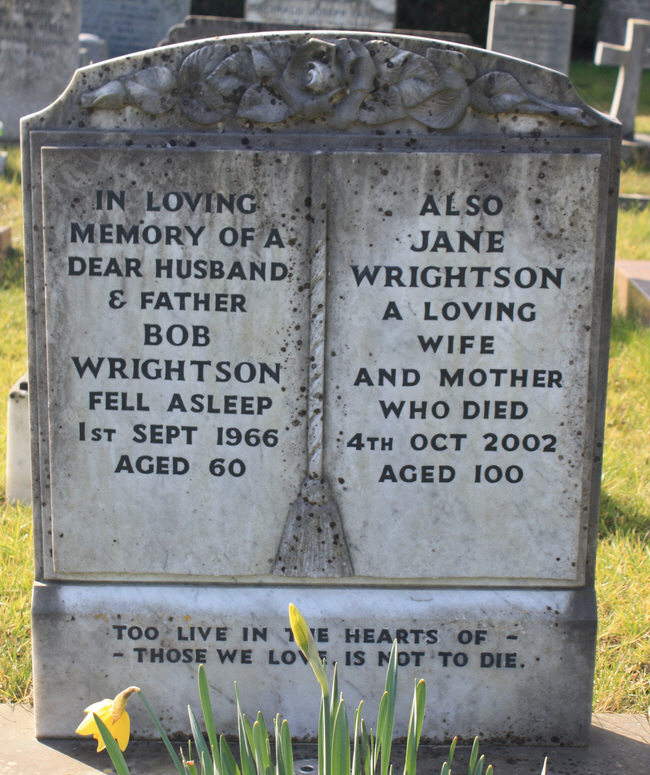 Aged 100.
---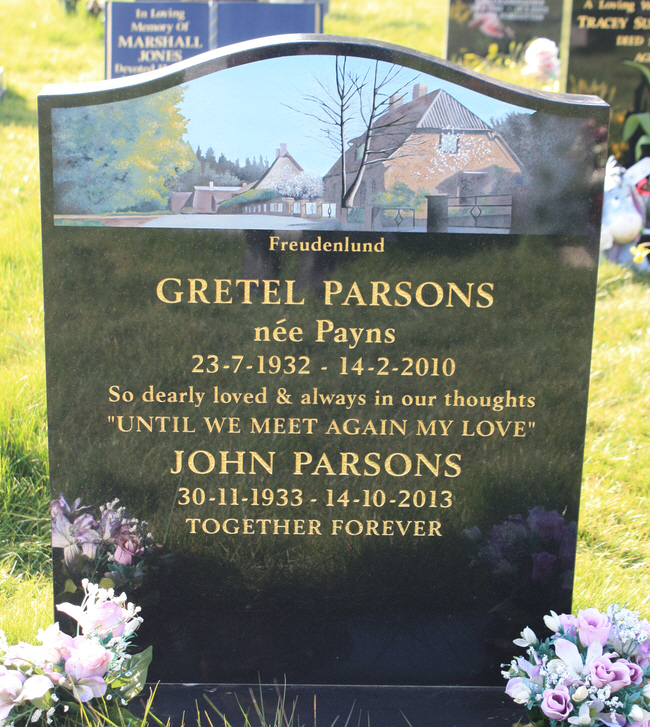 The picture on the gravestone is of the former home-town of the deceased.
---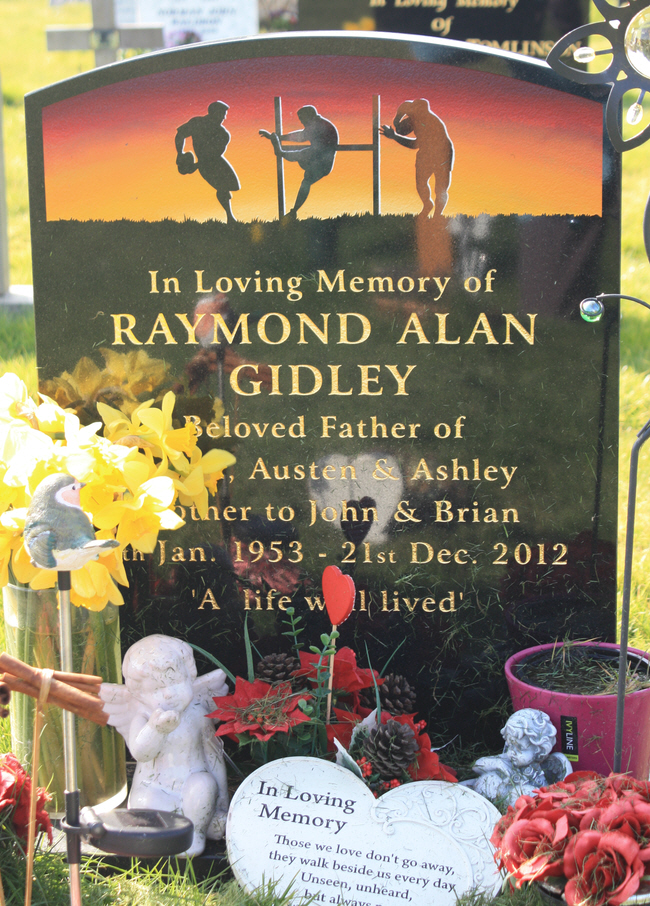 Raymond appears to have been a rugby player.
---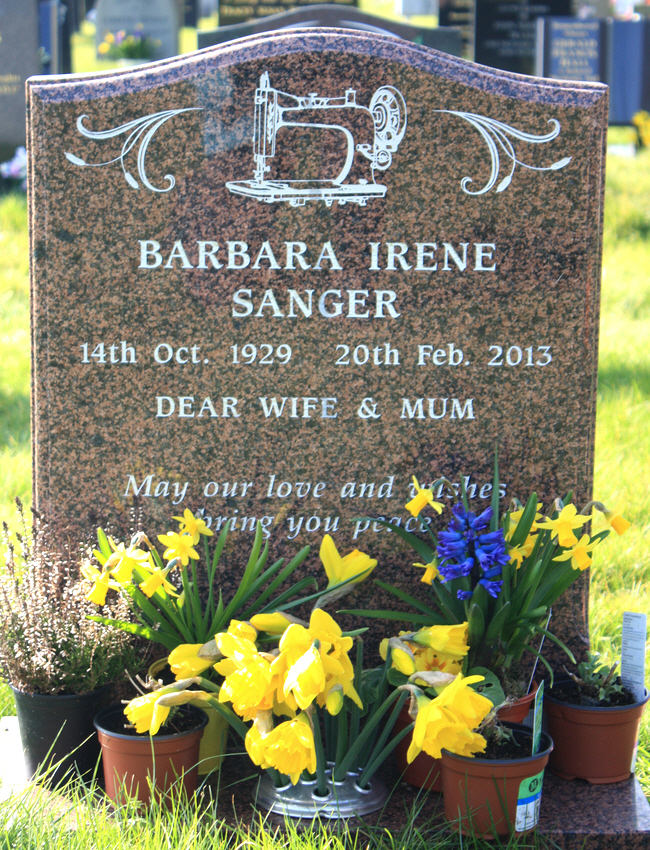 This is the first time I have seen a picture of a sewing machine on a gravestone..
---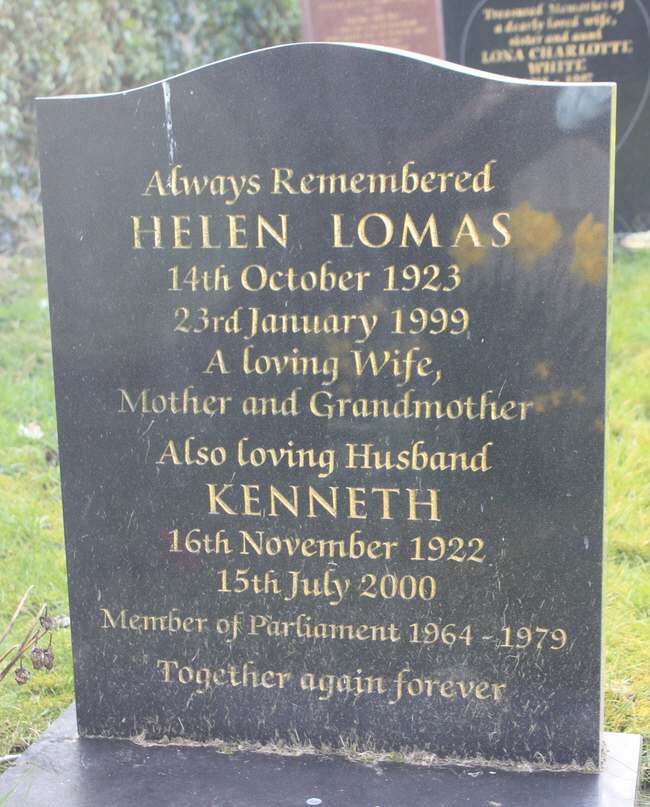 Kenneth Lomas (16 November 1922 – 15 July 2000) was a British Labour Party politician.
---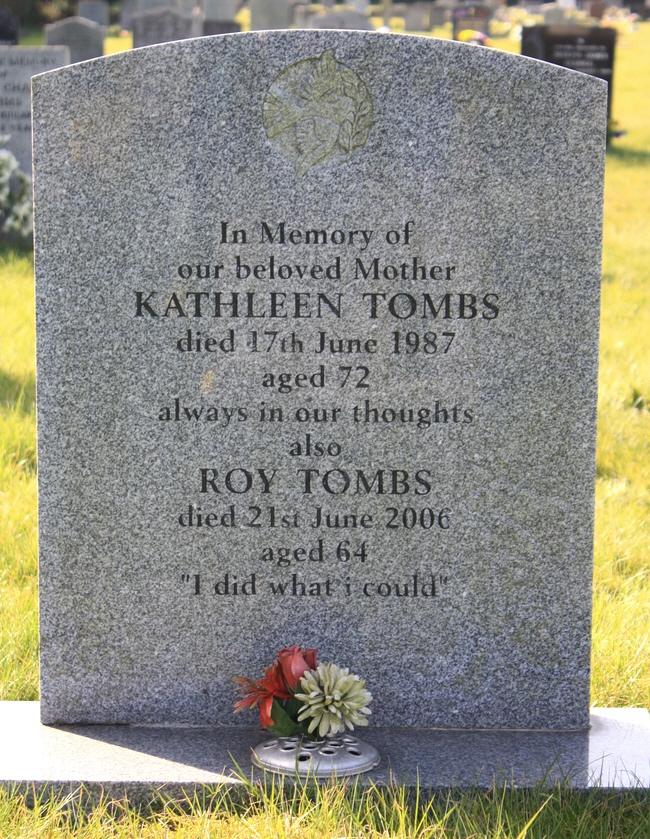 "I did what i could" - oh dear!
---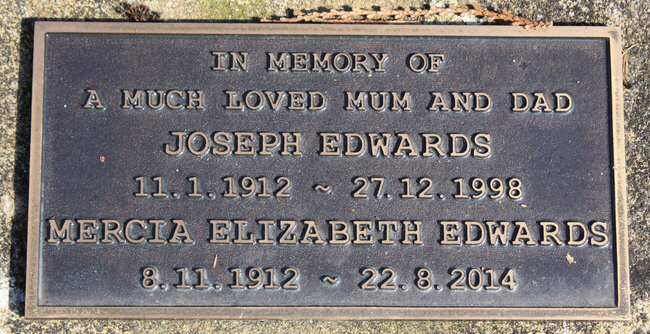 Aged 101.
---
Claire Christine Nicholson and Martin Piers Nicholson - Ticklerton (Shropshire) and Daventry (Northhamptonshire), United Kingdom.
This page was last updated on March 14th 2016.