Martin Nicholson's Cemetery Project
St Peter ad Vincula, Tibberton, Worcestershire
The unusual dedication of Tibberton's Church of England parish church to St. Peter ad Vincula ("St. Peter in Chains") is derived from the ancient Basilica of San Pietro in Vincoli in Rome. A poem was associated with the church stating "A stone church, a wooden steeple. A drunken parson, a wicked people.
---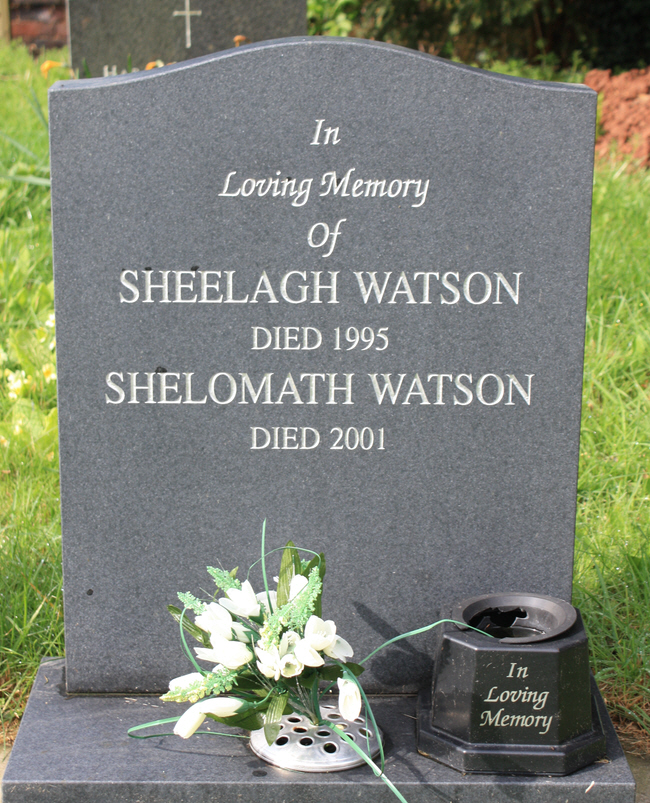 This is the first time we have seen Shelomath used as a given name.
---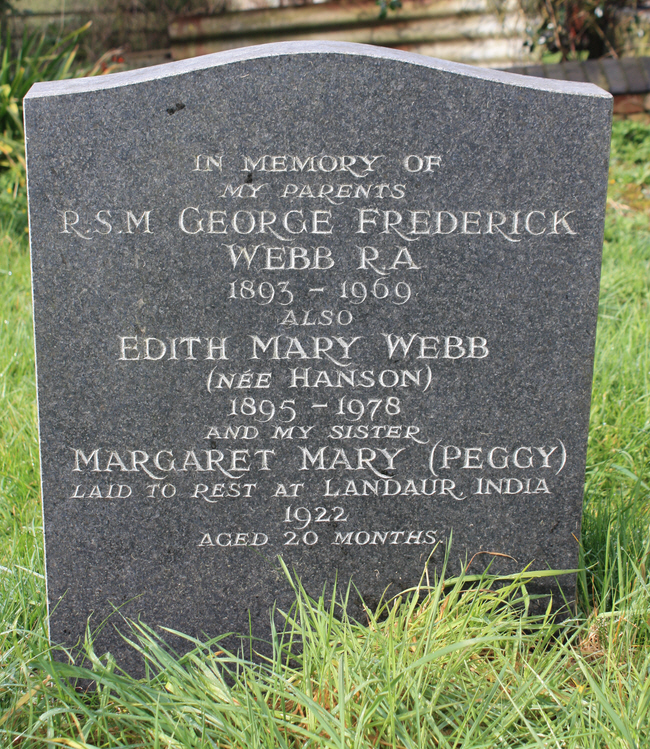 It is sad to think that Margaret was laid to rest so far away from the rest of her family.
---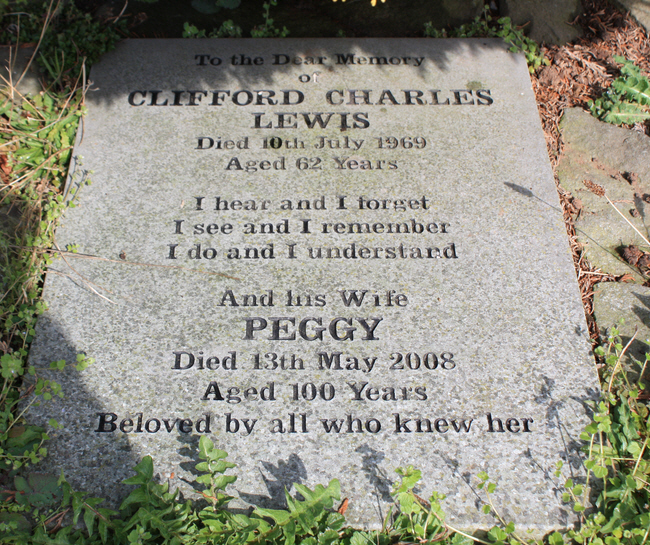 Aged 100.
---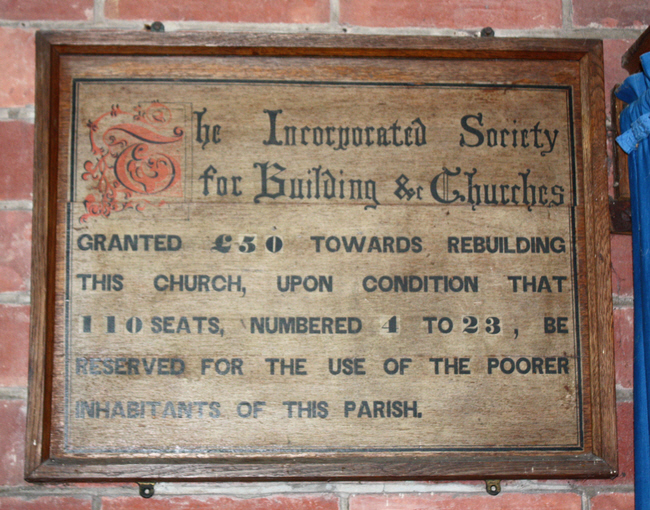 Presumably the first three rows were intended for the "great and the good" of the parish!
---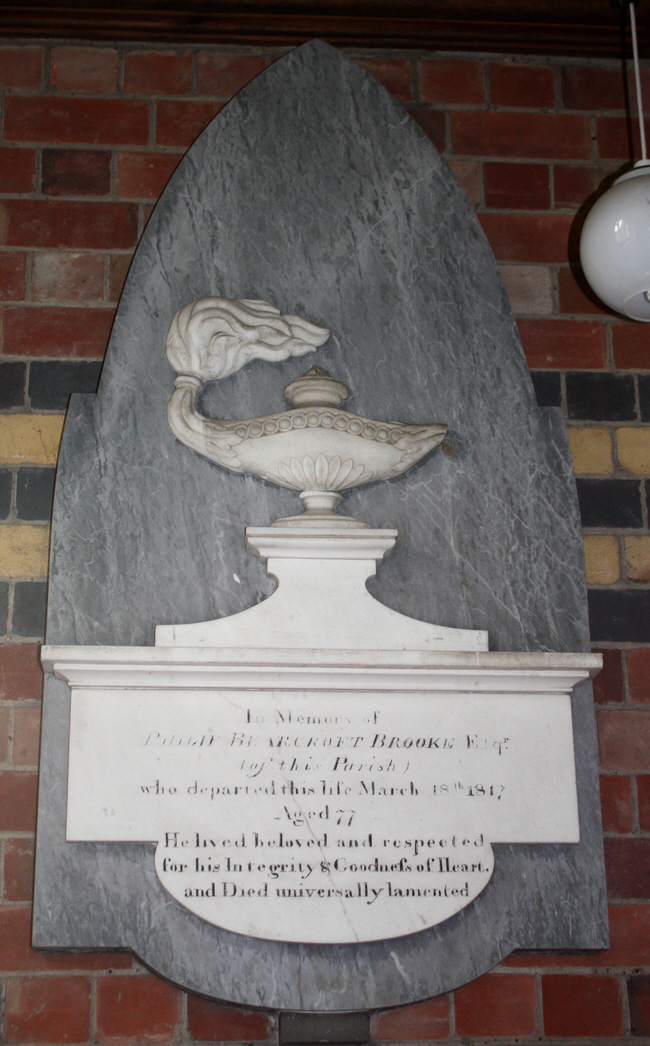 This is an unusual design showing a lamp with a flame coming out of the spout.
---
Claire Christine Nicholson and Martin Piers Nicholson - Ticklerton (Shropshire) and Daventry (Northhamptonshire), United Kingdom.