Martin Nicholson's Cemetery Project
St Bartholomew, Vowchurch, Herefordshire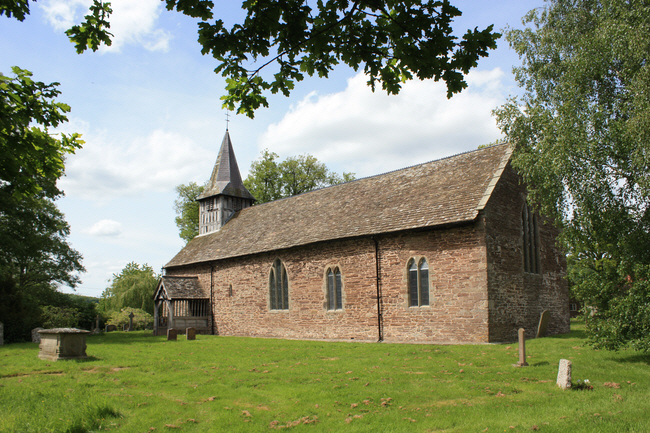 This parish church has a 12th century origin with major additions made in the late 13th, 14th and 17th centuries.
---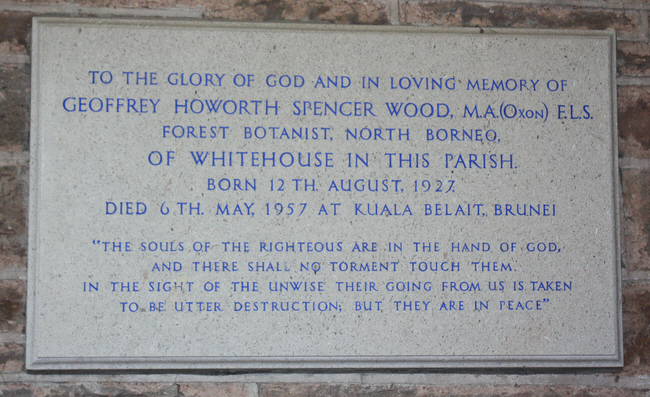 Geoffrey Howorth Spencer Wood was a Forest Botanist who died in Brunei aged 29.
---
The churchyard had a number of examples of the same unusual design - at least one was subsiding badly.
---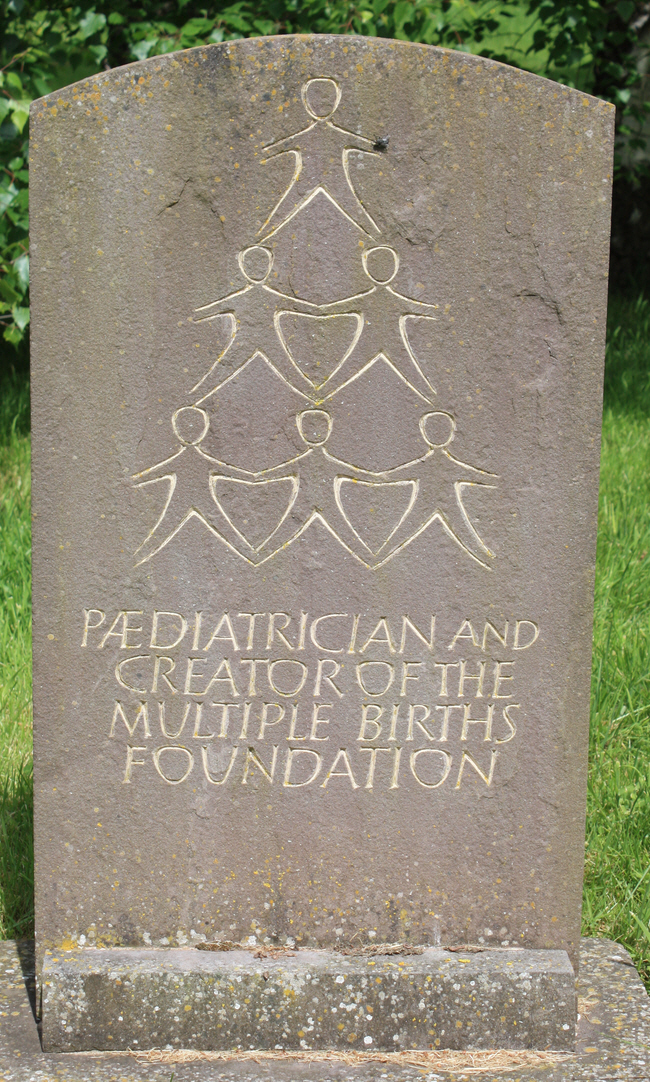 Elizabeth Bryan Higgins was the creator of the Multiple Births Foundation.
.
---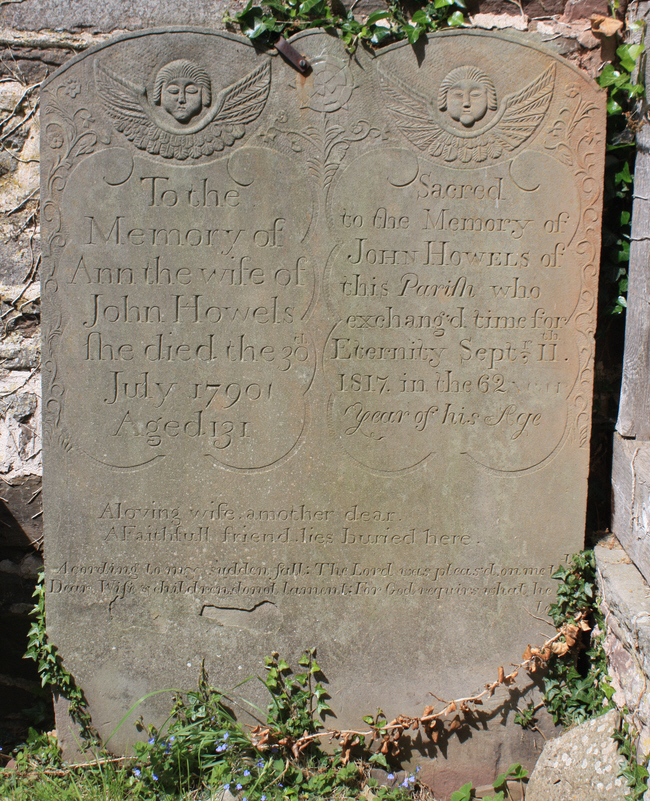 Ann Howels died at the age of 131 - or not as the case may be!
---
Claire Christine Nicholson and Martin Piers Nicholson - Ticklerton (Shropshire) and Daventry (Northhamptonshire), United Kingdom.
This page was last updated on May 30th 2015.