Martin Nicholson's Cemetery Project
St Michael and All Angels, Hopton Wafers, Shropshire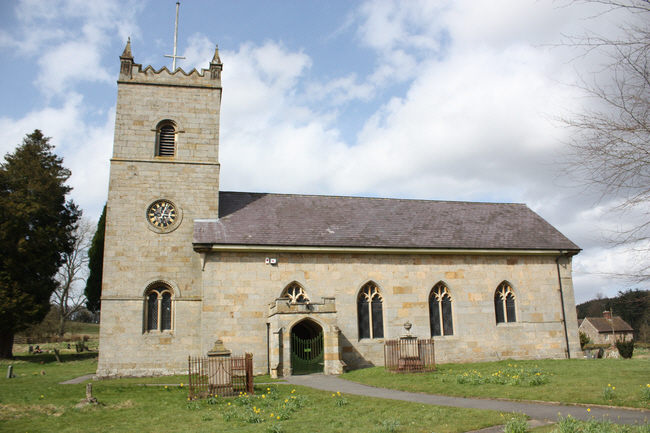 The name 'Hopton' dates back to earliest times. 'Hope' was a Celtic word meaning a place between hills, and the 'tun' was a Saxon word for a settlement. The 'Wafers' was added later. A local industrialist had the church rebuilt as the old one had become delapidated.
---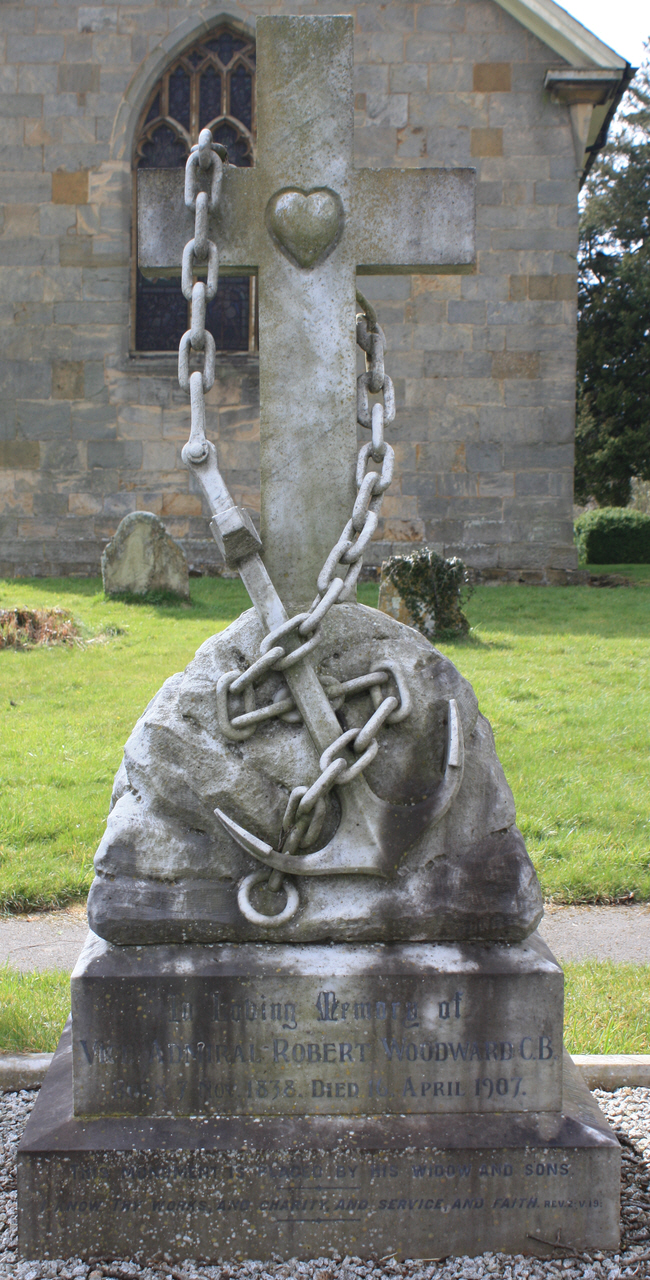 Vice-Admiral Robert Woodward lived at nearby Hopton Court.
---
Martin Nicholson - Shropshire, United Kingdom.
This page was last updated on April 15th 2013.