Martin Nicholson's Cemetery Project
St Michael and All Angels, Walford, Herefordshire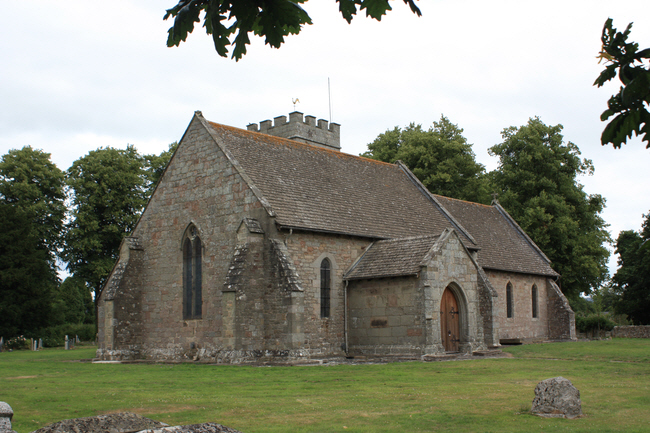 The church has a long history of ministering to a small village community. Before Norman times the mud and wattle building was dedicated to St Leonard , a Saxon saint, but the name was changed at the restoration of the building in 1887 to its present dedication.
---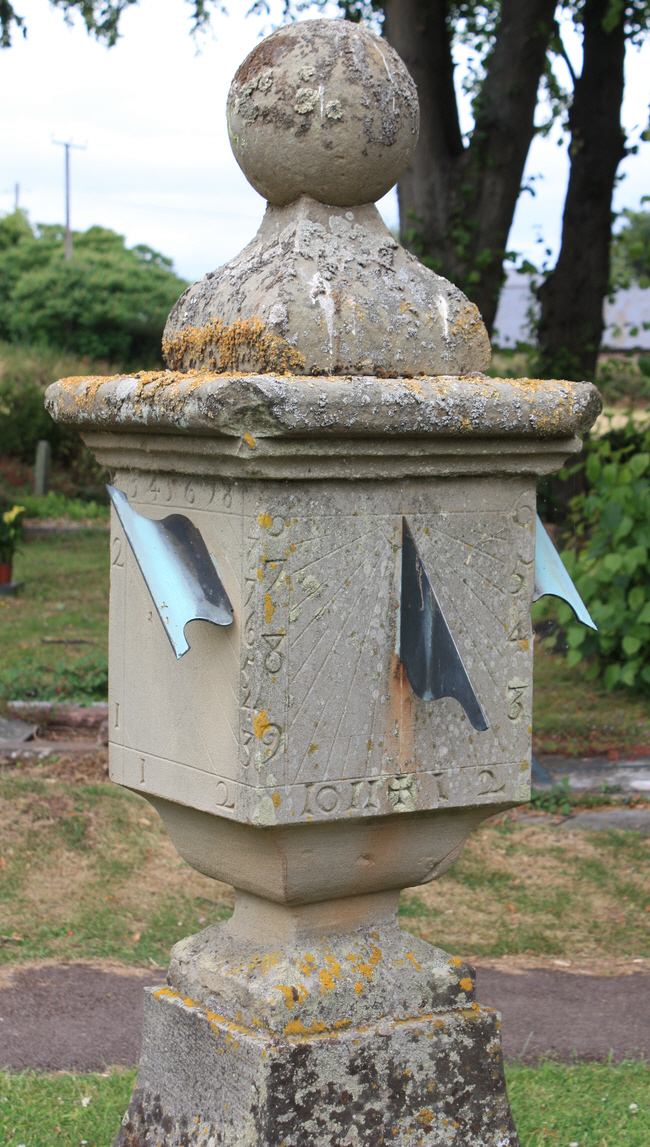 This is the first multi-face sun-cube we have seen.
---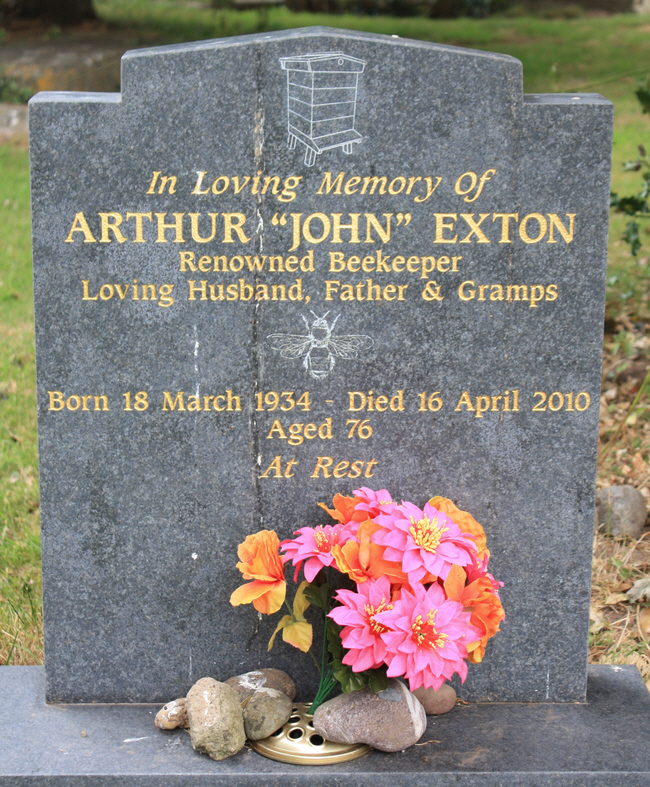 Arthur Exton was a Beekeeper.
---

Two brothers who both died on active service in 1916.
---
The only stained glass in the church is in the West Window commemorating two sons of the Butt family of Holcombe House, Bulls Hill. The glass is modern.
---
Claire Christine Nicholson and Martin Piers Nicholson - Ticklerton (Shropshire) and Daventry (Northhamptonshire), United Kingdom.
This page was last updated on July 11th 2015.