Martin Nicholson's Cemetery Project
St Michael, Upton Warren, Worcestershire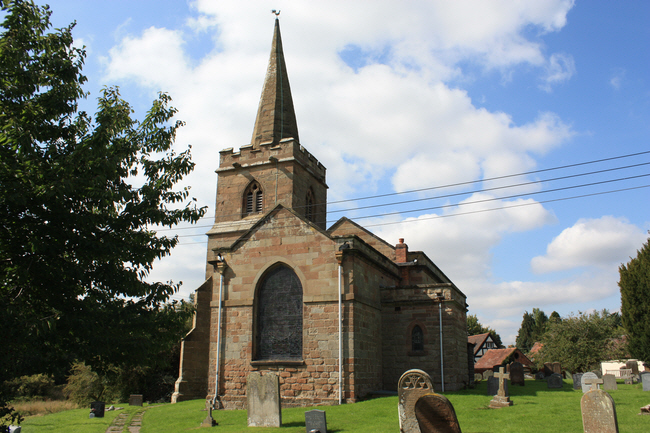 The Church probably existed at the time of the Domesday Book survey, but was rebuilt before 1300, and consecrated that year. The present building largely dates to the 18th century; the chancel being rebuilt in 1724 and the nave in 1798. The tower dates to the late 15th century.
---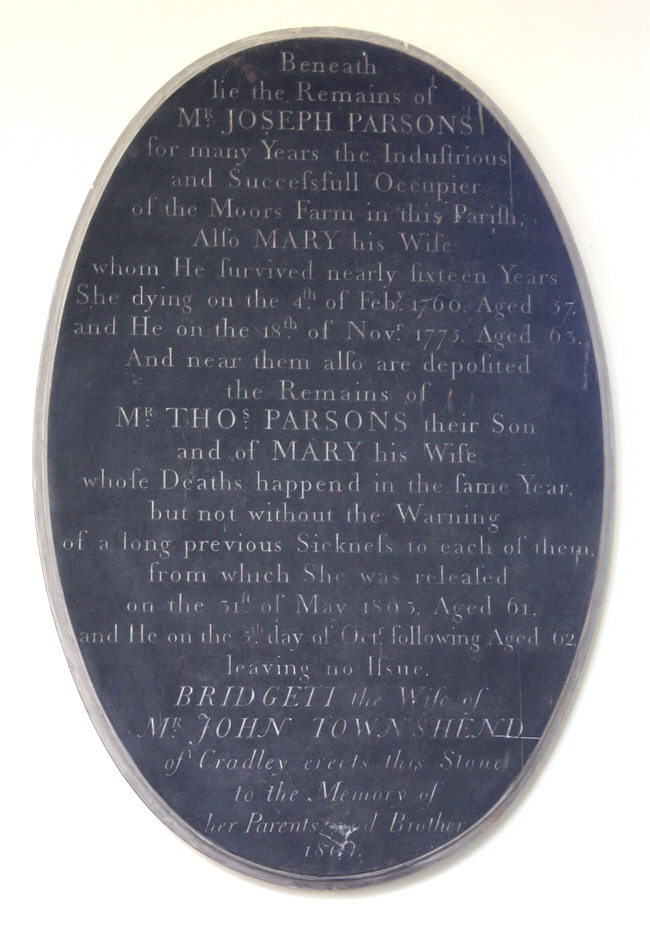 "... but not without the warning of a long previous sickness ..."
---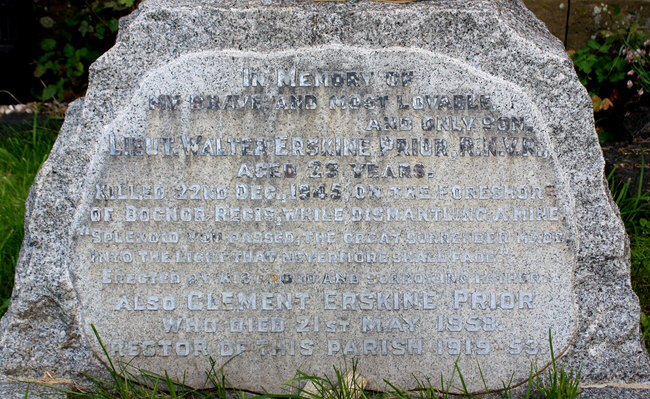 Killed "while dismantling a mine".
---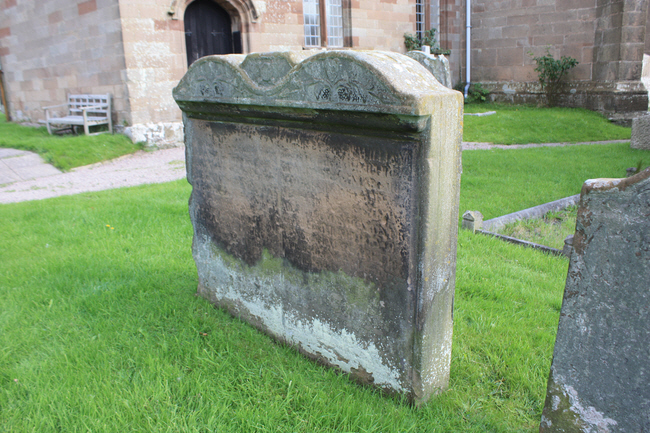 One curious feature of the churchyard was the very thick gravestones - totally unlike those seen elsewhere in the county.
---
Claire Christine Nicholson and Martin Piers Nicholson - Ticklerton (Shropshire) and Daventry (Northhamptonshire), United Kingdom.
This page was last updated on September 7th 2015.